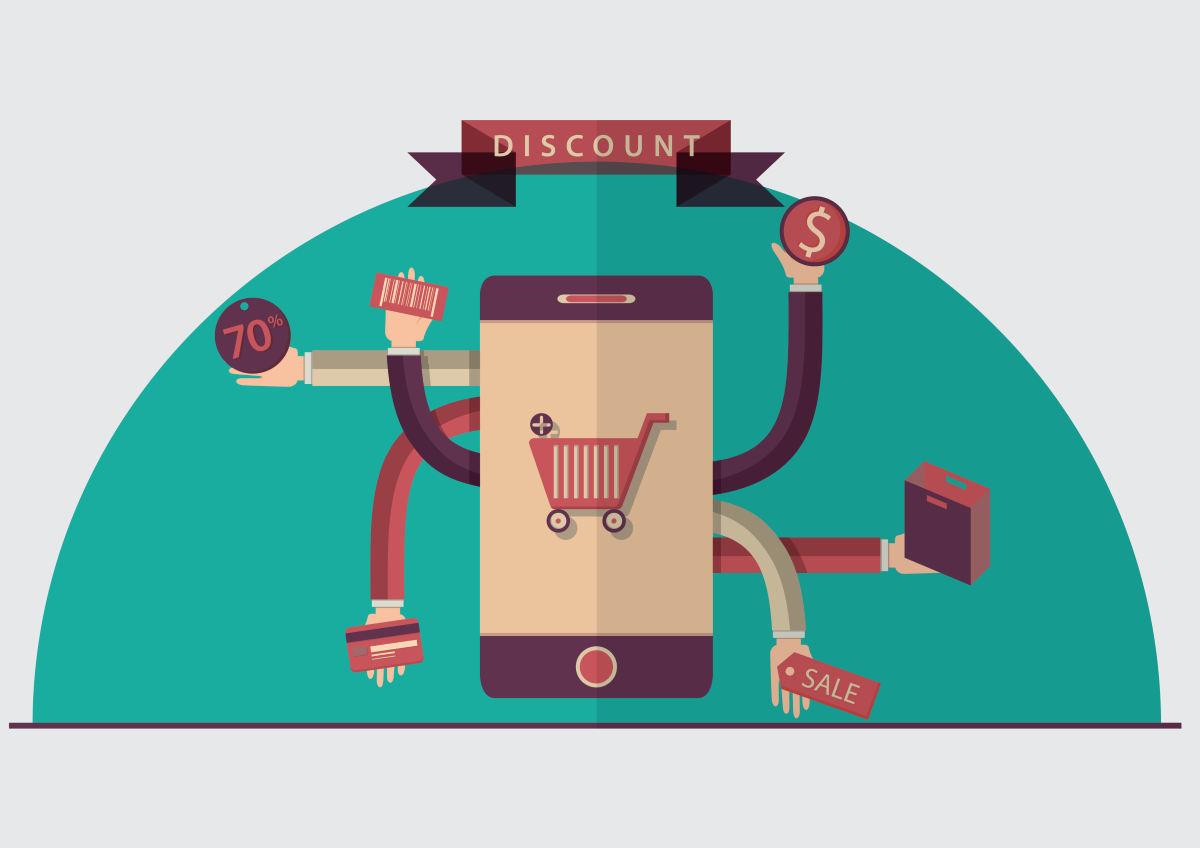 Weekly discounts
Every week I post cool discounts from my Telegram channel .

Discounts on Parallels Desktop and software from Avast are waiting for you this week.
Parallels Desktop
Parallels Desktop is a virtual machine for macOS for quickly and easily launching Windows and its applications on Apple computers.

Until March 25, there is a 10% discount on the code R74-ENR-RPZ. Pick up here
Humble bundle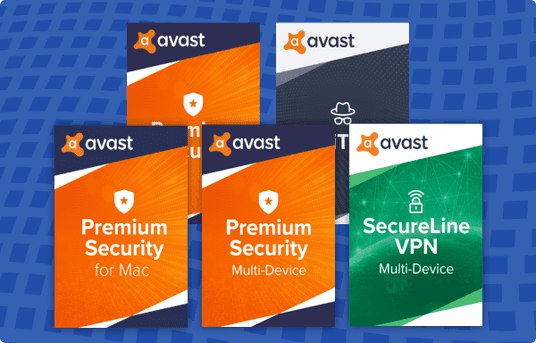 The Humble Bundle has a sale of Avast software. You can pick up antiviruses, VPNs, system cleaners.