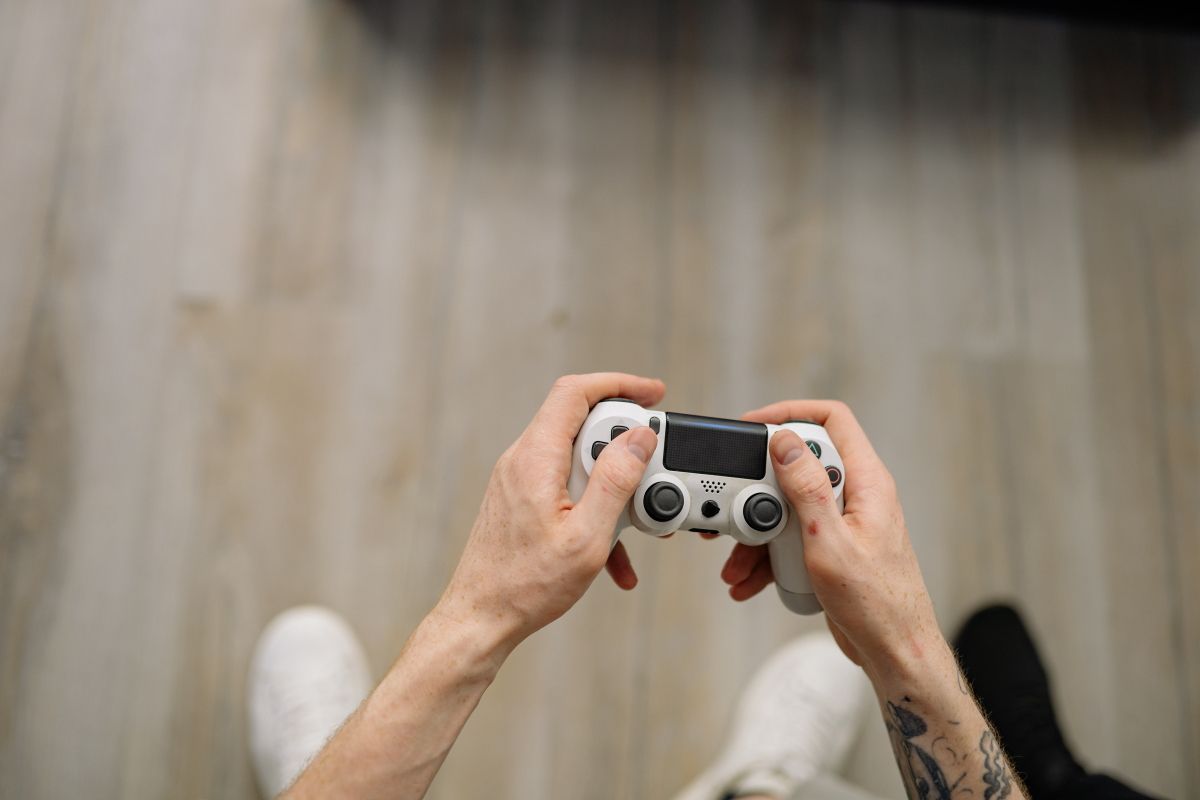 Where to track discounts on games
There are a lot of cool games coming out, and that's good. It's bad that you need to find money somewhere for them. And this problem is especially relevant for console players. In this post, I have collected several services that will help you track discounts on games for popular platforms.
IsThereAnyDeal
I did not immediately decide to add this site to the selection, because it is clearly not designed for Russian players. This does not mean that the service is not looking for local prices in the Russian segment. On the contrary, it is looking for ...
It's just that among the available stores, most of the foreign retailers that sell physical copies. On the other hand, in the filter you can leave only the necessary online sites, specify the price range, discount amount, DRM availability, choose a platform and much, much more.
Suitable for players on Windows, macOS and Linux systems.
PSDeals, NT Deals and XBDeals
I have not just combined these sites into one section. In fact, this is one service, divided into the PlayStation, Nintendo and Xbox platforms, respectively.
When you go to the site, you can select a specific platform for tracking games. In the case of PS, these will be PS5, PS4, PS3, Vita, and PSP. And then browse the great deals divided into different categories.
Go to PSDeals | Go to NT Deals | Go to XBDeals
psprices
Despite its name, the service is looking for discounts on PlayStation, Nintendo, and Xbox.
You are required to select your region, the desired platform, and you will immediately receive a list of discounts on games in various categories. It is also possible to track discounts by collection. For example, EA Play, Game Pass, and more.
Deku Deals
The site is able to search for discounts on Nintendo Switch, Playstation 4 and 5, and at the same time. You can create your own lists of games and receive alerts when the long-awaited title drops in price.
SteamDB
From the name it immediately becomes clear that here you can look for discounts on games on Steam.
At the top of the site there is a cool filter for finding exactly the games you need: currency, OS or some kind of game feature, discount amount and much more.
It is possible to create your own tracking lists.