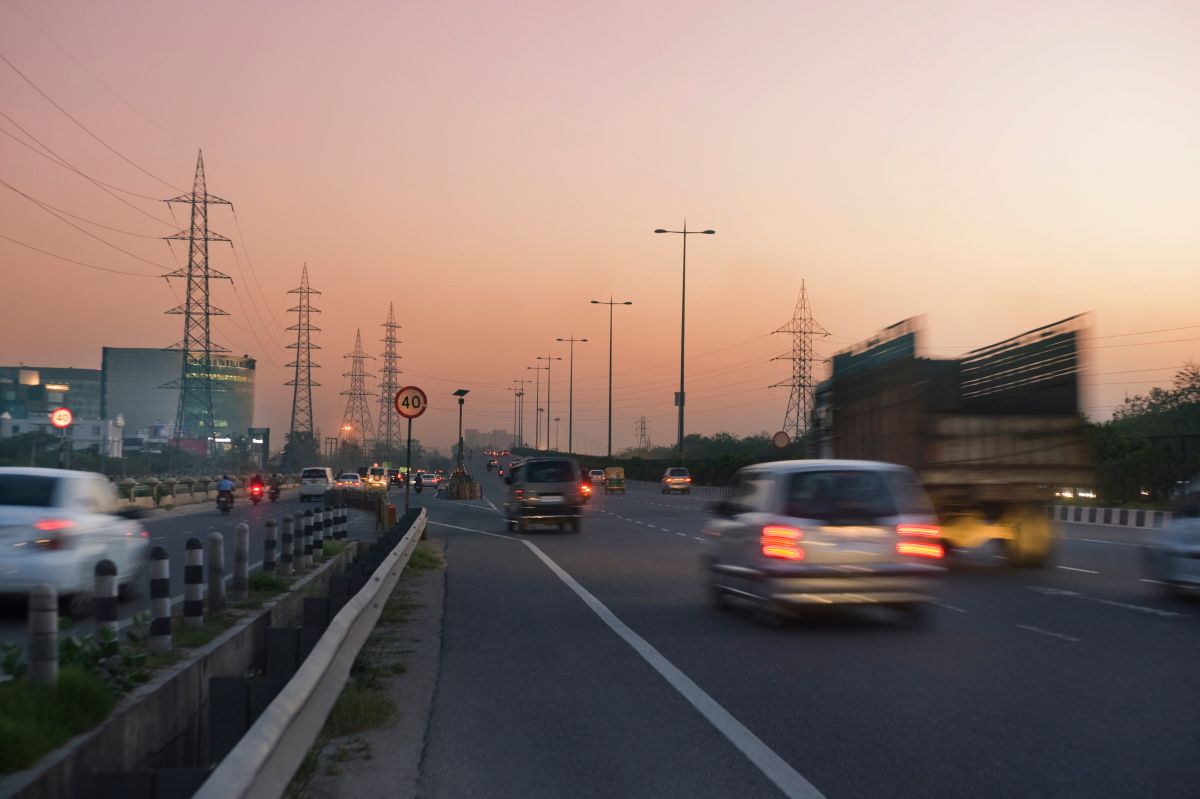 Datally review. Smart traffic control on Android
In the latest versions of Android, there is a section that helps you understand which application consumes traffic and even set the maximum amount of traffic for the app. But with this application, you can truly take traffic under control.
Datally is an application from Google that helps block unwanted traffic from applications, control internet usage and even shares extra gigabytes.
Datally looks overwhelmed at first glance. You need to enable call control so the app can detect when you use Wi-Fi or a mobile network.
If you enable the option to save traffic and block, the application will ask permission to enable VPN. Without this setting, the application will not be able to block access to the Internet.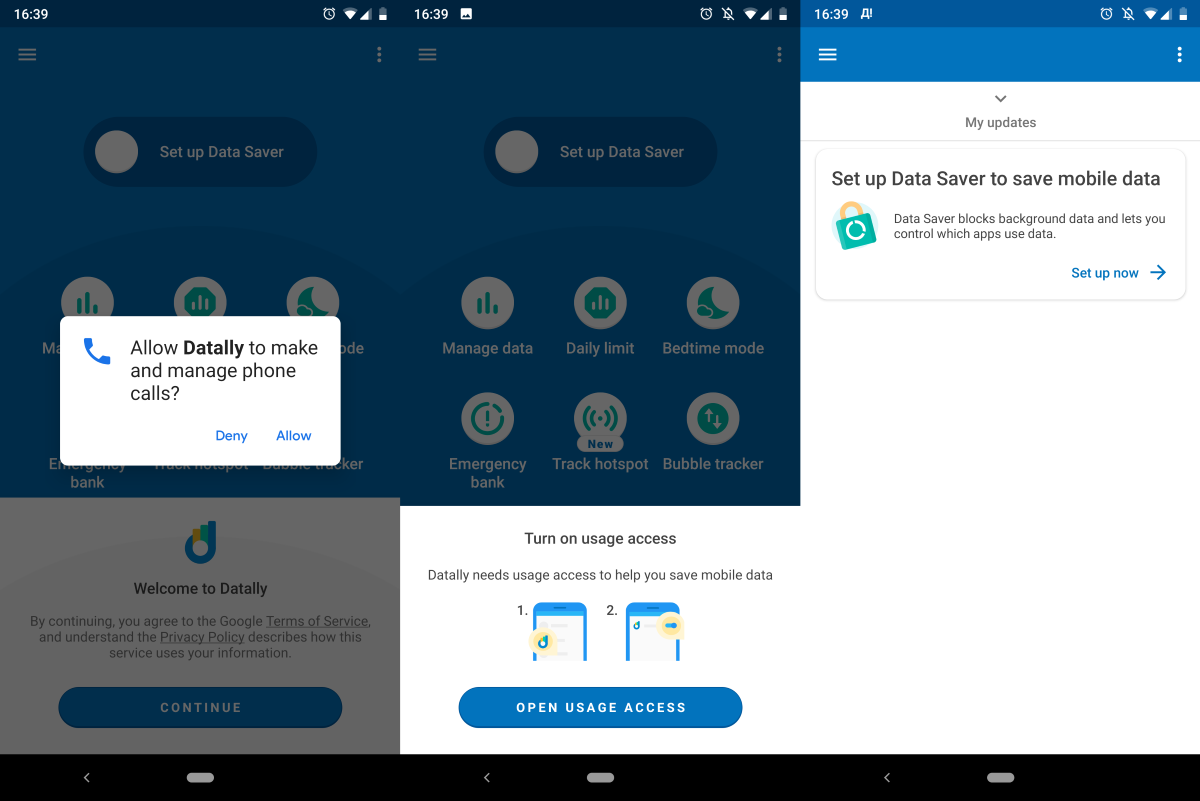 Traffic saver
In this section, there are three options available: Data saver, Bedtime mode and Emergency bank.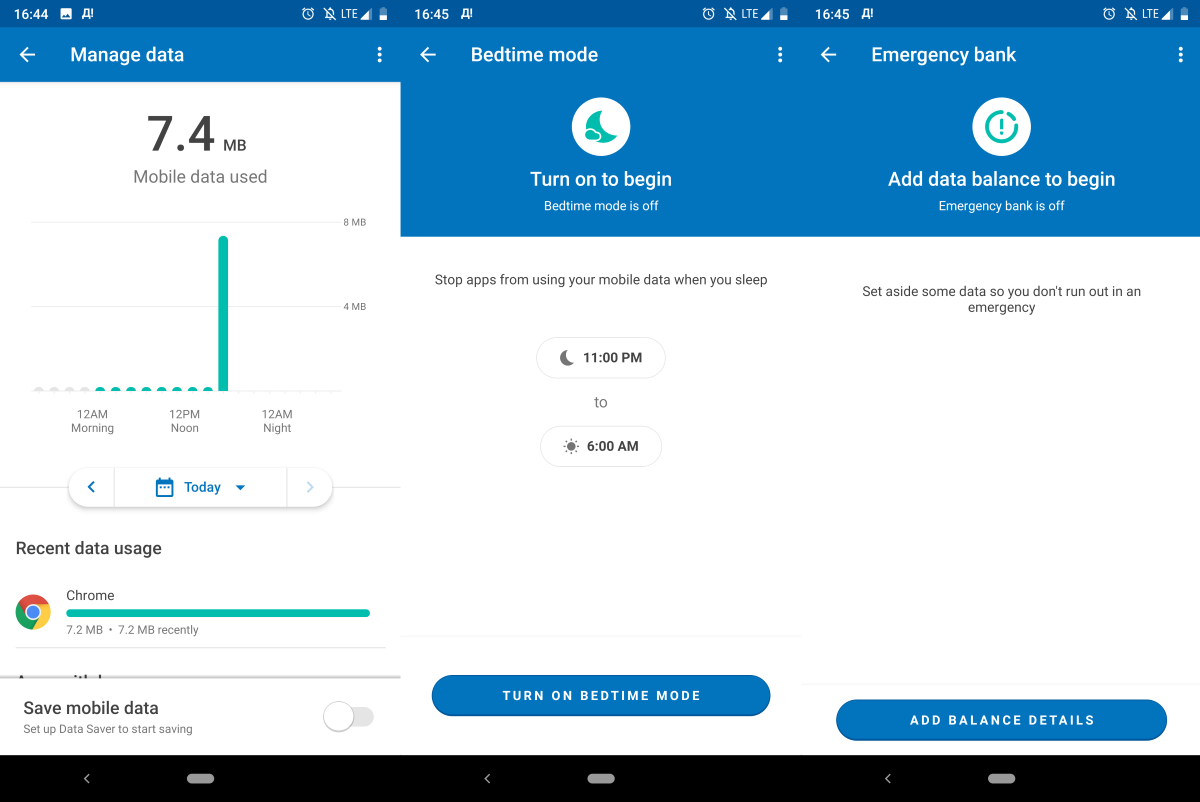 In the manage data section you can see the traffic consumption by dates and by application. When you start the application, for example, Chrome, a small bubble appears with the display of the spent traffic per session.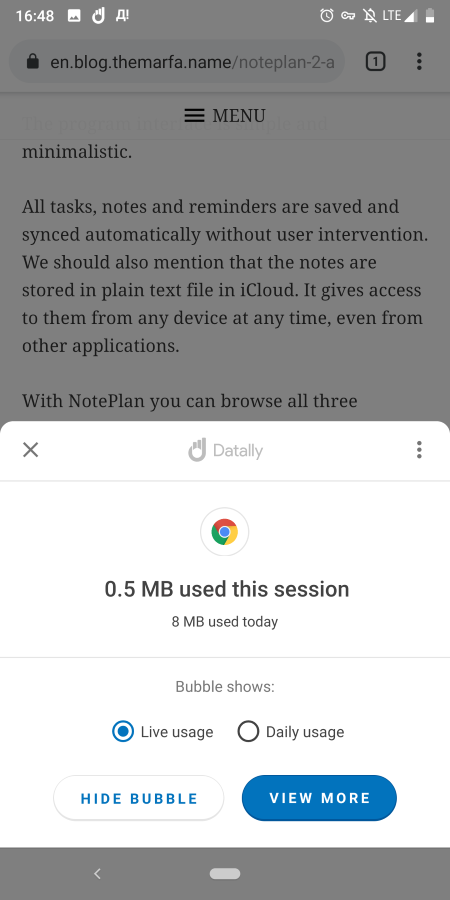 The section itself is divided into two parts for applications with high and low traffic consumption. For each of the applications you can block access to the network or restrict access in the background.
In bedtime mode, you specify the time at which Internet access via the mobile network is automatically disabled for the entire system.
Emergency bank helps to reserve traffic in case of emergency. It will be useful to owners of limited tariffs. You need to set the current traffic balance - this is the value that remains to be used. You also need to specify the traffic to be saved.
When the difference between the current consumption and the Emergency bank becomes zero, Datally will turn off the mobile Internet for all applications. And you can use the traffic from the bank when you need access to the network.
Traffic management
This section includes a traffic tip, which I talked about a bit above, and a daily traffic limit.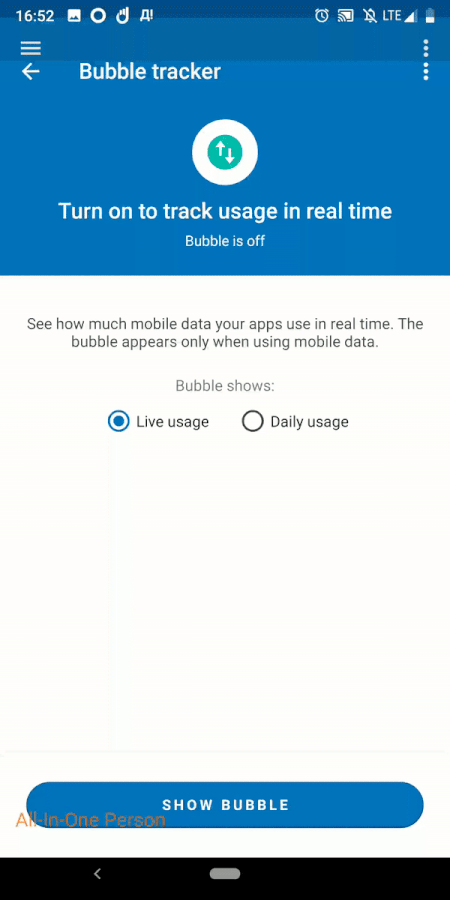 When working on a mobile network, you can manually or automatically turn on the Bubble tracker. It displays real-time traffic used by an application and displayed per day or during the session. By tap on the tooltip you can see a detailed data.
In the daily limit, you can set the daily traffic limit. When this limit is reached, all mobile traffic is automatically turned off until the end of the day.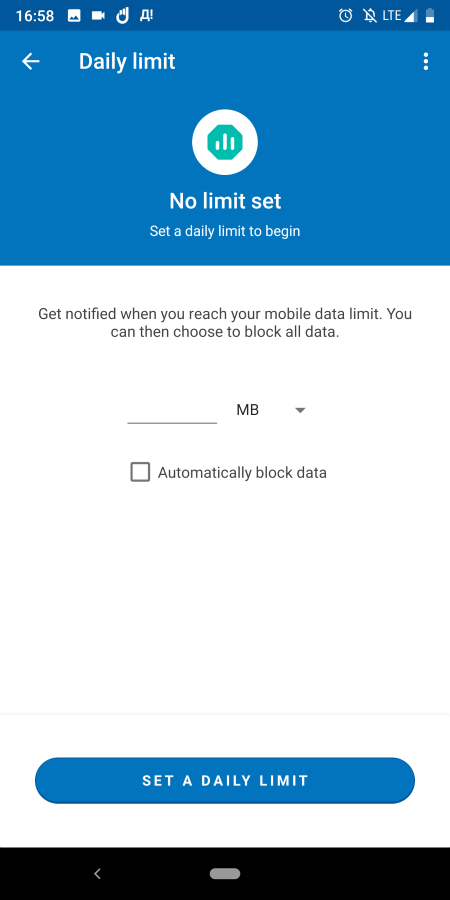 Share traffic
Mobile traffic can be shared by creating a hotspot point. In this case, your smartphone becomes like a Wi-Fi router and other devices can connect via Wi-Fi to it. In this case, the main device still consumes mobile traffic.
To enable this go to Track hotspot. Here you can configure the limit of hotspot traffic. Upon reaching it, you will receive an alert and be able to act in time.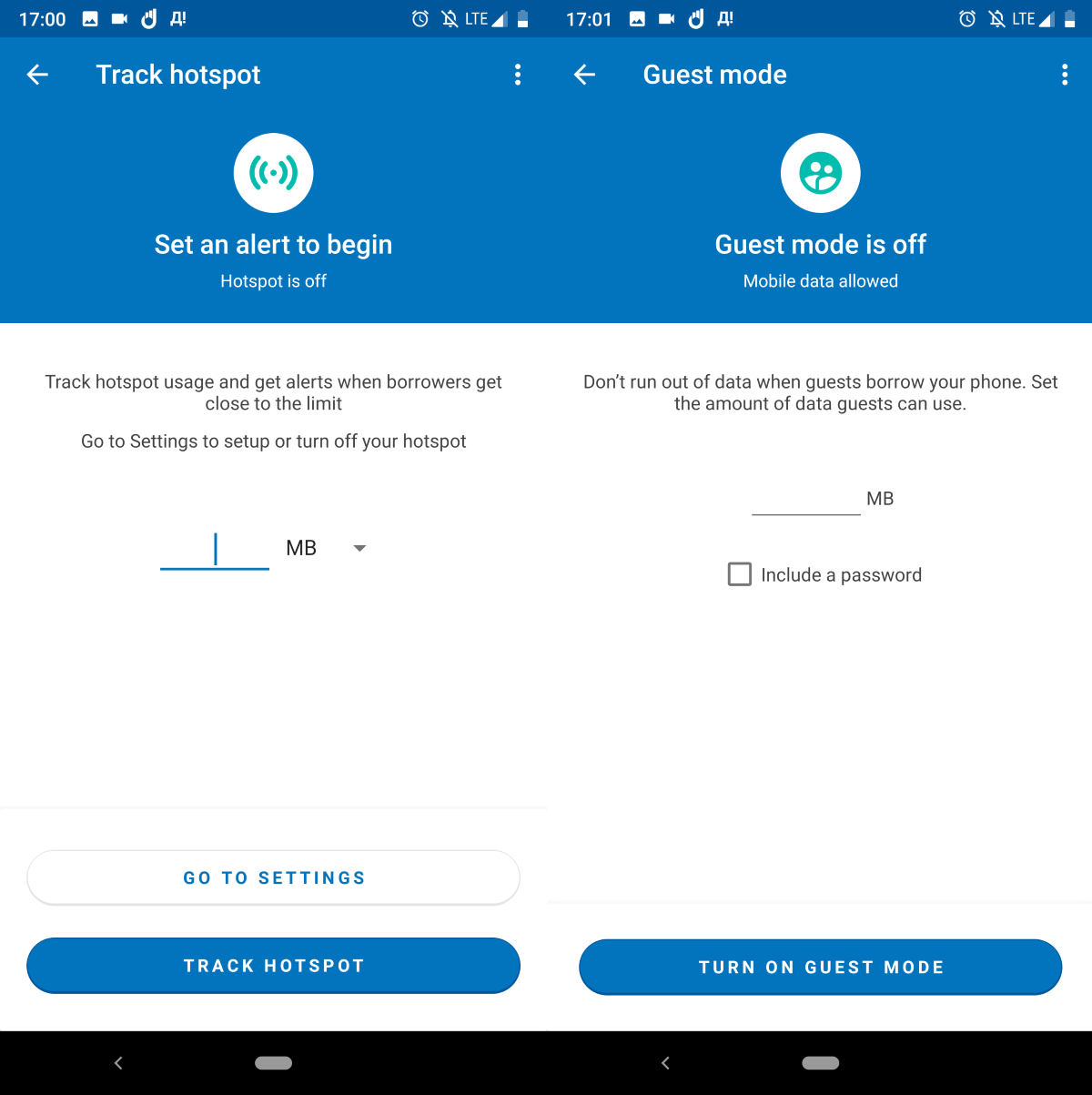 In guest mode, you indicate how much traffic you can use when you give your smartphone to someone else (friend, relative, child). Just in case, access to this section can be password protected.
When the limit is reached, all mobile traffic will automatically turn off.