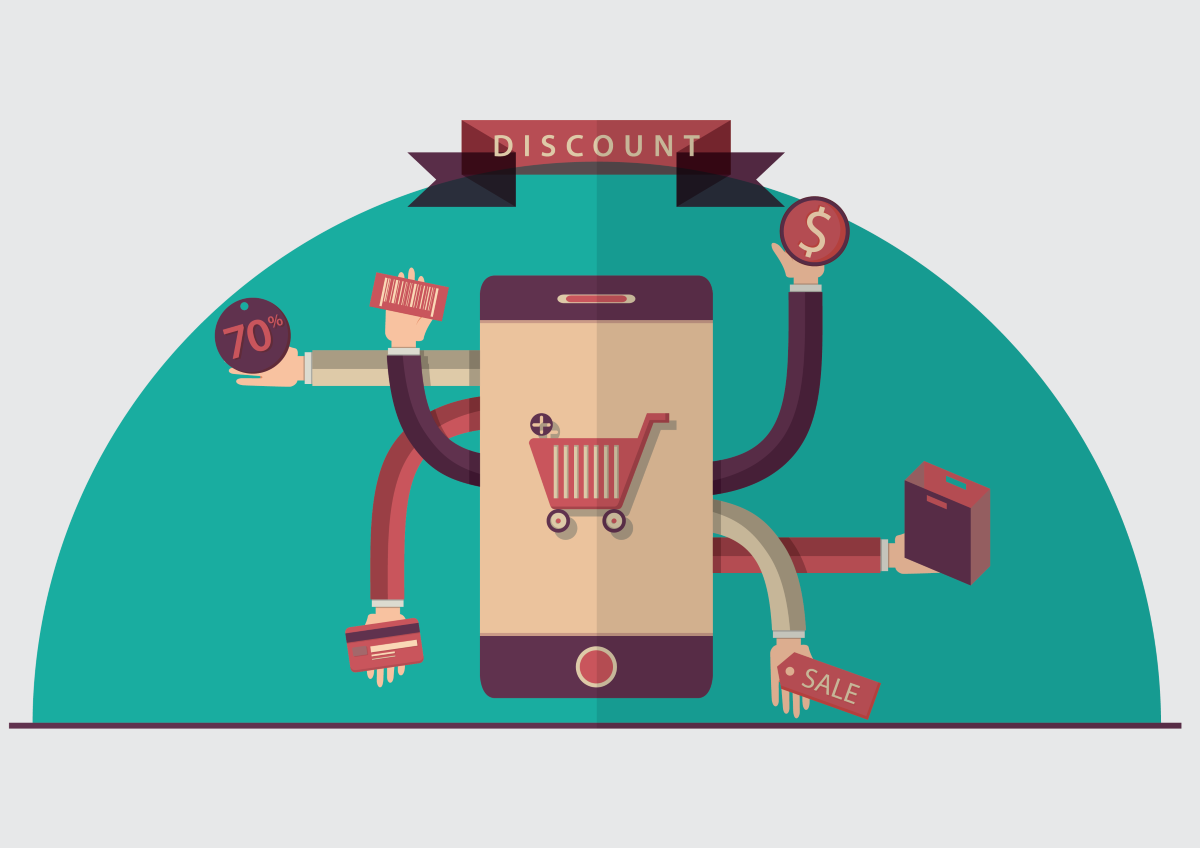 Discounts of the week
Every week of the month I post cool discounts from my Telegram-channel.
This is autotranslated version of this post.
This week you can have a discount on Bitdefender, NordVPN, TeraCopy and DaisyDisk.
Bitdefender
Discount up to 70% on all products from Bitdefender. Get it here.
NordVPN
NordVPN is one of the oldest and most popular commercial VPN services. The first version of the app appeared in 2012.
TeraCopy
TeraCopy copies files faster than the standard Windows app, plus it built check file integrity after copying. Highly recommend.
With BLACK-FRIDAY code you will receive a 50% discount. Get here
DaisyDisk
While working on your Mac you create and download lots of files, but rarely delete anything. At some point you find that your startup disk is full. What to do?
Well, a larger disk will cost you a few hundred dollars. Yearly fee for a cloud storage is about the same.
Or simply get DaisyDisk at a fraction of the price and make plenty of space by removing old junk.