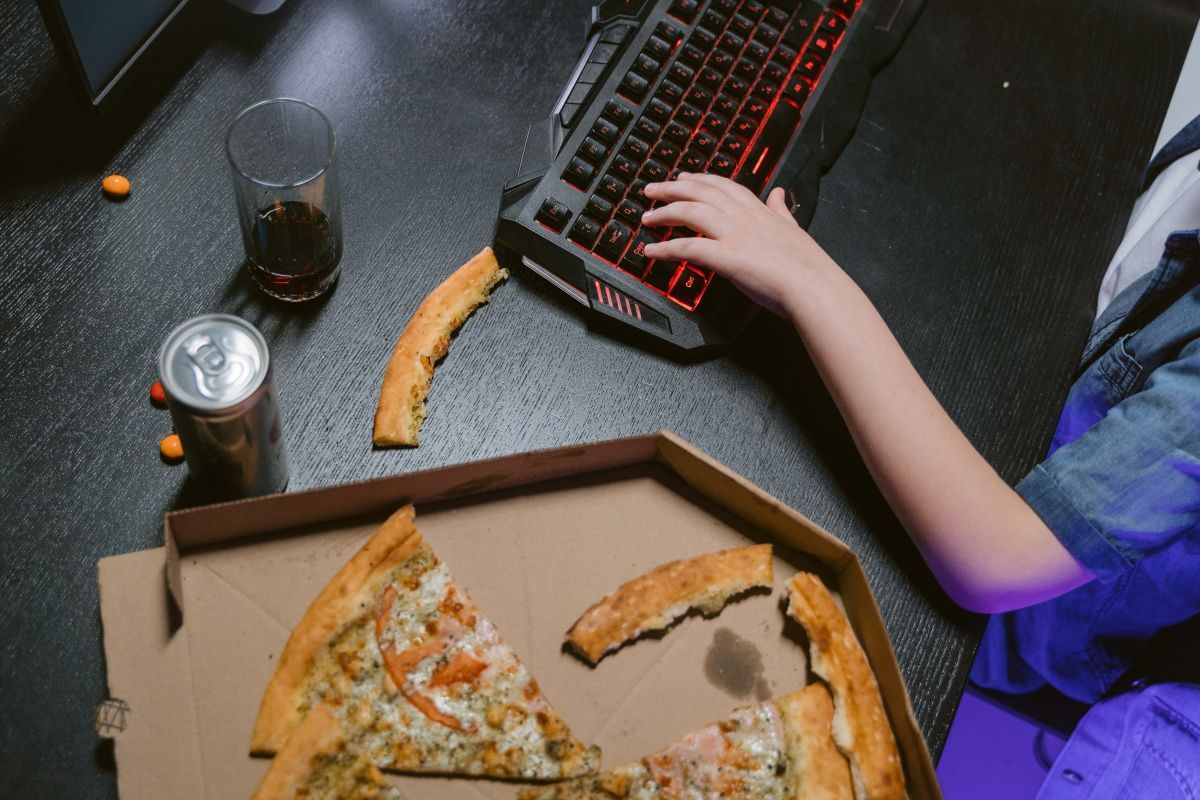 How Nvidia Broadcast can help boost your stream
Novice streamers often run into problems. They cannot change an unpresentable background, remove echoes and unnecessary noise, they are very dependent on the right lighting and must constantly monitor to always be in the center of the frame. How to solve these problems if there are no resources for a real home studio yet?
Nvidia Broadcast app uses artificial intelligence to enable budding streamers to deliver top-notch live streaming, voice chats, and video conferencing.
What can NVIDIA Broadcast do?
Working with sound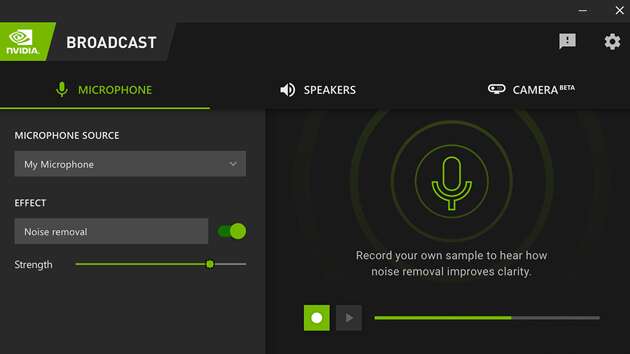 The application allows you to save time searching for a sufficiently quiet place - thanks to it, you can get rid of echoes and extraneous noise in one click. If other players have noises, Nvidia Broadcast will solve this problem as well.
Virtual background
With Nvidia Broadcast, you can easily customize a high-quality virtual background or blur an existing background. The application has a high-quality green screen with artificial intelligence - thanks to it, the streamer personalizes the webcam channel. This is perfect for both streaming and work.
Auto frame
Nvidia Broadcast helps the streamer to always be the protagonist of the broadcast. The fact is that Auto Frame technology automatically crops and scales the video. Therefore, even if the streamer is actively moving, it still remains in the center of the frame.
Removing noise
If there is not enough lighting in the room, then the application improves the quality of the picture - it removes visual noise for a clearer image even in twilight.
System requirements
The main disadvantage of the application is the system requirements, which require a graphics card with RTX support. Here is the set:
GPU: NVIDIA GeForce RTX 2060, Quadro RTX 3000, TITAN RTX or higher.
RAM: at least 8GB.
Processor : Intel Core i5 8600, AMD Ryzen r5 2600 or higher.
Driver : NVIDIA Studio Driver 462.46 or Game Ready Driver 465.8 or higher.
---
NVIDIA Broadcast is an application that will help a novice streamer to make content bright, clear and focused in a couple of clicks. Artificial intelligence tools will improve the quality of sound and images: remove noise and echo, add a virtual background, improve graphics, and smooth images.