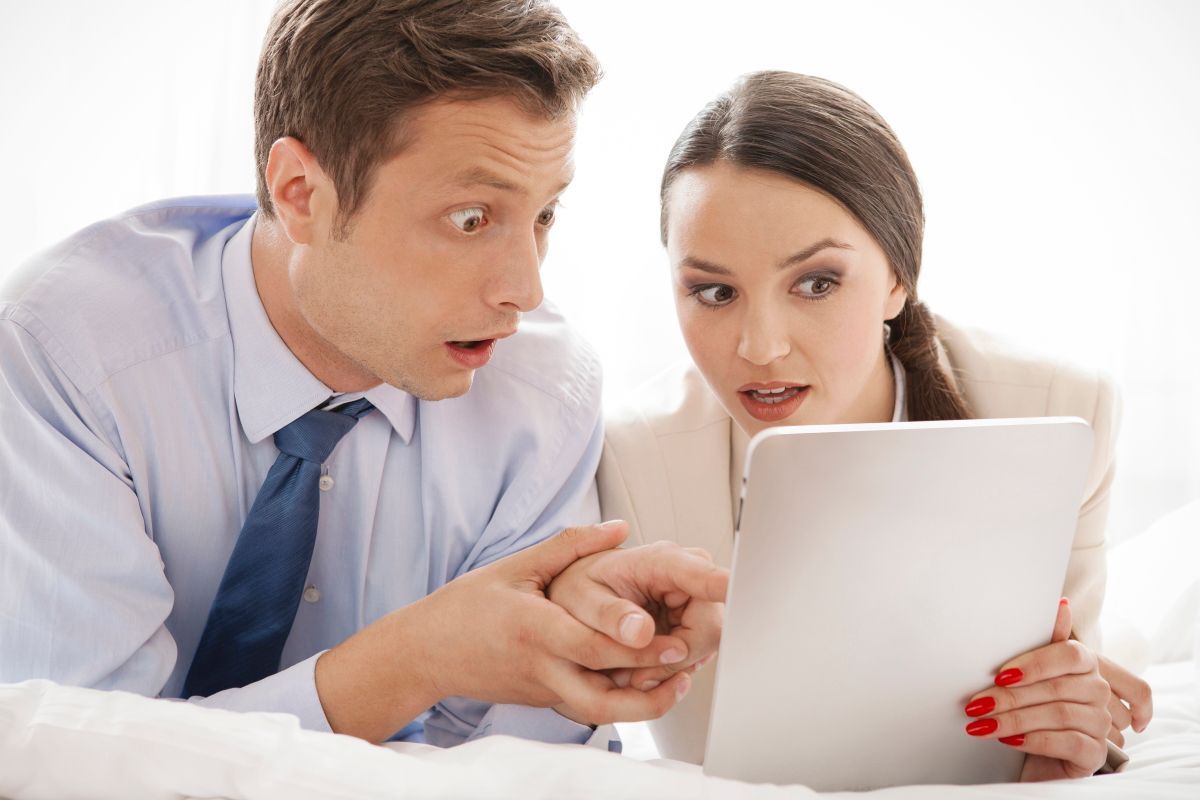 How to assign an action when you tap on the screen
I have a laptop with a touch screen. Honestly, I use this feature very rarely. I recently found a program that can simplify life for owners of the touchscreen devices.
This is autotranslated version of this post.
TouchTasks — helps to assign specific actions when you tap on a "hot" corner of the screen.
In the settings you can assign the task on one of five corners on screen. Three in the top region and two for the sides.
Among the available actions is displayed:
change action panel
brightness settings
start an application
the list of recent documents
the on-screen keyboard
Start menu
And you can also assign execution of your own hot keys or run any application.
It works like this: