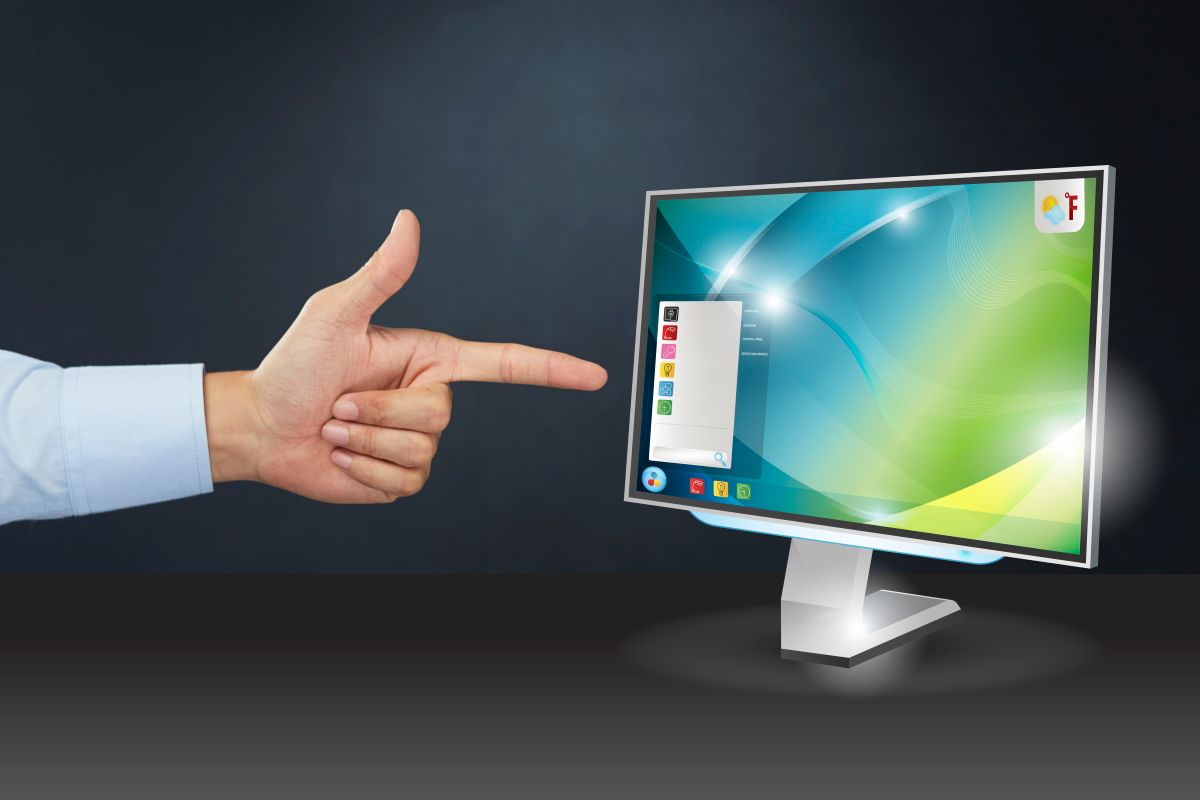 Must-have Windows apps for October 2019
Monthly collection of apps for Windows from my telegram channel. Here you can find a short description of some useful app for your favorite gadget.
This is autotranslated version of this post.
In today's selection:
Bitport (download torrent to the cloud)
MSI Downloader (download .msi file)
NoClose (disable the close window button)
TOff (Energy Saving Scheduler)
SHADE Sandbox (running sandbox on any computer)
Clipto Pro (note app)
Total Excel Converter (Excel file conversion)
TouchTasks (add active actions when tap on the screen)
Surfshark (VPN)
Bitport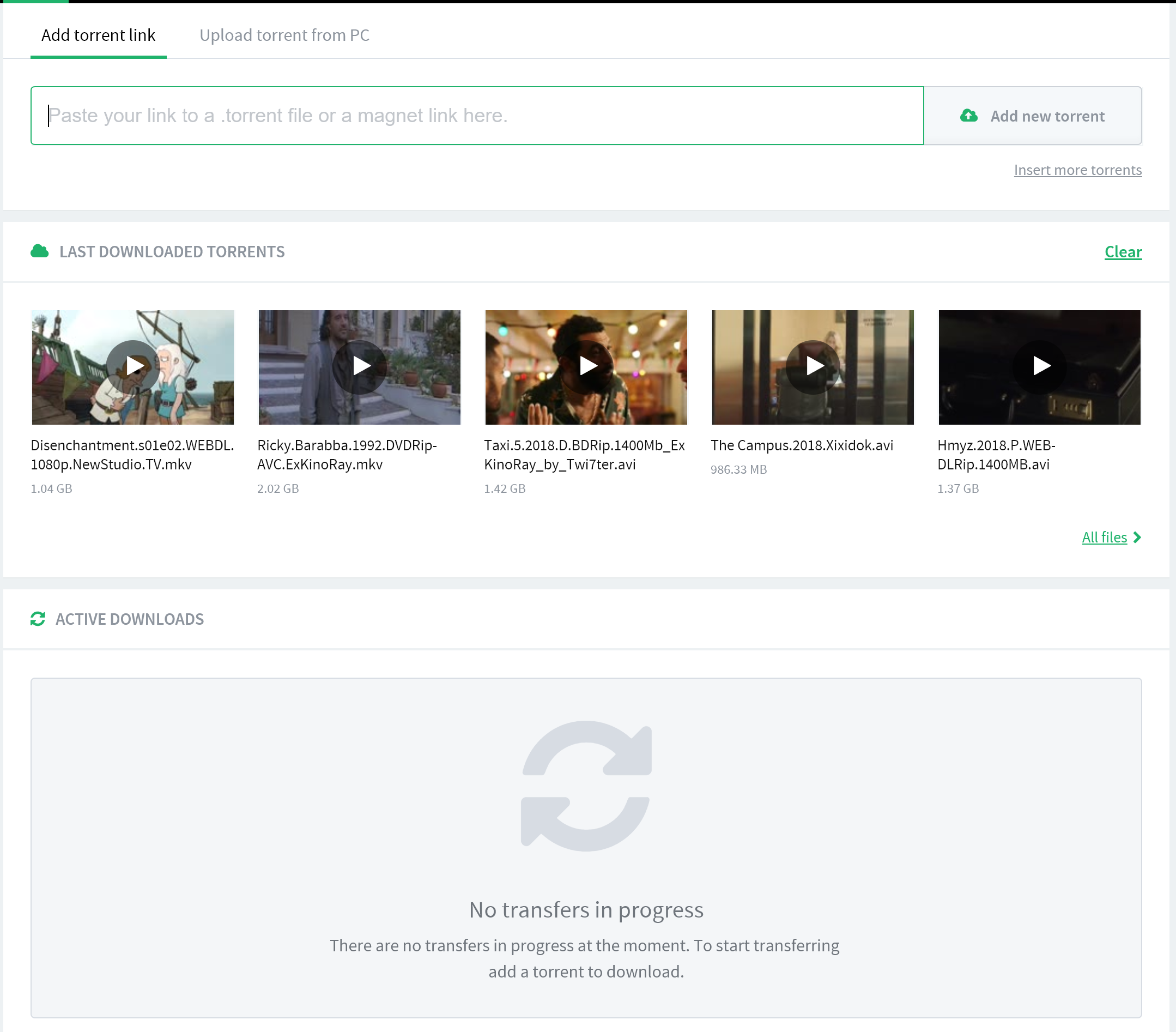 Bitport is a web service and mobile applications for downloading torrent files and accessing them from any device.
MSI Downloader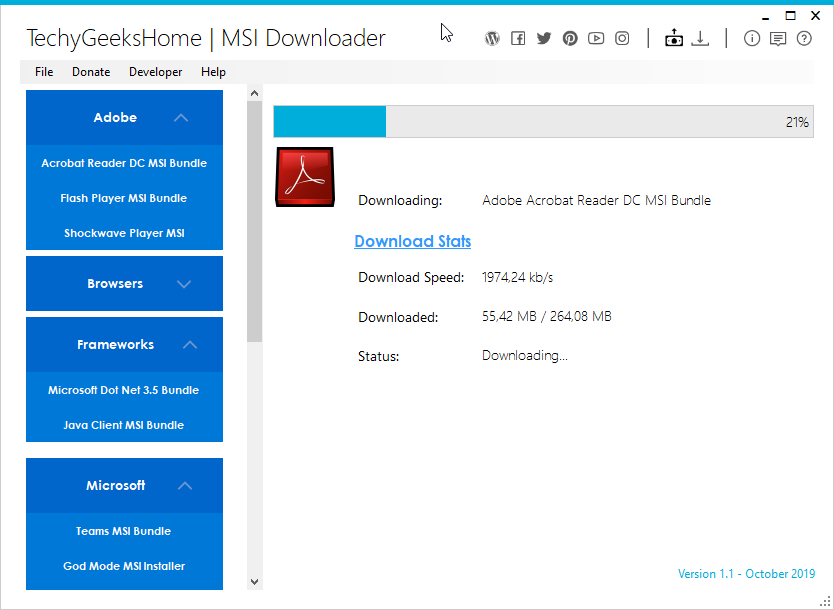 MSI Downloader — utility that automatically downloads missing .msi files for popular programs.
Noclose
NoClose — automatically disables the close button in certain applications. You can show/hide the button by hotkey.
Toff
TOff is a power saving and shutdown scheduler for Windows.
Features:
It can turn off, reboot or log out of the system in almost any Windows operating system at the right time or after a certain state of inactivity.
Any system that supports sleep mode can be transferred to it by timer.
TOff can be configured to run daily or every time a Windows user logs in.
TOff can perform operations after a period of inactivity of a PC, processor or network.
TOff can operate in various system-safe modes.
TOff can be run from the command line to perform additional operations, giving developers and advanced users advanced control.
Program status can be saved in a Windows batch file to run TOff with the same settings later.
SHADE Sandbox
SHADE Sandbox helps to run any program in a sandbox on computers without support for virtualization.
Clipto Pro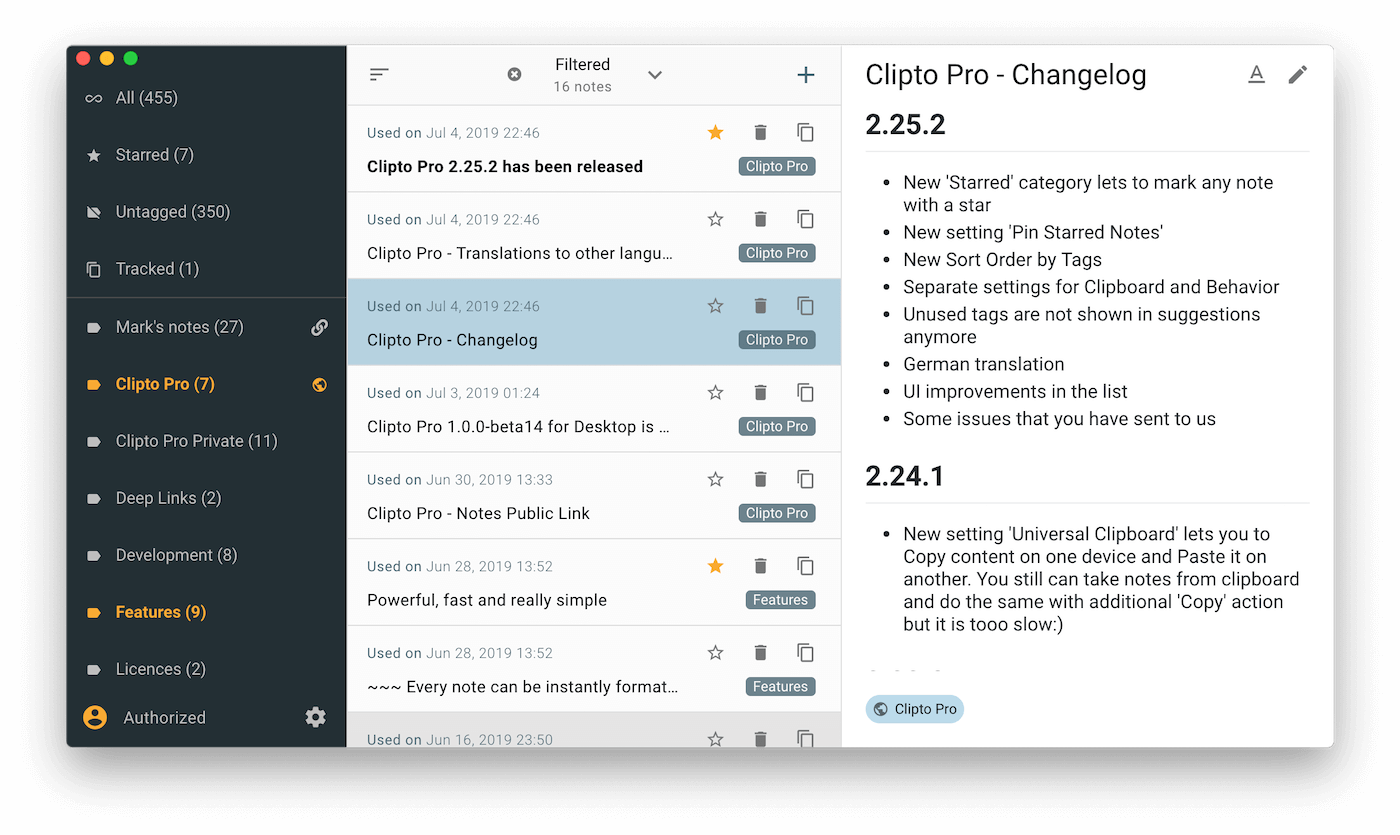 Clipto Pro is a cross-platform service for taking notes with sync between devices and support offline mode. All notes are stored in plain text formatting.
Total Excel Converter
Total Excel Converter is a cool program that converts bundles of Excel files into almost anything.
The input can be submitted: XLS, XLSX, CSV, TSV, XLSM, XLSB, XLT, XLTM, XLTX, XLK, XLW, OTS, PXL, QPW, WB2, WB1, WQ2, WQ1, SDC, VOR, DBF, SLK, UOS , UOF, WK1, WK2, WK3, WK4, WKS, WAB, DIF, ET, Clarion, DBISAM, Advantage.
The output is: DOC, PDF, HTML, MHT, XHTML, CSV, TXT, TIFF, JPEG, SVG, RTF, XML, XLS, XLSX, ODS, ODT, Lotus, DIFF, SYLK, LATEX, SQL, DBF, Access.
Touchtasks
TouchTasks will be useful to owners of touchscreens monitors. You can assign the launch of a specific task or application to any area of ​​the screen.
Surfshark
Surfshark offers cross-platform VPN without restriction devices and access control between applications.