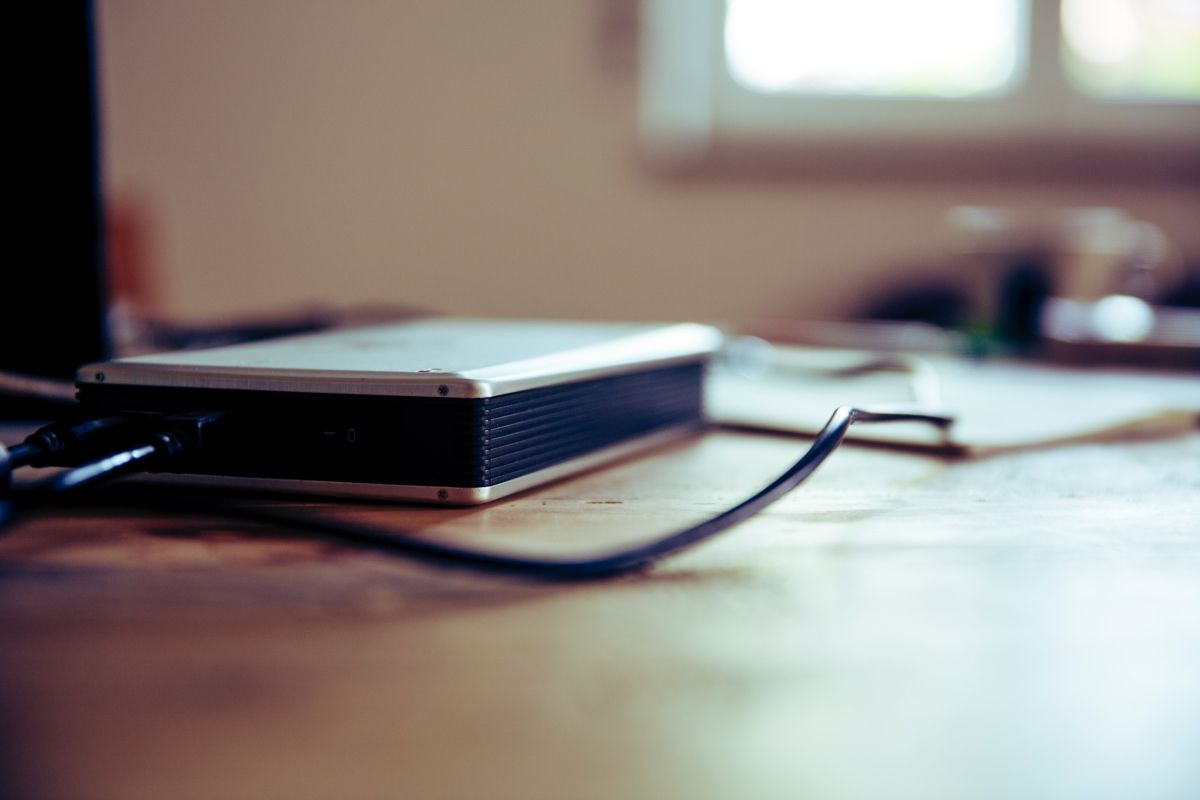 How to automatically convert documents from Google Drive
Applications for working with documents have moved online and in terms of their capabilities are almost as good as full-fledged desktop solutions. Surely, you and I have hundreds of text files and other office "papers" in Google Drive.
But if there is a need to work with such files offline, then they need to be downloaded one at a time. Or you can install the Bobby utility, which will help you synchronize office files from Google Drive with your PC (Windows, macOS) with automatic conversion to the desired format.
The whole setup consists of two simple steps:
selection of synchronization folder and time;
format conversion settings.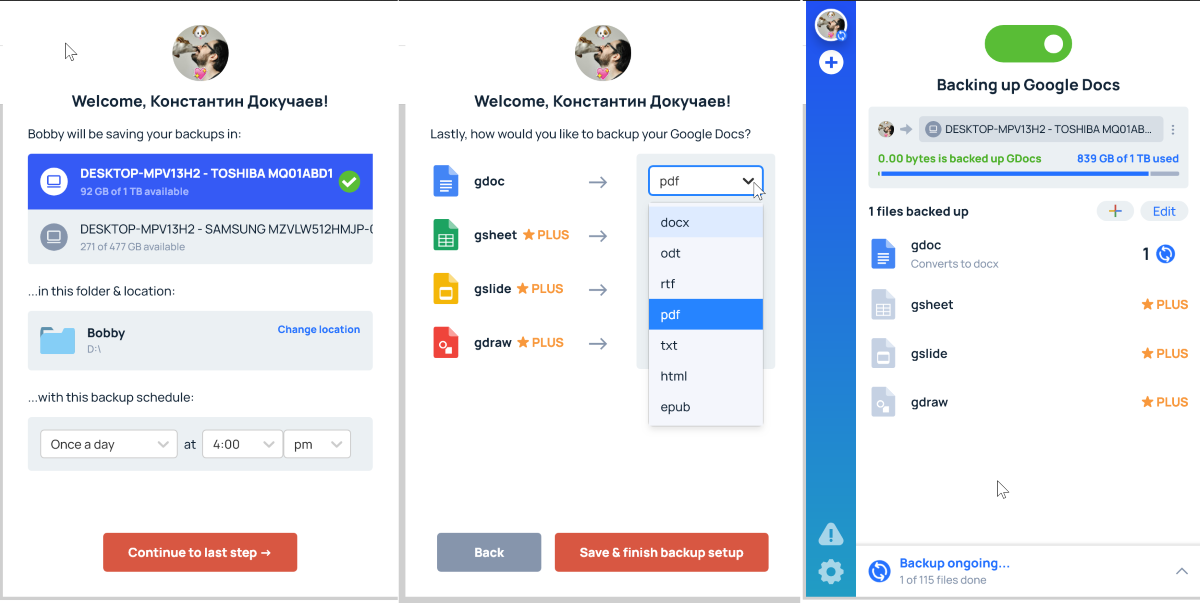 After that, you can monitor the synchronization status in the utility. You can also connect multiple Google accounts at once.
On the computer, the files are in a folder in accordance with the account and their location on the Disk. Unfortunately, synchronization is one-way—changes from the computer will not be reflected online.

Price
There is a free plan that will help you save .gdoc files with conversion. The paid plan for $1.99 per month per account removes all restrictions. I recommend checking out all the premium features at this link.