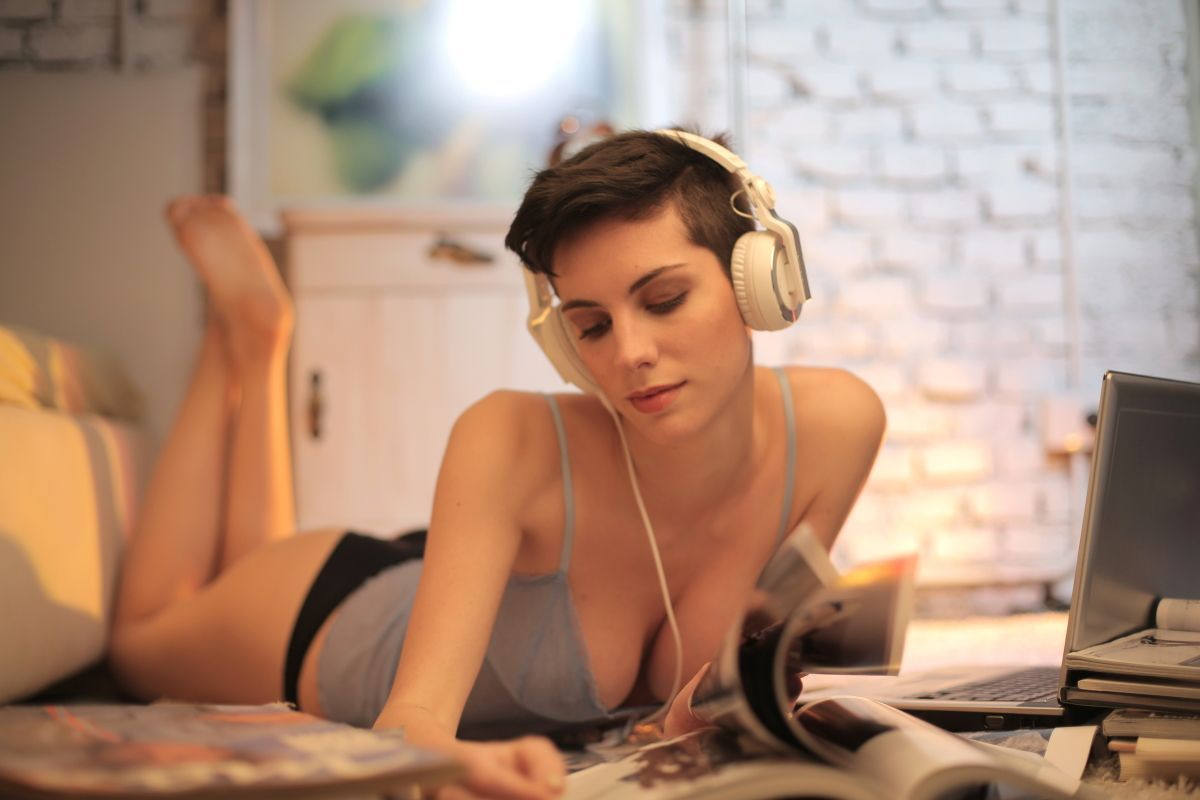 How to automatically mute the sound when computer is locked
I'm very annoyed when someone at work goes to lunch, and the music from the headphones continued to play loudly. How hard is it to put music on pause?
This is autotranslated version of this post.
Especially for those who find it difficult I found a utility that does it all.
WinMute automatically turns off sound when you turn on the screensaver or lock your PC.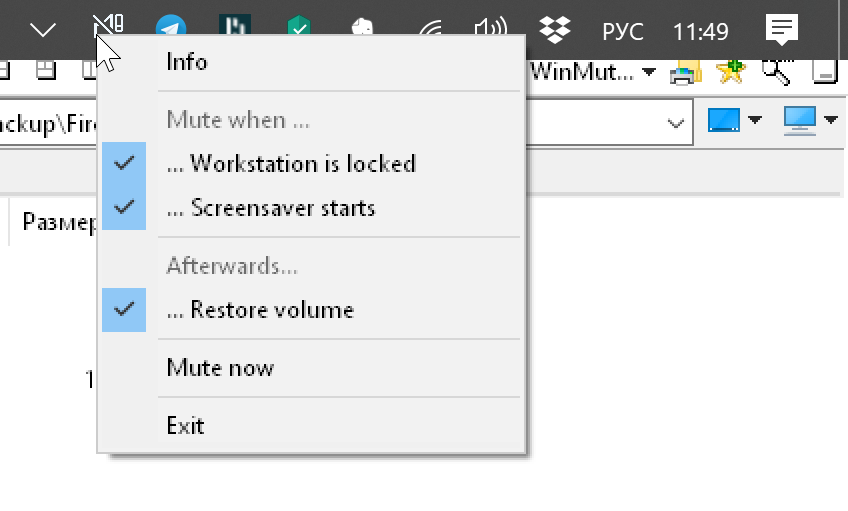 The application does not require installation and all configuration is done through the tray menu. You can choose when to turn off the sound: lock, enable the screensaver. And then what to do: unmute the sound. And also there is an option to turn the sound off now.