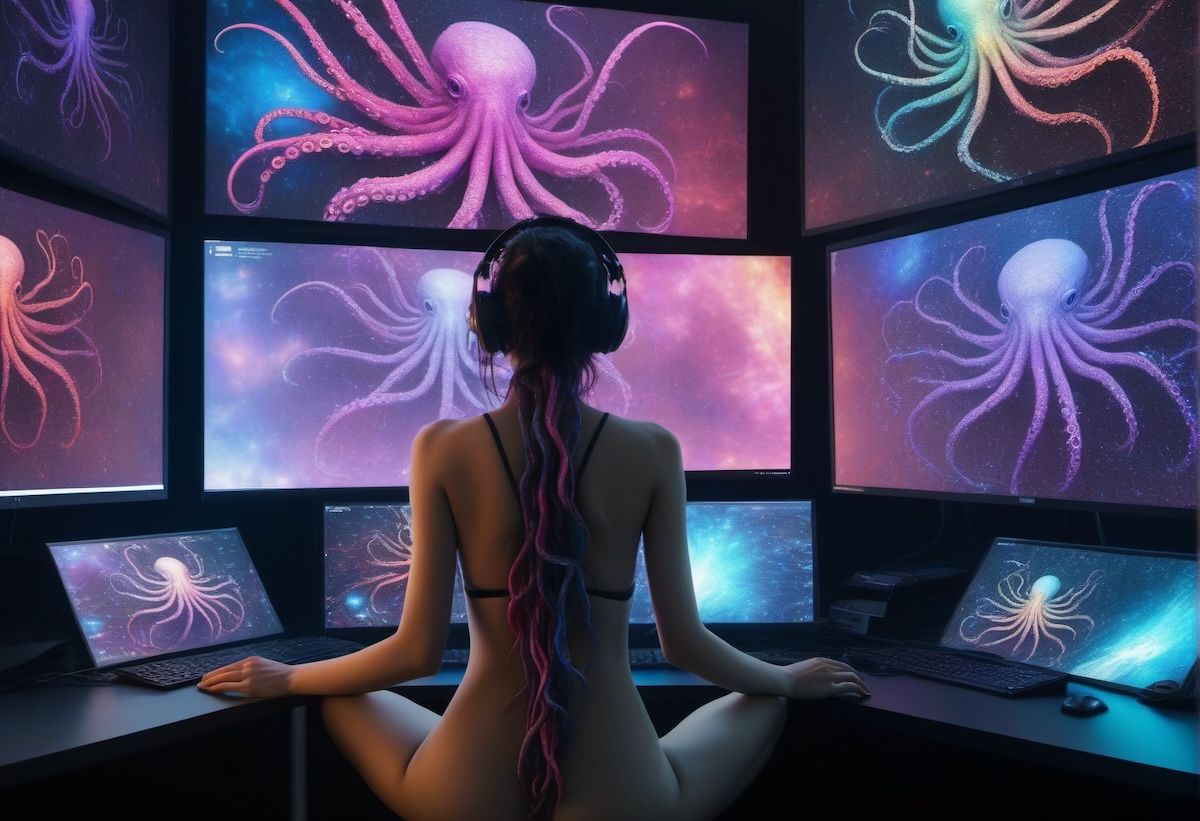 How to change desktops between monitors
When working with multiple monitors, you get a productivity buff, but there may also be some unexpected inconveniences. For example, when you need to swap desktops without dancing with a tambourine.
In this case, the free utility MultiMonitorTool can come to the rescue, which greatly simplifies working with multiple monitors. Of course, this is not the only application to solve the problem, but it is the fastest and easiest.
The utility itself does not require installation, supports all versions of Windows from XP, and offers several useful features for multi-monitor work.
The application window consists of two areas. In the top half you can see your monitors, and in the bottom half you can see what applications are running on each of them.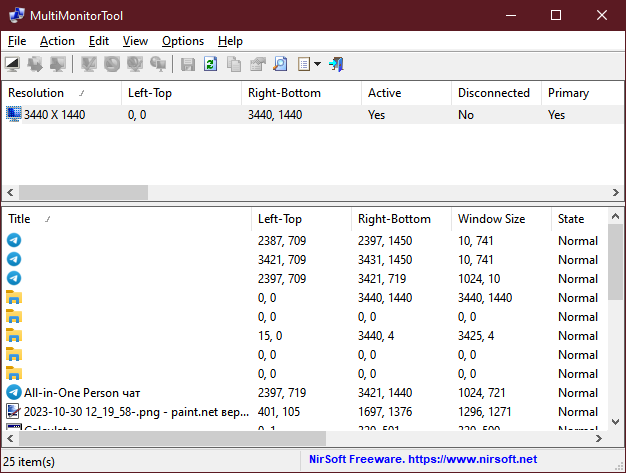 You can select one or more monitors and use the context menu or hotkeys to perform various actions with them.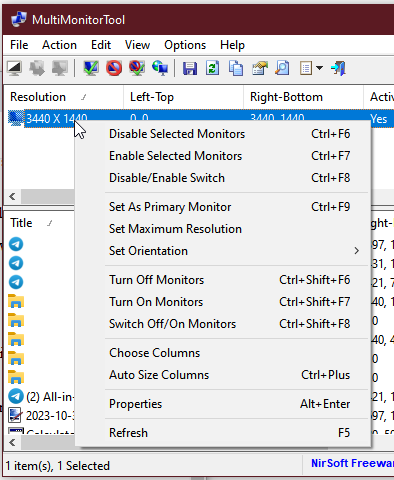 Switch on/switch off;
Allow/disable switching to monitor;
Mark the monitor as primary;
Specify the maximum resolution;
Change orientation;
And much more.
Similarly, you can select applications from the bottom panel and move or copy them to another monitor. Which, in fact, is what is needed to solve our problem.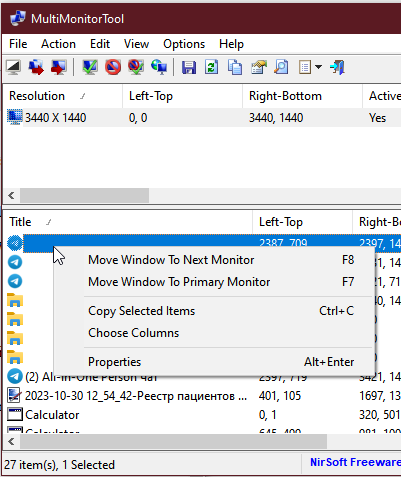 Settings for the location of applications and monitors can be saved to a file and the desired configurations can be quickly loaded.