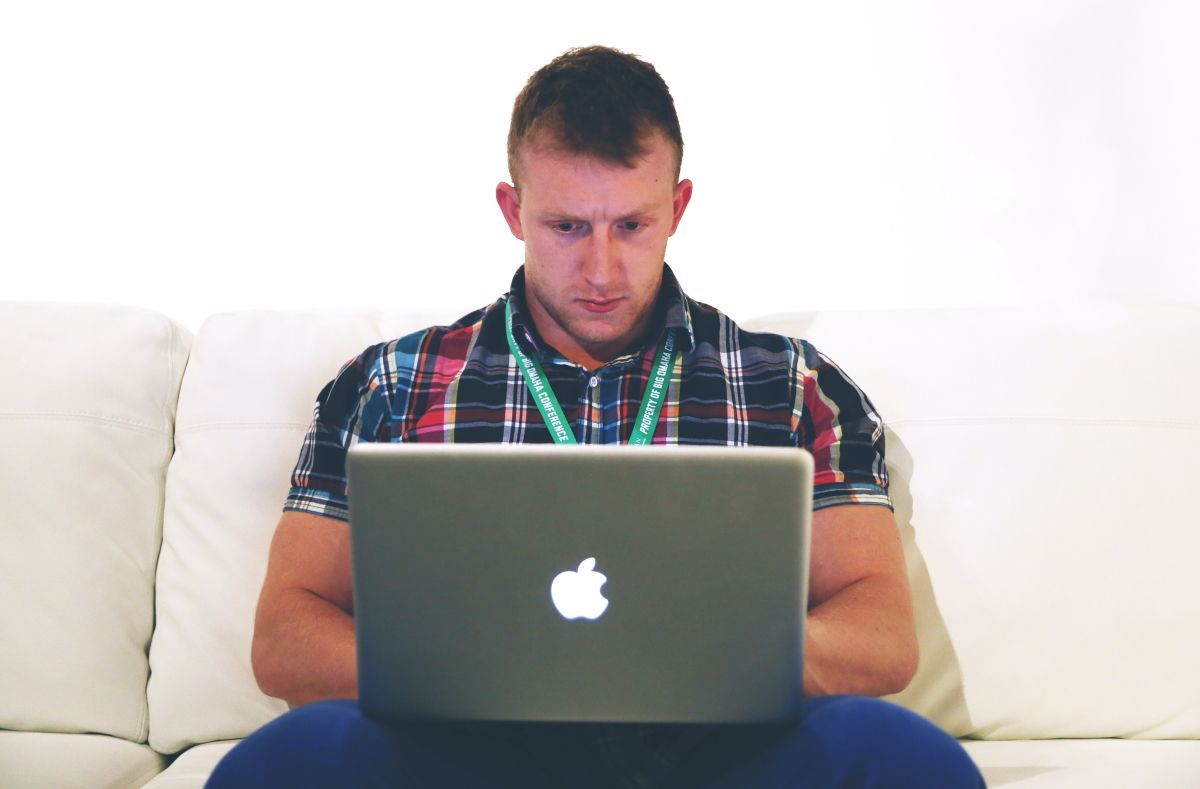 How to connect ProtonMail in any desktop email client
Email service ProtonMail tries to protect your data. What encryption is used. That is why to use third-party clients like Outlook with ProtonMail was impossible until recently.
This is autotranslated version of this post.
ProtonMail Bridge — application for paid users ProtonMail. It can be used to receive email from the Proton in any desktop client without losing all the charms of encryption.
A tool developed by the owners ProtonMail therefore its safety of use is no doubt. We should not forget about all the other dangers.
The installation process is slightly different depending on the mail client, but in General, nothing complicated. Need to download the ProtonMail Bridge on Windows or macOS, and after starting to log in to your account Proton.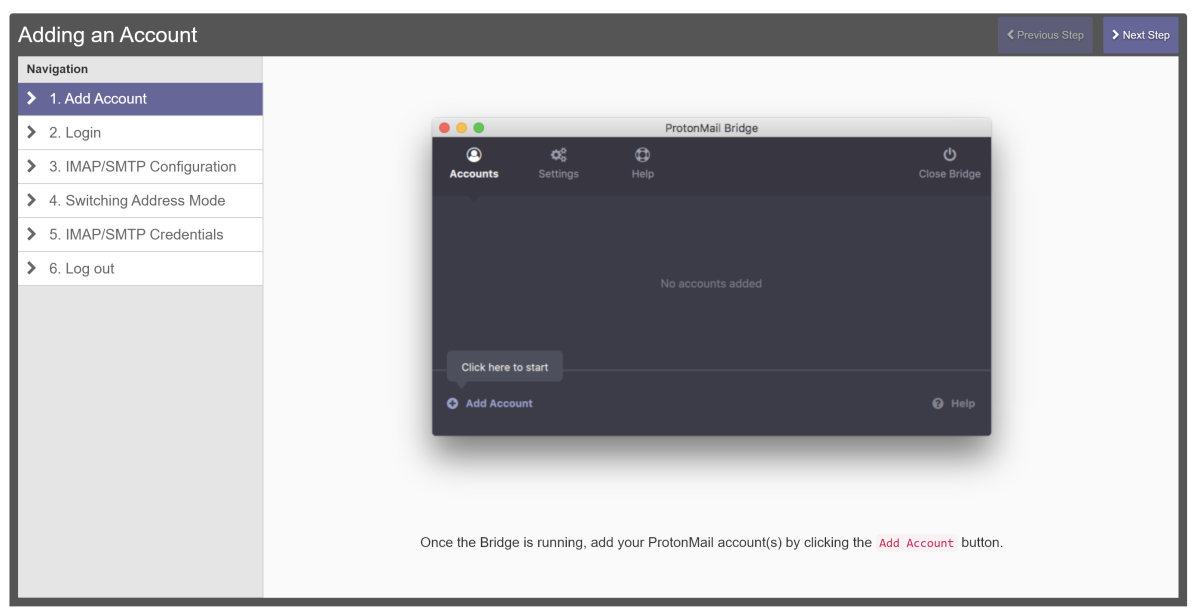 Then specify the IMAP/SMTP connection settings and check them. The connection information can be viewed in the settings of the mail server.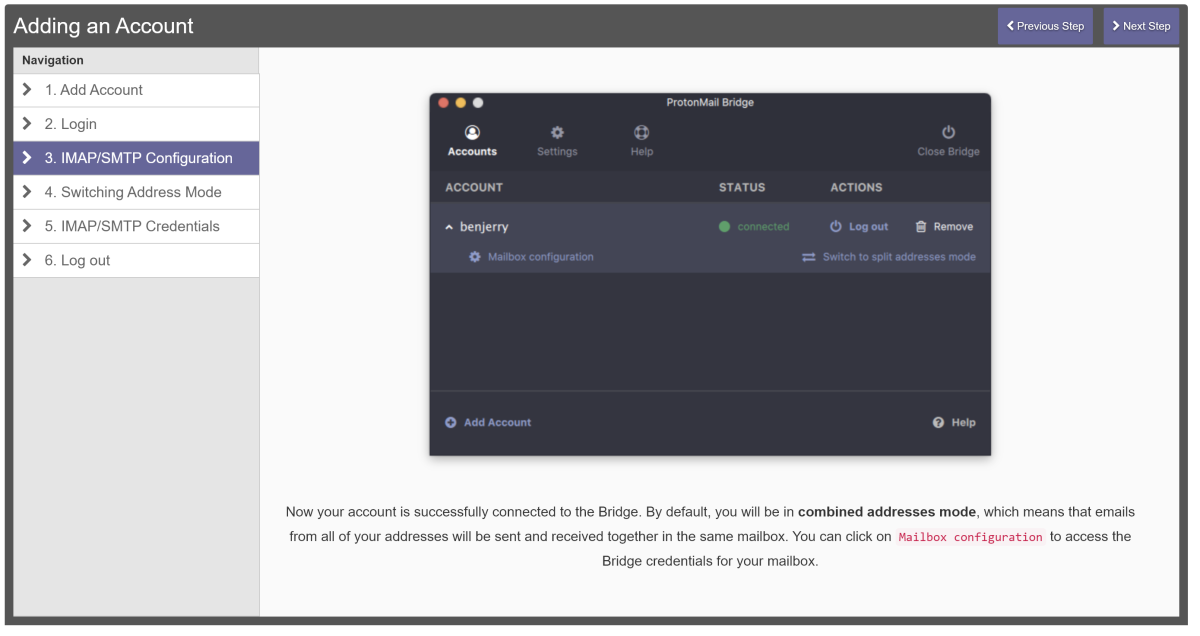 In the section of the Address Switching Mode to allow simultaneous use of multiple email accounts service.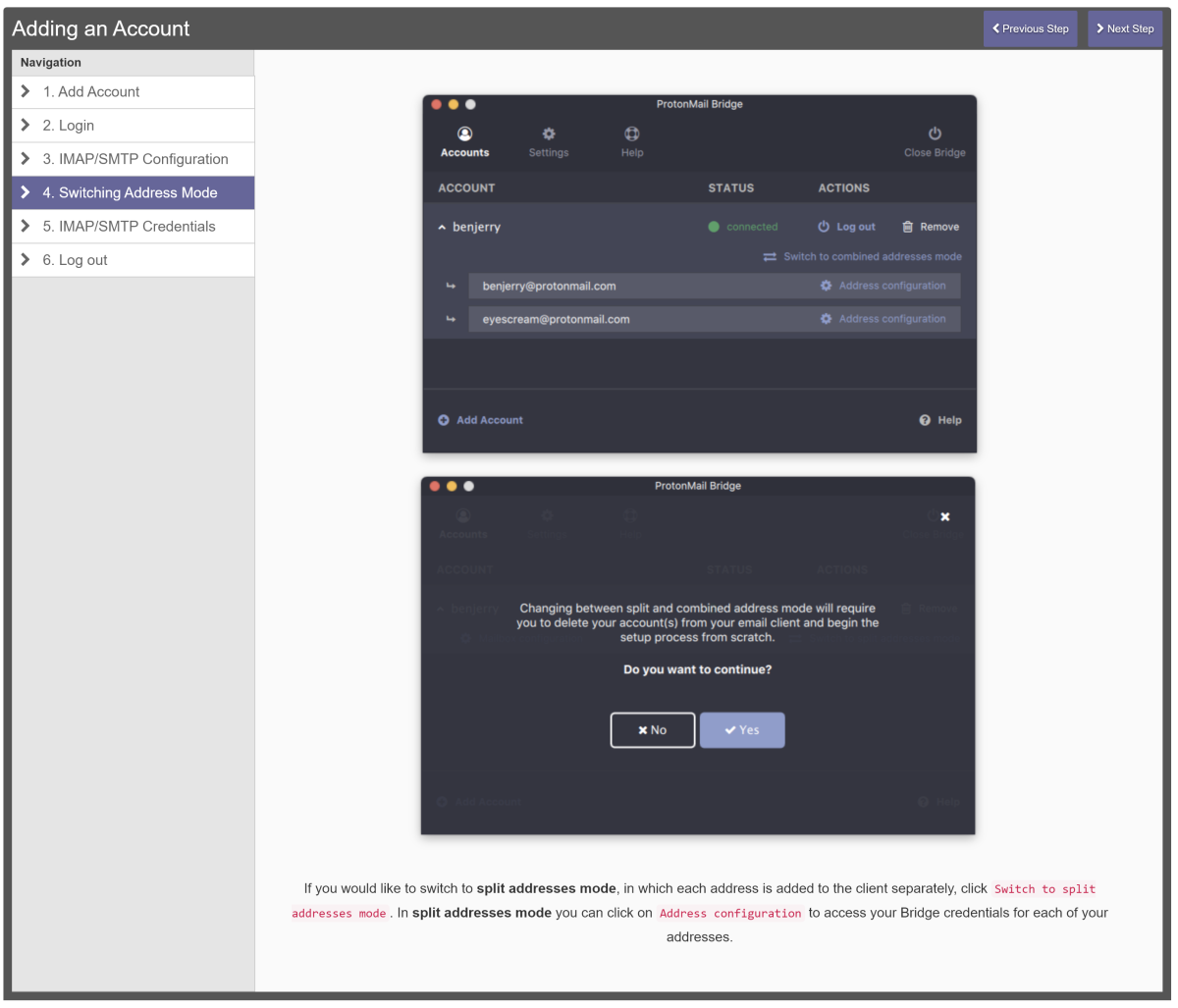 In the next step, you will get these settings IMAP/SMTP desktop email client.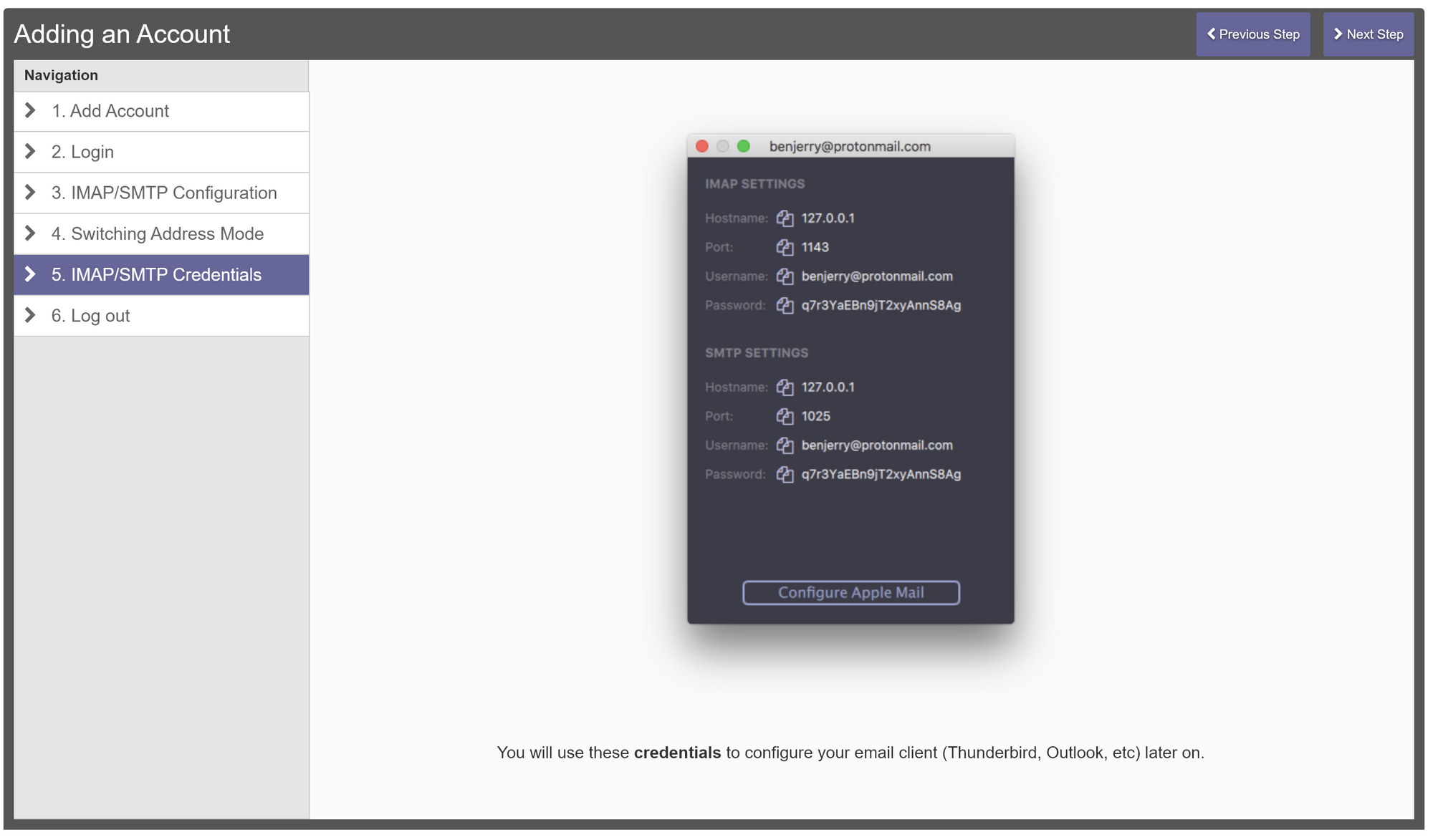 With their help, you will be able to receive and send mail through the server Proton. All the encryption will happen on the fly.