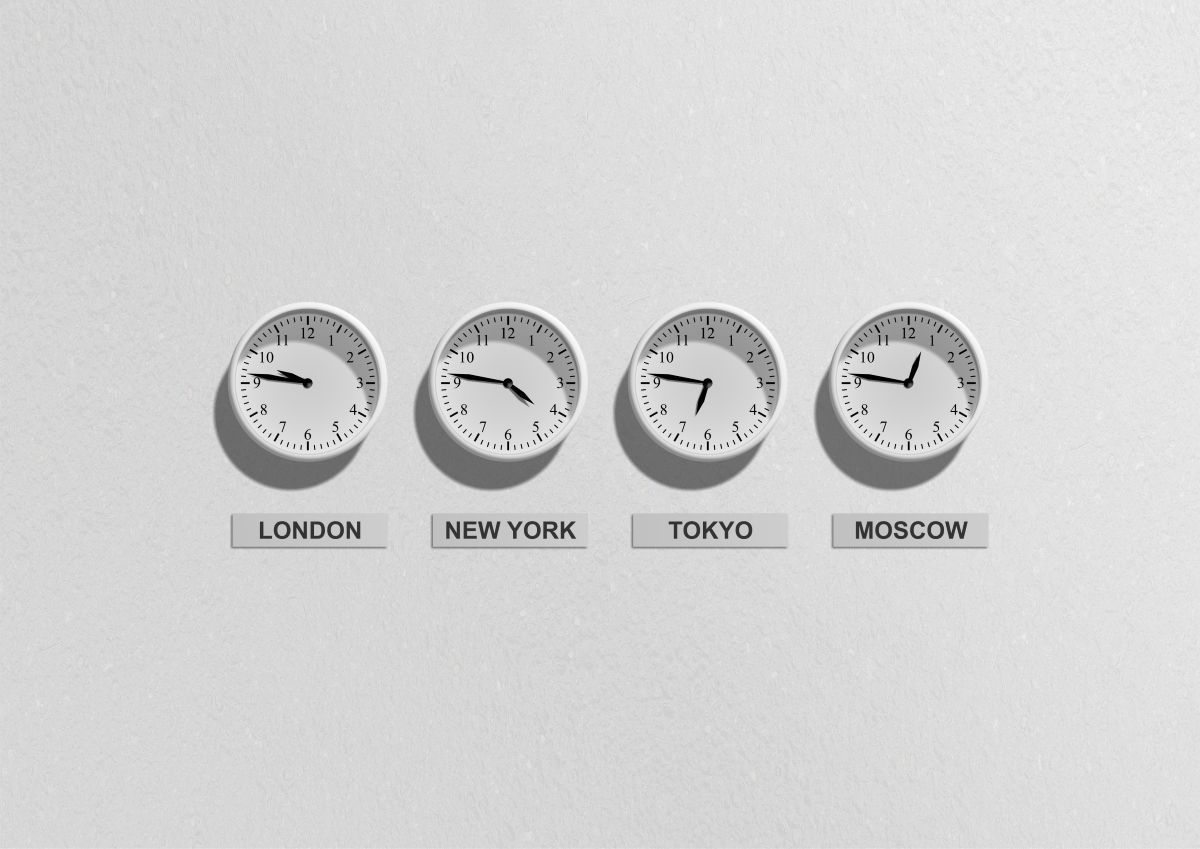 How to return the clock to the taskbar on a second monitor in Windows 11
Windows 11 seems to have removed all the familiar features from the Taskbar. Some of them can be noticed immediately, and some only when using two monitors.
One of these features will be the clock on the second monitor in the Taskbar. They no longer exist on Windows 11.
How to return the watch
In order to return what was taken from us, it is enough to install the ElevenClock utility and the long-awaited clock will immediately appear in the tray on the second monitor.
It's cool that in the application settings you can customize the watch behavior to your liking. You can:
hide or show the clock in full screen mode;
hide or show the clock when working with RDP;
hide or show the clock when autohide is activated for the Panel;
set the clock at the bottom or left of the screen;
display a hyphen or dash when displaying the month;
turn on the white color of the clock;
display the clock on the main monitor;
hide or show seconds, date and time;
change the date and time format.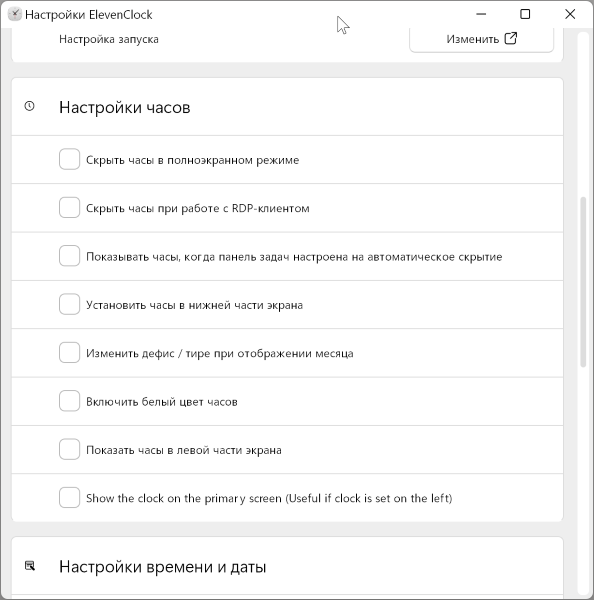 What else can the application do
In addition to the options related to settings, ElevenClock has several other useful features:
support for all locales and time formats;
clock display on all displays, except for the main one;
support for dark and light themes;
simulates Windows 11 hover animations;
supports the arrangement of the Taskbar at the top of the monitor;
supports a smaller taskbar;
there is support for utilities for customizing the Taskbar (for example, Star11);
clicking on the clock displays alerts or a calendar.
---