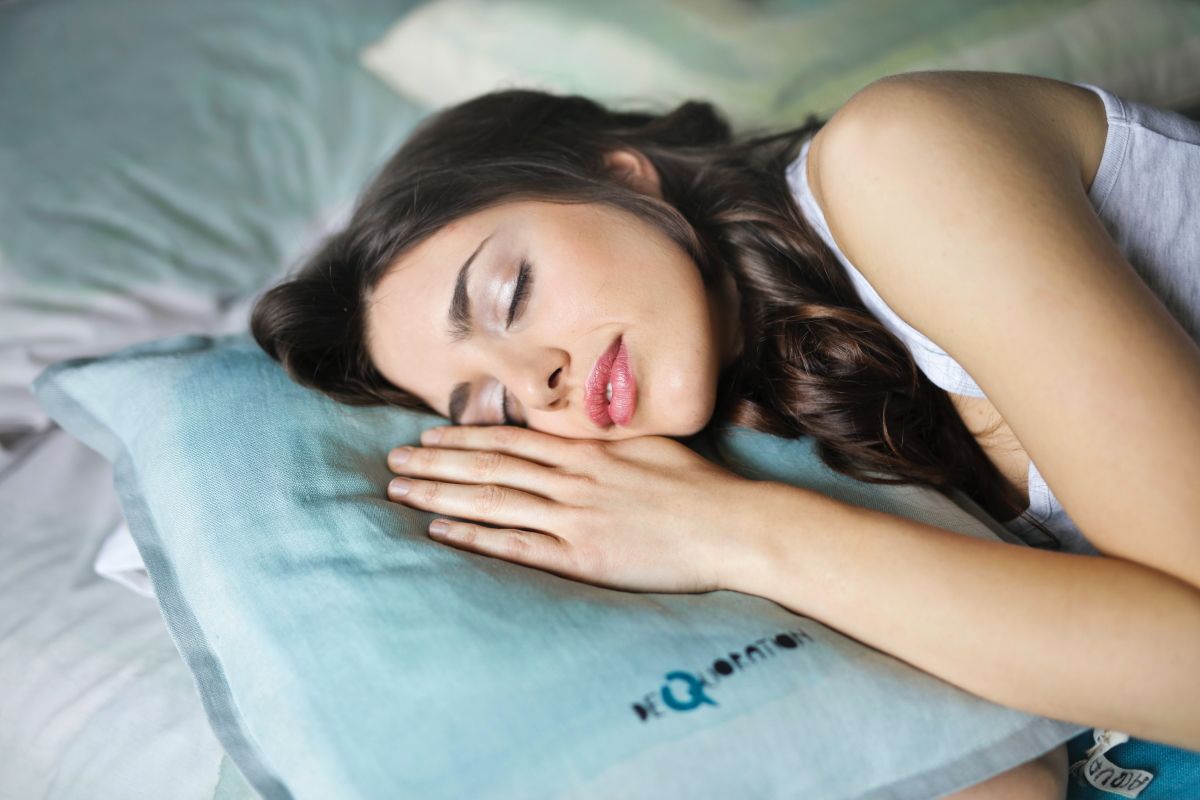 How to turn off your computer using iPhone
There are many reasons for shutting down a computer remotely. Starting from banal laziness and forgetfulness, to some kind of sysadmin affairs. All operating systems support this feature, but activating it can be more difficult than getting to a PC.
Off - Shutdown and Wake On Lan will help you turn on or off your Mac or Windows computer from your smartphone without the need for complex settings.
To get started, you need to install the client part on your computer. In the settings, you can set a password, autorun and prevent the PC from going to sleep.

Now you need to install the application itself on the iPhone, and it will immediately detect all available computers on the network.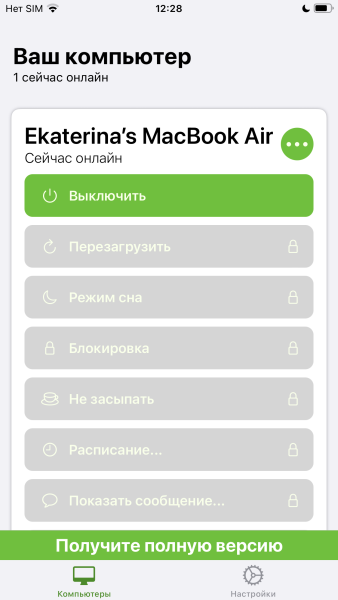 When you click on the Shutdown button, the computer will immediately start shutting down. You can also send a command to reboot, sleep, lock, wake up, and more.
The application can be used free of charge for three days. Then you need to pay from 129 rubles per month.