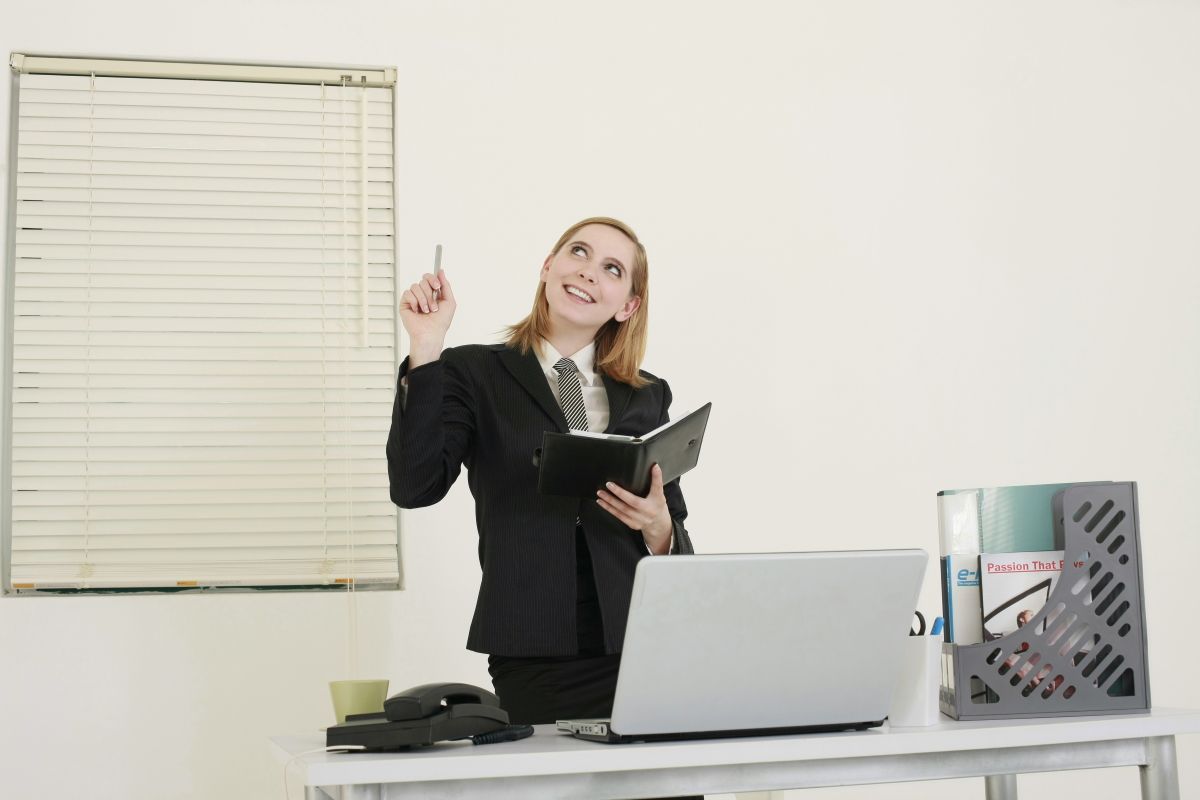 Lockdown — advanced firewall for iOS
There are dozens of applications to control the traffic on Android. But there's no any on iOS. Until now.
This is auto translated version of this post.
Lockdown — firewall for iOS, which helps to block Internet access for any application or website.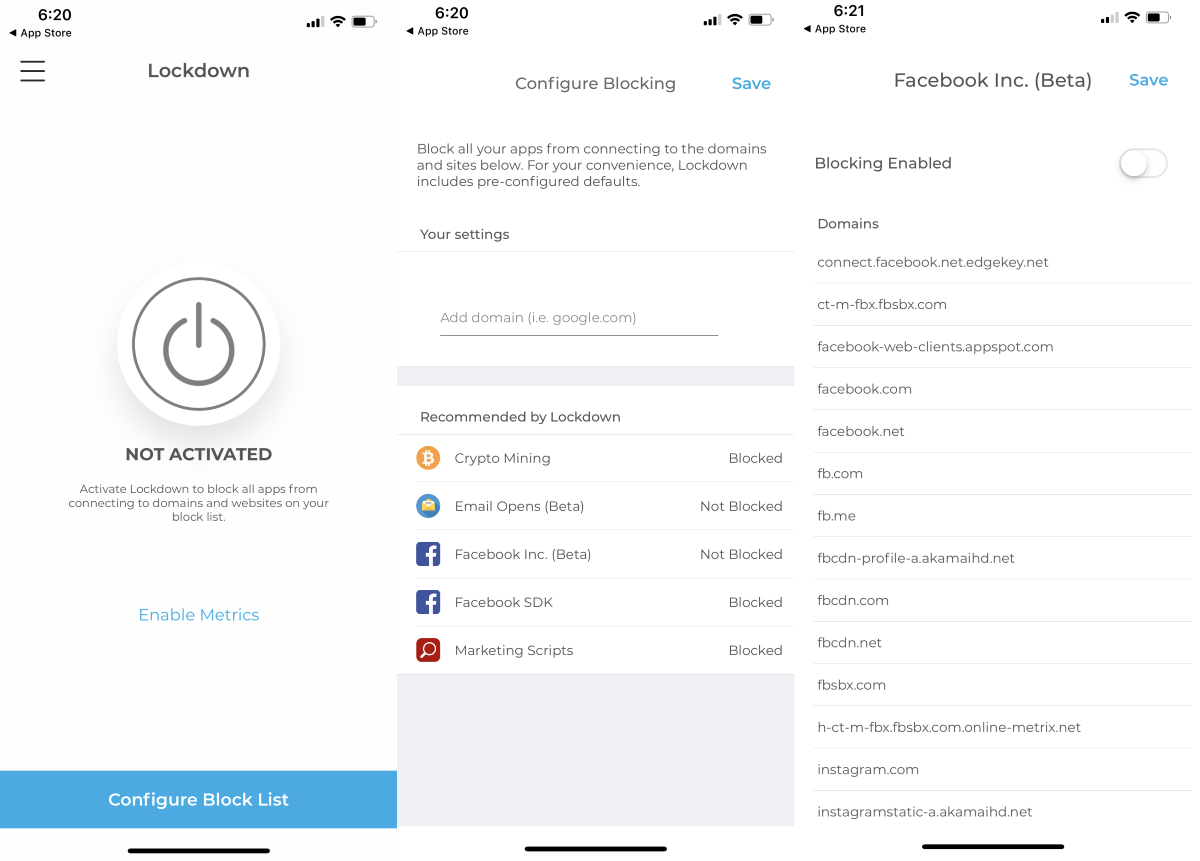 In Configure Block List section you can select one of the predefined rules for applications or specify a domain by yourself.
Access to the network is automatically blocked for all applications from the list.
When you first activate Lockdown, you will be prompted to allow the app to use VPN access. The point is to pass all traffic through the Lockdown's servers and block forbidden domains.
Download Lockdown