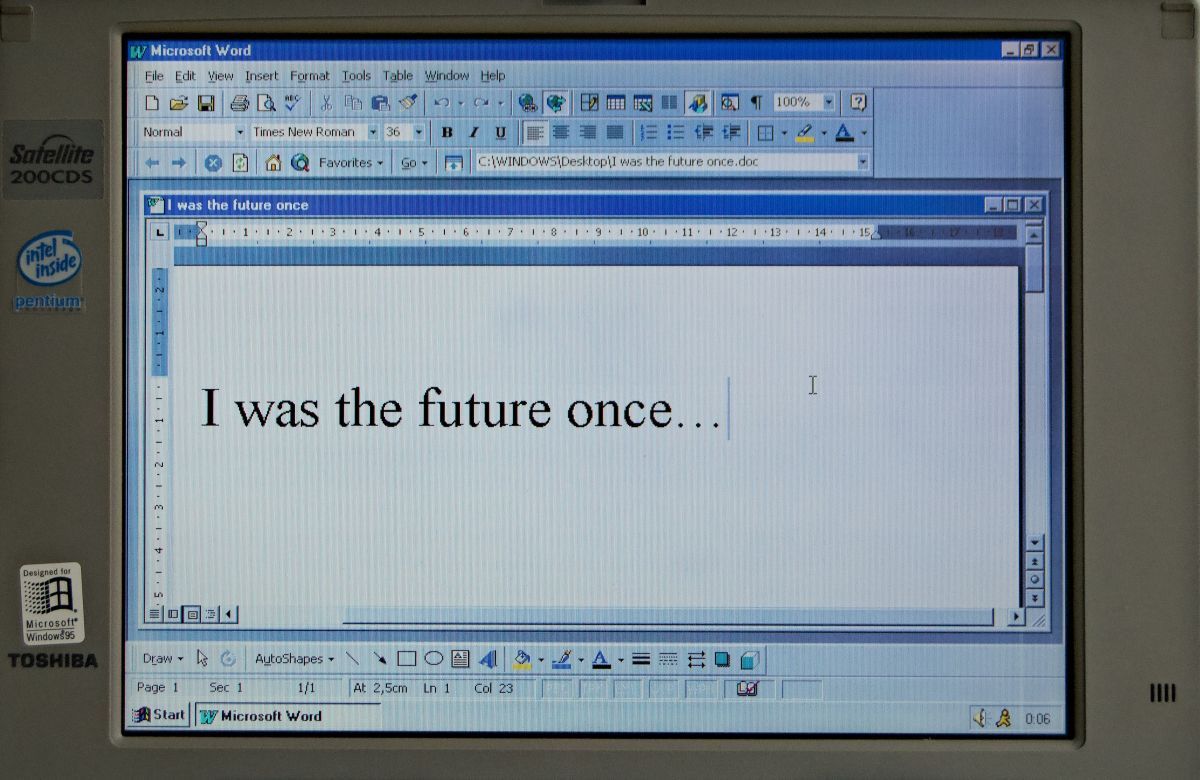 Microsoft Word: what is it, and why is it needed?
Microsoft Word is one of the most widely used word processing software in the world. It was developed by Microsoft Corporation and released in 1983. Since then, it has come a long way in development and has become an integral part of everyday work for many people. In this article, we will look at the main features of Microsoft Word, its advantages and disadvantages.
Interface and main functions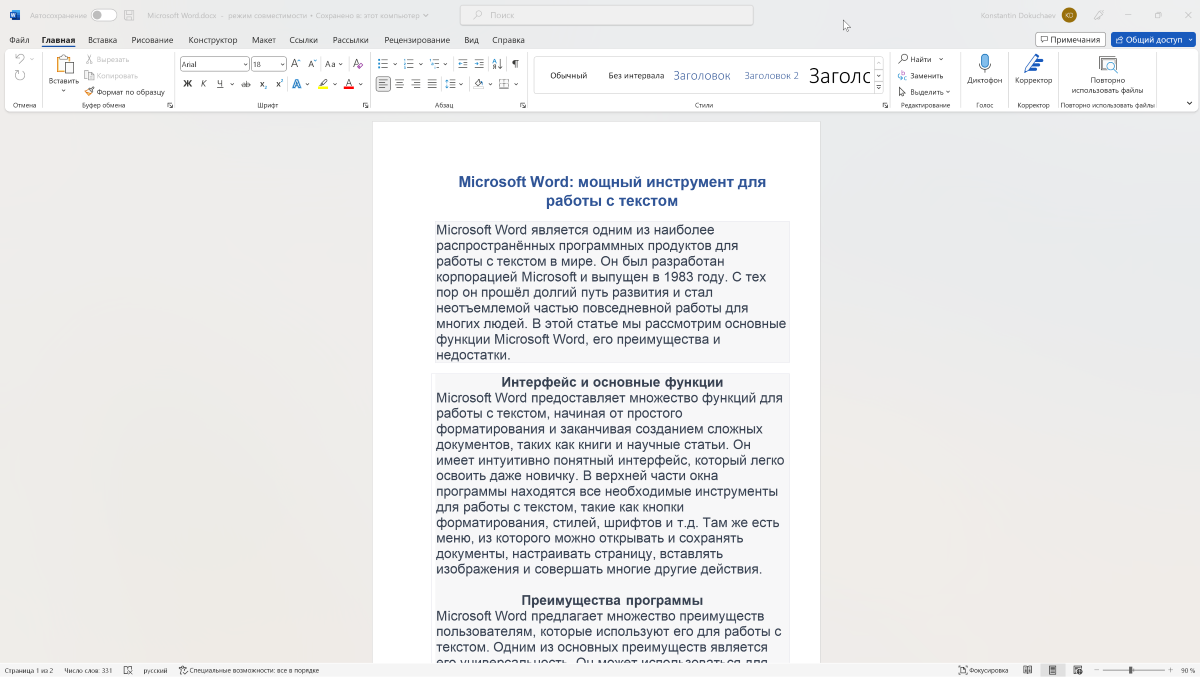 Microsoft Word provides many features for working with text, ranging from simple formatting to creating complex documents such as books and academic articles. It has an intuitive interface that is easy to master even for a beginner.

At the top of the program window are all the necessary tools for working with text, such as buttons for formatting, styles, fonts, etc. There is also a menu from which you can open and save documents, customize the page, insert images and perform many other actions.
Program Benefits
Microsoft Word offers many benefits to users who use it to work with text. One of the main advantages is its versatility. It can be used to create any type of document, including scientific articles, business documents, letters, resumes, and more.

In addition, it has many features for formatting, styling and inserting images, making it the perfect choice for creating quality documents. It also has a powerful spelling and punctuation checker, which allows you to create professional texts without errors.
Flaws
While Microsoft Word has many advantages, it also comes with some disadvantages. One of them is the high cost. Not everyone can afford to purchase a license for the program. In addition, Microsoft Word can be difficult for some users, especially those who have never worked with such programs before. Sometimes users may encounter formatting issues or work with large amounts of text. In addition, the program requires Microsoft Office installed on the computer, which may be inconvenient for users working on other operating systems.
---
Microsoft Word is a great tool for those who want to easily and quickly create any type of document without errors and with the ability to format and style.