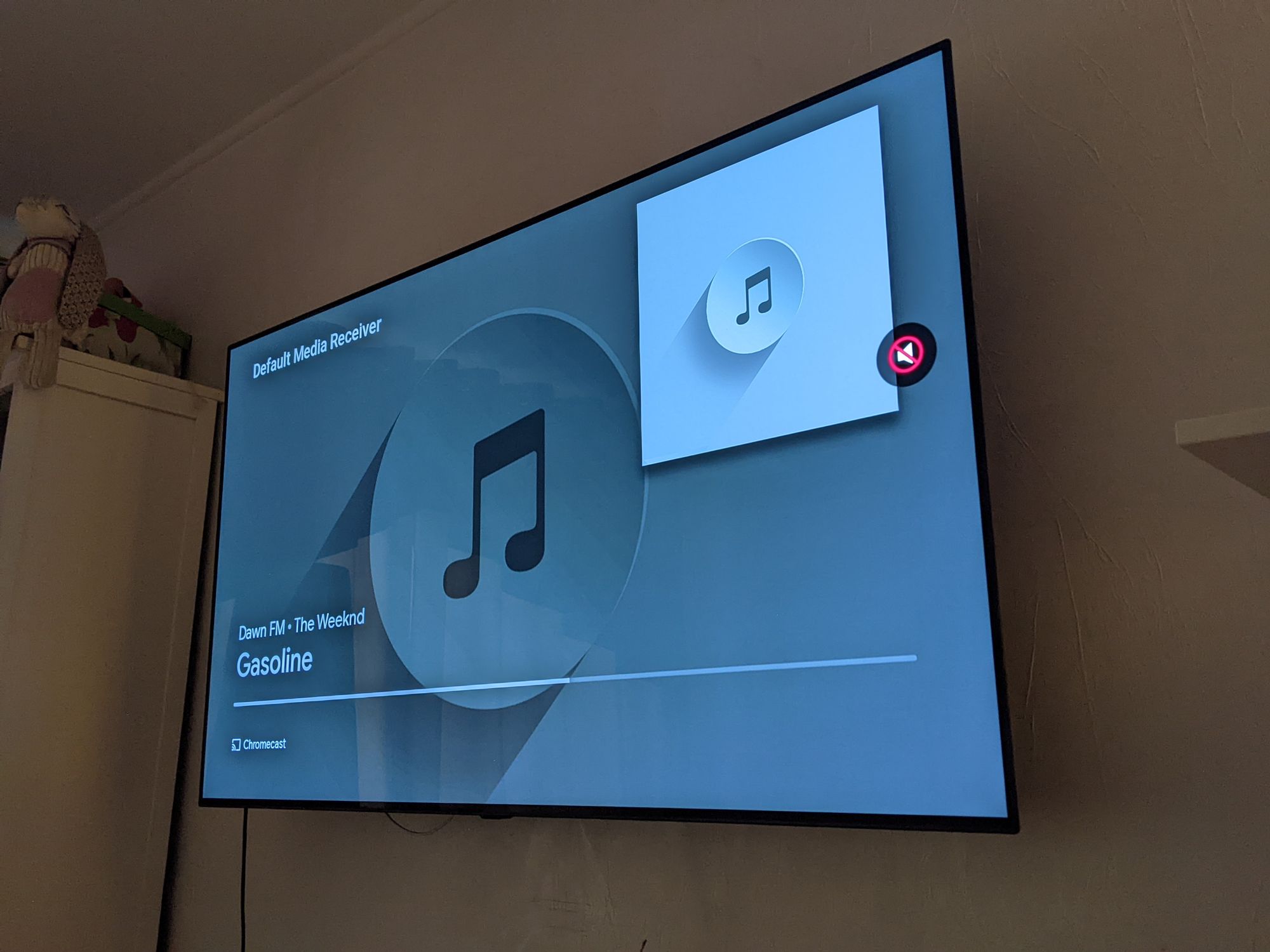 Music Caster will help you stream music to smart devices
Fans of listening to music locally often face the problem of the impossibility of streaming tracks to smart devices like Google Chromecast, Home Mini and the like.
It was to solve this problem that the Music Caster player was created.
How it works
Music Caster itself is a basic music player. Of course, it is far from Winamp, but there are interesting features here too.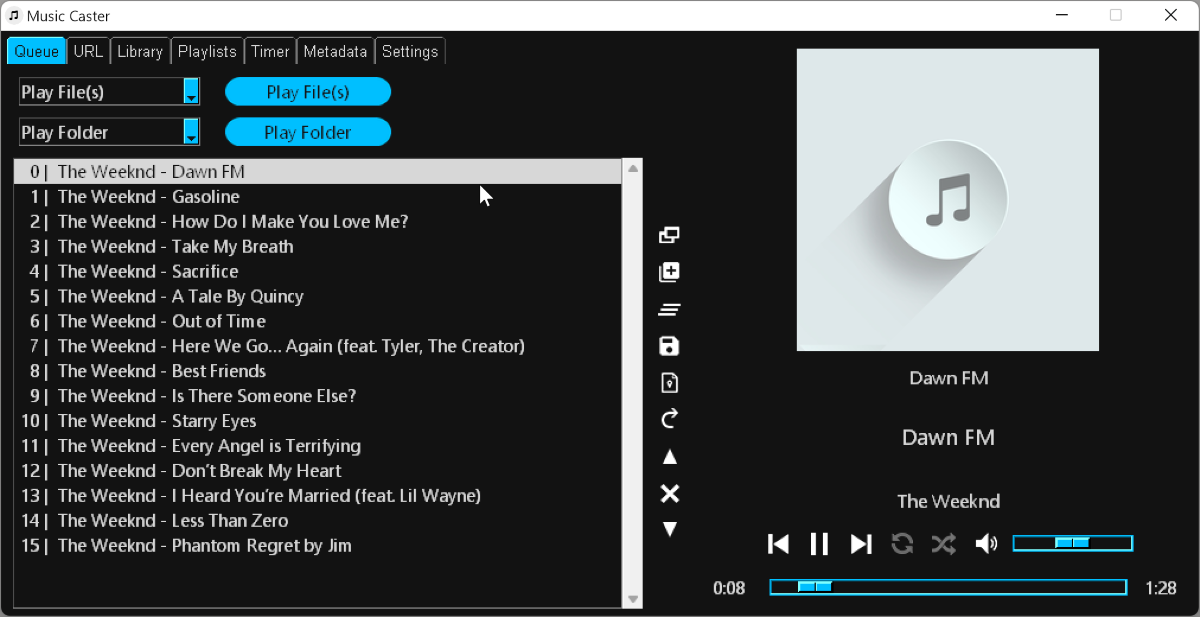 You can play local music or by URL, there is support for working with libraries, playlists, and a simple metadata editor.
When playing music, it will run locally on the device. And for streaming to a smart device, you need to click on the Music Caster icon in the tray, select Select Device and select the desired device.

The stream will start automatically without the need for additional settings.