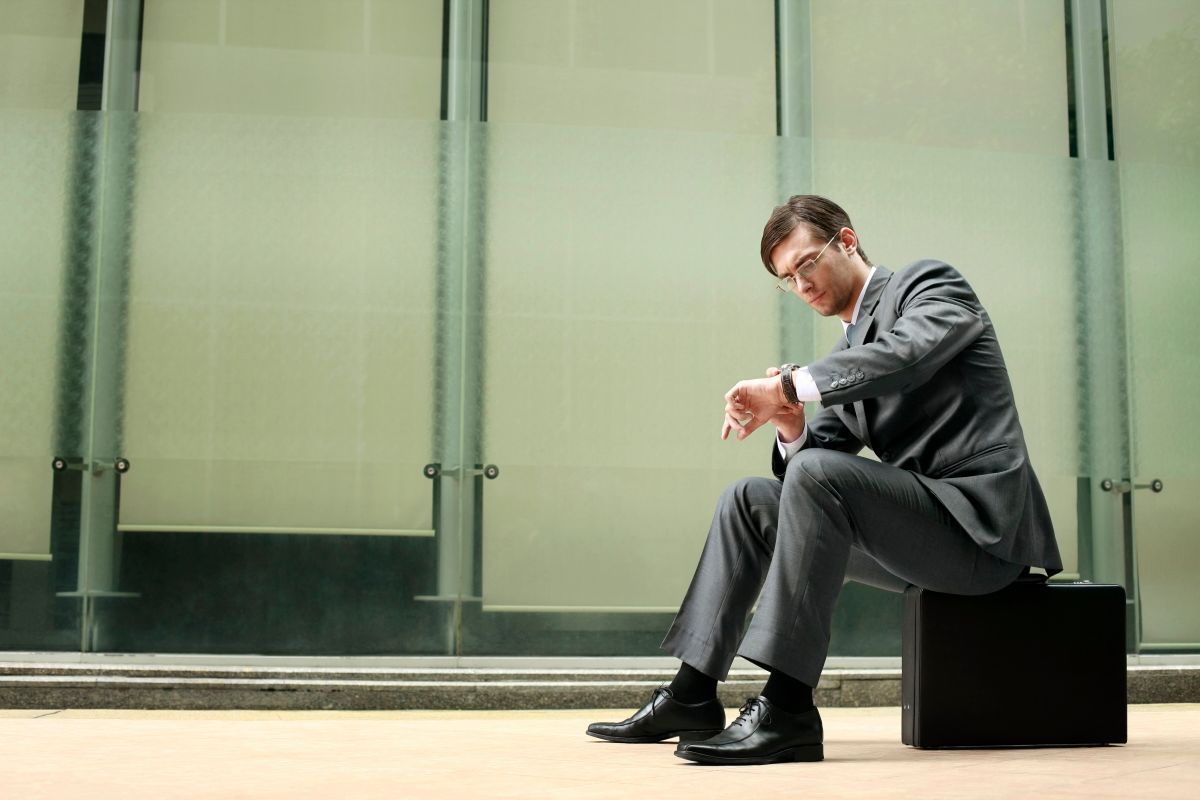 NotePlan 2. Advanced scheduler on macOS
I like efficiency and planning, and try different schedulers apps. This time I tried NotePlan.
This is auto translated version of this post.
NotePlan is a calendar, a planner and a notebook in one program. It is available for macOS, iPhone and iPad.
As I said above, NotePlan is a combination of calendar, notes and to-do list. Calendar and tasks are synchronized with the Apple Calendar, and Apple Tasks. That helps them to sync between devices and always be aware of upcoming works.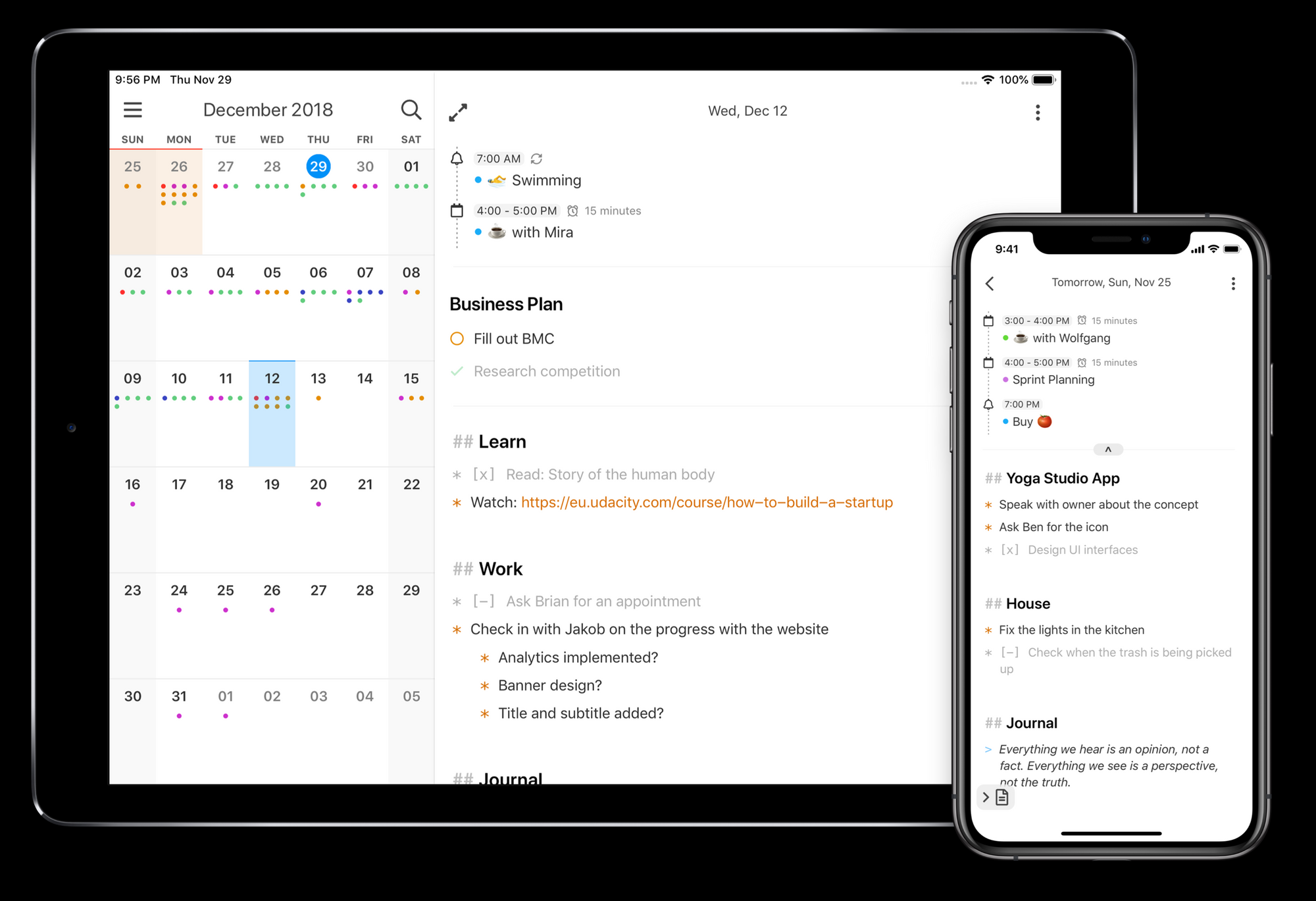 The program interface is simple and minimalistic.
All tasks, notes and reminders are saved and synced automatically without user intervention. We should also mention that the notes are stored in plain text file in iCloud. It gives access to them from any device at any time, even from other applications.
With NotePlan you can browse all three sections simultaneously. Thus, you can immediately open the calendar and notes without having to switch to other windows or application.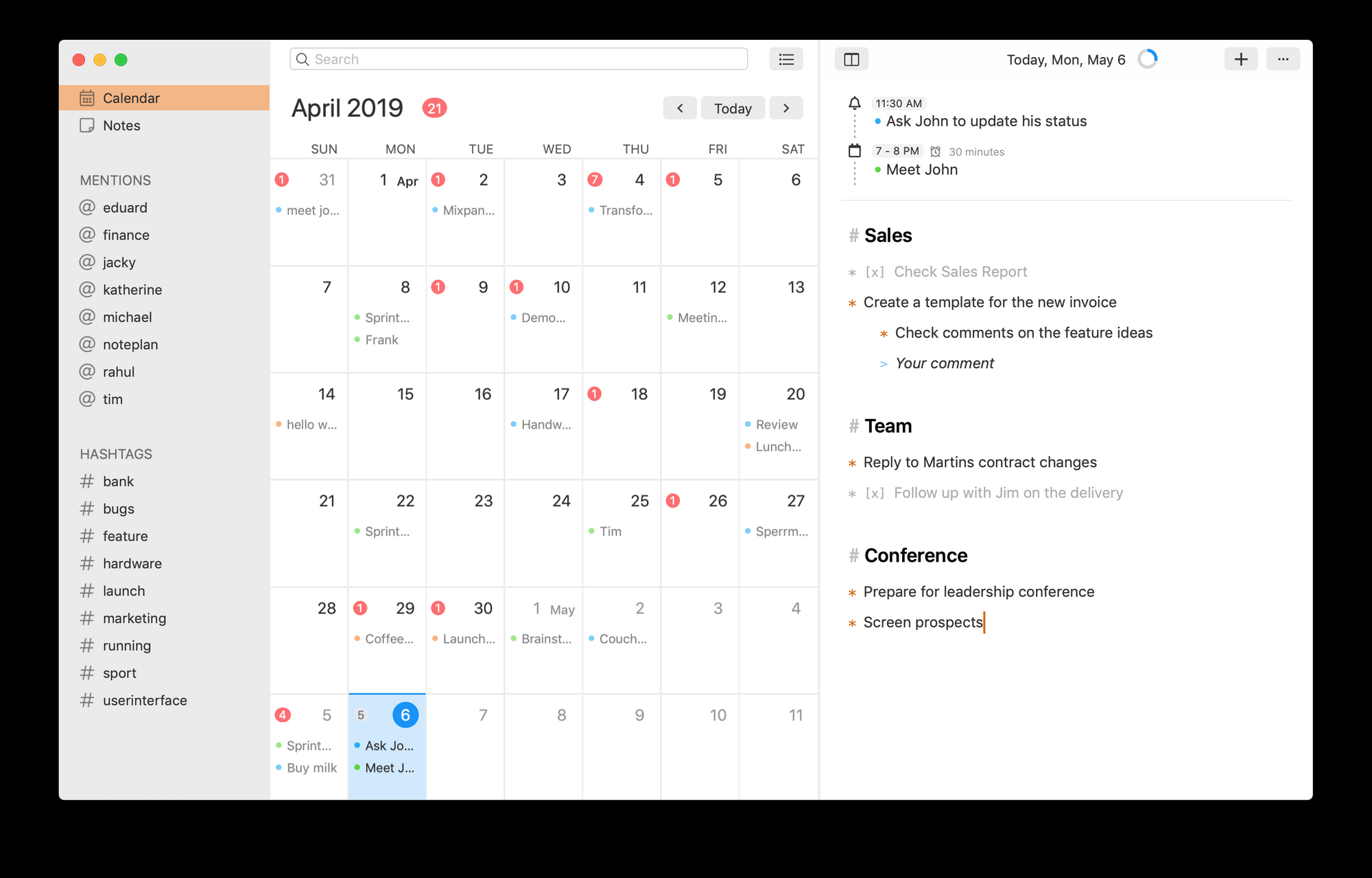 In the calendar you can view whole month and current week. In both modes you will always see all tasks for a specific day.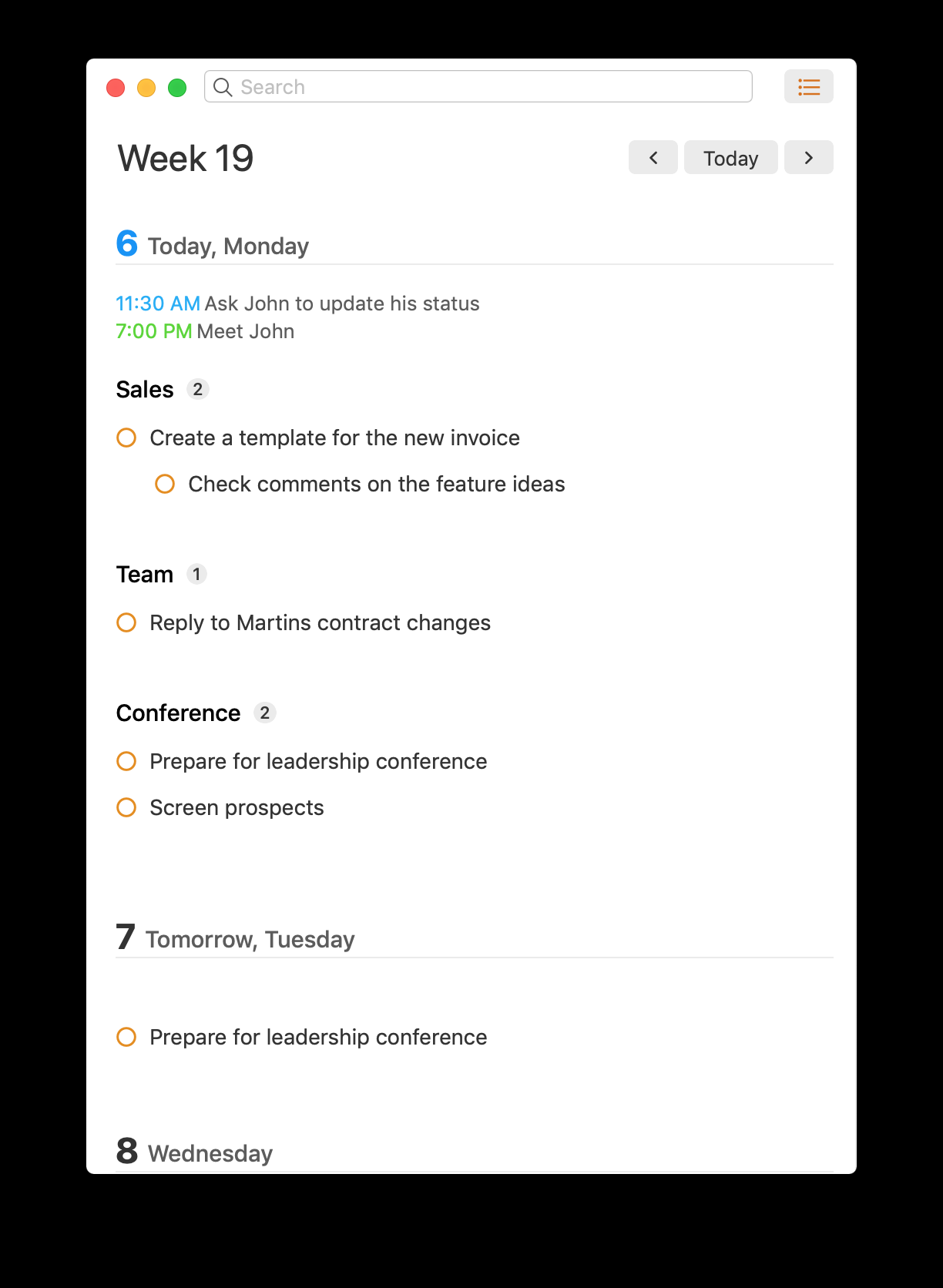 Calendar and notes supports tags. It is possible to attach certain tasks to notes. So when viewing the calendar you will see all notes to tasks and vice versa.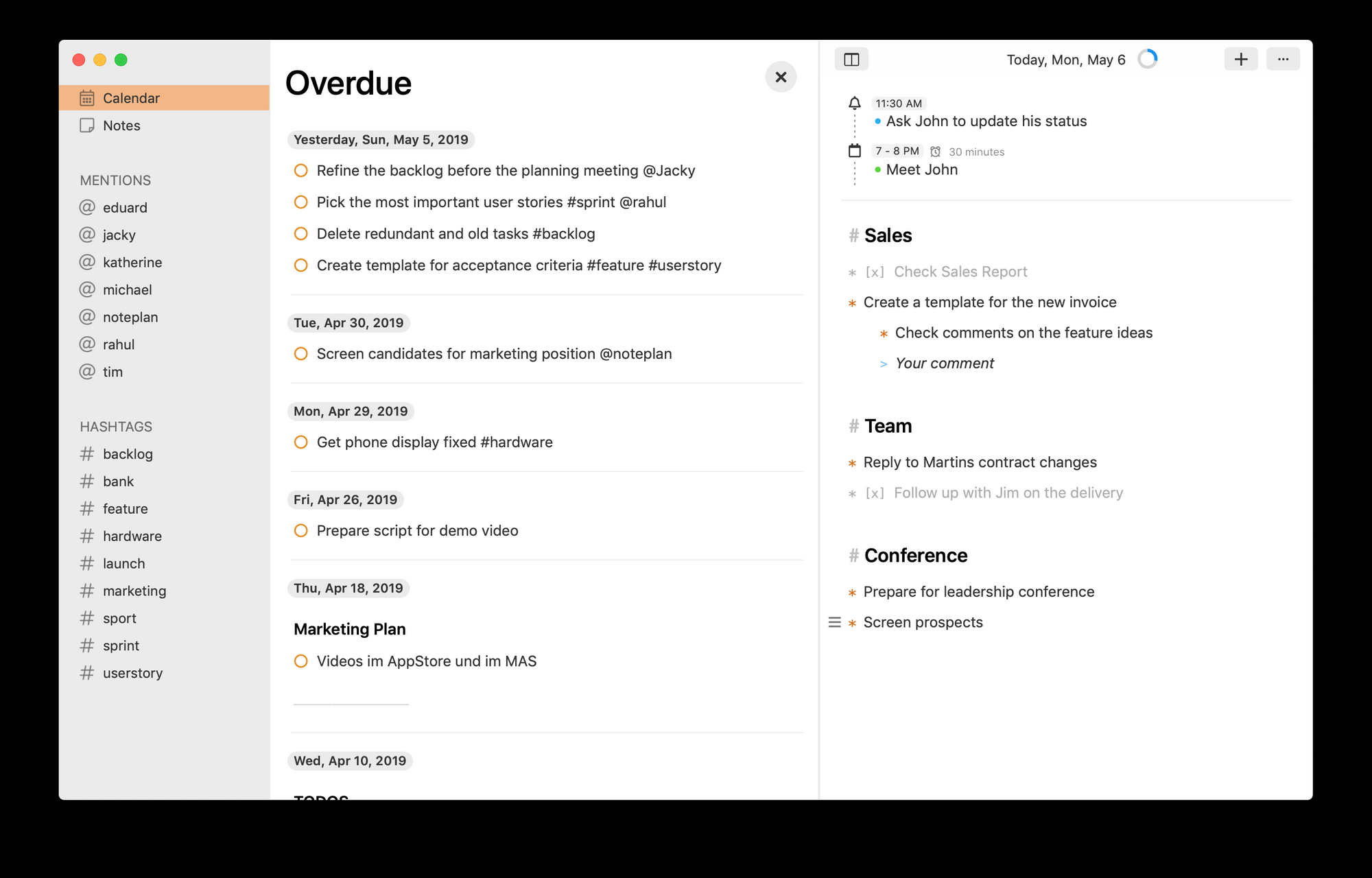 The calendar supports all the standard Apple Calendars features. Markdown markup in notes also available.
On mobile devices you have the same functionality as in desktop version. Manage notes and tasks on your smartphone using gestures. Changes are synchronized between devices via iCloud.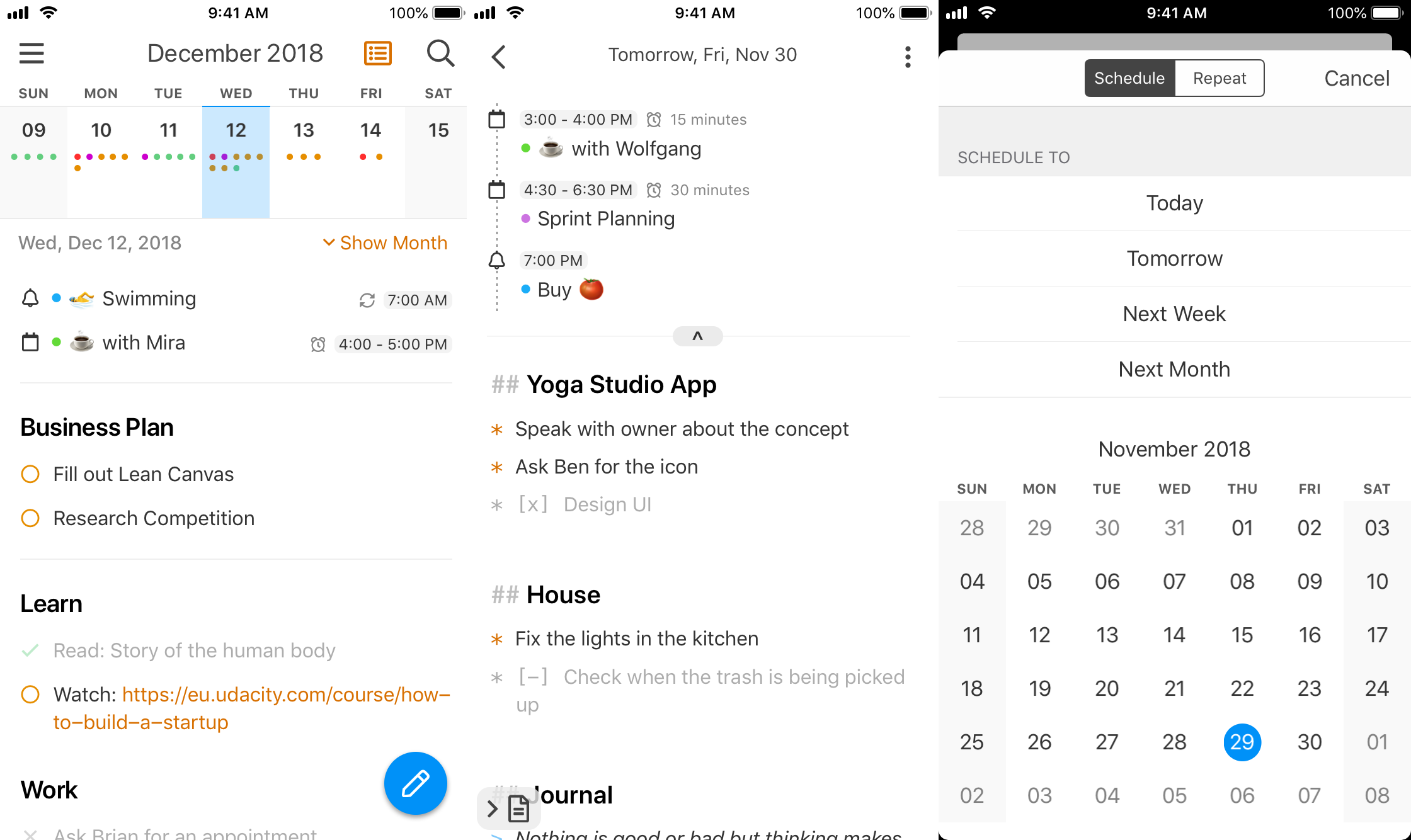 Reminders and tasks shown first in the list, and then notes. So on one screen you see the most important things without the need to switch to other modes.
Price
NotePlan available in the trial mode for 14 days, then you will have to buy the app. Mac version costs $29.99, or $9.99 if you are upgrading from the first version of NotePlan. iOS version costs $14.99.
---
NotePlan will be the perfect replacement for standard iOS notes and Apple Calendar. The program retains all the old features and adds new in a beautiful and convenient interface.
But if you are looking for something more serious for planning you need something else. It's just a plain calendar with advanced features.t