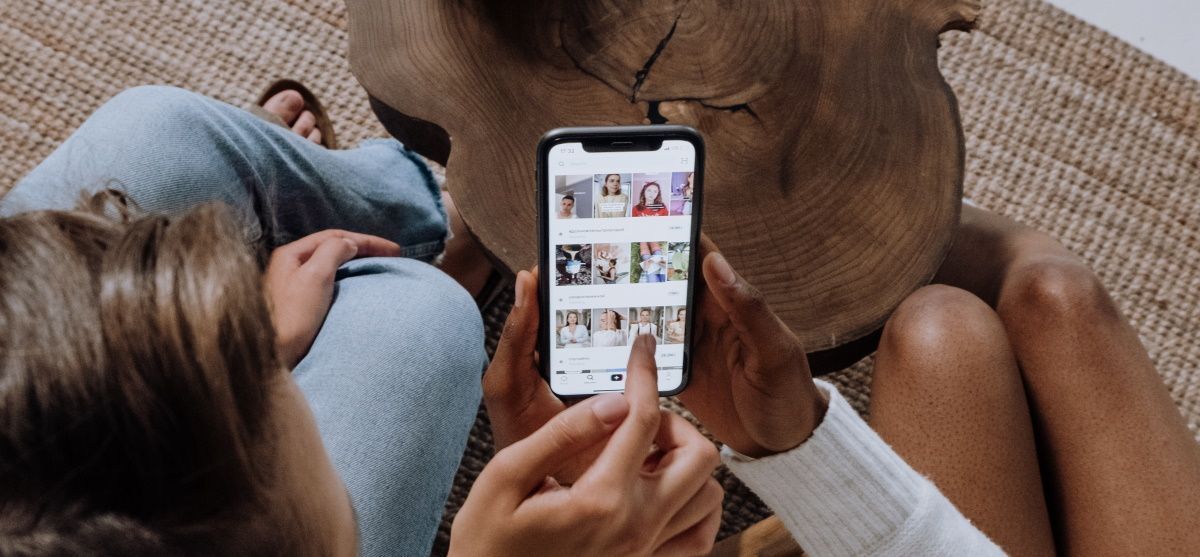 Qoob Clips will help you download videos from TikTok
TikTok recently passed the one billion user mark, which means you definitely need to download clips from there offline. And it would be nice to do it massively and automatically. Well ... Here is the solution to this problem.
Qoob Clips is an application for Windows and macOS that will help you view and download clips and music from public and private TikTok accounts, back up your account, and monitor other people's accounts.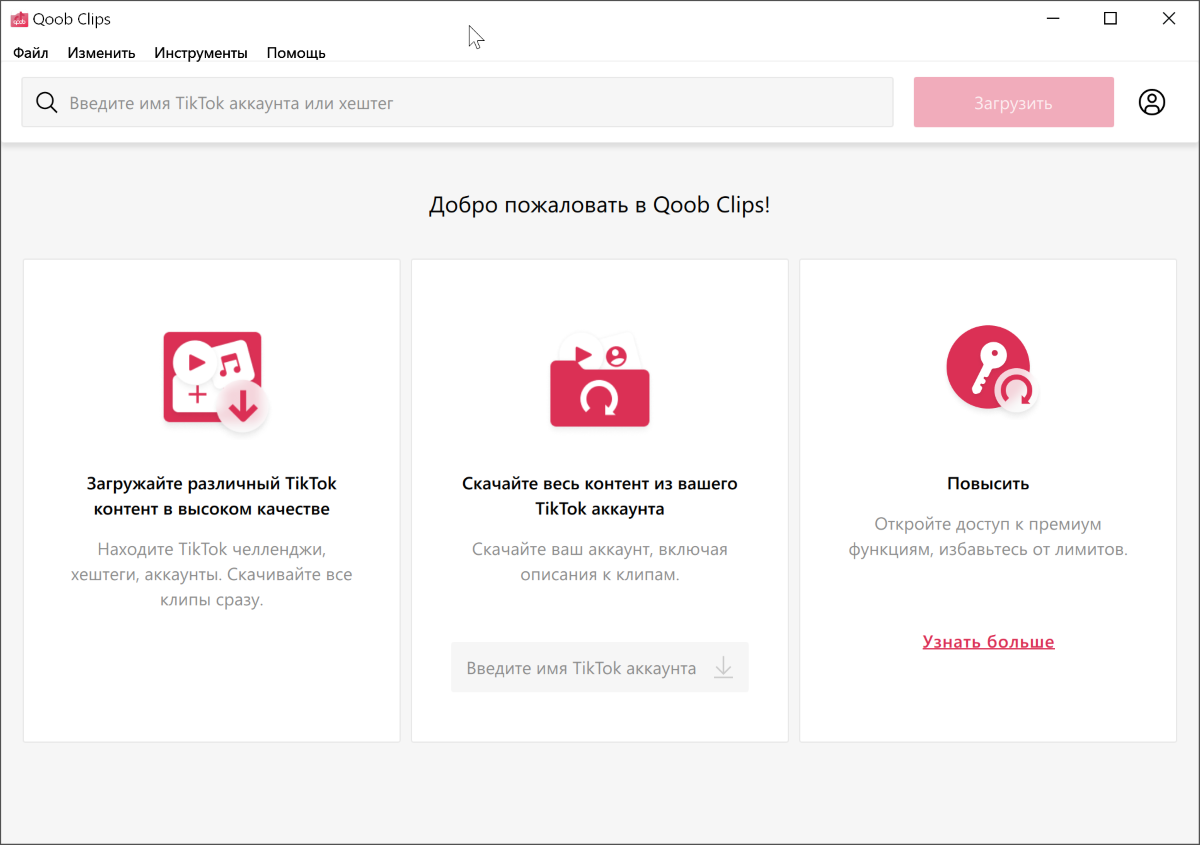 What Qoob Clips can do
Downloading TikTok videos by hashtag

To automatically download a video by hashtag, just enter it into the search bar in the application. Then you can download clips in .mp4 format and resolution up to 720p.
Saving video descriptions
When downloading, all information from the original clip will be added to the file's meta-information. It can also be viewed in the application itself and copied to the clipboard.
Downloading all videos from your account
If you enter the username of the TikTok account into the search box of Qoob Clips, then you can easily download all of its videos.
Thus, you can not only stalk other people's accounts, but also create a backup offline copy of your account.
All videos are available offline for viewing.
Downloading some videos
Before downloading videos, you can set up filters so as not to download all posts from TikTok. For example, you can select the period for which you want to download information.
Price
You can try Qoob Clips for free with a download limit of 50 videos per day or two accounts / hashtags.
For $ 10 per month, you can increase the limit to 10 accounts, 500 videos per day, and activate auto upload.
All restrictions are removed for $ 30 per month.