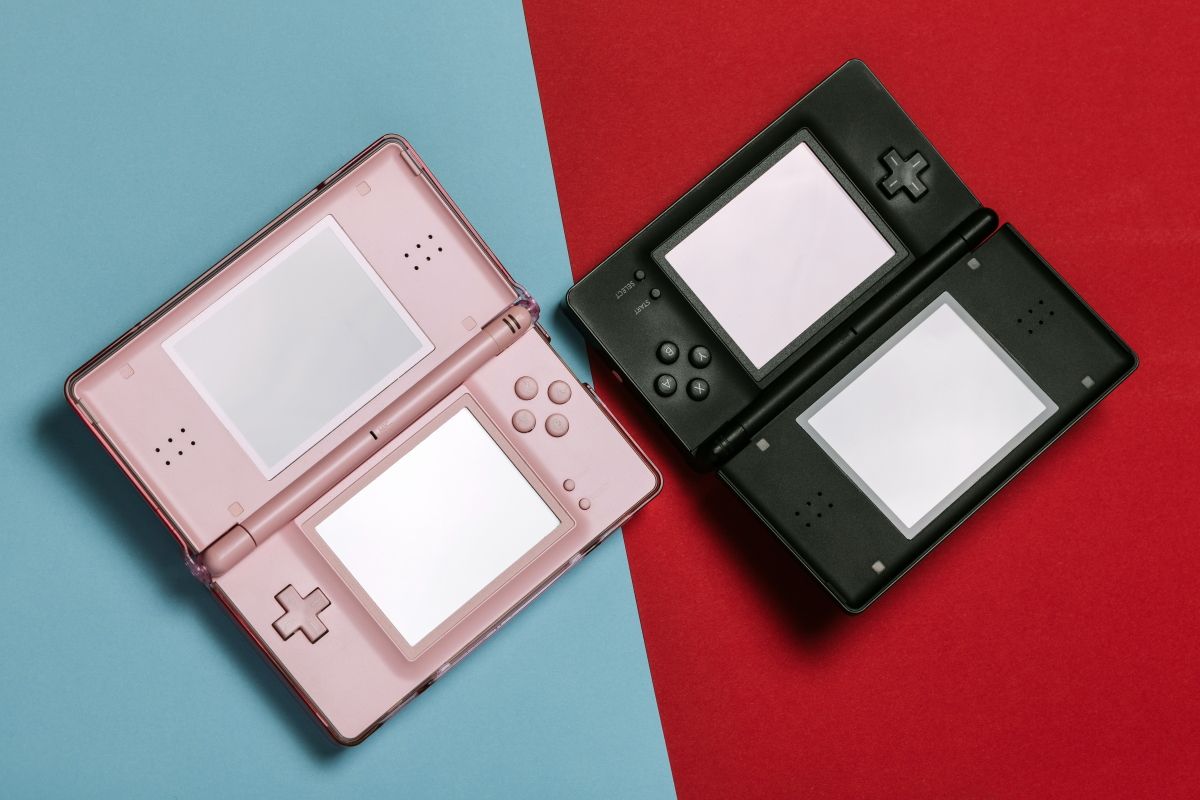 Citra review. How to run Nintendo 3DS on Windows, macOS and Android?
Portable gaming console occupied the minds and pockets of fans of modern gadgets. Nintendo 3DS stands out a with the ability to display pseudo-3D objects and models. In this article you will learn more about what it represents, and also where one can find good games for this platform. Happy reading!
This is autotranslated version of this post.
What is Nintendo 3DS?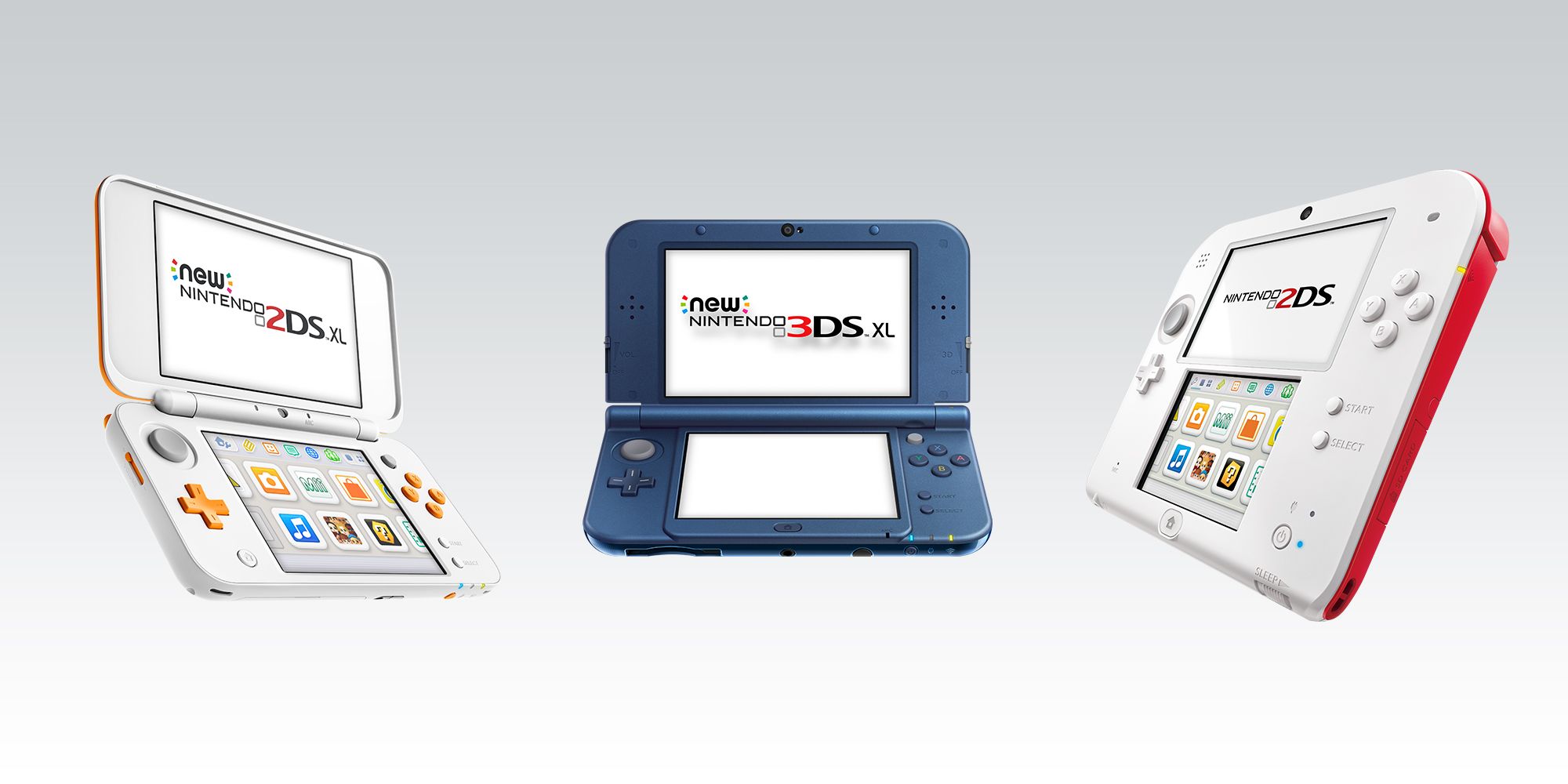 In short: the Nintendo 3DS is a portable game console with support for pseudo-3D "autostereogram". Included standard features extendable stylus (100 mm), and the menu is translated into Russian language — as most of the apps from Nintendo.
The model has two screens. The bottom has a 800×240 pixels, top — 320×240. The battery keeps from three to 8 hours (depending on load).
The phone is available in two colors — turquoise and black. If you have plenty to choose from, it is better to take turquoise. It looks nicer, and dust with the fingerprints not so much will be evident.
Best games for Nintendo 3DS:
Animal Crossing: New Leaf
Super Mario 3D Land
Kirby's Dream Land
The Legend of Zelda: A Link Between Worlds
Xenoblade Chronicles 3D
3D Gurumin: A Monstrous Adventure
What is Citra?
Citra is a special emulator to run games from the Nintendo 3DS. Its sources are fully open.
Development began in 2014. At different times during these six years, her team worked hard and employs about 150 employees. Neither one of them is not associated with the official development team of Nintendo.
What games are supported in Citra?
List of all games is quite large. But we recommend to pay special attention to the highlighted blue box (Perfect). They all work without any glitches and lags. No additional patches for running applications is not required.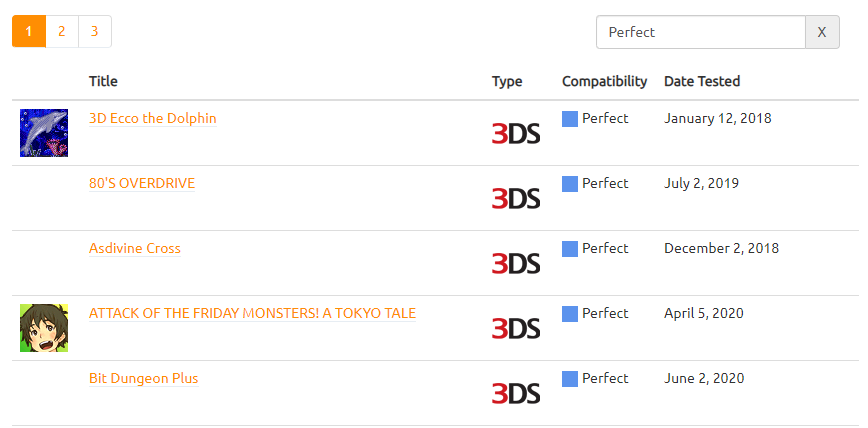 A little worse in this regard, "green" games (Great). They also work fine, but there may be some video and/or audioglobe. In some cases there may be patches to correct.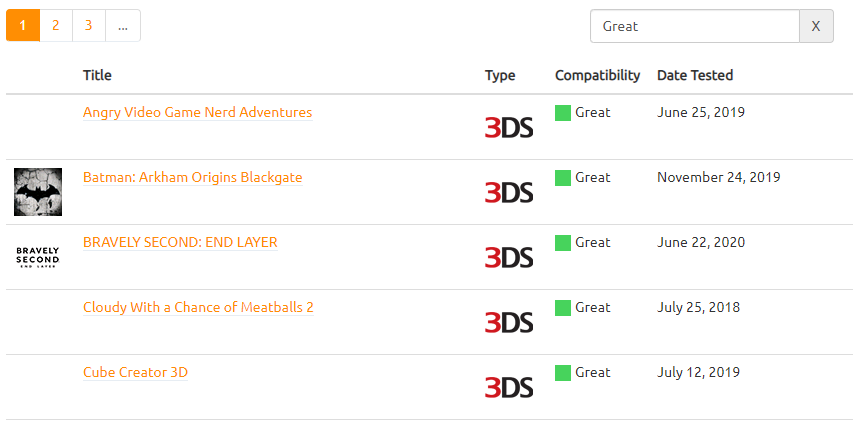 Dark green box (Okay) — glitches and lag more serious, but the game still can be played all the way through to the end. You will almost certainly need to install additional patches.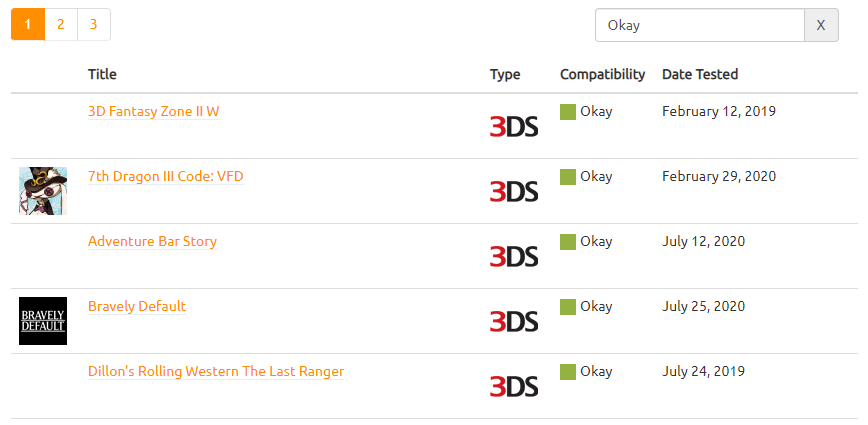 Games highlighted in other colors (yellow, red, gray and black), do not start or run at your own risk. Their sustainability is not guaranteed by the developers.
How to run the game on Windows?
The basic requirement to run the games through Citra on Windows 64-bit operating system (Win 7 or above). Moreover, the developers did not even plan to support 32-bit version, what I write on the official forum.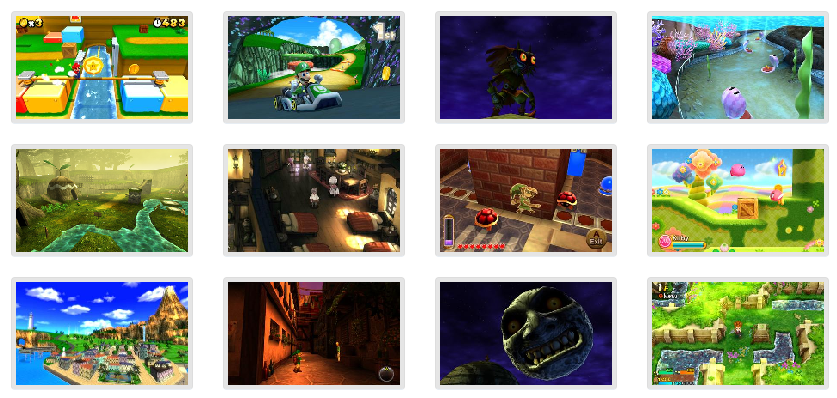 Another important factor to run on Windows is the presence of a graphics adapter supporting a set of libraries of OpenGL (version 3.3 or later).
The processor also need a fairly powerful, with good performance engines. Guided by its compatibility with adapters that focus on OpenGL version 3.3 and higher.
If all technical conditions are met, you can download and install an emulator for Windows.
Important: the same conditions are relevant for the operating systems macOS (starting from version 10.13 High Sierra and above) or Linux.
How to run games on Android?
For this Citra download in the official Google Play store. Usually this file is called "Citra" or "Citra_emu". Next — run it like normal app on your device.
Other possibilities
Multiplayer
Using the emulator Citra can be played over a network (e.g. via wifi). But do not expect to be able to connect to official Nintendo servers.
The record gameplay
Here you can either buy a special card to capture video 3DS, or take advantage of the funds that are on the device by default. Let's consider a more simple way. To do this:
To put the phone on the clip, and how to adjust it so that it does not fall and did not shake during recording.
Then you need to switch the camera to choose the correct angle, which will cover the entire screen (or the part that you want to capture).
Make sure that during recording, other applications will not interfere with your notifications. Ideally, it is better to disconnect all superfluous, to third-party processes do not overload the hardware and does not slow down the video recording.
Start recording at any moment. To finish you just need to disable the camera of the gadget. And don't forget to save the video at the end.
Save game
As reported by the developers themselves, in most cases, the console creates a configuration file through which you can play most games without additional technical configuration.
Note, however, that there are models 3DS, in which there is no function for saving the game.
On the official website of the developers Citra has all the necessary information on how to upload this file.
Where to download games?
The developers of the emulator are categorically against any types downloading paid games. They strongly recommend that users buy games on their own or take them from their friends (without subsequent copying).
Any mention of piracy on the forum Citra, as well as links to illegal resources lead to an instant ban of the community and/or user.
---
We have told you about what good Nintendo 3DS, where to find her a good game to play. Considered emulator Zither, and answered frequently asked questions. Hope all this information will help you in the shortest possible time to master the applications from Nintendo and enjoy a comfortable game!