Posts by tag "File Converter"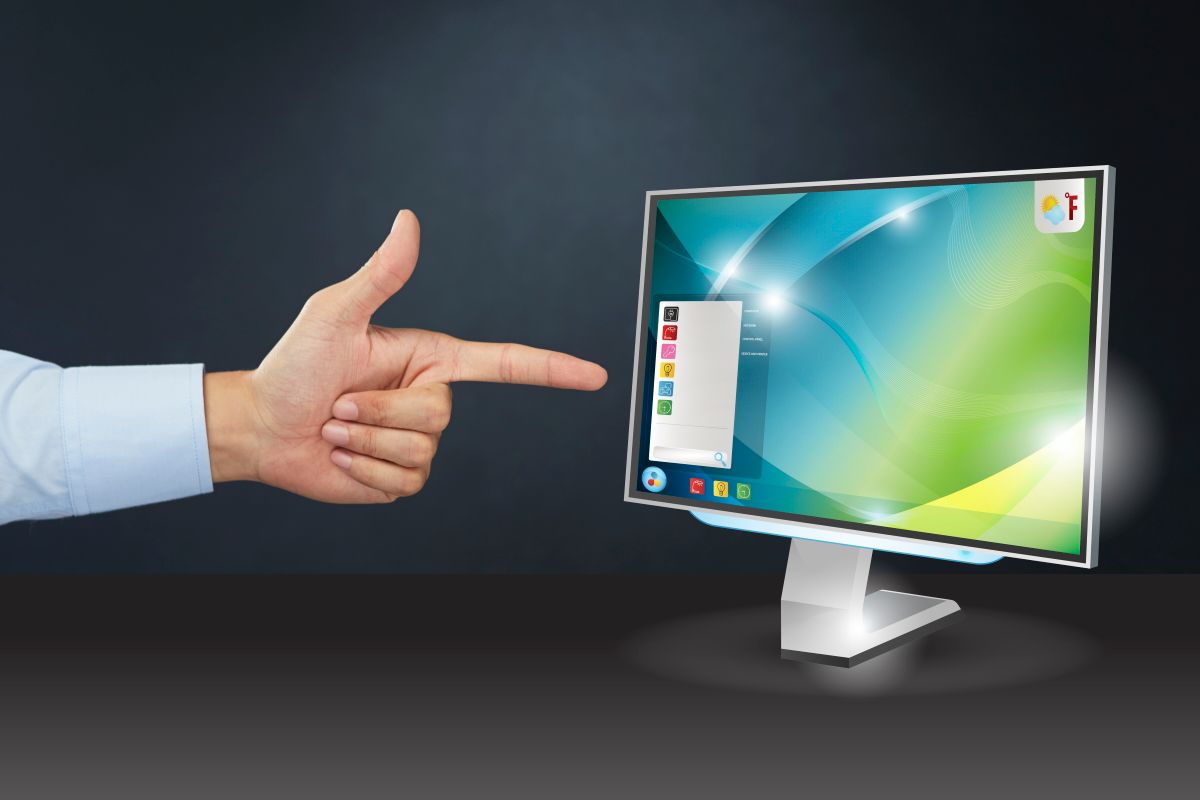 Here you will find a brief description of useful applications for your favorite gadget.

Usually, to convert files from one format to another, you need to find a suitable online service or install a program. What if I say that files can be converted directly from the context menu?