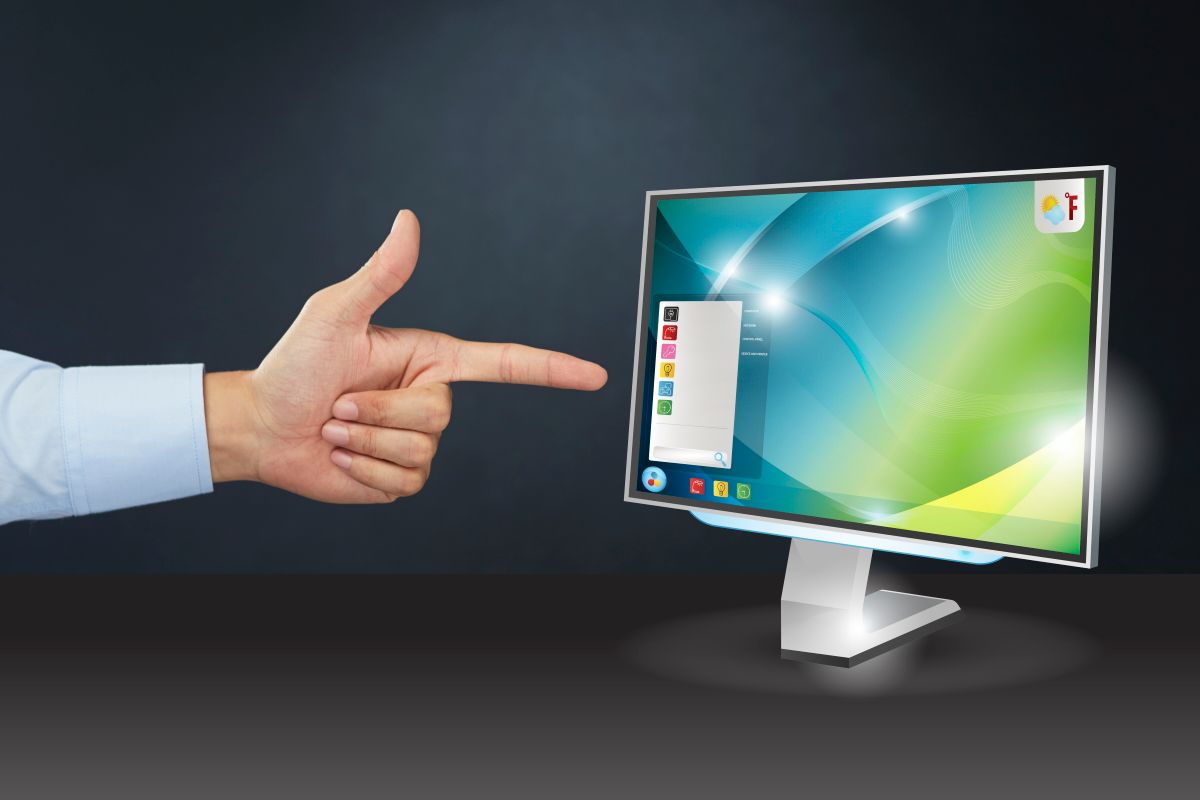 Useful Windows application for March 2020
Monthly collection of apps for Windows from my telegram channel in March 2020. Here you will find a brief description of useful applications for your favorite gadget.
This is autotranslated version of this post.
In today's selection:
Shift (one-stop access to popular services)
Little Big Mouse (easy cursor movement between monitors)
Standard Notes (note-taking app)
Luna (auto switching night theme)
TaskbarDock (to change the display icon in control Panel)
File Converter (to convert files from the context menu)
Hekasoft Backup & Restore (backup browser)
Shift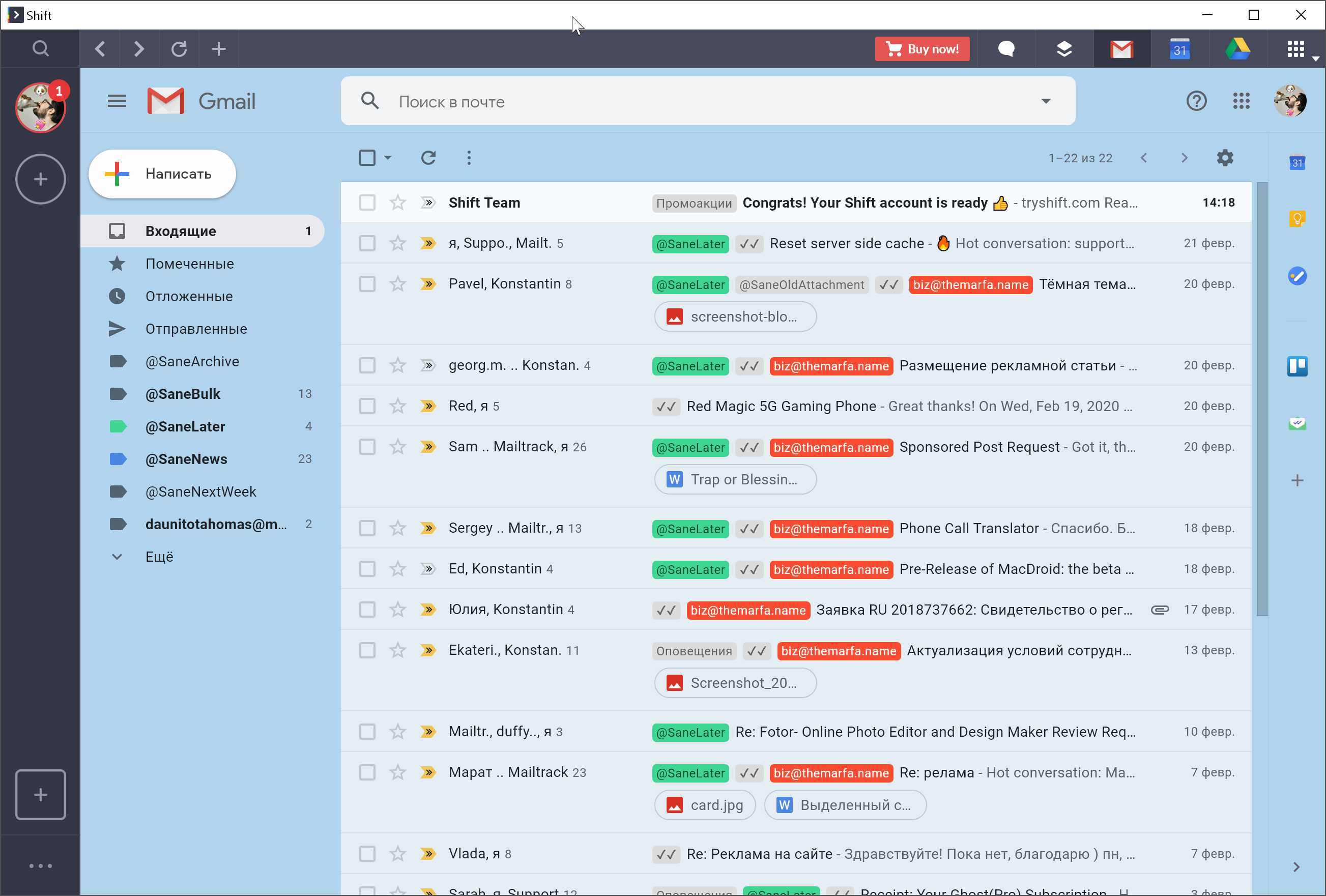 Shift — an application that helps you to combine email, calendar, cloud services and many popular apps like Slack, WhatsApp, Evernote in a single window.
Little Big Mouse
If you have multiple monitors with different resolutions, or DPI, then you've probably noticed that the mouse sometimes spontaneously jumps between monitors.
Utility Little Big Mouse solves this problem.
Standard Notes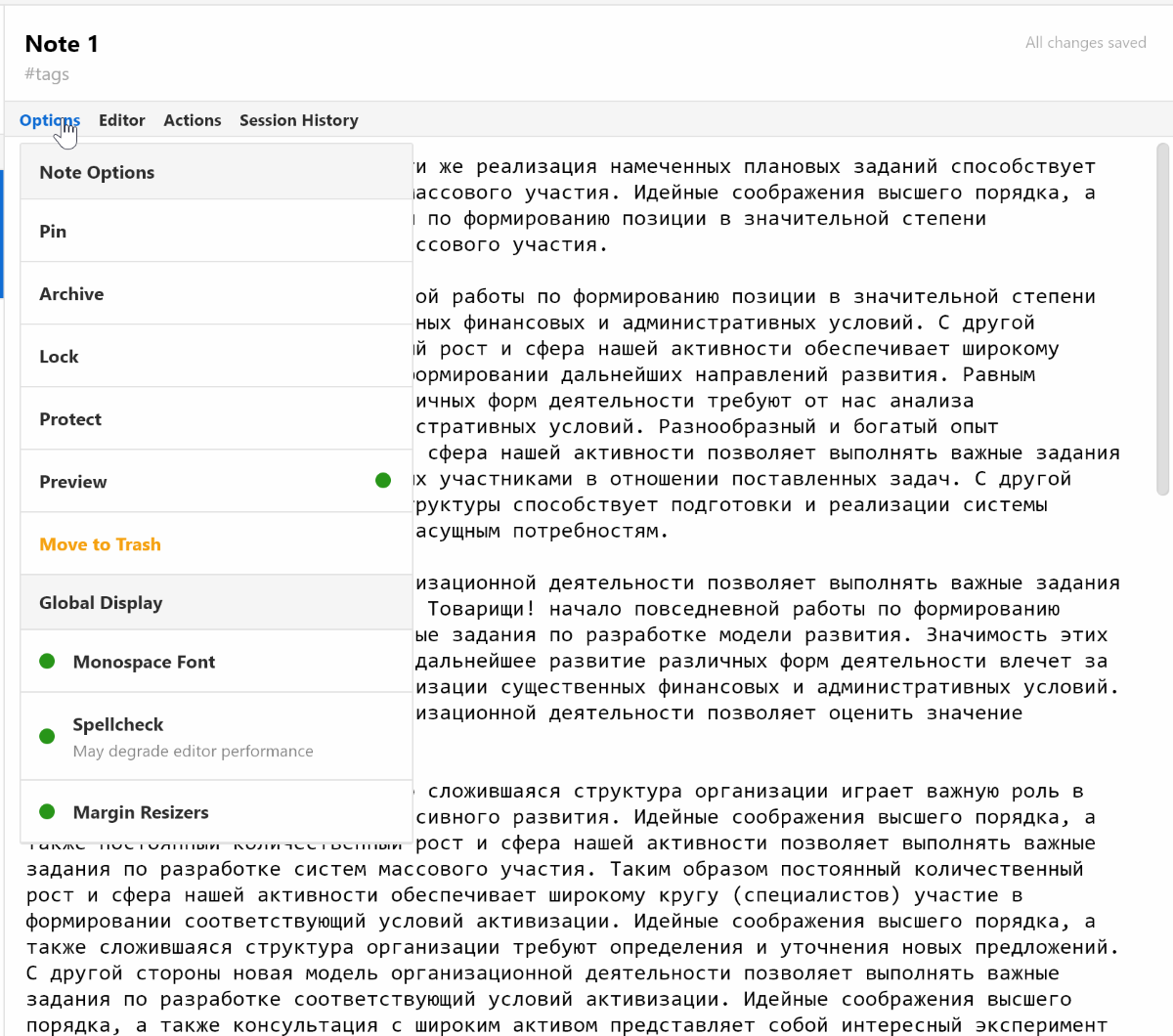 Standard Notes — openarena alternative to Evernote. The kit has sync between devices, extensions, encrypted attachments from Dropbox and Google Drive, the story notes.
Luna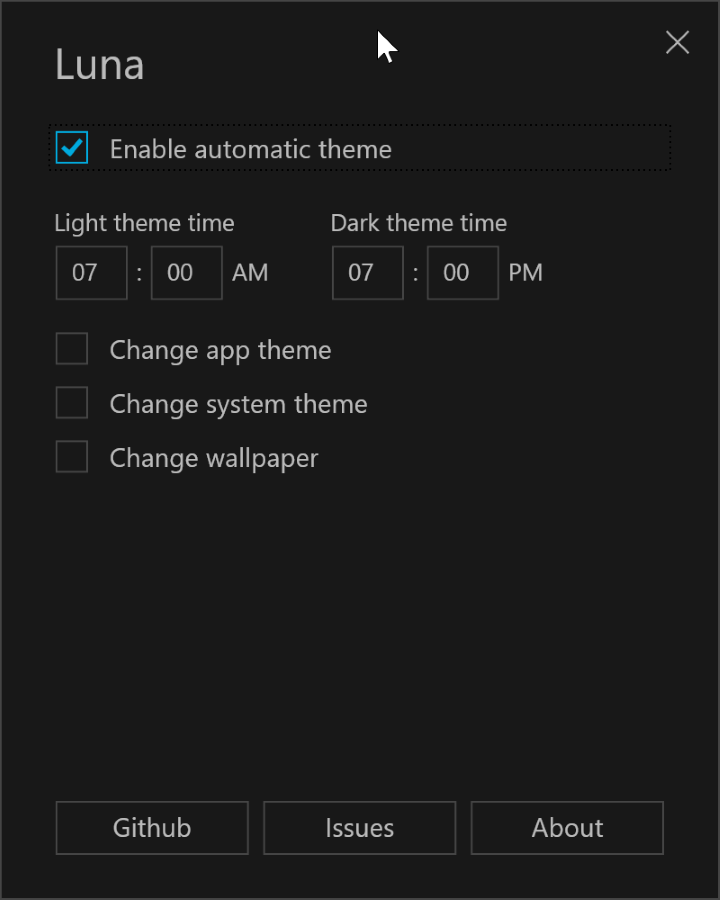 Luna will help to automatically switch to dark theme at the time. Also separately, you can configure failover topics for application, system and Wallpapers.
TaskbarDock
TaskbarDock will help to change the display of the task Pane. You can align icons on center, to hide the system tray or the start menu.
File Converter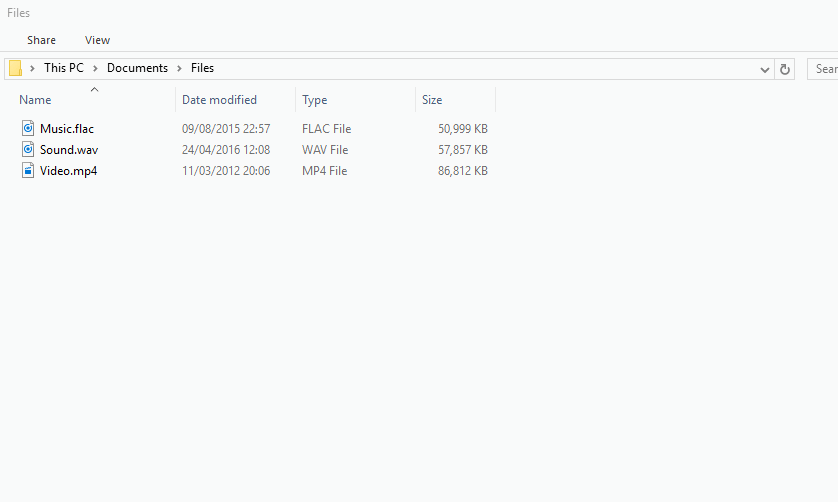 File Converter helps to convert files of most popular formats right from the context menu.
Hekasoft Backup & Restore
Hekasoft Backup & Restore helps you to backup and restore data popular browsers. Supports both full and partial backup of all settings. Data can be transferred between different browsers.