Posts by tag "Save emails to Google Drive"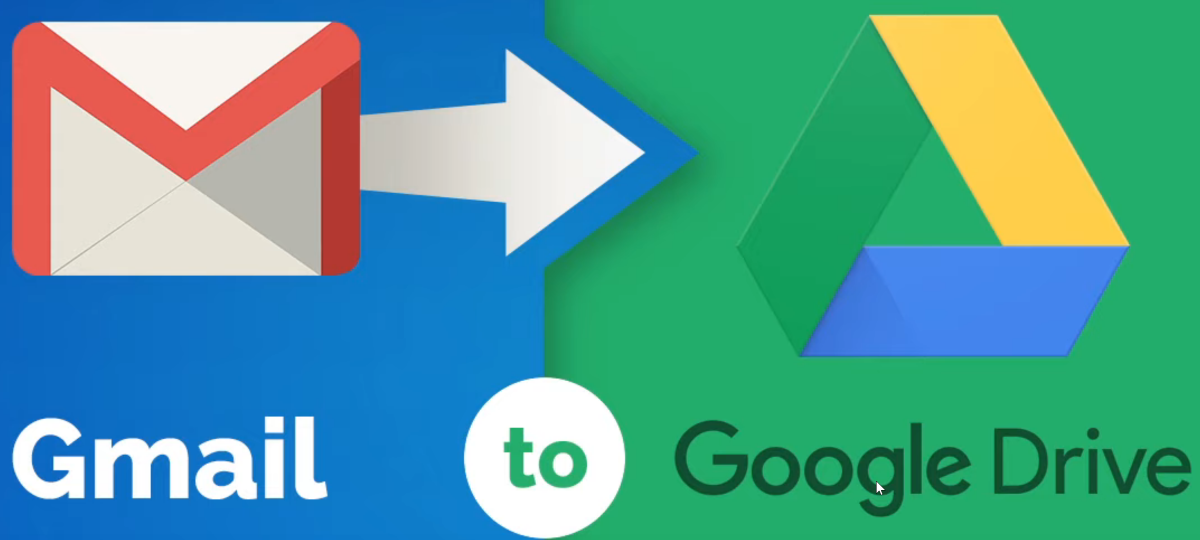 Gmail users can easily save any email or even an entire conversation to Google Drive or a computer.

Monthly collection of useful extensions for Chrome and Firefox from my telegram channel for August 2019. Here you will find a brief description of useful services for your favorite browser.