Posts by tag "Spreaker"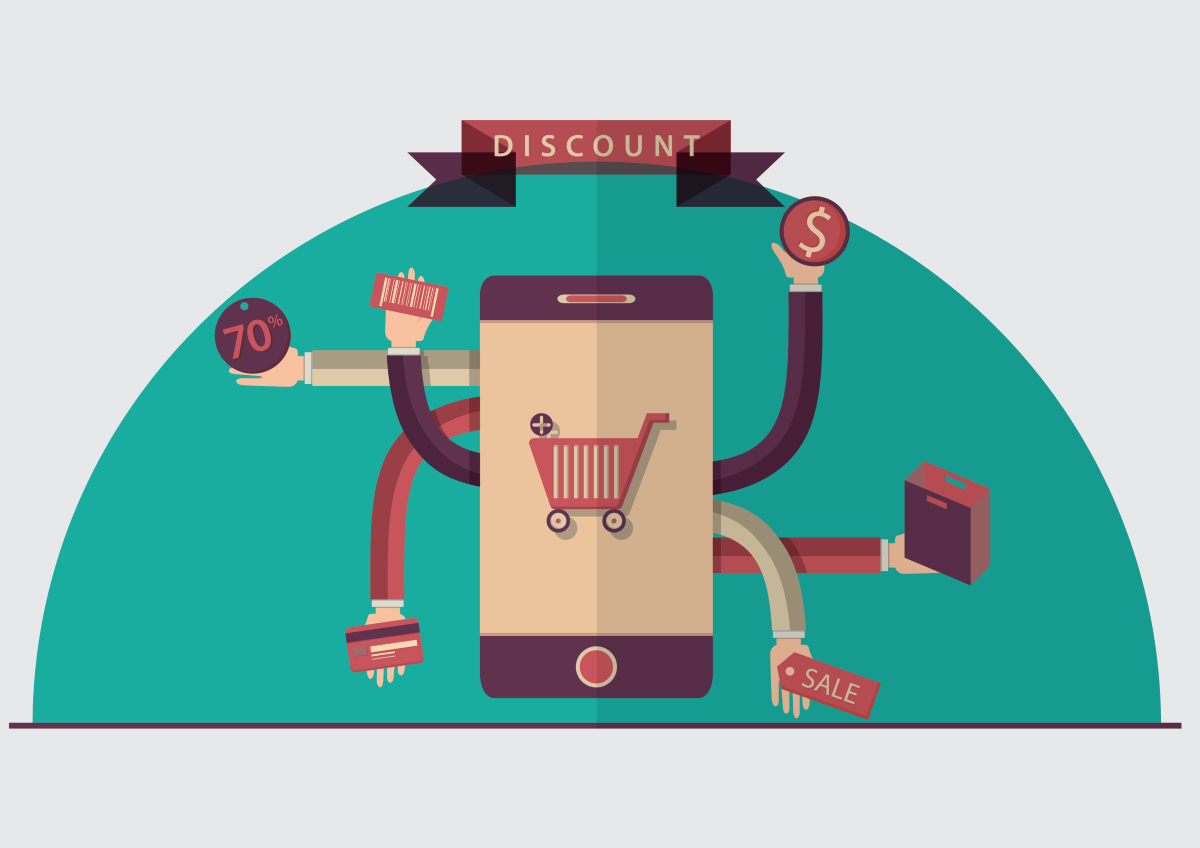 Discounts on Spreaker, Wondershare MobileTrans and Pixelmator Pro are waiting for you this week.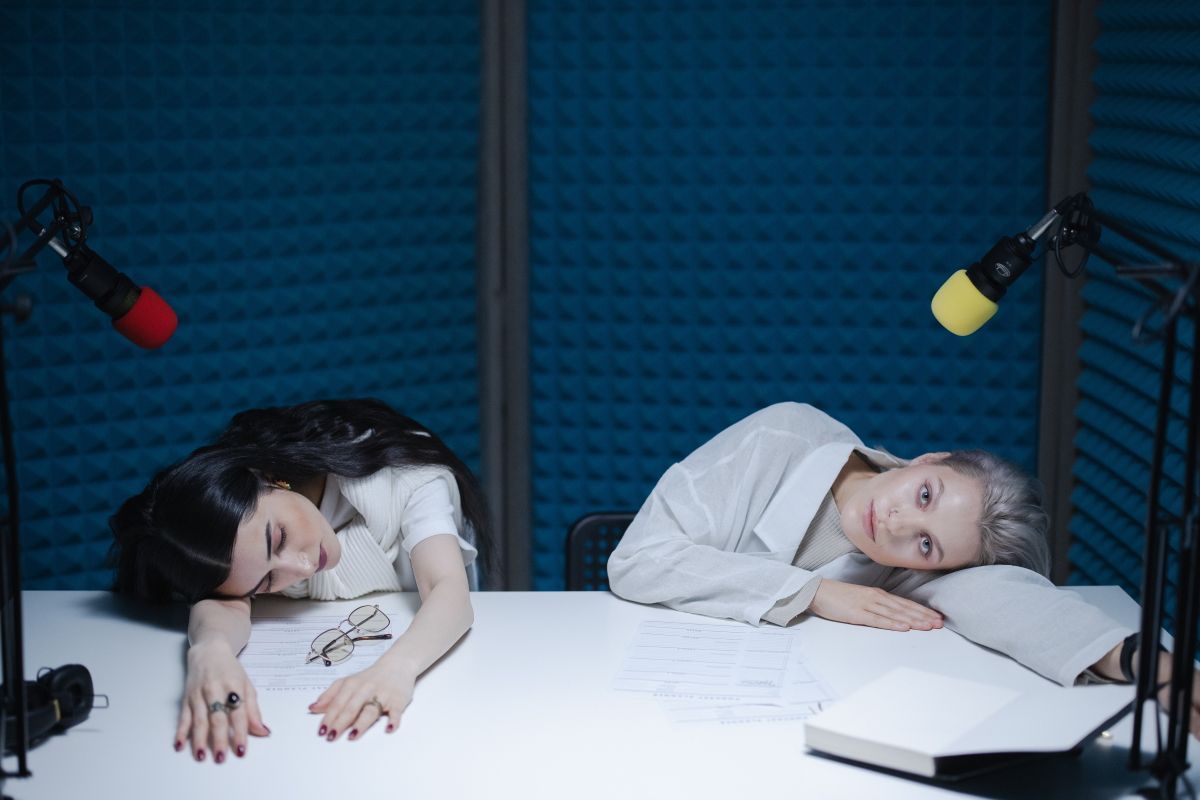 If I weren't so lazy, I would have started my podcast long ago. In the meantime, I'm reading about useful podcast apps. And so I found software that will help solve the main problems when creating a podcast.