Posts by tag "Xeovo VPN"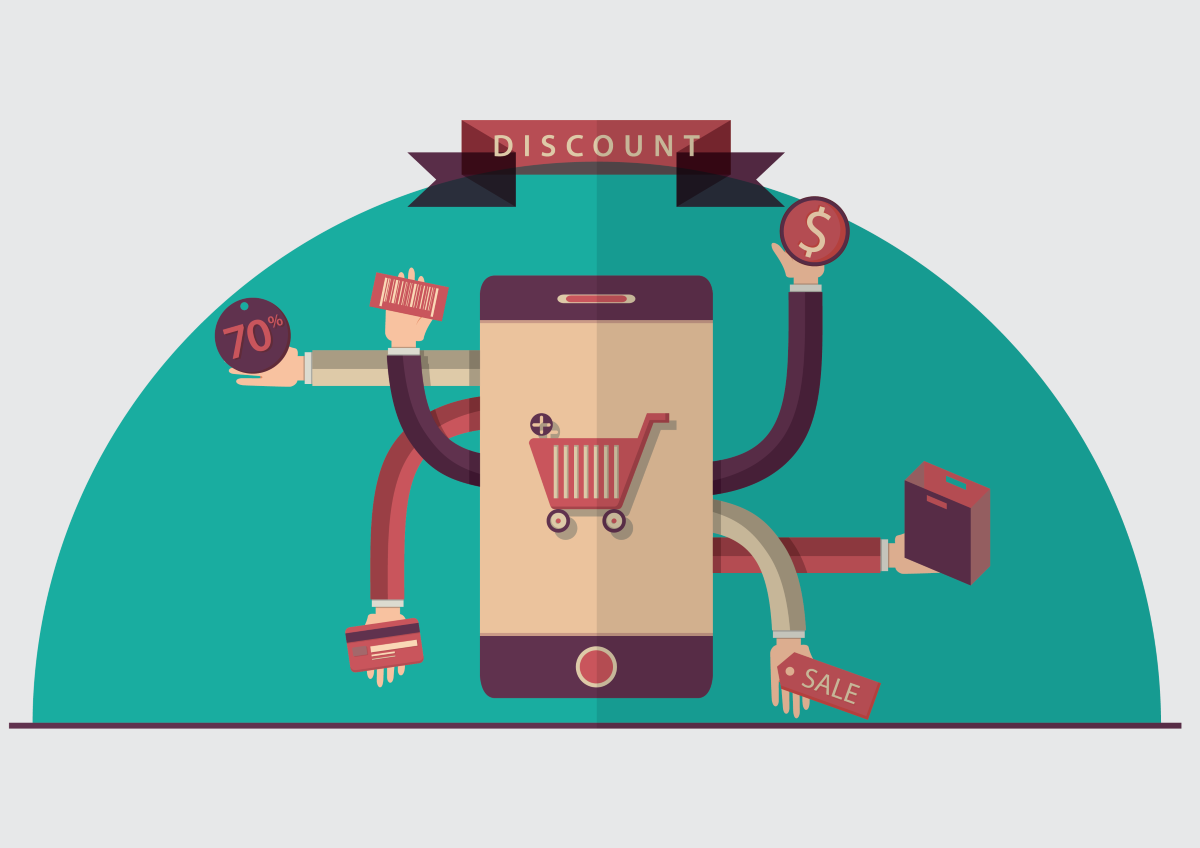 This week you can have a discount on software from Movavi, TechSmith, Xeovo VPN.

In the past Xeovo used to be a hosting company and most of the customers used it to deploy private VPNs. Now they are a VPN provider and early WireGuard adopter. In this review, I will go thought all details and review Xeovo VPN.