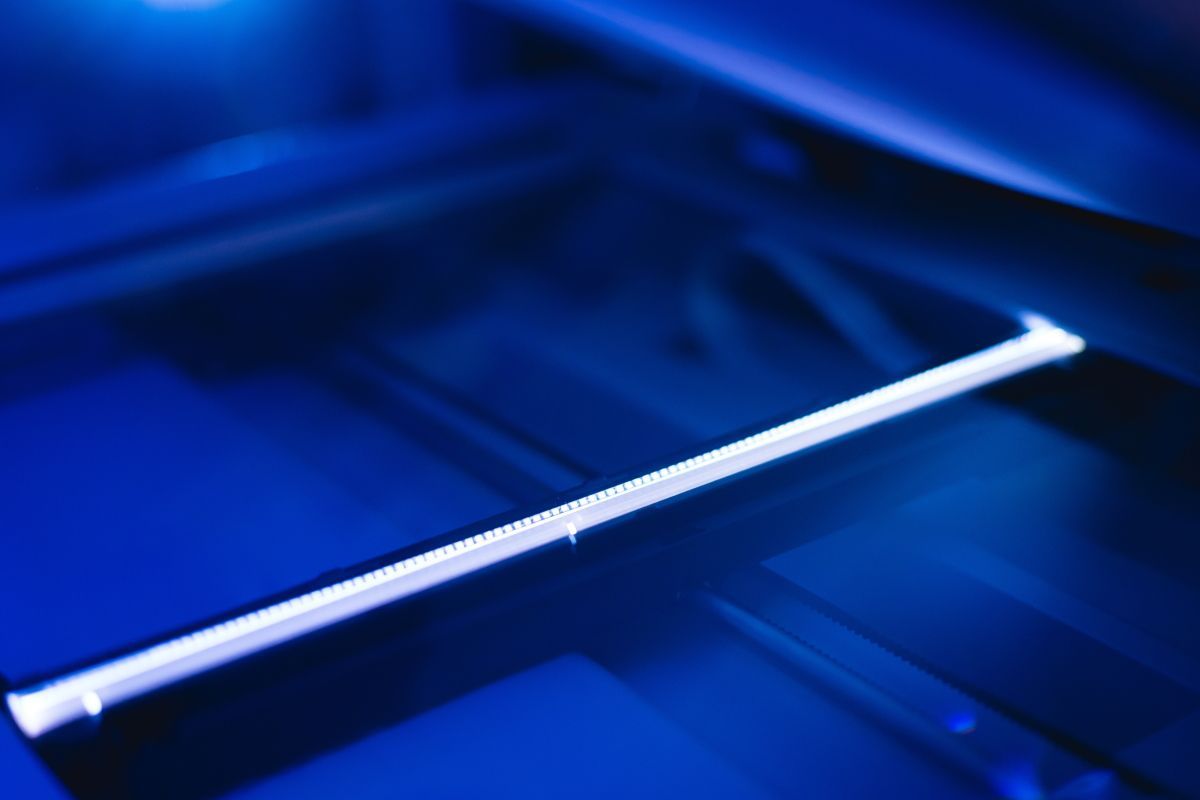 The easiest way to extract text from photos on Windows 10
There are a variety of applications to recognize text in the image. The choice depends on the complexity of the problem. But if the text is simple and you are too lazy, there is a great solution.
This is autotranslated version of this post.
Photo Scan — an application for Windows that helps you to quickly recognize the text in the photo.
To recognize the text as simple as possible. Browse click Photo, choose an image and immediately get the result.

Additionally, you can choose the image from the camera or clipboard. And Photo Scan is able to recognize and generate QR codes.