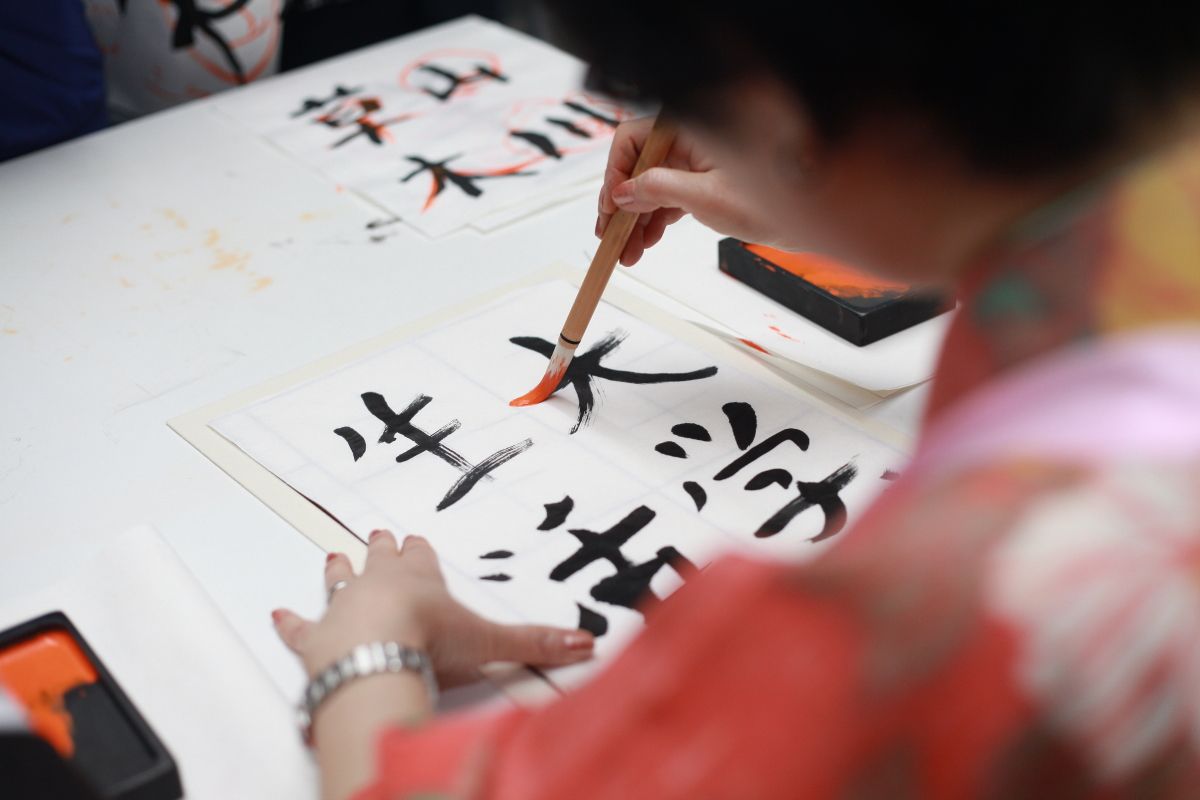 These apps will help you learn Japanese
You need to start learning a language from the very beginning, and it doesn't matter if it's your native language or incomprehensible Japanese. In this article, I have collected four applications that will help you remember the necessary information using the flash card technique.
Anki
This is a cross-platform application, and I talked about the Android version in a separate article. By default, Anki will not help you learn the alphabet because it is just an application for working with flash cards.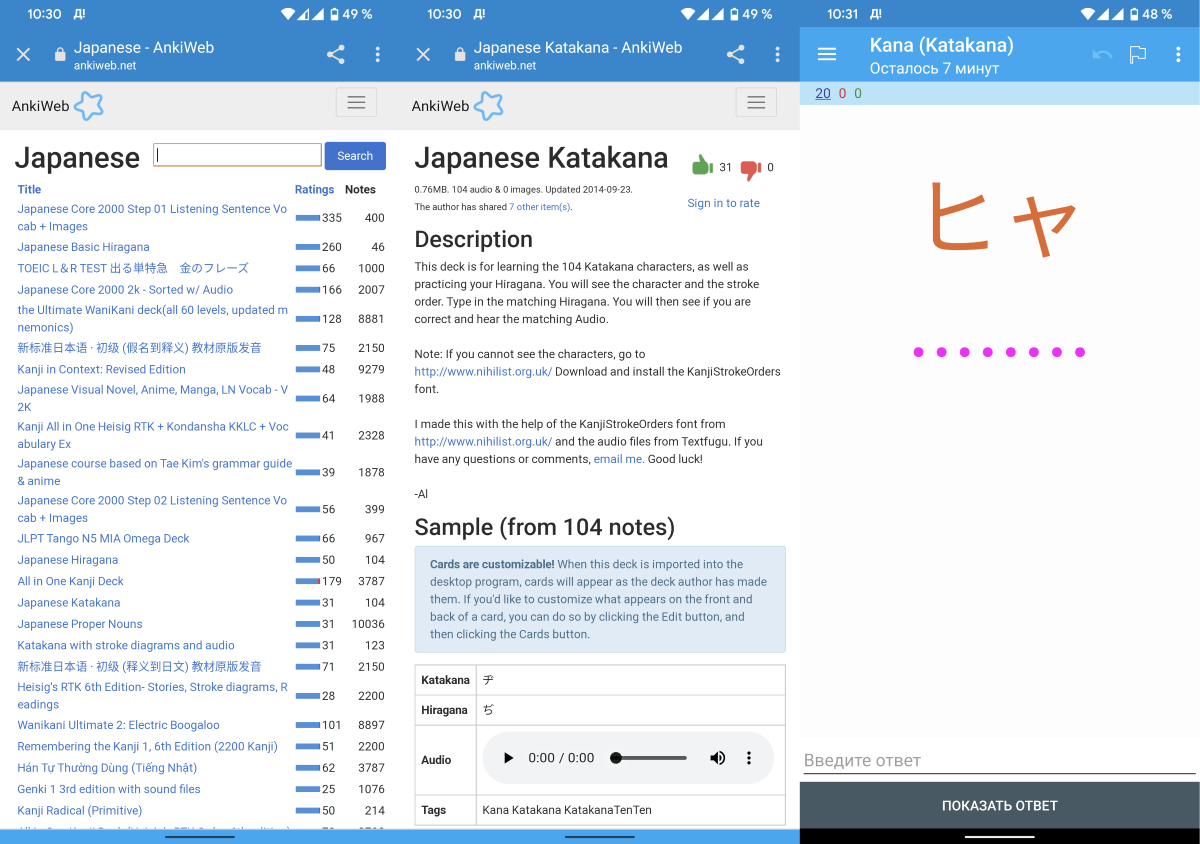 To start learning the language, you need to independently load the necessary base of cards into the application. Fortunately, Anki has a built-in database, and you don't have to search outside.
Obenkyo
Learn the alphabet and numbers in hiragana, katakana and kanji with this Android app.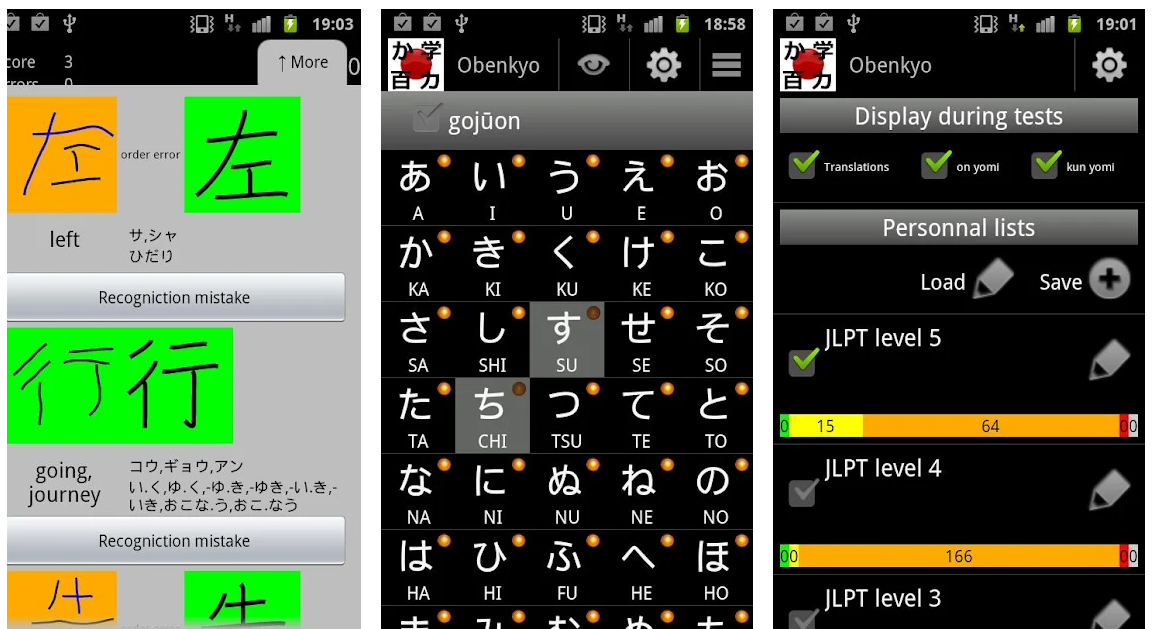 The database contains more than 2300 kanji (JLPT levels 1-5 or Joyo 1-7) with animation of spelling and translation into English. It is possible to pass the particle exam.
Japanese Kanji Study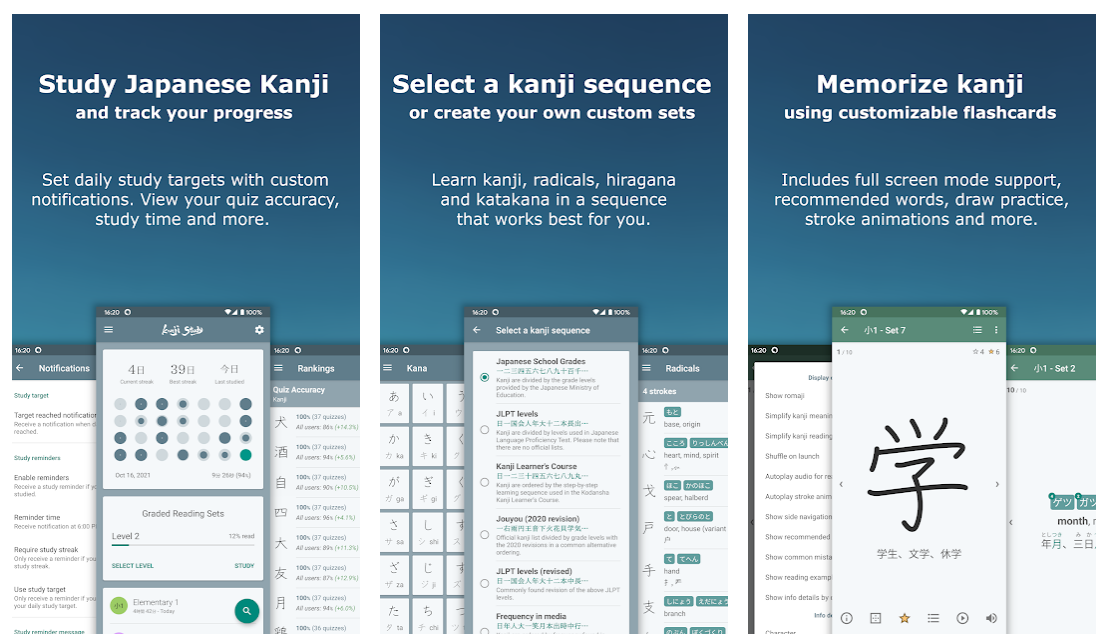 Android version again. Kanji Study with customizable flash cards will help you remember and learn how to display various hieroglyphs. For each hieroglyph, detailed information and examples are available, it is possible to search by keys, the number of lines, etc.
Drops
Drops is available via browser or mobile apps. Unlike its competitors above, here you can fully learn various languages. And the learning process is built on all sorts of educational games.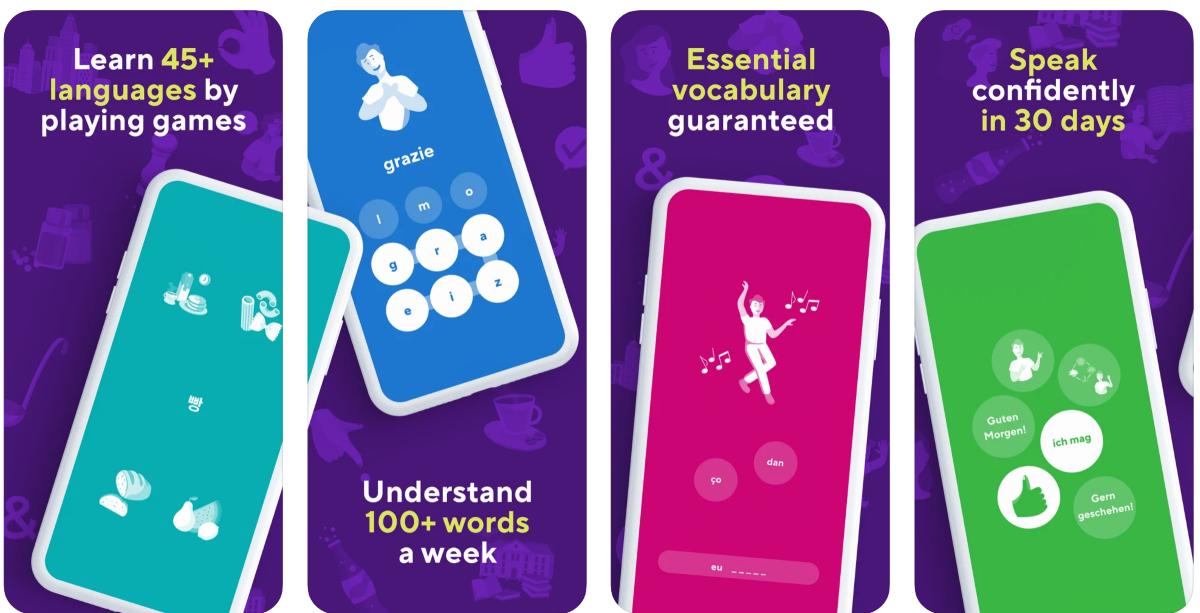 In Japanese, with Drops, you can learn over 2000 words by building visual associations with new words. Katanaka, hiragana and kanji are supported.