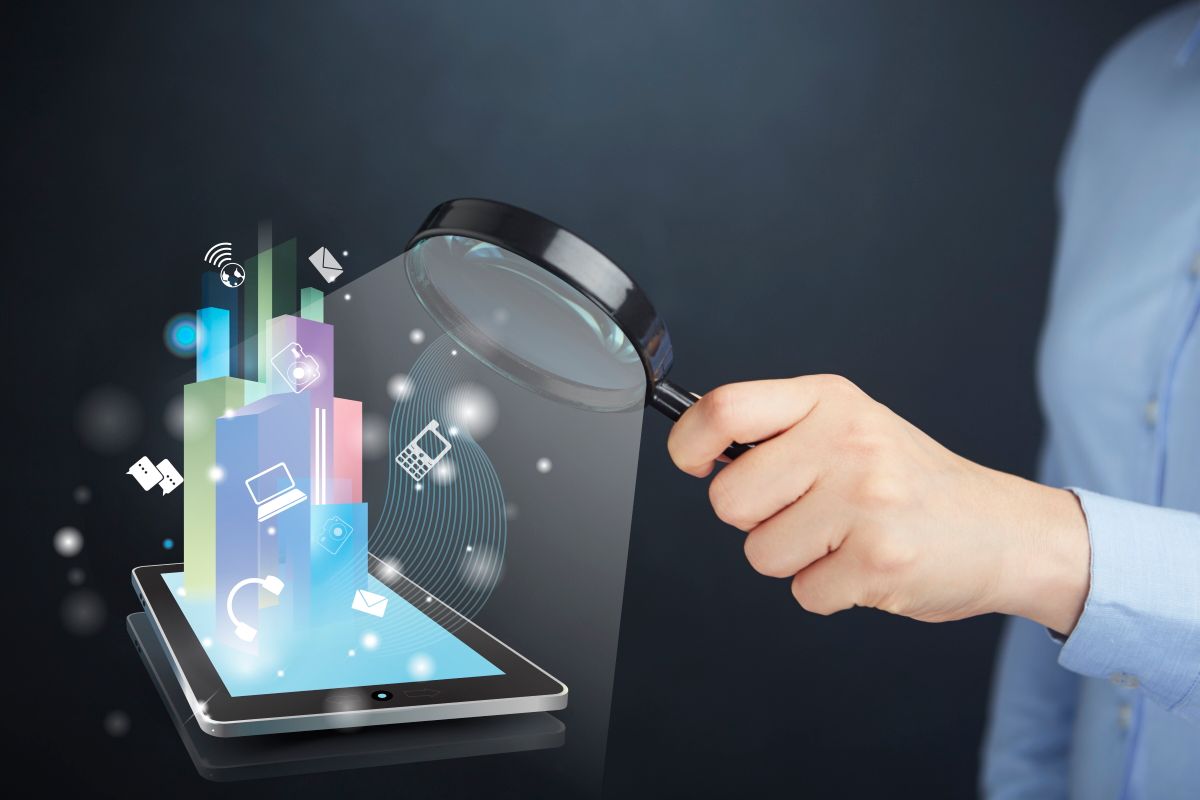 Must-have Android apps for August 2019
Monthly selection of apps for Android from my telegram channel for August 2019. Here you will find a brief description of useful applications for your favorite gadget.
This is autotranslated version of this post.
In today's selection:
Alfred (to make surveillance camera from a smartphone)
ActionDash (to track how much time you spend in the smartphone)
Threema (secure messenger)
Bandwidth ruler (to limit the speed of the Internet connection)
Alfred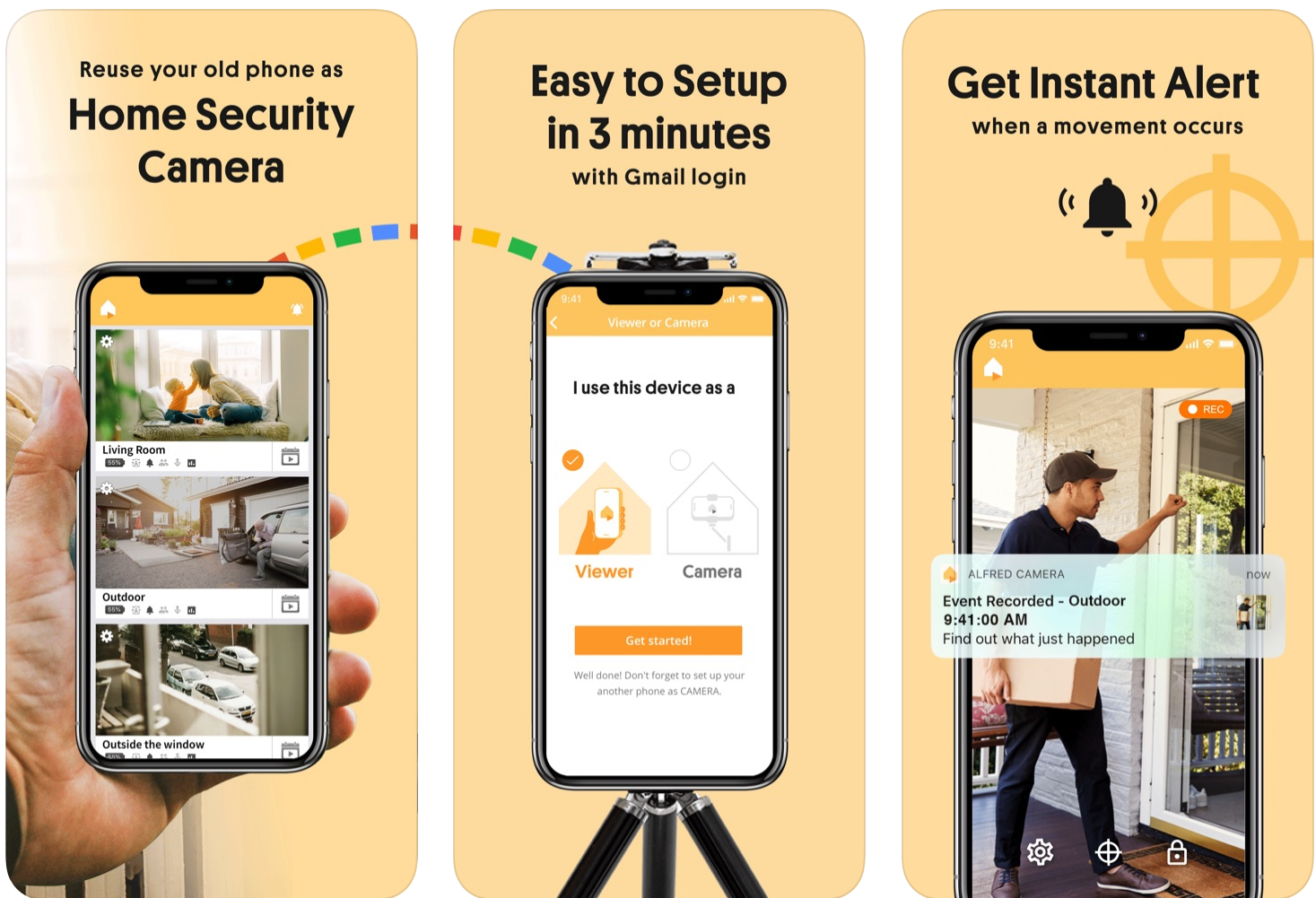 Alfred turns a smartphone into surveillance camera.
Just install the app on your phone and you will be able to view video and record video even remotely.
Supported 24/7, activate when driving, the siren and many more.
ActionDash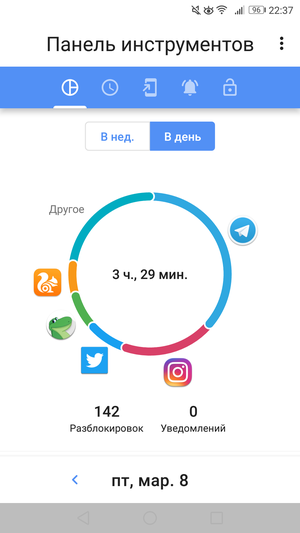 ActionDash great for those who constantly on the phone and wants to somehow control itself. The app will help you to graphically show all the time that you spend on your Android phone. And to decide what is exactly to refuse.
Threema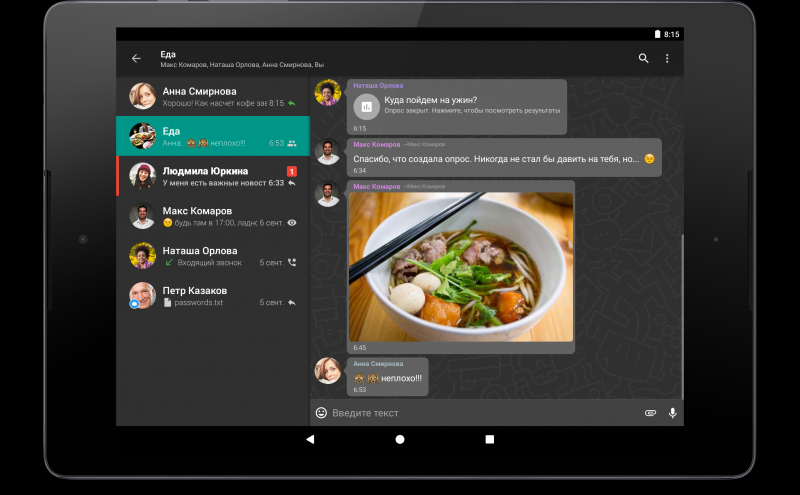 Unlike other messengers, this app hasn't a free version. To start using it, you firstly need to pay at least 2$. But you don't need to buy a subscription, create group chats and communicate there. Also it has web-version.
A feature of Threema is its 100% privacy. Even when registering you do not need to use a personal number, mail or social network. Two keys are created for you, first public and second one private.You can also create several passwords and add a code word. It is advised to use a QR code to add a contact.
Bandwidth ruler
Bandwidth ruler will help to adjust the speed connections for all network types on a smartphone.