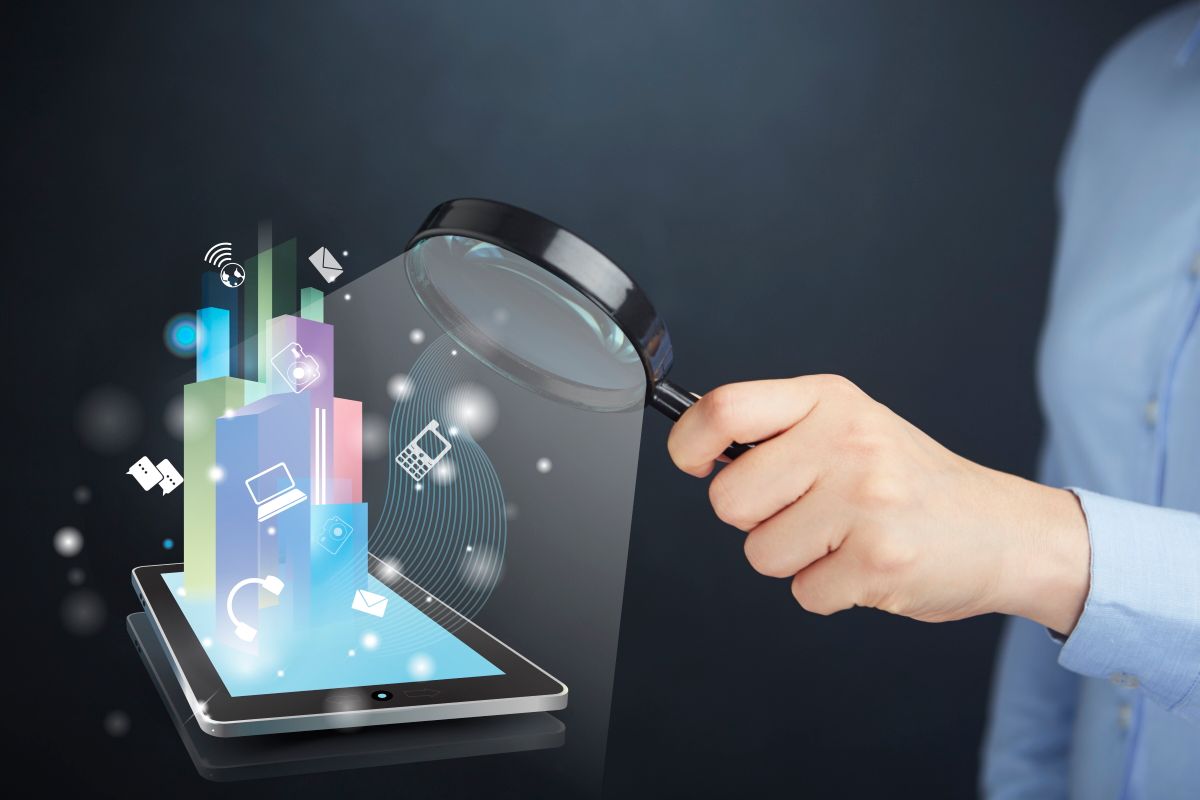 Must-have Android apps for June 2020
Monthly selection of apps for Android from my telegram channel for June 2020. Here you will find a brief description of useful applications for your favorite gadget.

Posts from our Telegram-channel import using the service API TGStat.
This is autotranslated version of this post.
In today's selection:
Fing (network search problems)
Remote Fingerprint Unlock (lock PC with fingerprint)
DPITunnel (bypass DPI block)
VidCompact (video compression)
Citra (Nintendo DS emulator)
Wormhole (to control the phone from the computer)
Lockscreen Widgets (to add widgets to the lock screen)
Viber (instant messenger)
Gamers Gltool (optimization of smartphone games)
Nozbe (GTD)
Pinnit (add task notifications)
Fing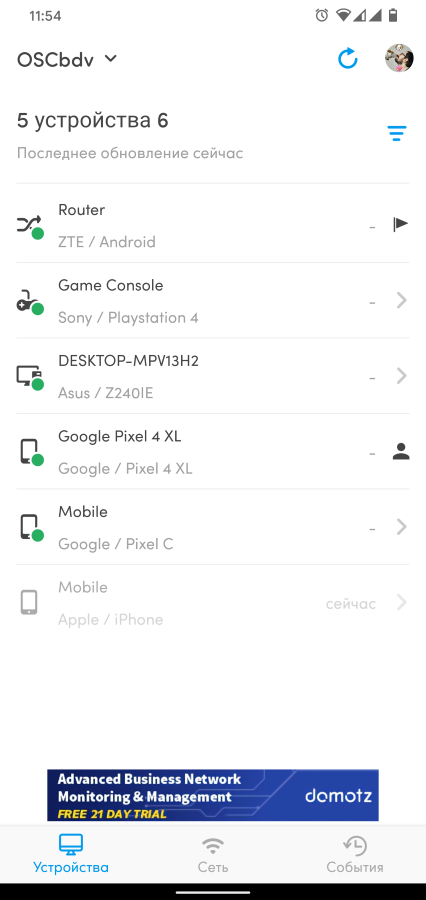 Sometimes when working on the network may experience various problems, and to understand their source is not always easy. Maybe a neighbor hacked the Wi-Fi and loads the torrents, maybe the ISP has reduced the speed or something broke? To understand the reason for using this app.

Fing is a utility to scan the network to check the connected devices, run speed tests and identify problems.

Read review | Download
Remote Fingerprint Unlock
Remote Fingerprint Unlock app for remote and safe unlock PC with Windows using the fingerprint sensor on your Android.

To read the post | Download
DPITunnel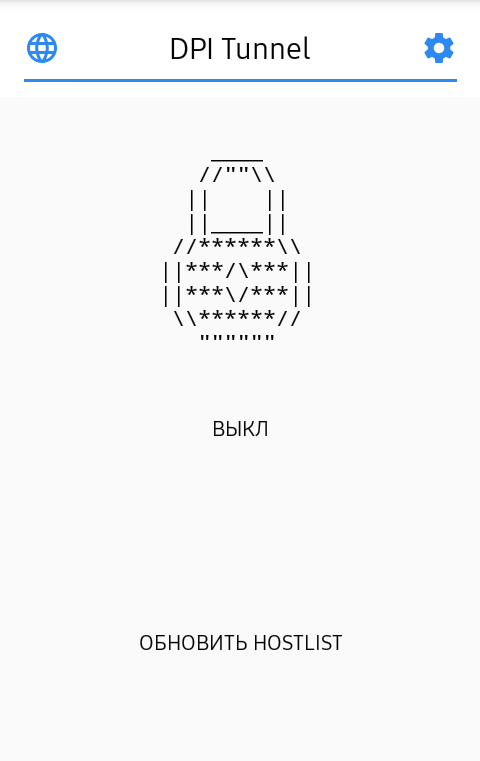 DPITunnel — a lightweight open-source application for Android that helps you to bypass website blocking on DPI and beyond.

Download
VidCompact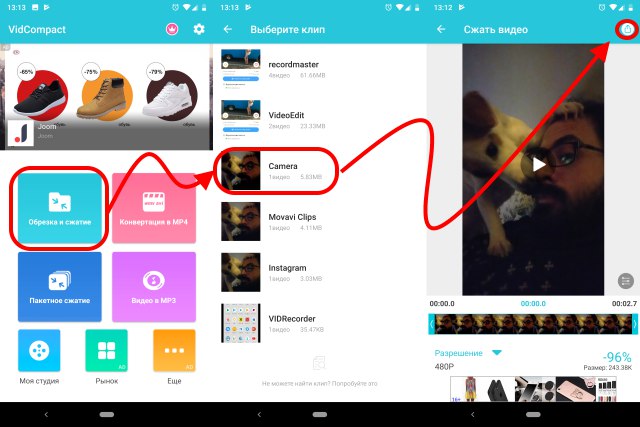 VidCompact — one of the best applications for video compression on Android. Application developers are the guys from my Phone (a popular video editor).

Download
Citra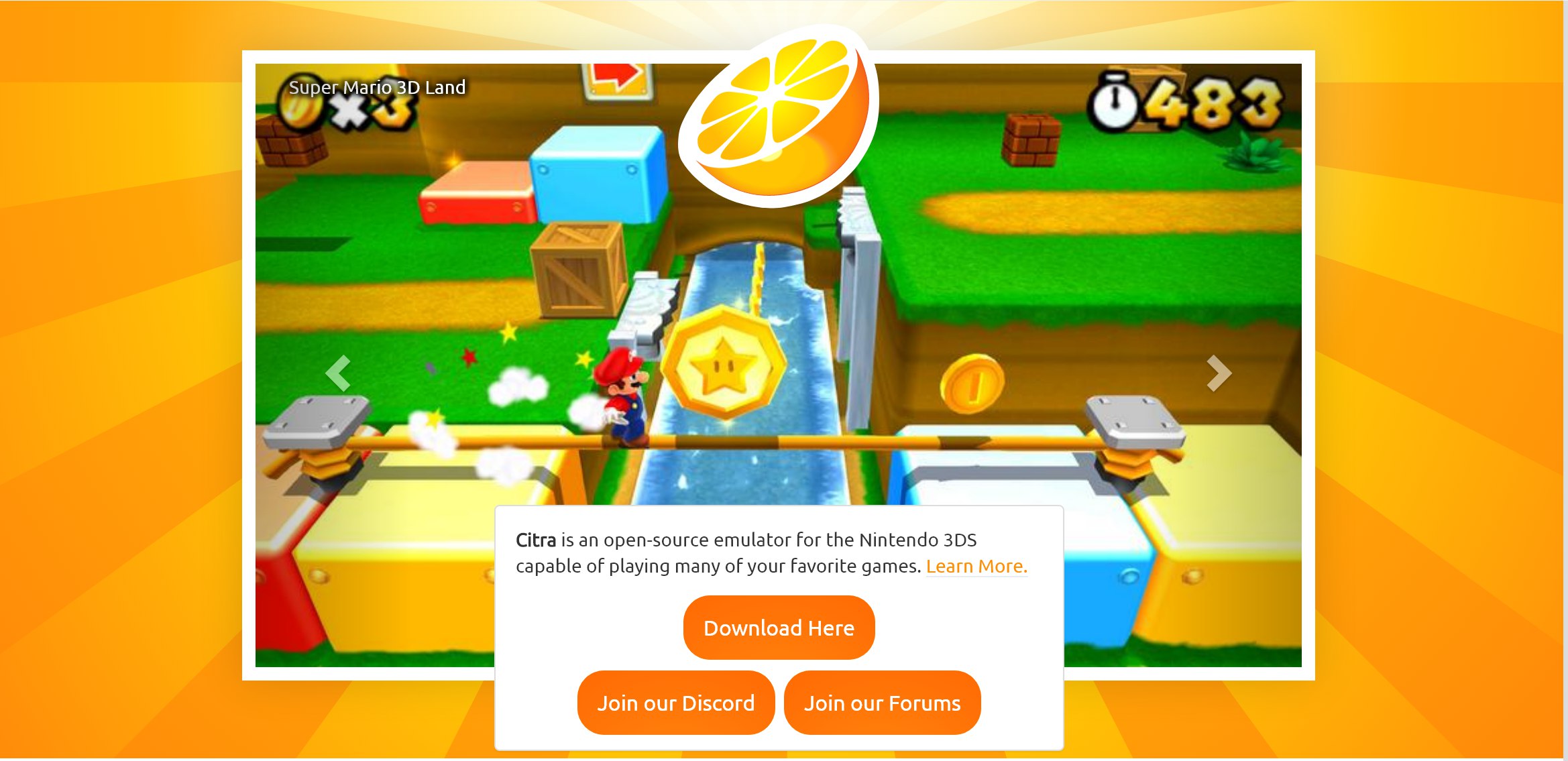 Citra emulator open source to run games with the Nintendo 3DS.

Download
Wormhole
Wormhole will help you to manage Android smartphone with Windows or macOS computer.

Download
Lockscreen Widgets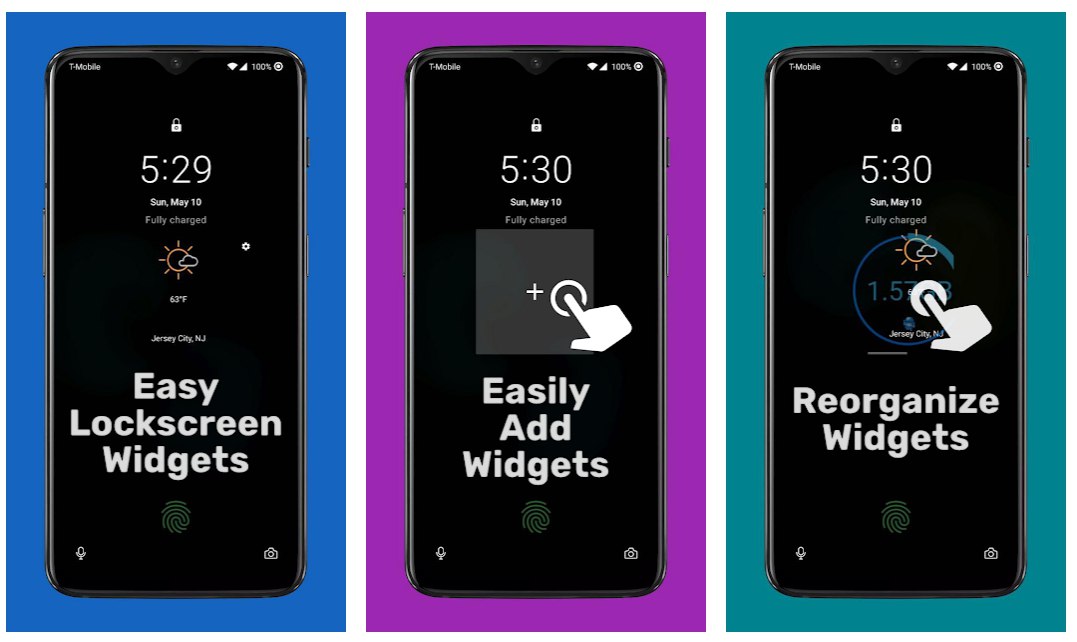 Lockscreen Widgets will help to return the ability to display widgets on the lock screen.

Download
Viber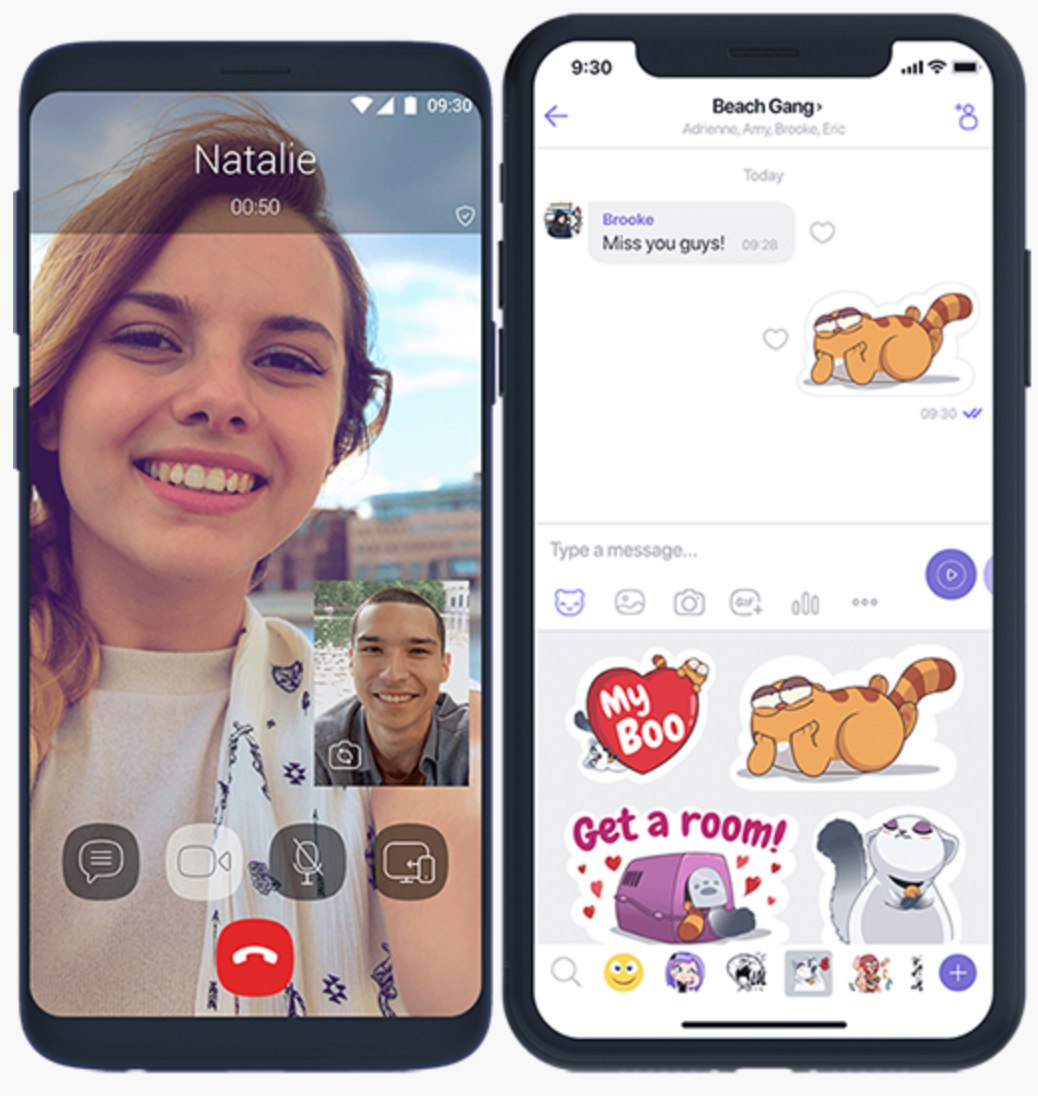 Viber is one of the most popular messengers in Russia and the world. Communications are secure end-to-end encryption. Group chats with the ability to send files and stickers, autodelete messages. Individual audio and video calls. Of the minuses — very often send spam.

Download
Gamers Gltool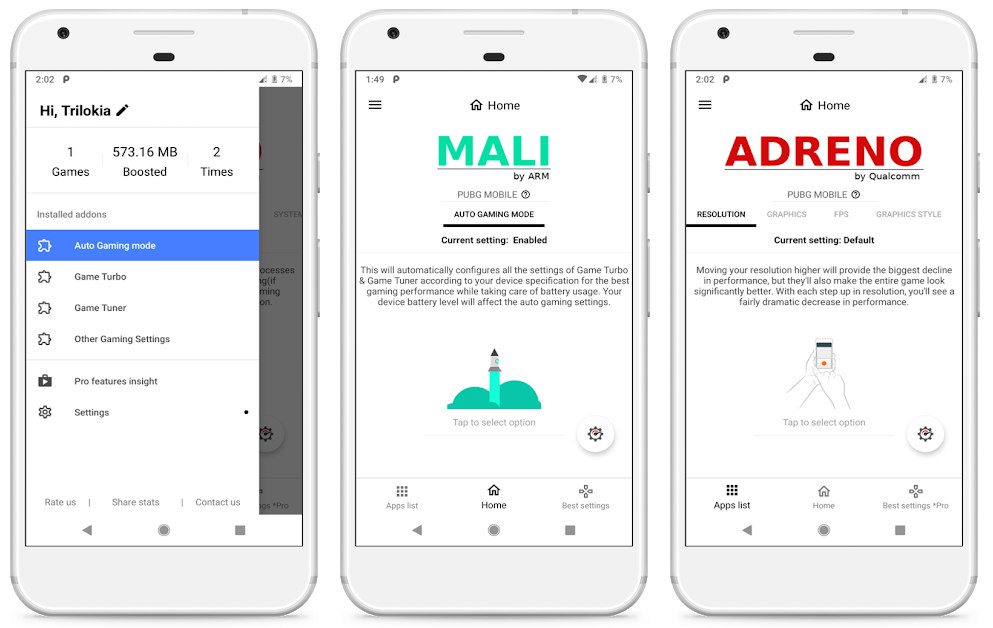 Gamers Gltool automatically changes the smartphone's settings for optimal performance during games.

Download
Nozbe
Nozbe is a service to manage your tasks in GTD style. The service combines a simple interface, apps for all major platforms and integration with Google Calendar, Evernote, Dropbox, Twitter.

Try
Pinnit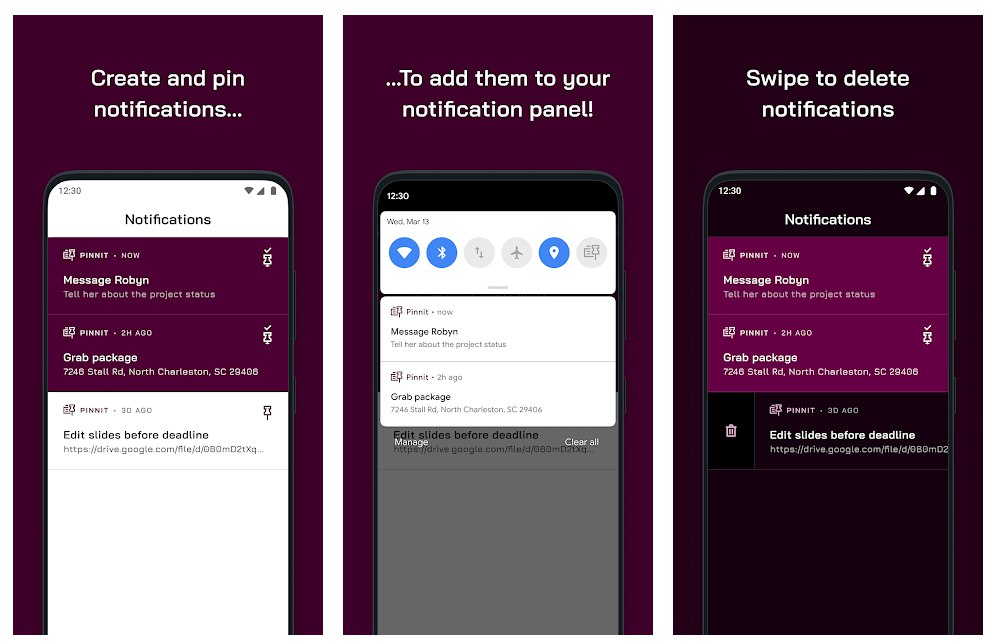 Pinnit allows you to add tasks to the notification curtain.

Download