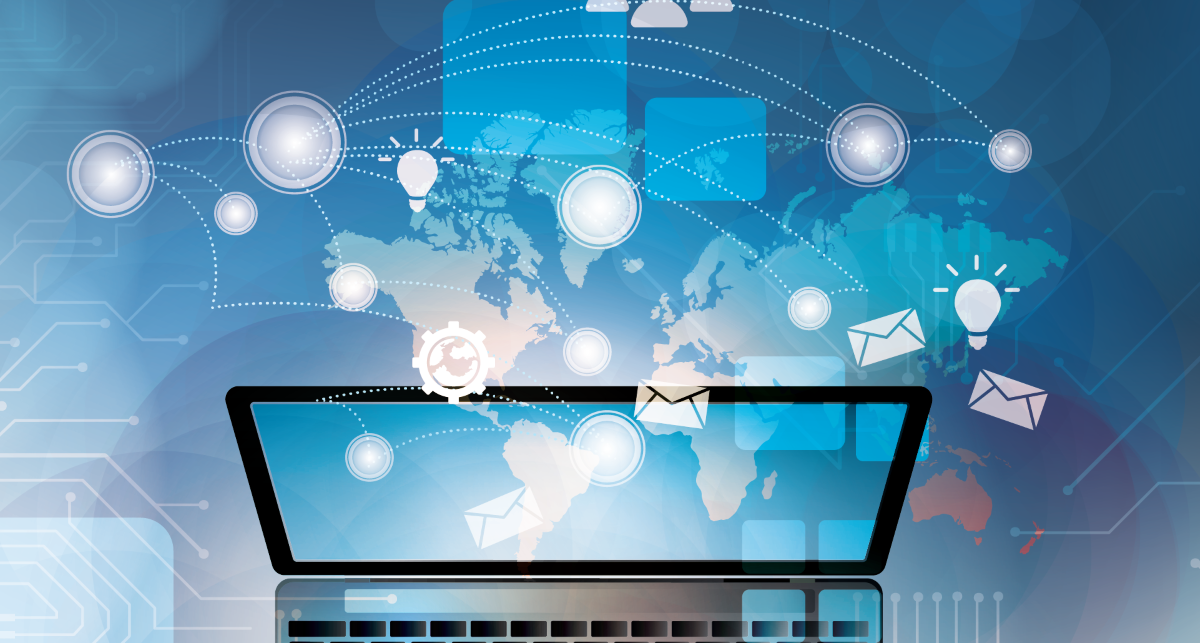 Must-have macOS applications for June 2020
Monthly collection of apps for macOS from my telegram channel for June 2020. Here you will find a brief description of useful applications for your favorite Apple computer.

Posts from our Telegram-channel import using the service API TGStat.
This is autotranslated version of this post.
In today's selection:
MicCheck (status display and microphone)
Fing (network search problems)
Drop Mic (microphone controls with hotkeys)
Hypatia (similar to LaTeX)
Citra (Nintendo DS emulator)
Wormhole (to control the phone from the computer)
Viber (instant messenger)
Glance (preview unsupported file system)
Jump In Meeting (a quick transition to video conference)
Nozbe (GTD)
Nicepage (visual editor for sites)
Bridge ProtonMail (Protonmail access from desktop client)
MicCheck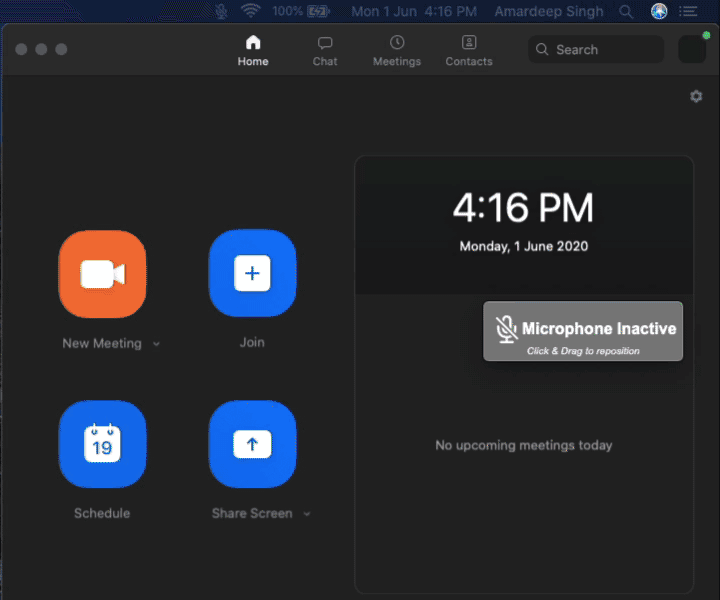 MicCheck will help you understand clearly the MIC is enabled now or not.

Download
Fing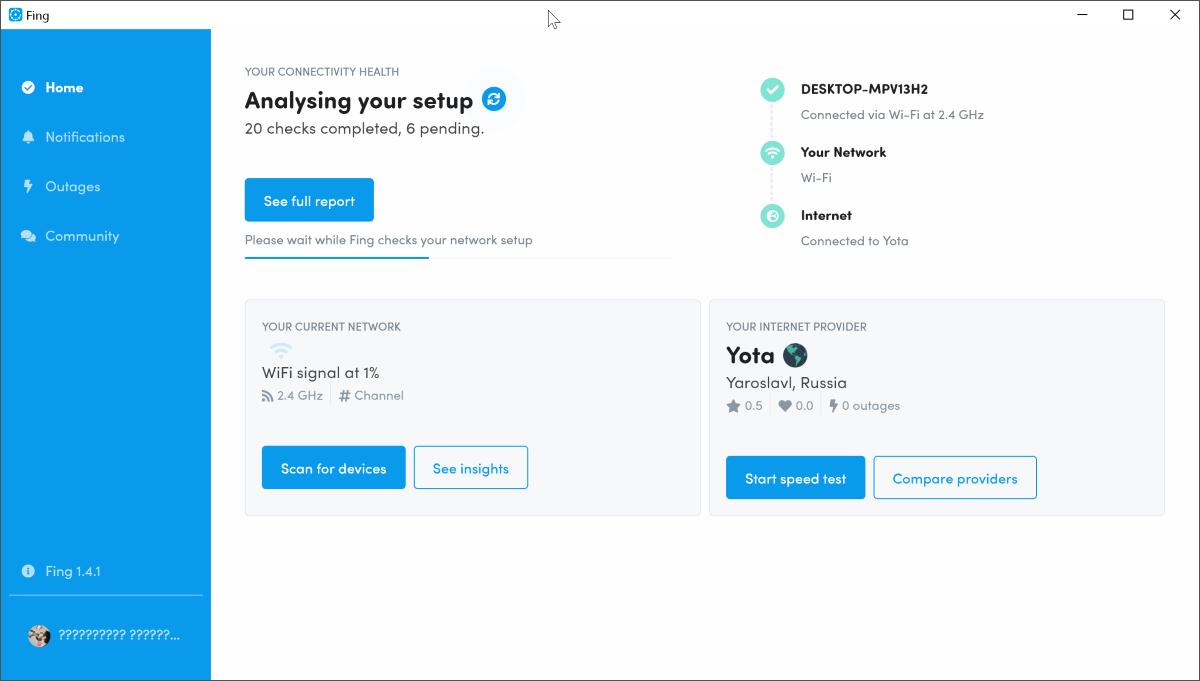 Sometimes when working on the network may experience various problems, and to understand their source is not always easy. Maybe a neighbor hacked the Wi-Fi and loads the torrents, maybe the ISP has reduced the speed or something broke? To understand the reason for using this app.

Fing is a utility to scan the network to check the connected devices, run speed tests and identify problems.

Read review | Download
Mic Drop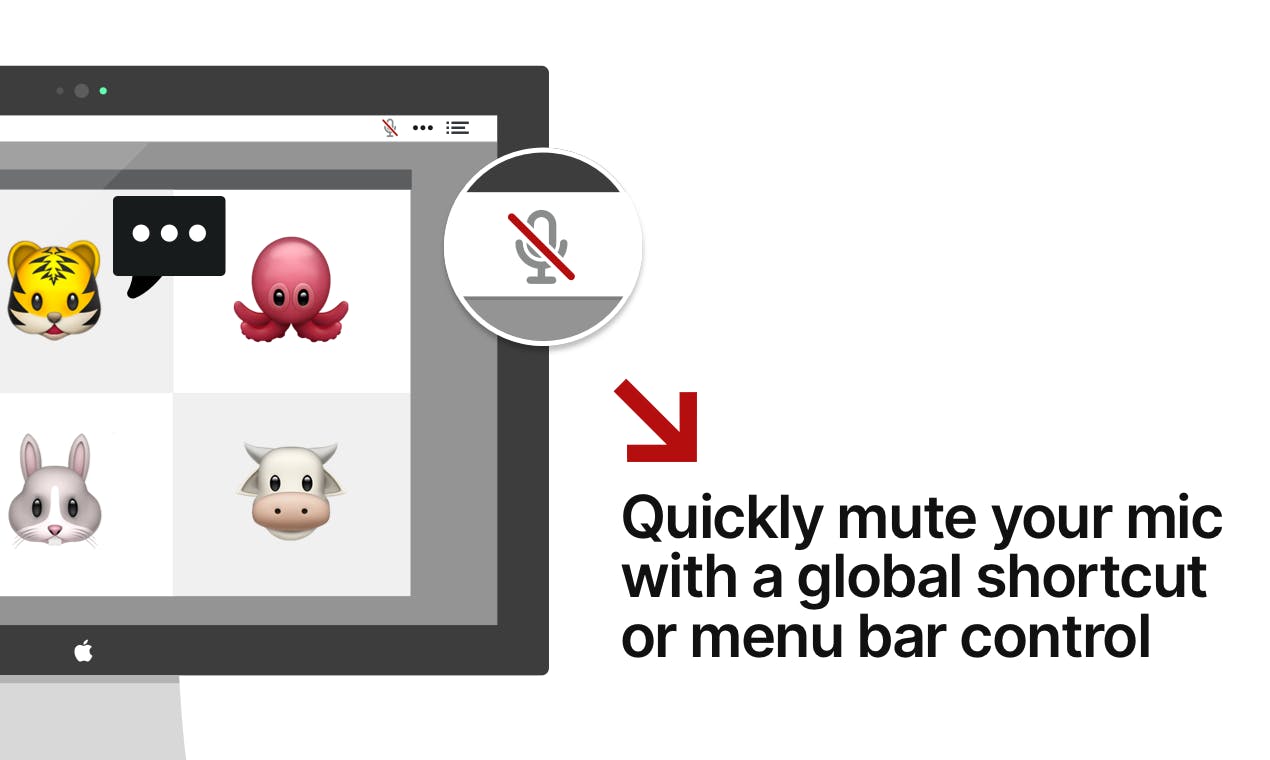 Mic Drop will quickly mute the microphone with the help of hot keys.

Download
Hypatia
Hypatia simplified version of LaTeX is supported, validating formulas and export to Tex files.

To try
Citra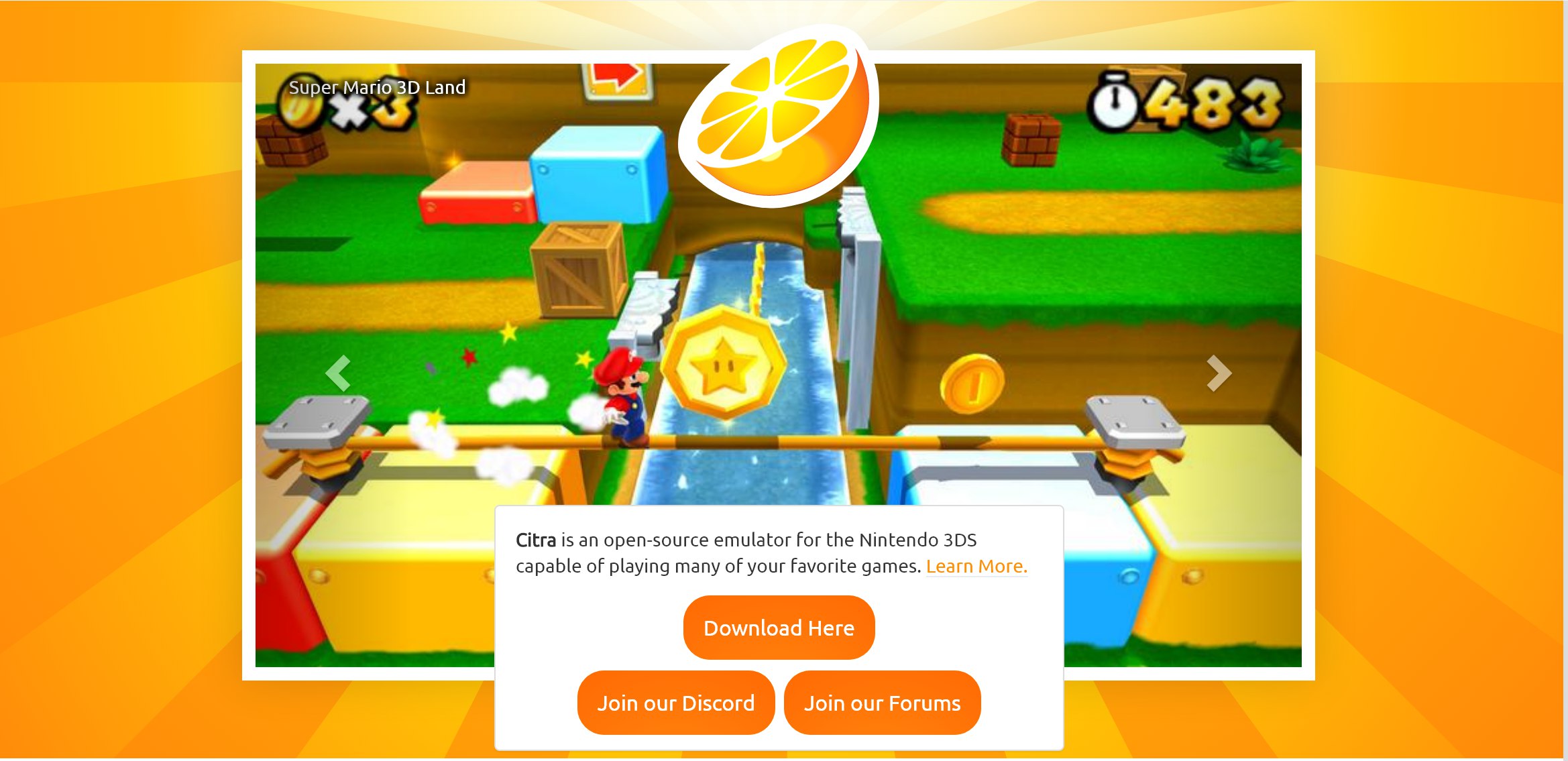 Citra emulator open source to run games with the Nintendo 3DS.

Download
Wormhole
Wormhole will help you to manage Android smartphone with Windows or macOS computer.

Download
Viber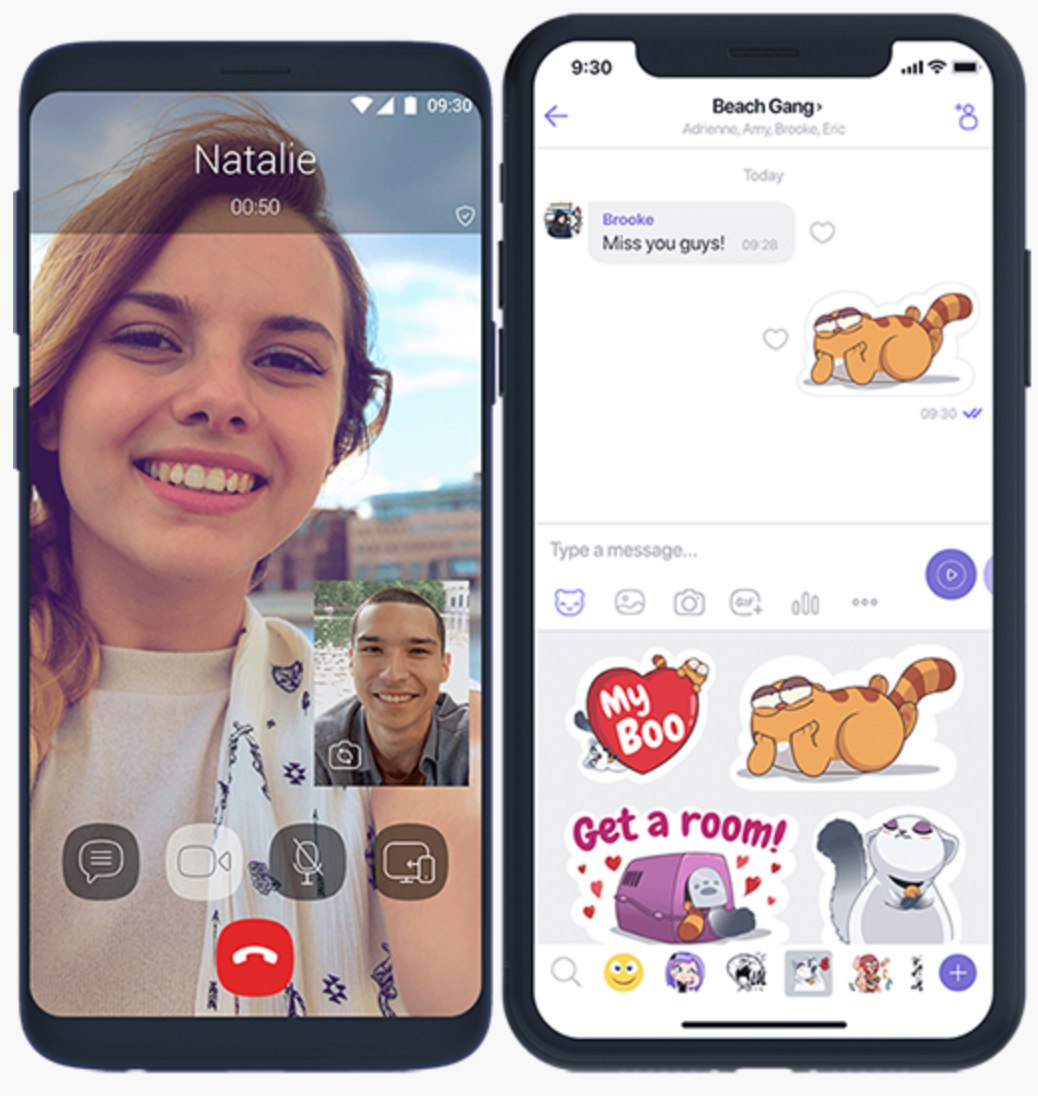 Viber is one of the most popular messengers in Russia and the world. Communications are secure end-to-end encryption. Group chats with the ability to send files and stickers, autodelete messages. Individual audio and video calls. Of the minuses — very often send spam.

Download
Glance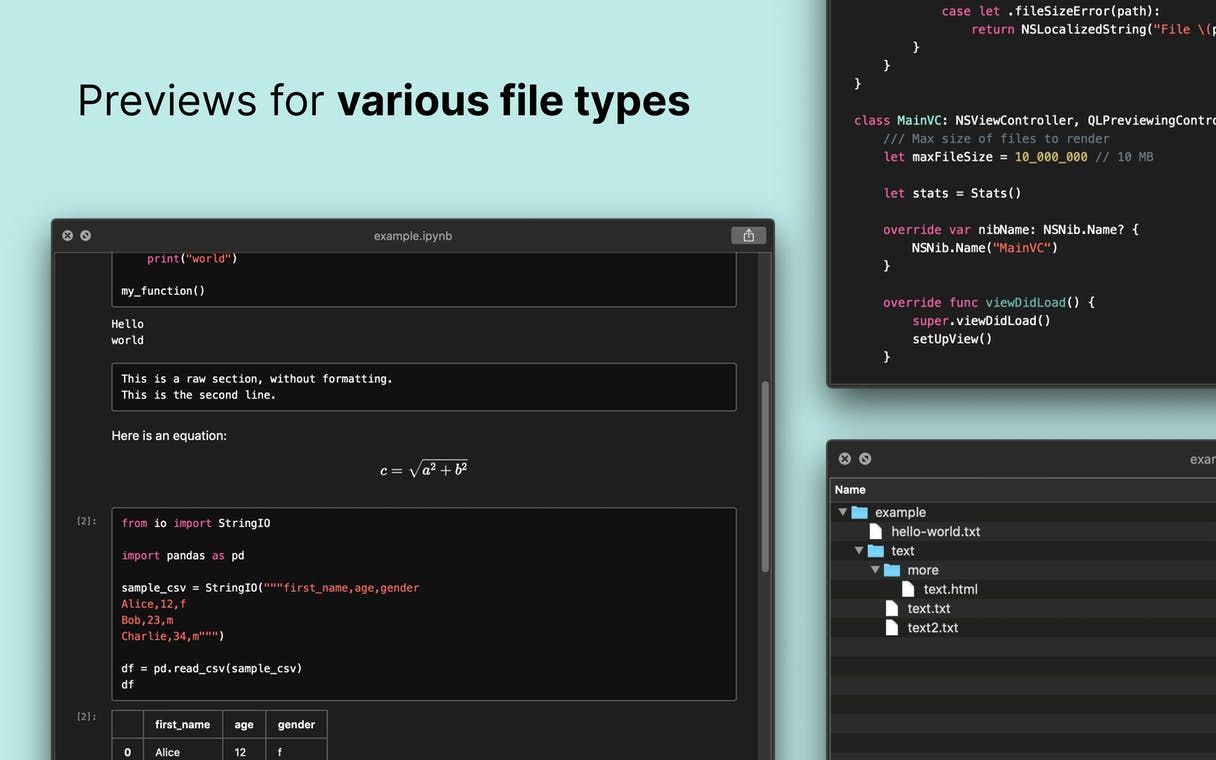 Glance adds previews of files that by default are not supported by macOS itself: source code, Markdown, ZIP, TAR, Jupyter Notebook, TSV.

To try
Jump In Meeting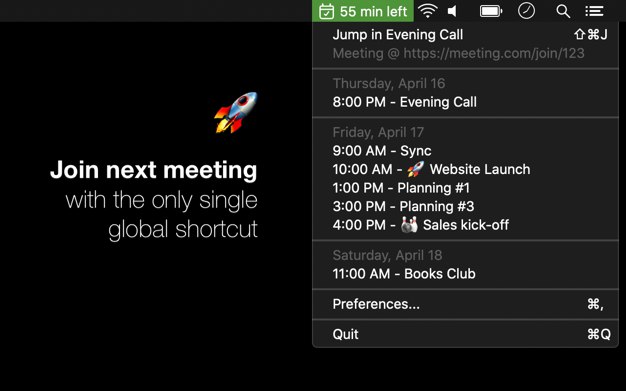 Jump In Meeting will quickly go to the phone directly from the system tray.

To try
Nozbe
Nozbe is a service to manage your tasks in GTD style. The service combines a simple interface, apps for all major platforms and integration with Google Calendar, Evernote, Dropbox, Twitter.

Try
Nicepage
Nicepage is a cross — platform visual editor of sites for Joomla and WordPress.

Try
ProtonMail Bridge
ProtonMail Bridge - application for paid users Proton Mail. It can be used to receive mail from the Proton in any desktop client without losing all the charms of encryption.

To try (need a VPN)