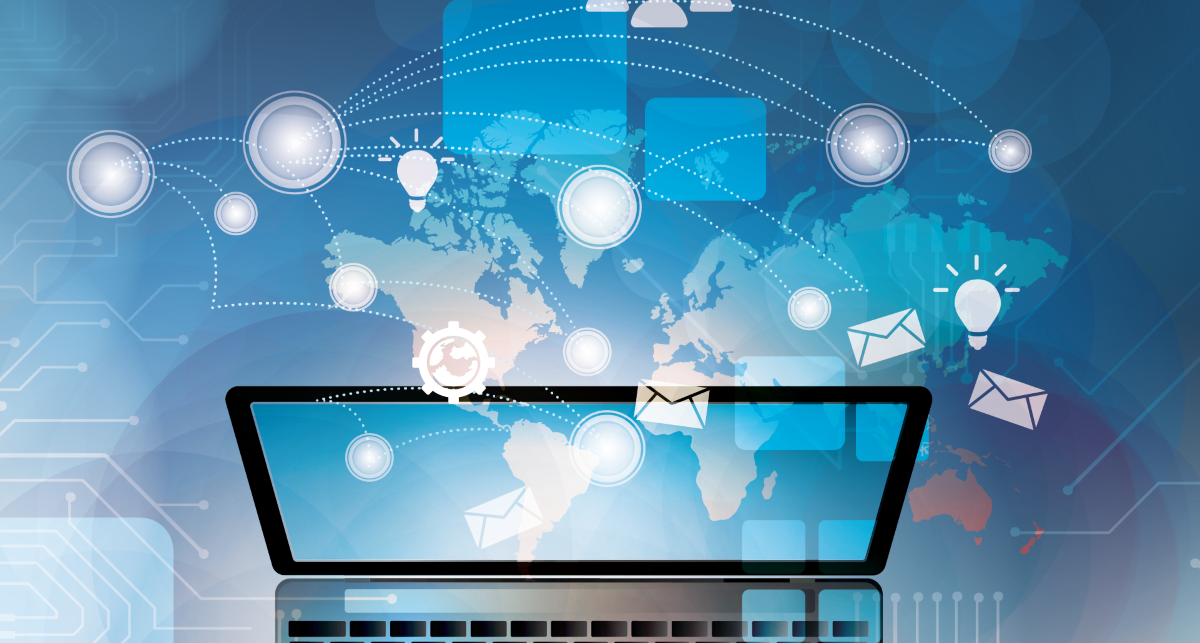 Must-have macOS application for October 2019
Monthly collection of apps for macOS from my telegram channel for October 2019. Here you will find a brief description of useful applications for your favorite Apple computer.
This is autotranslated version of this post.
In today's selection:
Background Music (volume control for individual apps)
Surfshark (VPN)
Clipto Pro (note app)
KeepingYouAwake (doesn't let the computer to sleep)
Background Music
After installing the Background Music you will get an easy and a convenient control over the various audio sources without the need to switch between programs.
Surfshark
Surfshark offers cross-platform VPN without restriction devices and access control between applications.
Clipto Pro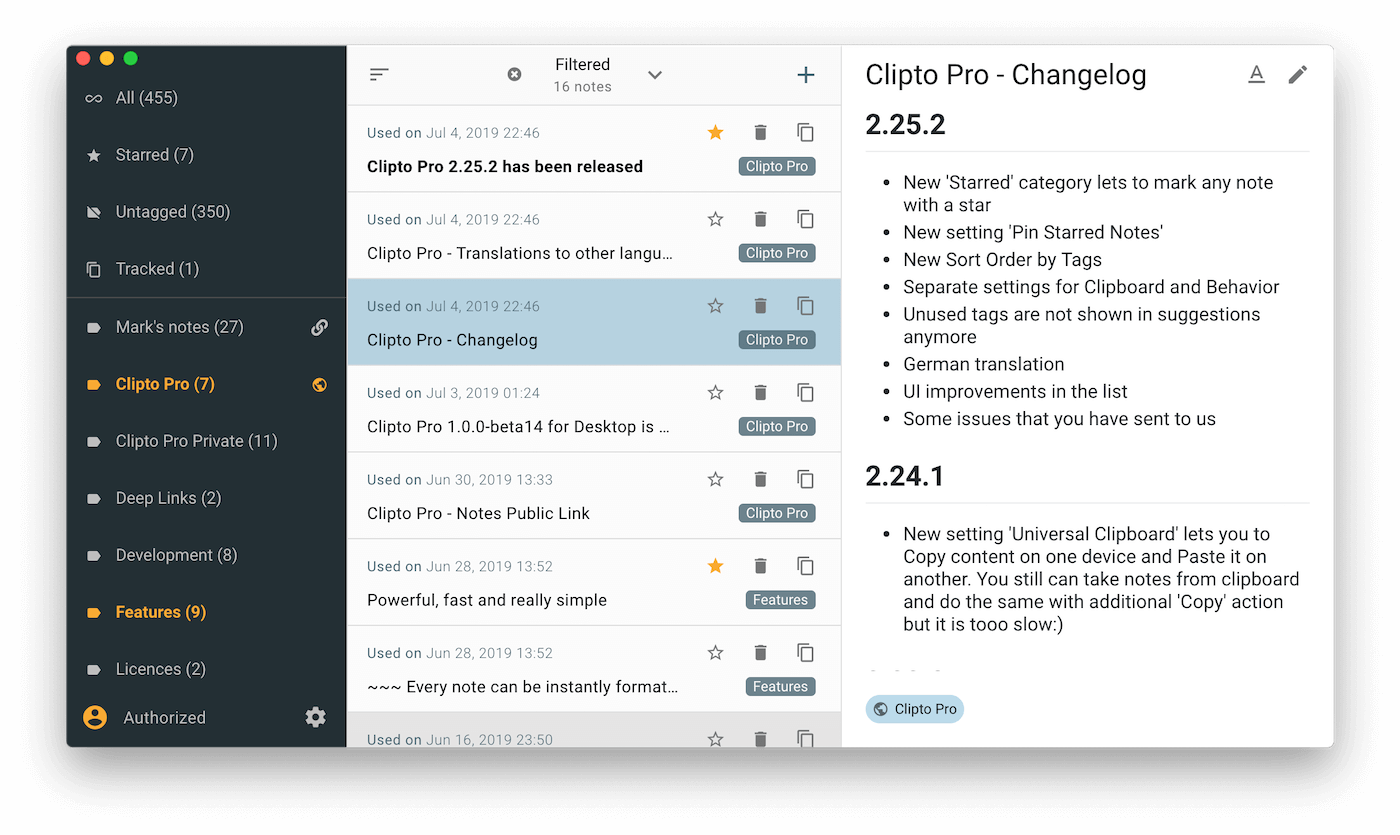 Clipto Pro is a cross-platform service for taking notes with sync between devices and support offline mode. All notes are stored in plain text formatting.
KeepingYouAwake
KeepingYouAwake a small utility that will not allow the computer to go into sleep mode for a certain period of time.