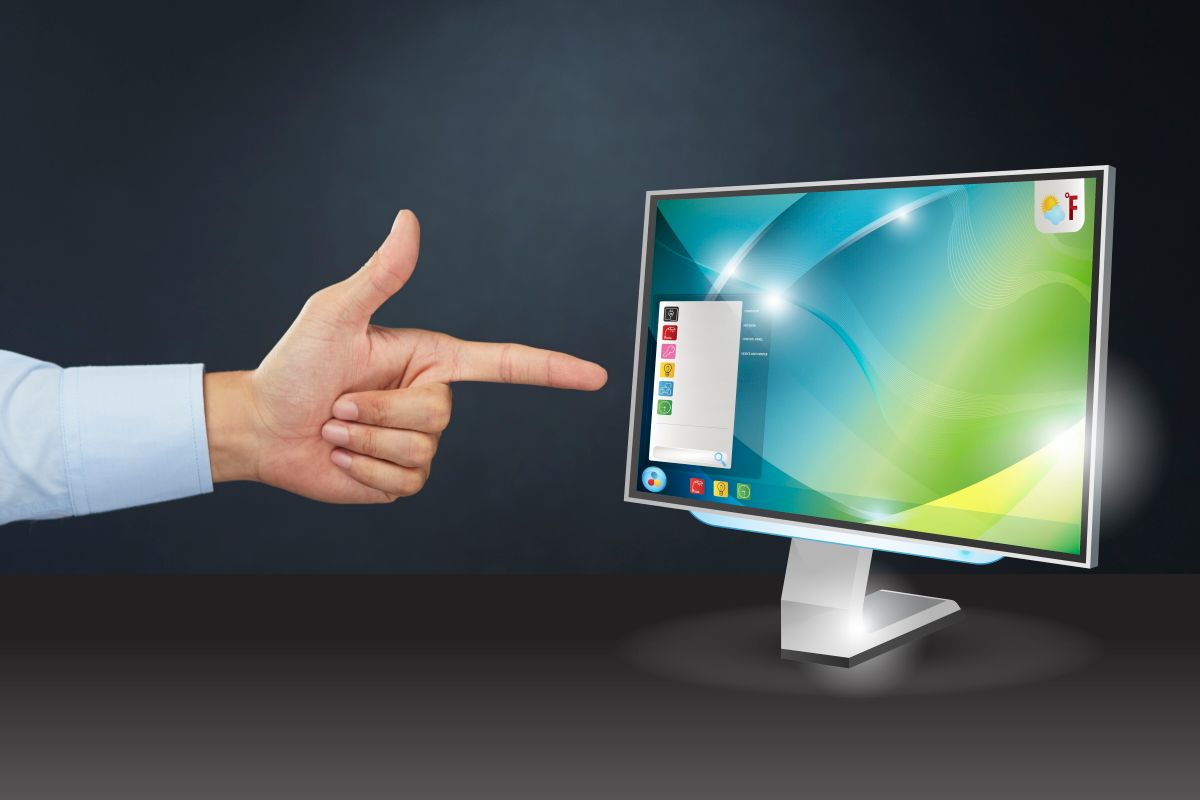 Must-have Windows apps for August 2019
Monthly collection of apps for Windows from my telegram channel. Here you can find a short description of some useful app for your favorite gadget.
In today's selection:
ThinkFree Office (Microsoft Office alternative)
ClearClipboard (clipboard auto cleaning)
Threema (secure messenger)
CloudMounter (cloud storage connecting via WebDav)
ThinkFree Office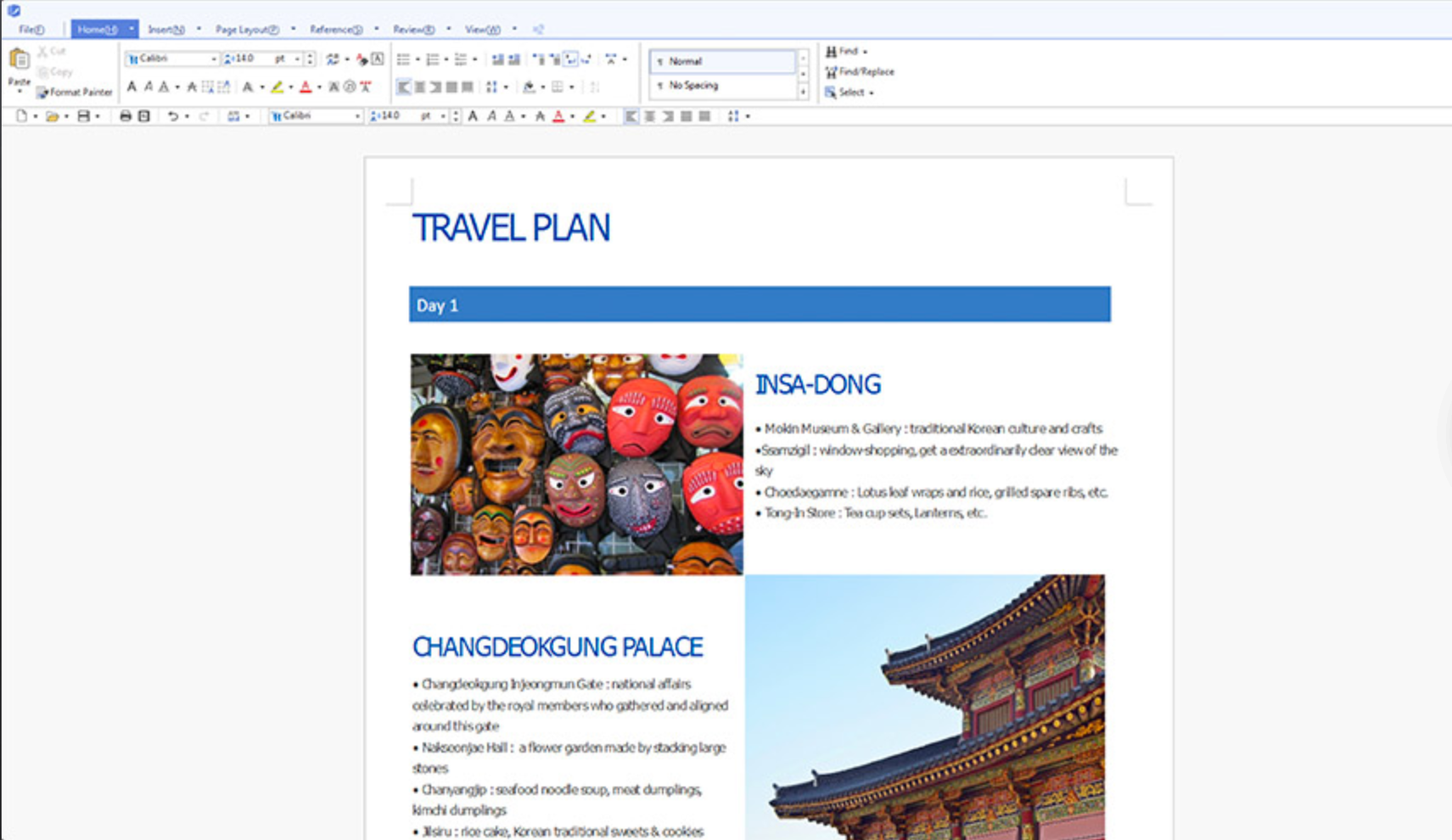 ThinkFree Office provides to you apps for working with text documents, spreadsheets, and presentations. You do not need to install Microsoft Office or its alternative on your PC, because this service works online. ThinkFree Office includes a multi-platform synchronization tool named ThinkFree Power tool, that seems like SkyDrive Desktop. It lets you sync your files between ThinkFree cloud and your PC.
ClearClipboard
ClearClipboard utility that every 30 seconds clears the clipboard history.
Threema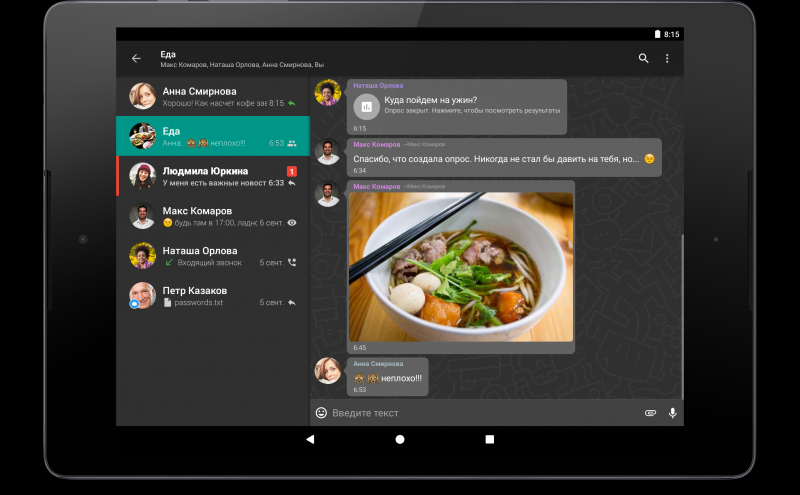 Unlike other messengers, this app hasn't a free version. To start using it, you firstly need to pay at least 2$. But you don't need to buy a subscription, create group chats and communicate there. Also it has web-version.
A feature of Threema is its 100% privacy. Even when registering you do not need to use a personal number, mail or social network. Two keys are created for you, first public and second one private.You can also create several passwords and add a code word. It is advised to use a QR code to add a contact.
CloudMounter
CloudMounter is the utility for Windows and macOS, that helps connect cloud storage via WebDav.