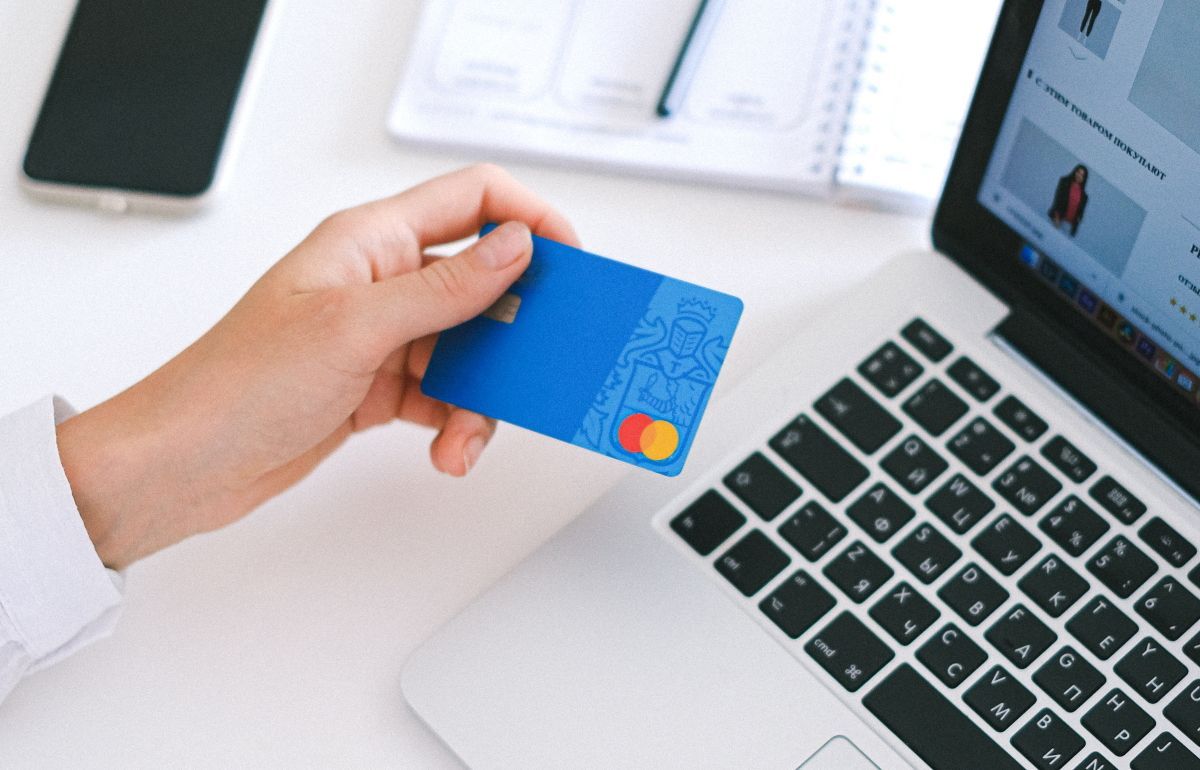 Bundlehunt. How to buy software for macOS at a discount
Finding cool and useful software at an affordable price is not so easy, and there are special services and applications for this. For owners of Mac computers, there is a service called Setapp - for receiving applications by subscription. But in this post I will talk about Bundlehunt.
The thing about Bundlehunt is that you choose the bundle you want to buy and unlock it for just a fixed price. And the software itself is already available with big discounts.
In order to assemble your own set, you need to click the Add To Bundle button for the application you like. After which it will be added to the cart.
The list of applications can be sorted by filters: service selection, most popular, most expensive or cheapest.
Among the applications there are utilities for every taste and for any task. In total, about 50 applications are available for purchase. Therefore, I recommend that you familiarize yourself with the entire list yourself.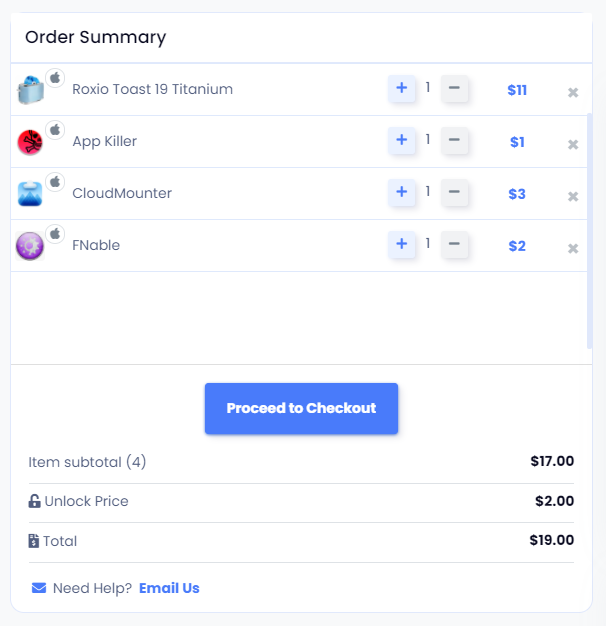 The number of apps for dial unlocking ability changes frequently. At the time of this writing, it was enough to add one application. Sometimes it takes two or three. In any case, the more apps you add, the more you end up saving.
The cost of unlocking a set works in a similar way. Now it is $ 2. Typically, the cost ranges from $ 1 to $ 3.
When the list is drawn up, all that remains is to pay for the set and start using it.
All applications are fully licensed and work after activation without any restrictions. Up to three licenses for one application are available for purchase. A list of all purchases and keys can always be viewed in your personal account.