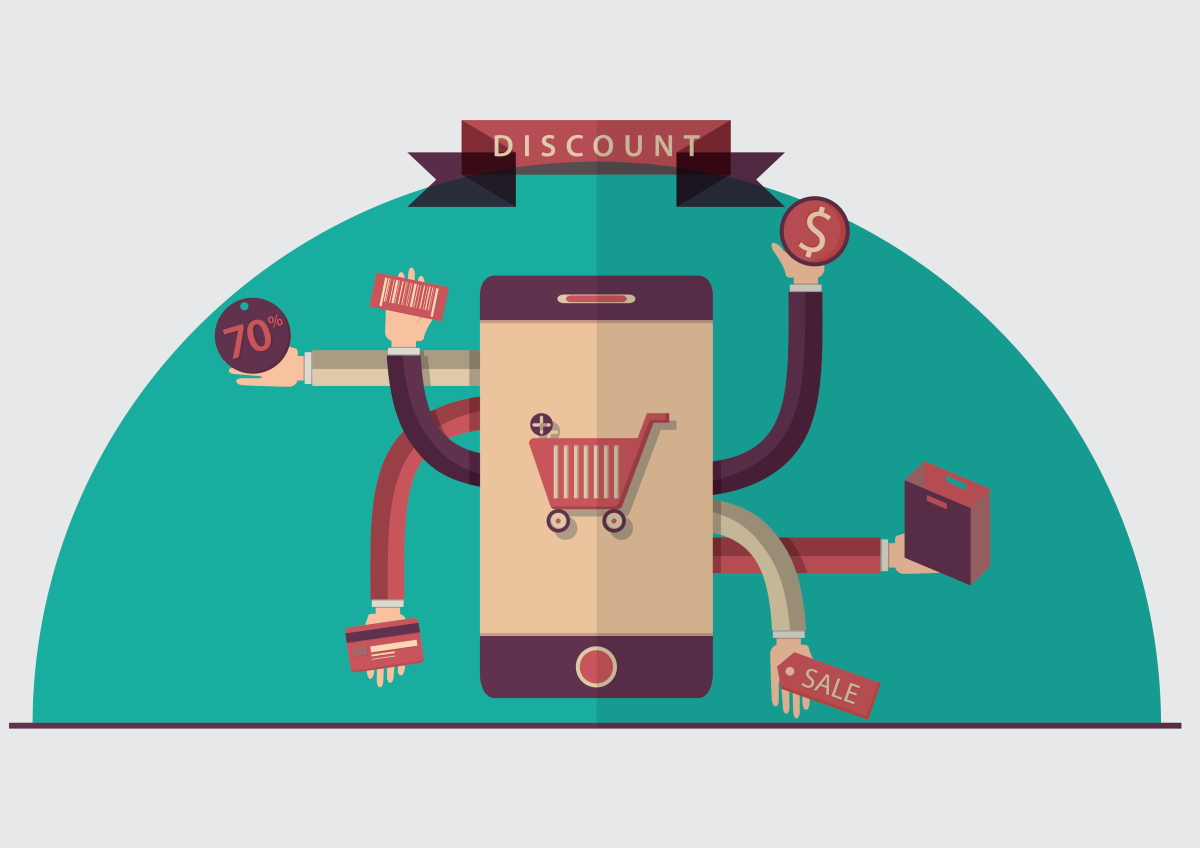 Discounts of the week
Every week of the month I post cool discounts from my Telegram-channel.
This is autotranslated version of this post.
This week you can have a discount on NetSpot, Surfshark and MoneyWiz 3.
NetSpot
NetSpot is the only professional app for wireless site surveys, Wi-Fi analysis, and troubleshooting on Mac OS X and Windows. It's a FREE Wi-Fi analyzer. No need to be a network expert to improve your home or office Wi-Fi today! All you need is your MacBook running Mac OS X 10.10+ or any laptop with Windows 7/8/10 on board and NetSpot which works over any 802.11 network.
To buy with 30% discount, use this link and code ALLINONE-30
Surfshark
Surfshark offers cross-platform VPN without restriction devices and access control between applications.
Buy with a discount at $2 per month
MoneyWiz 3
MoneyWiz 3 is a powerful bookkeeping with sync.
Manage all your accounts, budgets and bills in one place
Tons of powerful reports
Automatic sync between devices
Sync with your bank + automatic categorization that learns from you
To receive the discount 30% use code THEMARFA. Code is valid until 3 Dec.