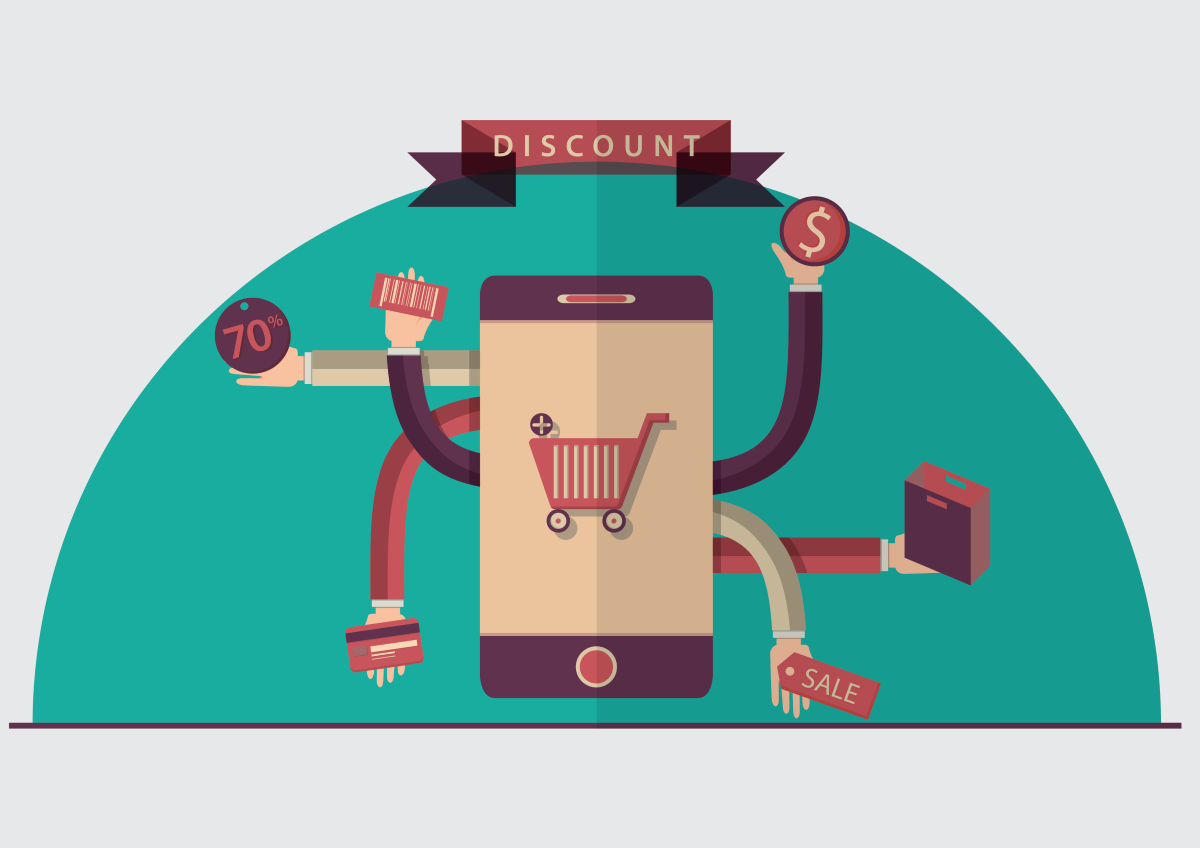 Discounts of the week
Every week I publish their steep discounts from your Telegram of channel.
This is autotranslated version of this post.
This week you can have a discount on the software for work with music and apps from Corel.
Software for work with music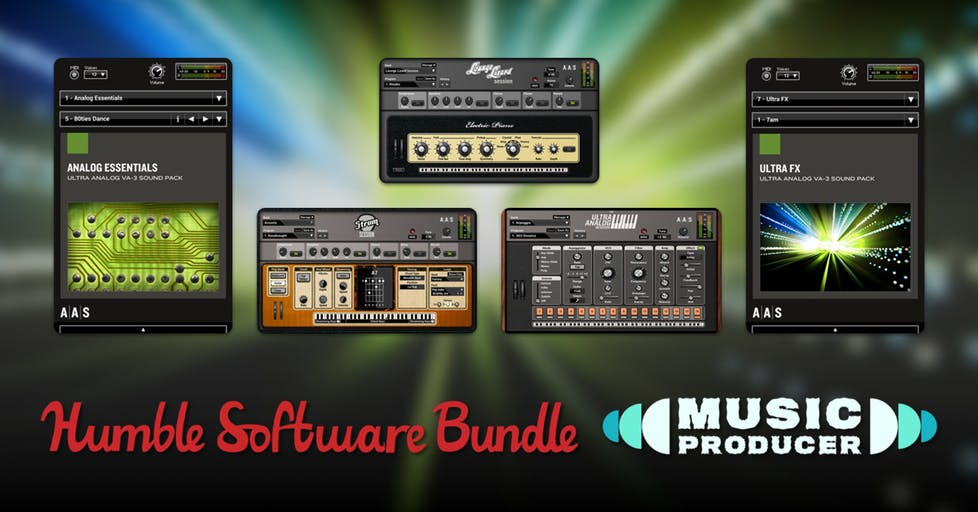 On Humble Bundle sale of software for processing music. You can pick:
Angelicals
Frontier
AAS Player
Kitnetix
Journeys
Strum Session
Lounge Lizard Session
Ultra Analog Session
Analog Essential
UltraFX
Software from Corel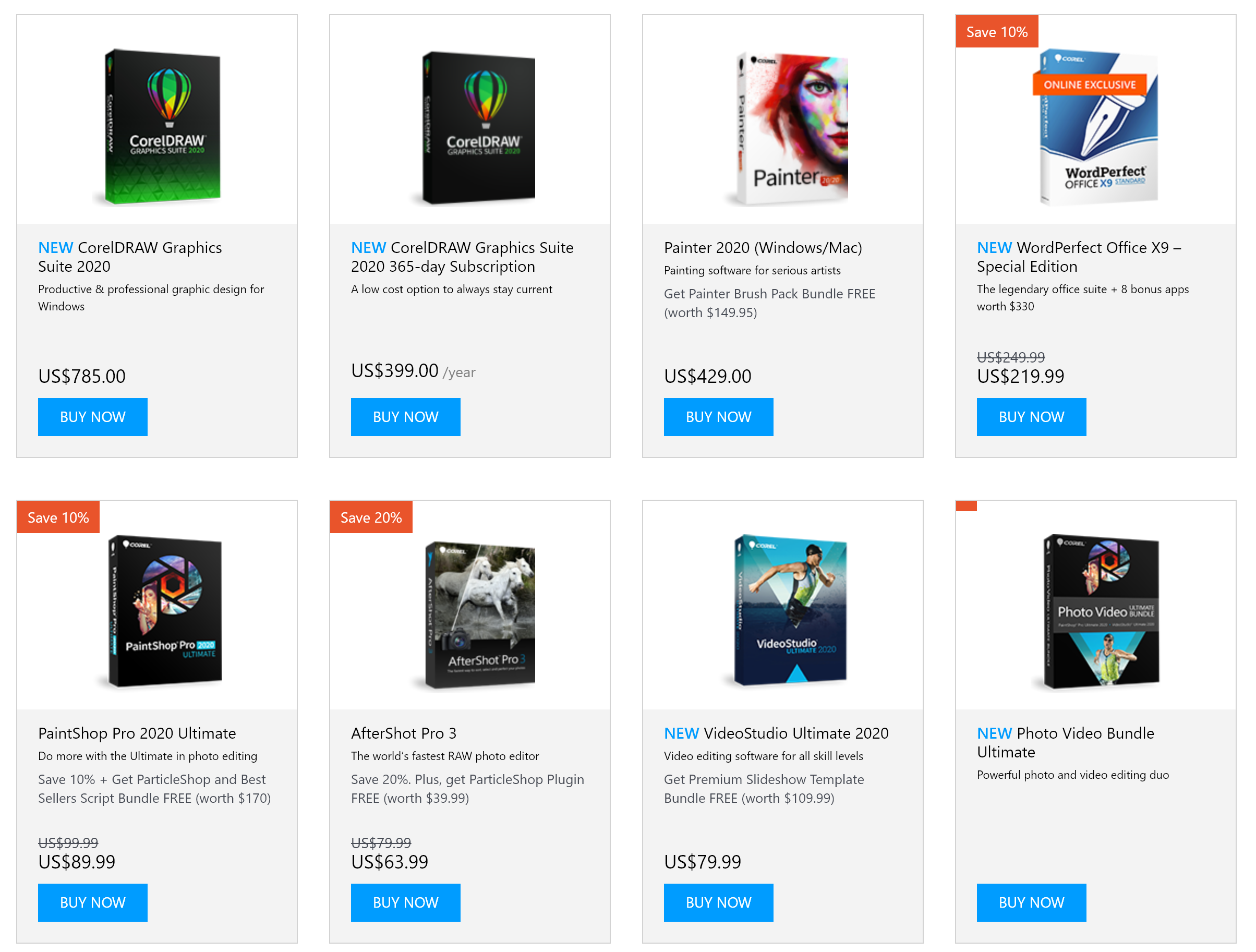 Discounts on products from the famous Corel. Unfortunately, the set is the Corel Draw, but there are other useful things.
---
If you want to get a discount on any program or service, fill out this form.
Some discounts expire so fast, I don't have time to get to the site. Subscribe to my Telegram channel and catch them in real time! We also have a cool Telegram-bot, which sends discounts for food, taxi, movie and music.