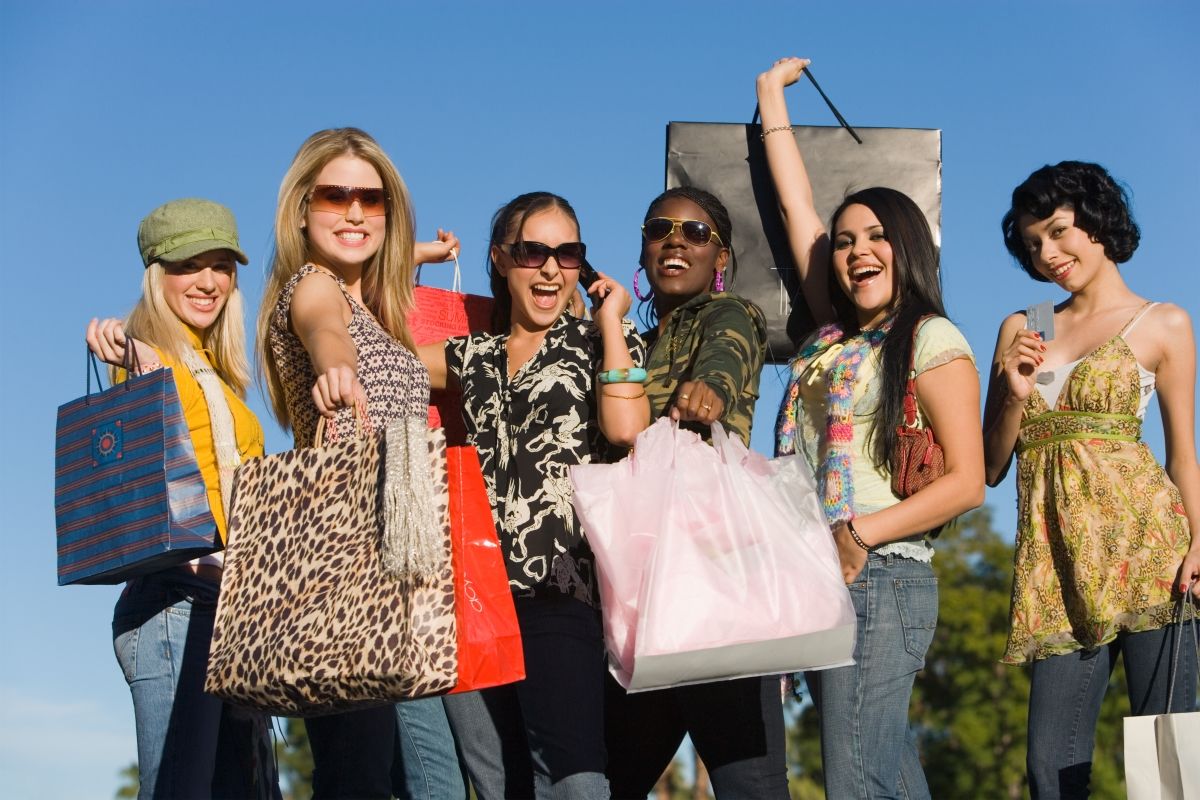 Discounts of the week
Every week of the month I post cool discounts from my Telegram-channel.
Discounts on VyprVPN, Capto, Bitdefender Total Security, Trust.Zone, PureVPN, and Gifox are waiting for you on this week.
VyprVPN
This service uses 256-bites encryption AES to guard its users. The system doesn't log your action, because it can't. They have DNS with zero-knowledge proof. After all, it gives you access to NAT-firewall, which is an additional security level and uses different security protocols (OpenVPN, L2TP/Ipsec, PPTP and CHameleon).  
Wherever you are, VyprVPN guarantees a quick connection. That is why channel bandwidth is not limited. The service will not specifically change the speed of downloading or uploading files.
Capto
Capto is an easy utility for recording videos of your screen and creating screenshots. As a nice bonus, it has a built-in editor.
Bitdefender Total Security 2020
Free for 90 days for new users.
Bitdefender Internet Security 2020 is an antivirus and antispy, antiphishing and antispam, parental control and Bitdefender's firewall.
Trust.Zone
Trust.Zone — the VPN provider whose office is located in Seychelles and is subject to the laws of this state. You can choose between OpenVPN with AES-256 or L2TP Over IPsec with AES-256 and fifty servers in twenty-one states across the world.
PureVPN
PureVPN is cross-platform VPN-service, that guarantees the fast speed of the connection, anonymity and availability of all resources.
Buy a 5 year subscription with 64% discount
Gifox
Gifox records screen and creates a gif-image from this.