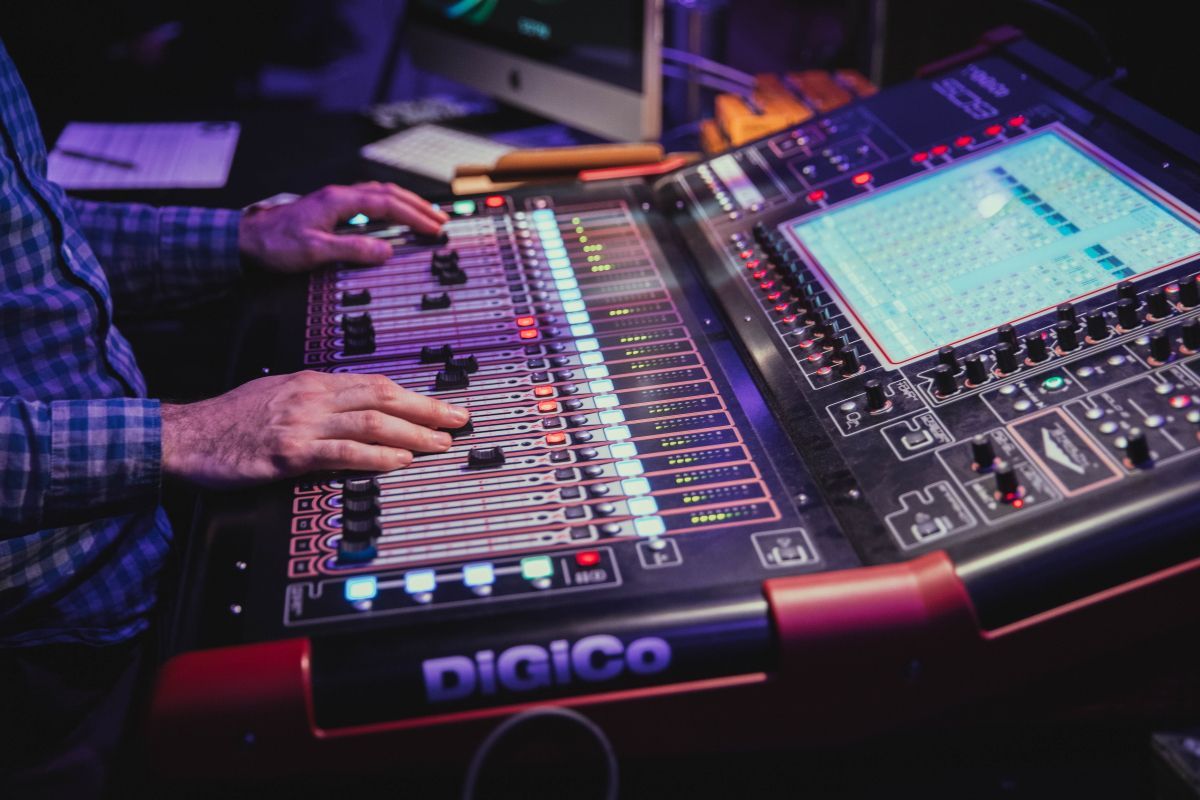 FxSound 2 - advanced Equalizer for Windows
If you love listening to quality music or enjoying the sounds of games and movies, you will definitely need audio fine tuning.
FxSound 2 is an advanced equalizer for Windows that will help you customize your sound exactly the way you need it.
The program is very easy to use, although it complicates the first launch a little. The fact is that FxSound costs $ 9.99 per year and at the first launch you will be asked to indicate the mail for which the license was purchased.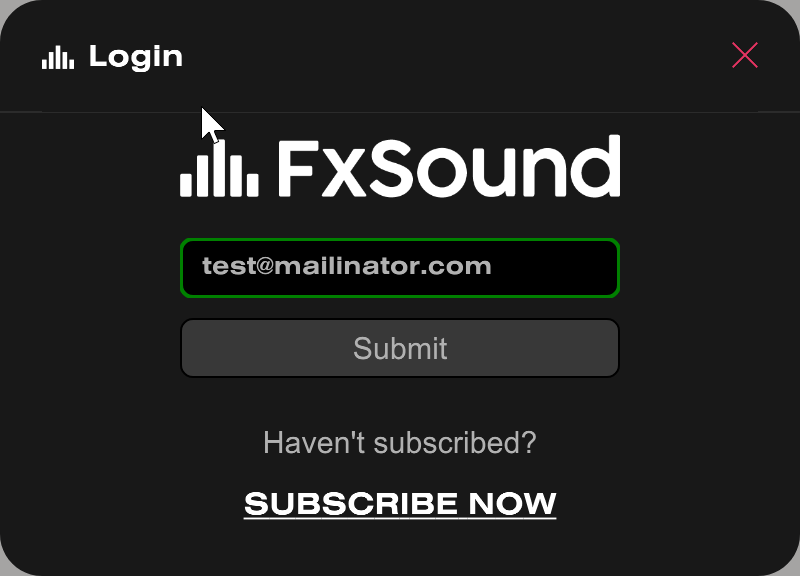 You can specify any mail, but then audio processing will be limited to one hour.
Once launched, it's pretty simple. From the context menu of the application in the tray or the application itself, you can quickly change the equalizer presets or specify the output device.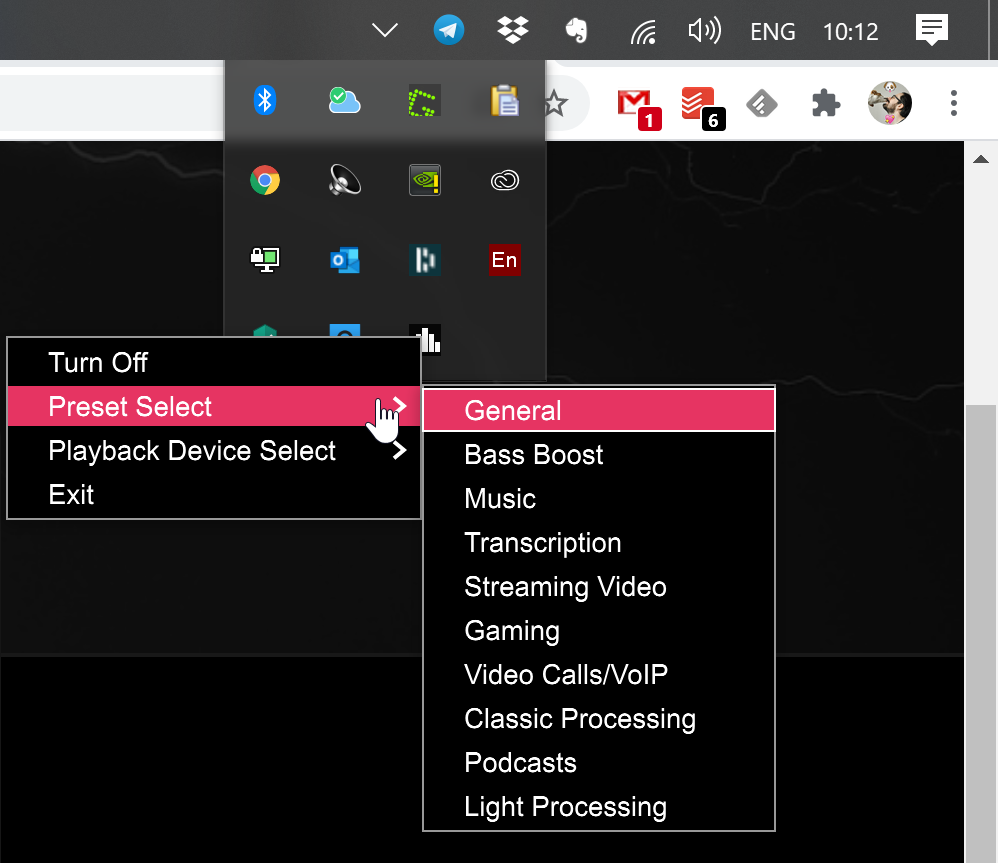 For more fine tuning, the developers will soon introduce the FxSound 2 PRO. Where it will be possible to control each audio channel separately.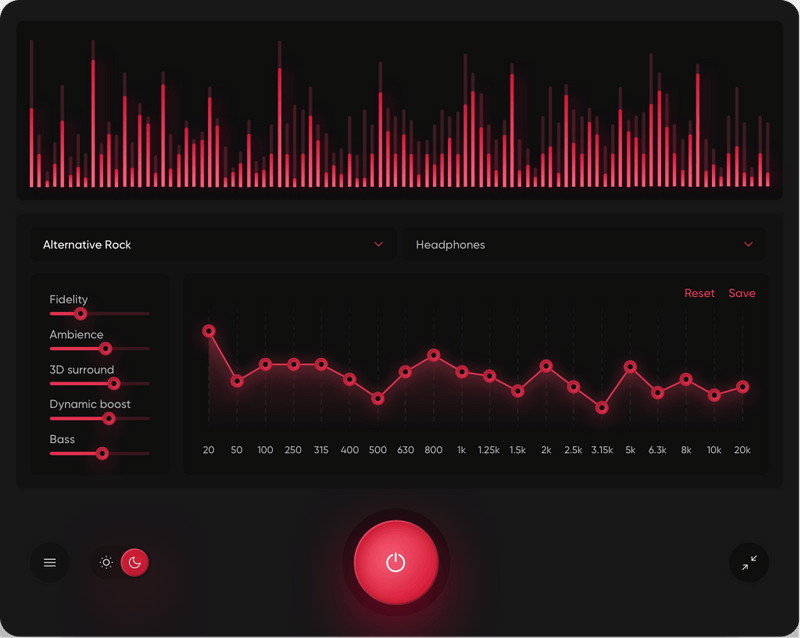 Or put FxSound 1 while waiting, where you can control the effects, equalizer and audio spectrum.