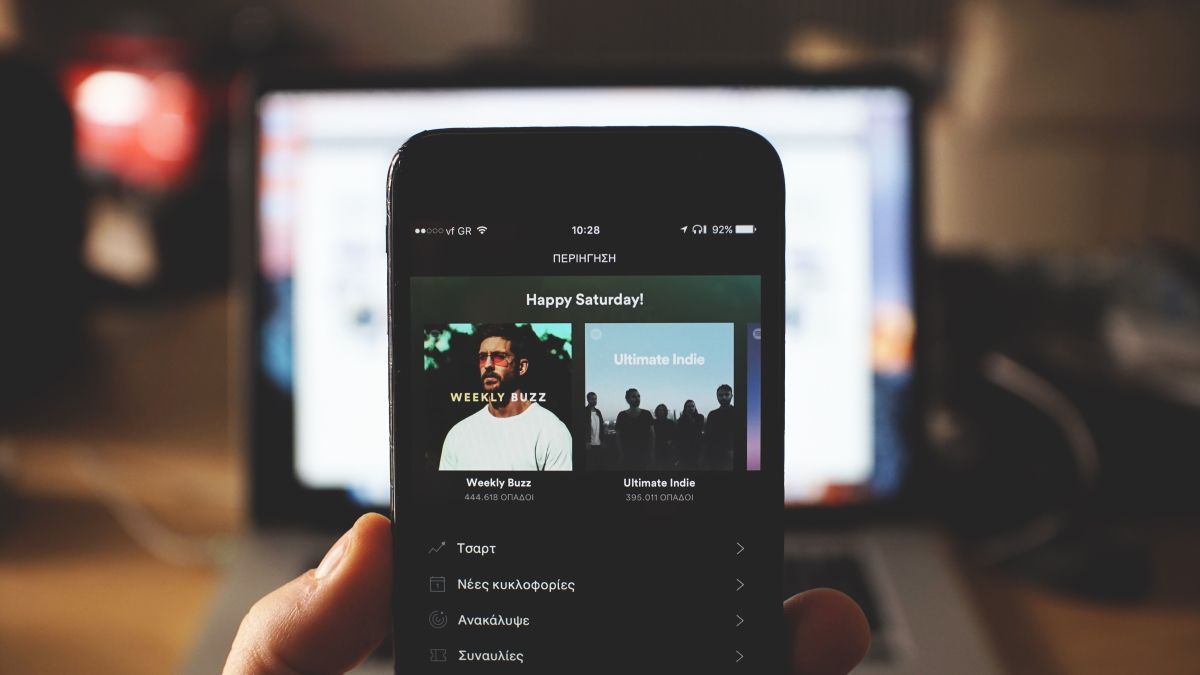 How to disable ads in Spotify on Android
If you prefer a free account on Spotify, where one of the limitations is ad, this post is for you.
Lucky for us, these inserts can be muted with the Ad-Free app. And you don't even have to do anything.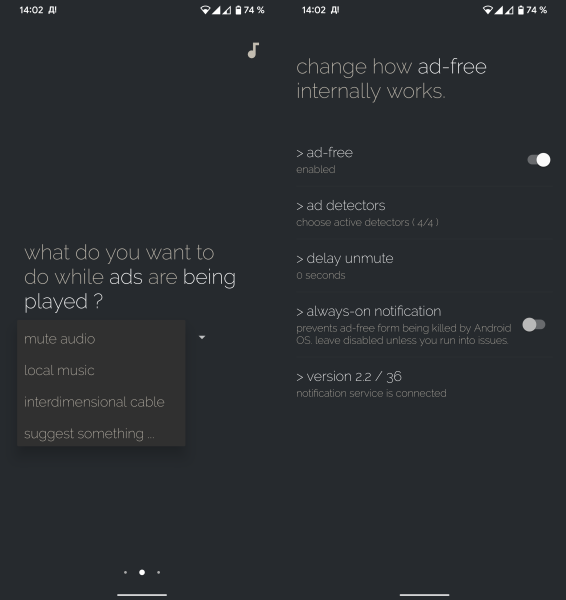 The first time you open Ad-Free, ask for the necessary permissions to work, and then you can choose what to do with ads in Spotify: turn off the sound or turn on the local file. If desired, in the settings, you can change the filters of the ad detector or set a delay until the sound is turned off.