How to turn a smartphone camera into a monitoring system
Any old smartphone can be turned into a surveillance camera to monitor everything that happens in a protected area. For this, you need to spend only five minutes.
This is autotranslated version of this post.
Alfred is an app for iOS and Android, which turns a smartphone into a surveillance camera, and another smartphone into the monitor to receive a video signal.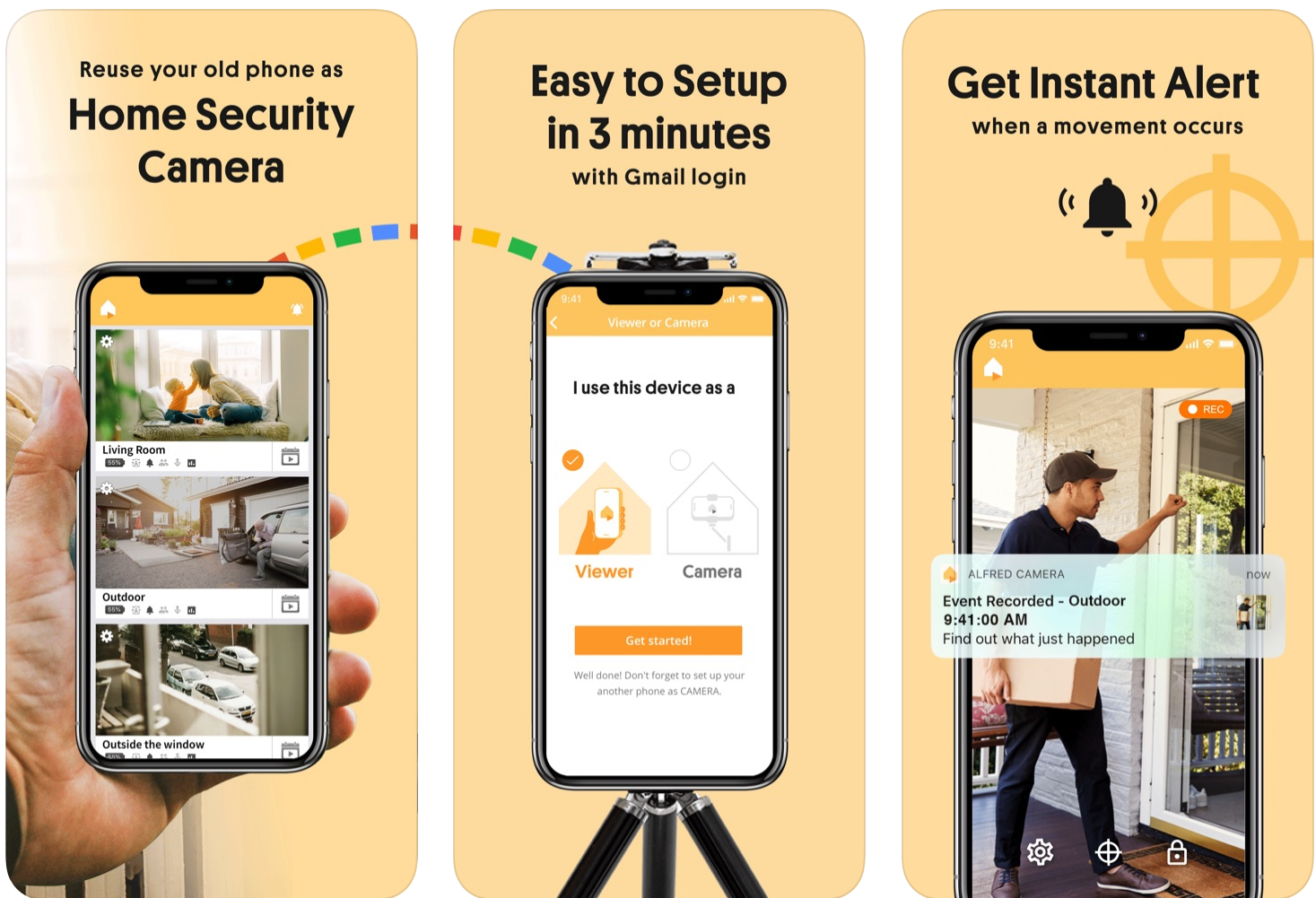 The application does not require special settings. During installation on a smartphone you specify be it a camera or monitor.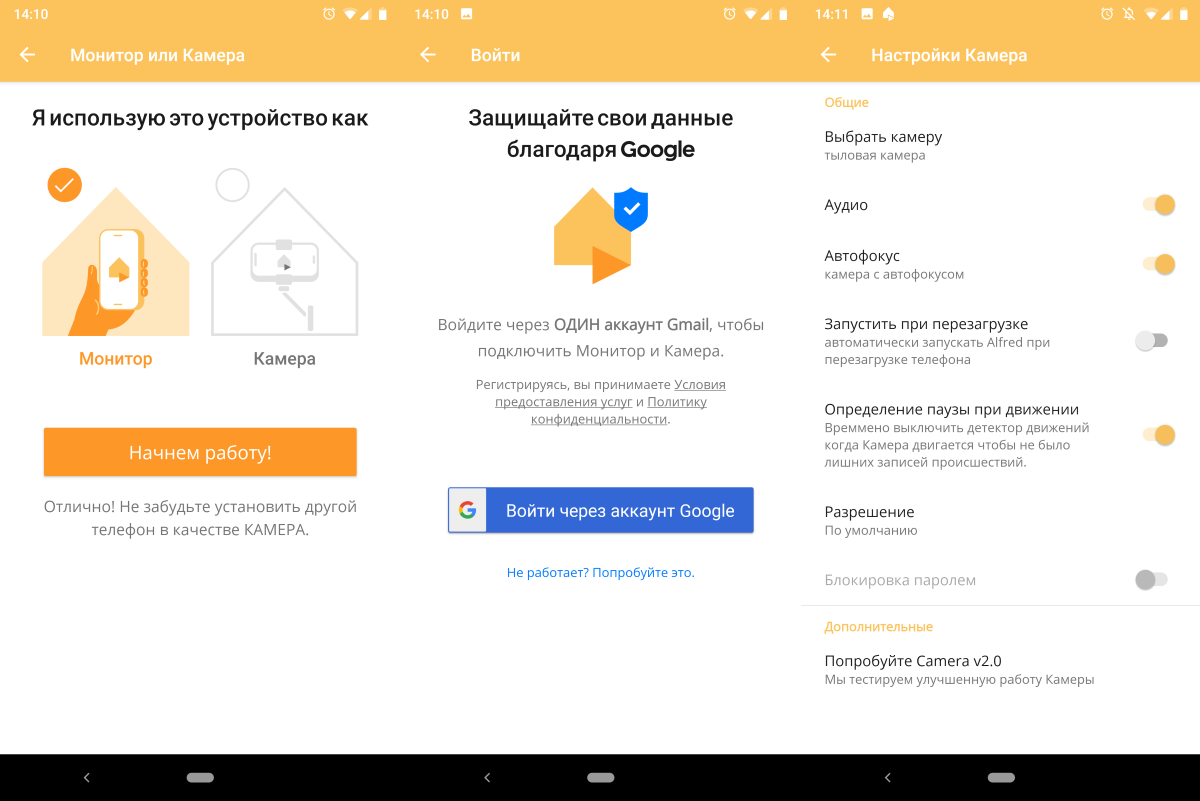 If you selected the camera, the phone automatically starts to transmit a signal into your account in the program. After installation, you can choose which camera (front or rear) to use or should it use the motion detector.
On the second device, you need to choose a monitor and then you can view video from smartphones-cameras.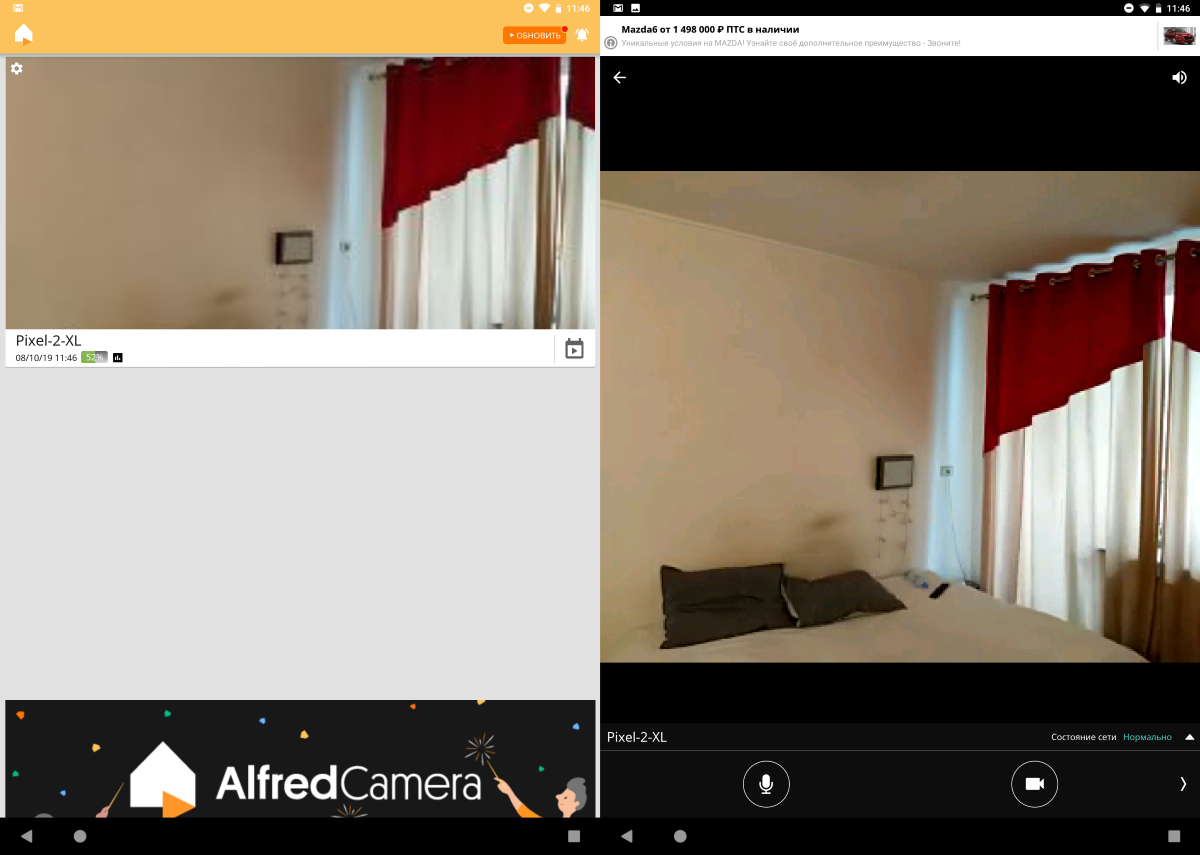 In the paid version ad is disabled, you can record video in HD quality and longer duration and get more space on the server.
Download Alfred