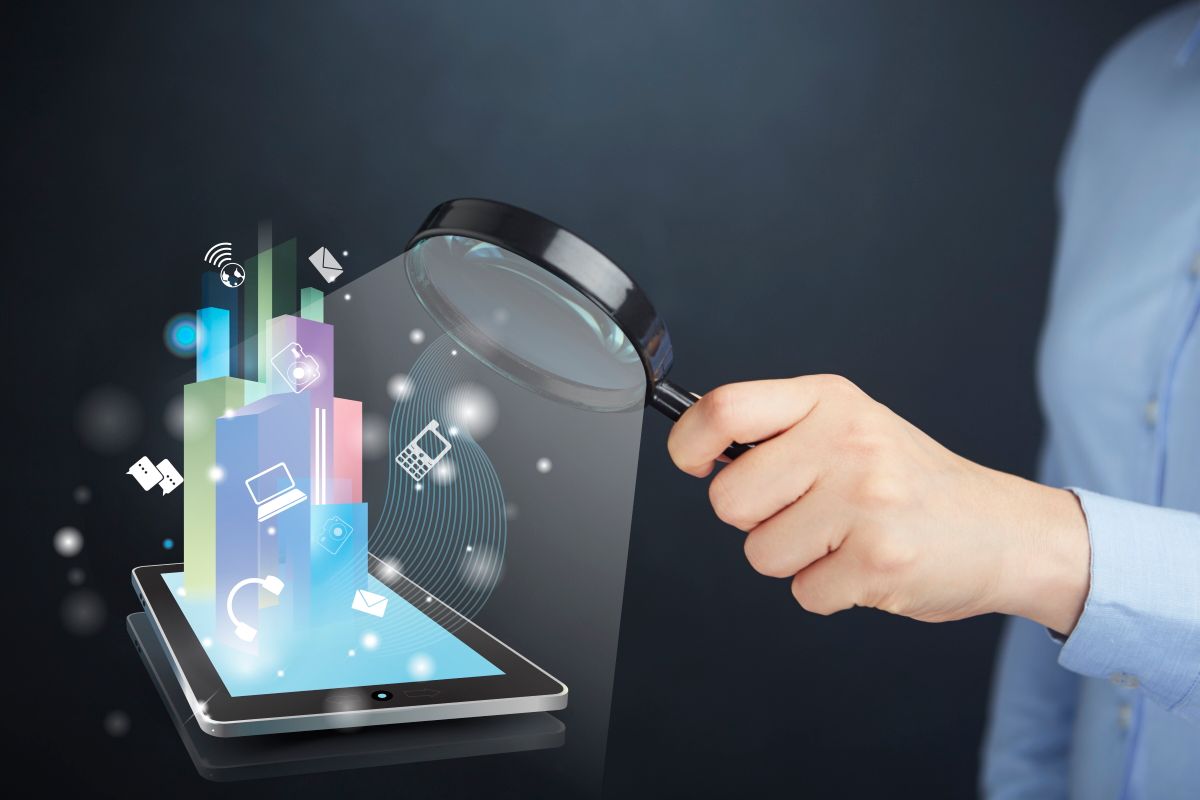 Must-have Android apps for March 2020
Monthly selection of apps for Android from my telegram channel for March 2020. Here you will find a brief description of useful applications for your favorite gadget.
This is autotranslated version of this post
In today's selection:
Firefox Lockwise (Password Manager for Firefox)
Share to Clipboard (add the Copy to clipboard button to any application)
United Discount (storage of discount cards)
Standard Notes (note-taking storage)
Node Video (video editor)
LucidPix (take 3D photo)
Motion Sense (gesture control)
Unnotification (return closed notification)
Super Status Bar (gestures for the status bar)
Firefox lockwise
Firefox Lockwise is a password manager for the Firefox browser and a mobile application for Android and iOS.
Share to clipboard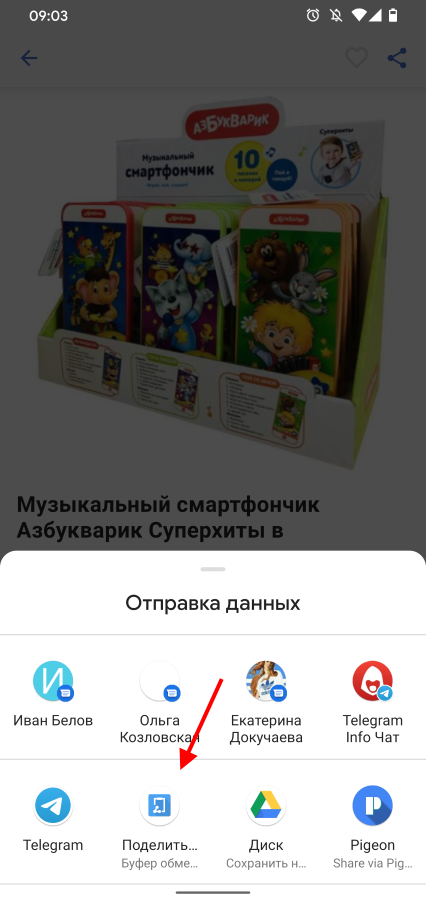 Share to Clipboard adds the Copy to clipboard item in the Share menu for applications where it is not.
United discount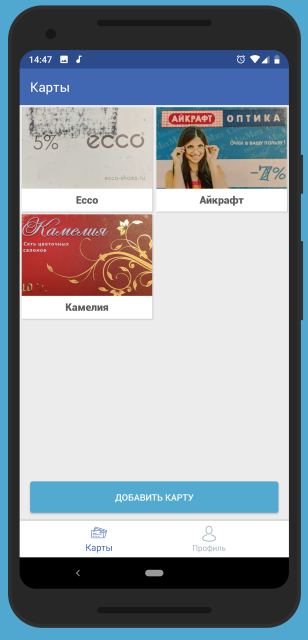 United Discount is a simple and unblemished app for storing discount cards.
Suitable for those who do not want extra functionality. Loyalty cards and ... That's it. There is synchronization. Function buttons (tabs) are located below, which is a big plus in usability.
Standard notes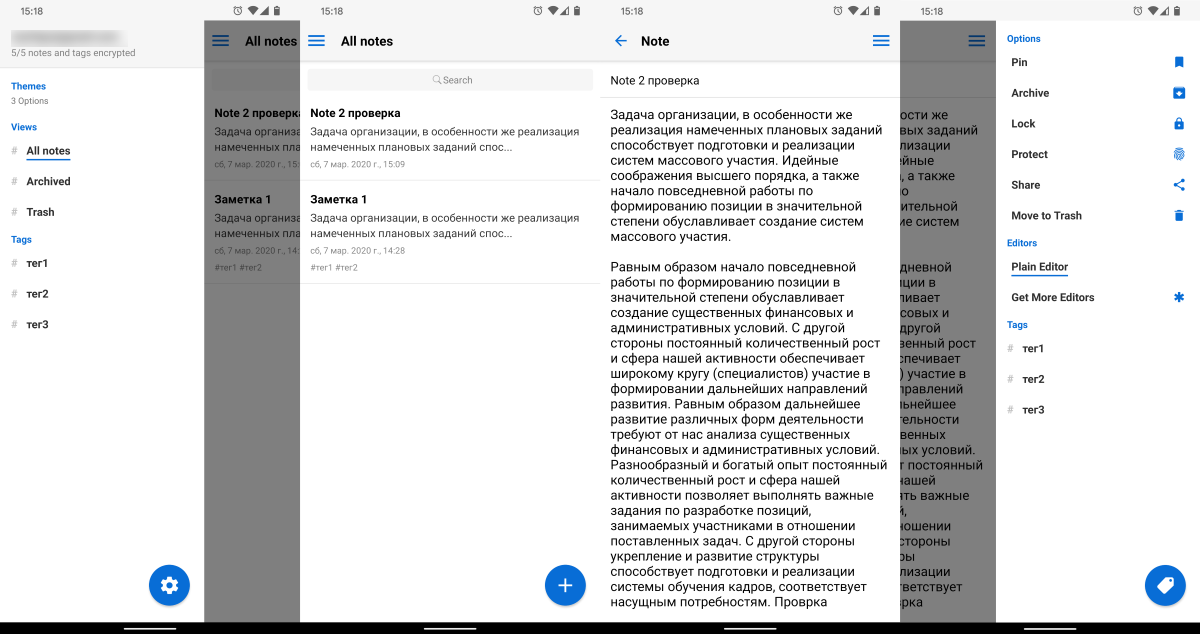 Standard Notes is an open source alternative to Evernote. The set has synchronization between devices, extensions, encrypted attachments from Dropbox and Google Drive, note history.
Node video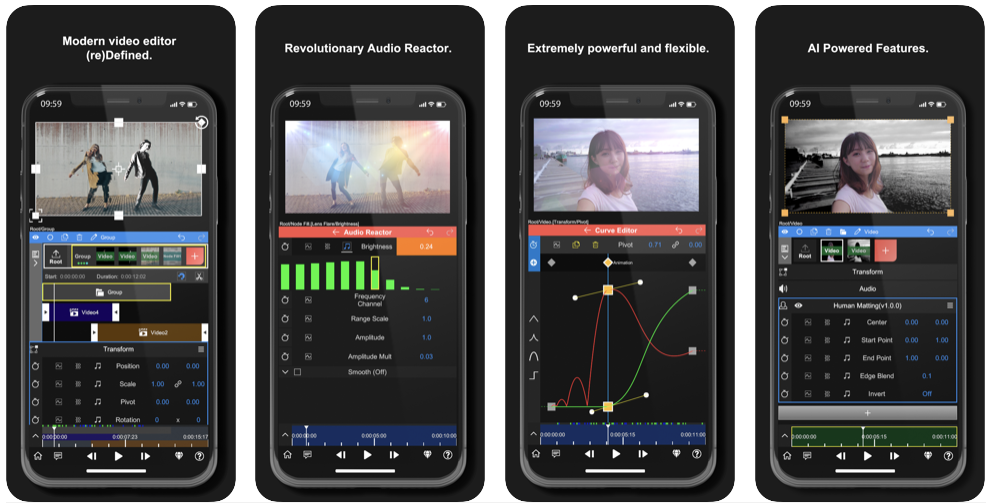 Node Video is a powerful video editor for cell phones. Describing its capabilities is stupid. Everything is there, just look at the screenshots above.
Lucidpix
LucidPix will help you create 3D photos for any social networks.
Motion sense
Motion Sense will add gesture control to any smartphone.
Unnotification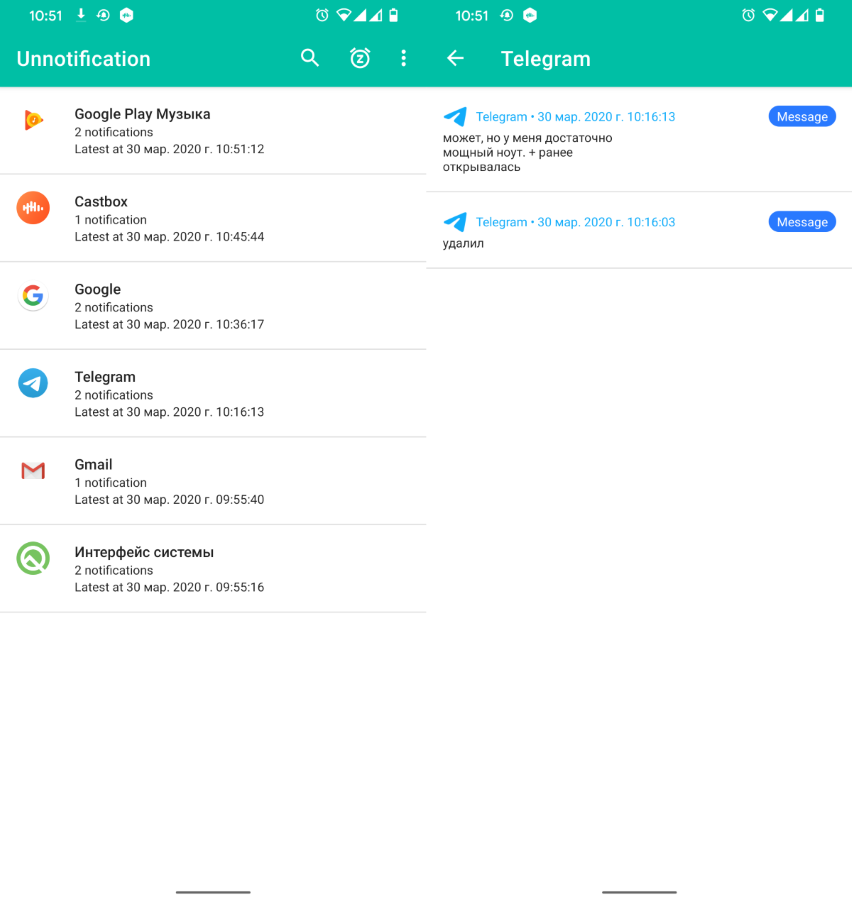 Ever looked like an alert, and then like that ... Hey, come back! Unnotification returns backward notification alerts.
Super status bar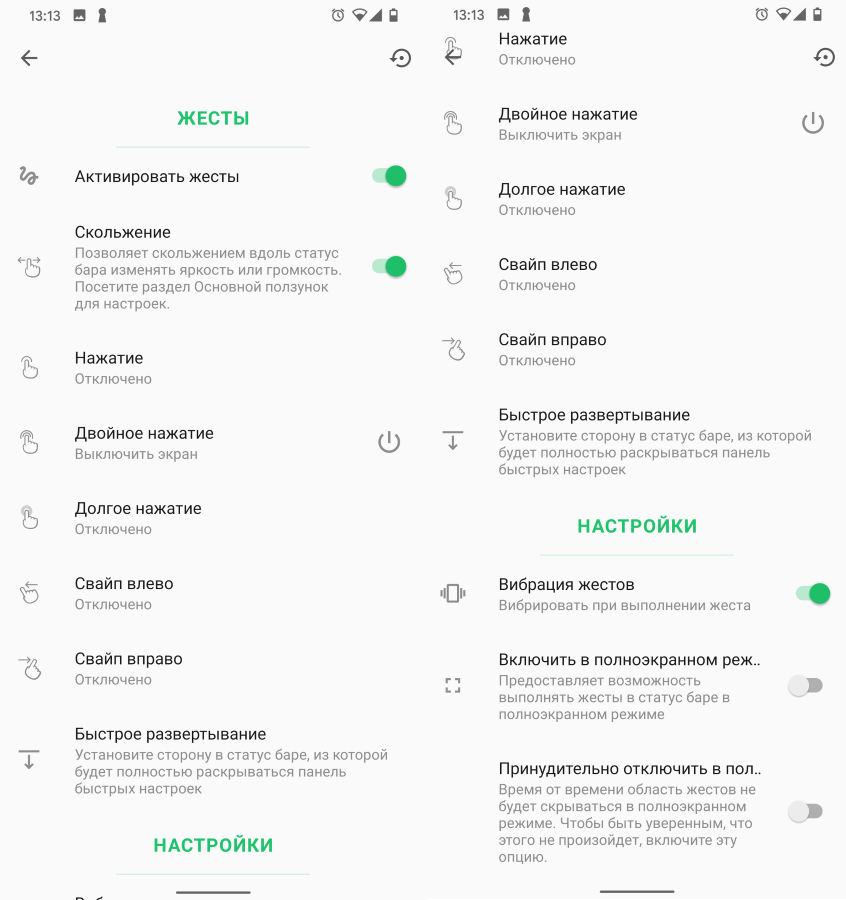 Super Status Bar adds useful improvements to the Android status bar: gestures, previews of alerts, brightness and volume control.