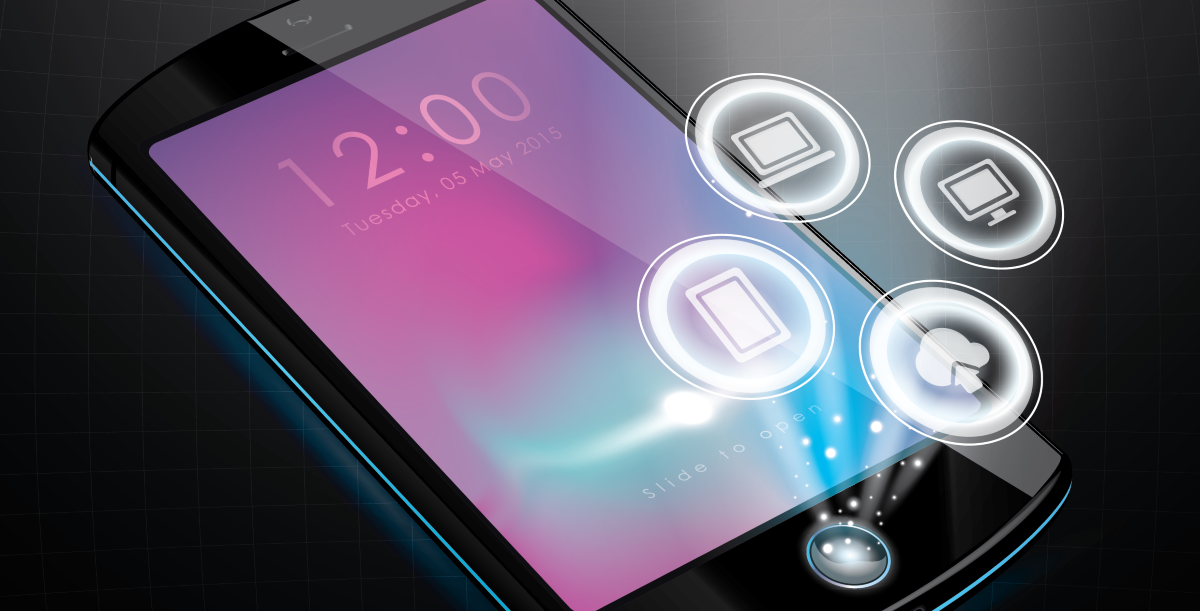 Must-have iOS apps for August 2020
Monthly collection of apps for iOS from my telegram channel in August. Here you will find a brief description of useful applications for your favorite Apple smartphone.

Posts from our Telegram-channel import using the service API TGStat.

In today's selection
This is autotranslated version of this post.
Ghostery (block tracking scripts)
AnyFix (fix iOS device errors)
Wormhole (smartphone remote control)
Milanote (note-taking service)
We import posts from our Telegram channel using the TGStat API service .
Ghostery
Ghostery is a browser extension that makes web browsing faster, safer and cleaner by blocking tracking scripts, cookies and other tracking methods.
AnyFix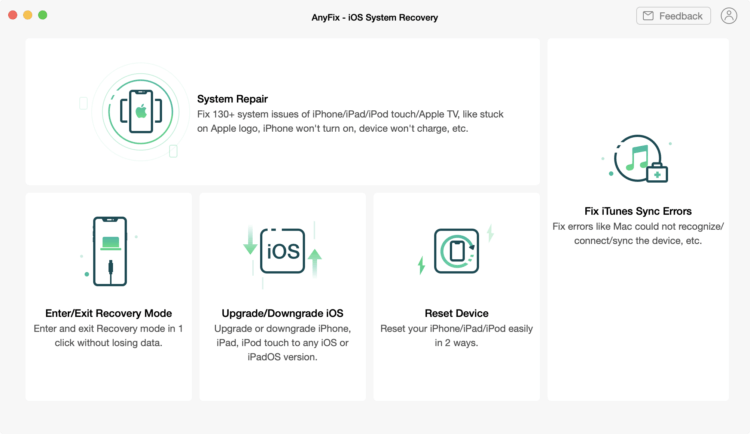 AnyFix is a single solution for iPhone, iPad and other Apple gadgets (except Mac, perhaps) that allows you to solve various errors and return Apple devices to their normal state without data loss. The app fixes over 130 system problems on iPhone / iPad / iPod touch / Apple TV, over 200 iTunes errors and brings devices back to life in minutes.

Download
Wormhole
Wormhole helps you manage your Android smartphone from your Windows or macOS computer.

Read the review | Download
Milanote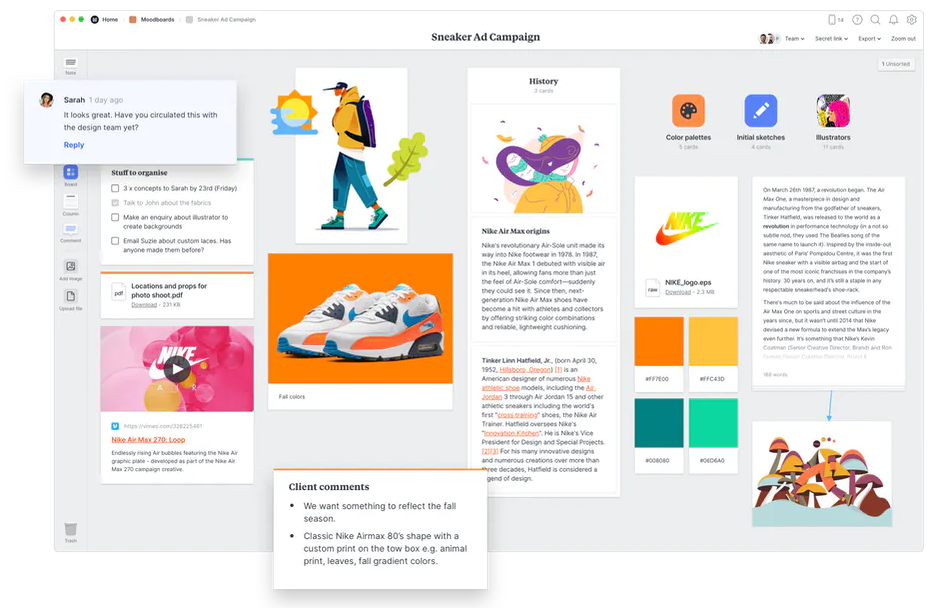 Milanote is a service for organizing and storing ideas and projects in the form of visual boards.

Read the review | Try