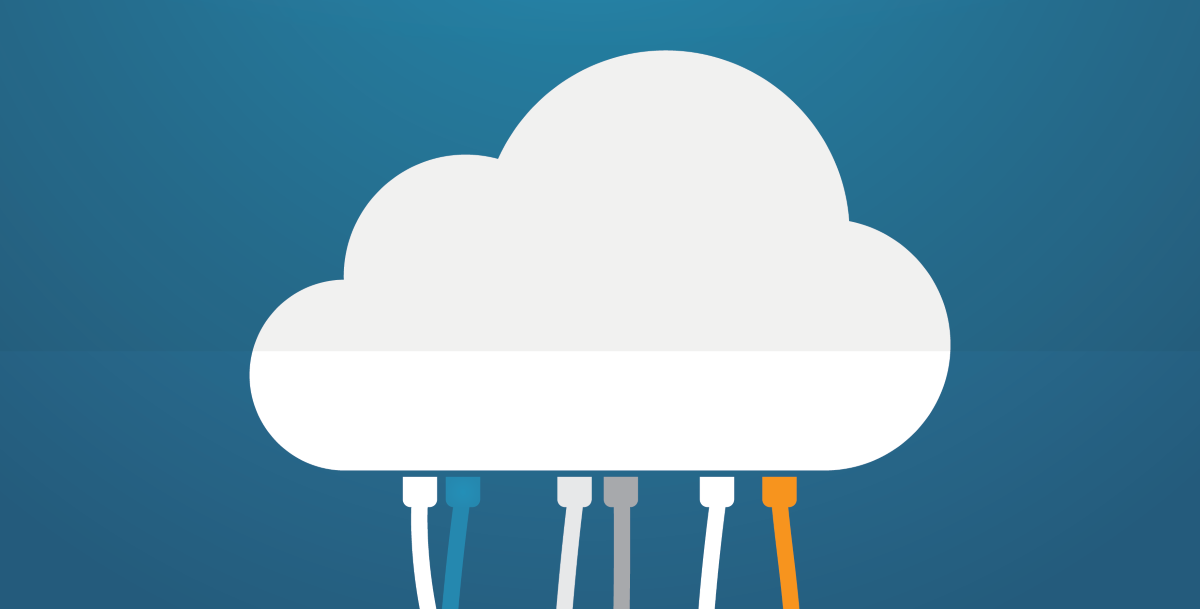 Must-have web services for August 2020
Monthly selection of web services from my telegram channel in August 2020. Here you will find a brief description of useful services to solve various problems.

Posts from our Telegram-channel import using the service API TGStat.
This is autotranslated version of this post.
In today's selection:
Derivv (set multiple dimensions to one image)
Nettoken (password manager)
Milanote (note-taking service)
FastPencil (create book from Evernote notes)
We import posts from our Telegram channel using the TGStat API service .
Derivv
Derivv will help you resize one picture into several sizes at once.

Try
Nettoken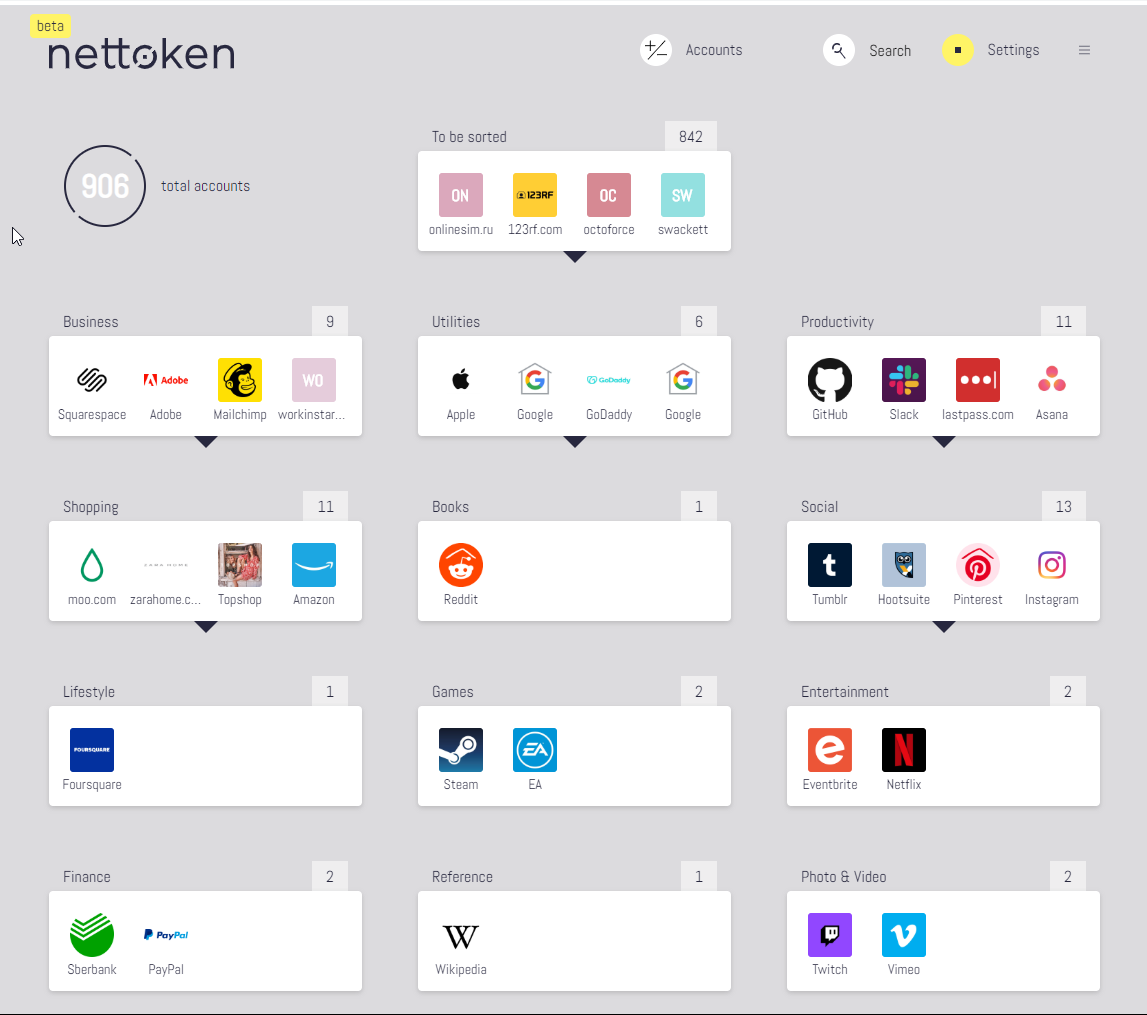 Nettoken is a password manager for Google Chrome that enters authorization data on sites by itself and does not require a master password.

Read the review | Try
Milanote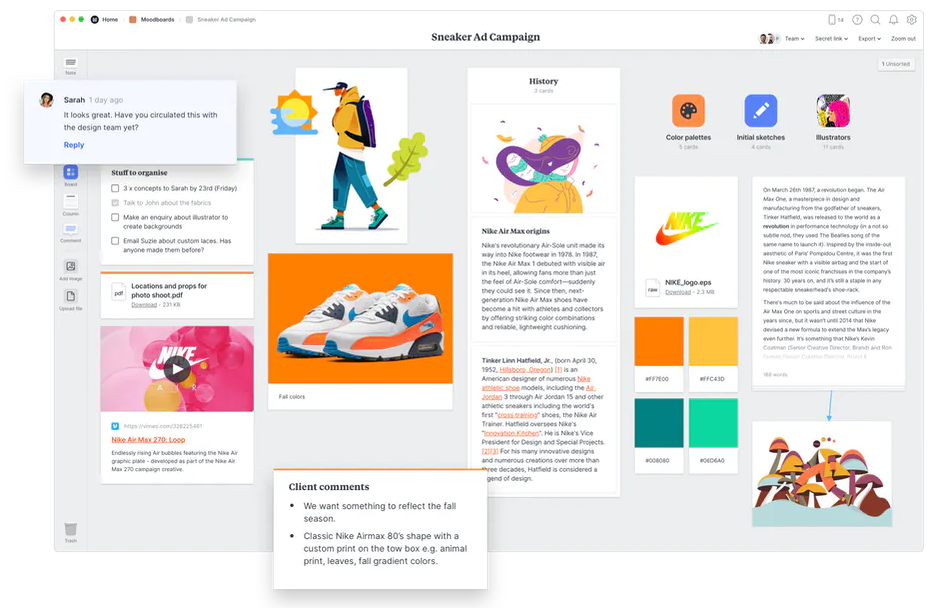 Milanote is a service for organizing and storing ideas and projects in the form of visual boards.

Read the review | Try
FastPencil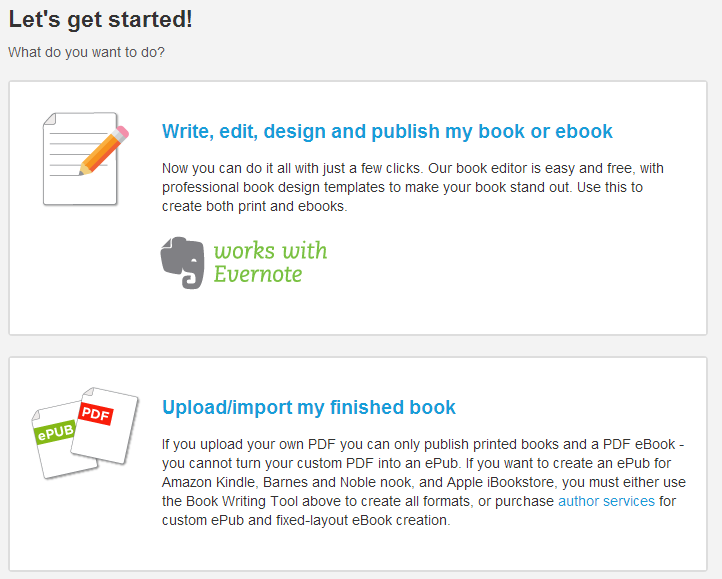 Evernote can be used in any aspect of your life. Now writers can create a book from their notes in Evernote in minutes. In this post I will talk about FastPencil service .

Try