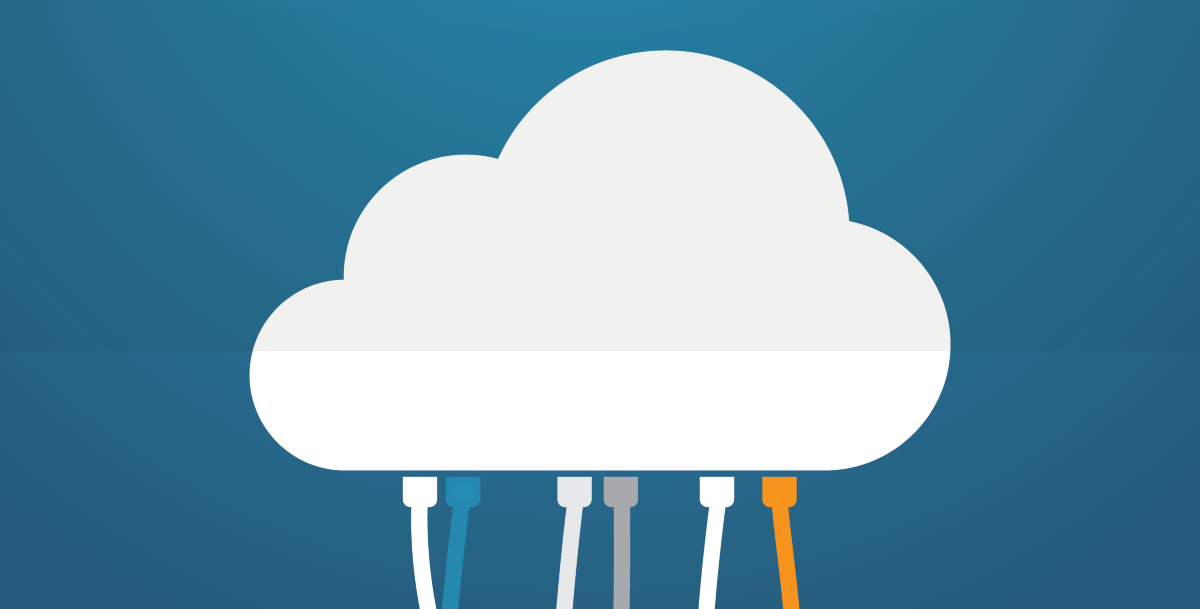 Must-have web services for March 2020
The monthly selection of web services from my telegram channel for March 2020. Here you will find a brief description of useful services to solve various problems.
This is autotranslated version of this post
In today's selection:
Vectr (work with vector graphics)
Login 2 (password database from popular sites)
Airtable (easy database creation)
Standard Notes (note-taking app)
Text Filter (performing various operations with the text)
Frame (video collaboration)
Vectr
Vectr is a powerful, beautiful and convenient program, as well as an online service for working with vector graphics. And most importantly - it is absolutely free. Here you will find all the necessary tools for the job.
Login 2

Login 2 - database of passwords from popular sites. If a site asks for authorization, but you are bored, go to Login 2. Perhaps some of the users shared a password from this site.
Airtable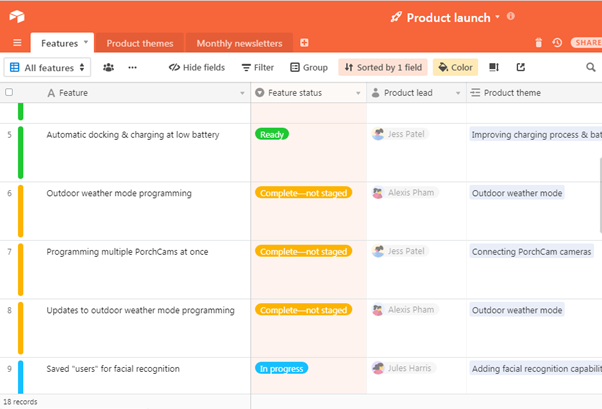 Airtable - organizer of everything and everything. Service for managing both large projects and small tasks. Something between Excel, CRM-system and Trello. Or, more correctly, all at once.
Standard notes
Standard Notes is an open source alternative to Evernote. The set has synchronization between devices, extensions, encrypted attachments from Dropbox and Google Drive, note history.
Text filter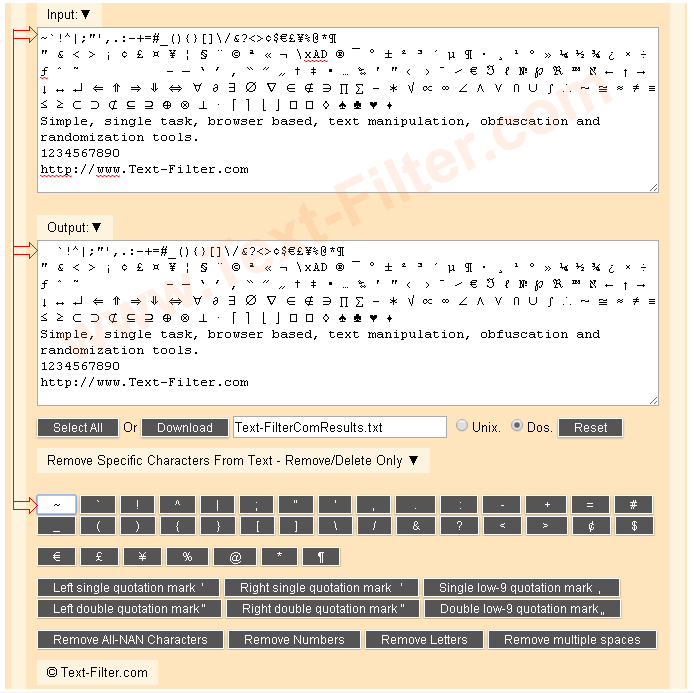 Text Filter is an online service for performing various text manipulations.
For example, transcoding strings, escaping characters, transcoding text, replacing lowercase / uppercase, wrapping strings, cutting characters, trimming leading and trailing spaces, removing any non-numeric characters, and much more.
Frame
Frame - a service for collaborative online work on video projects. You can quickly discuss and make changes to the desired project.