Posts by tag "Freedom"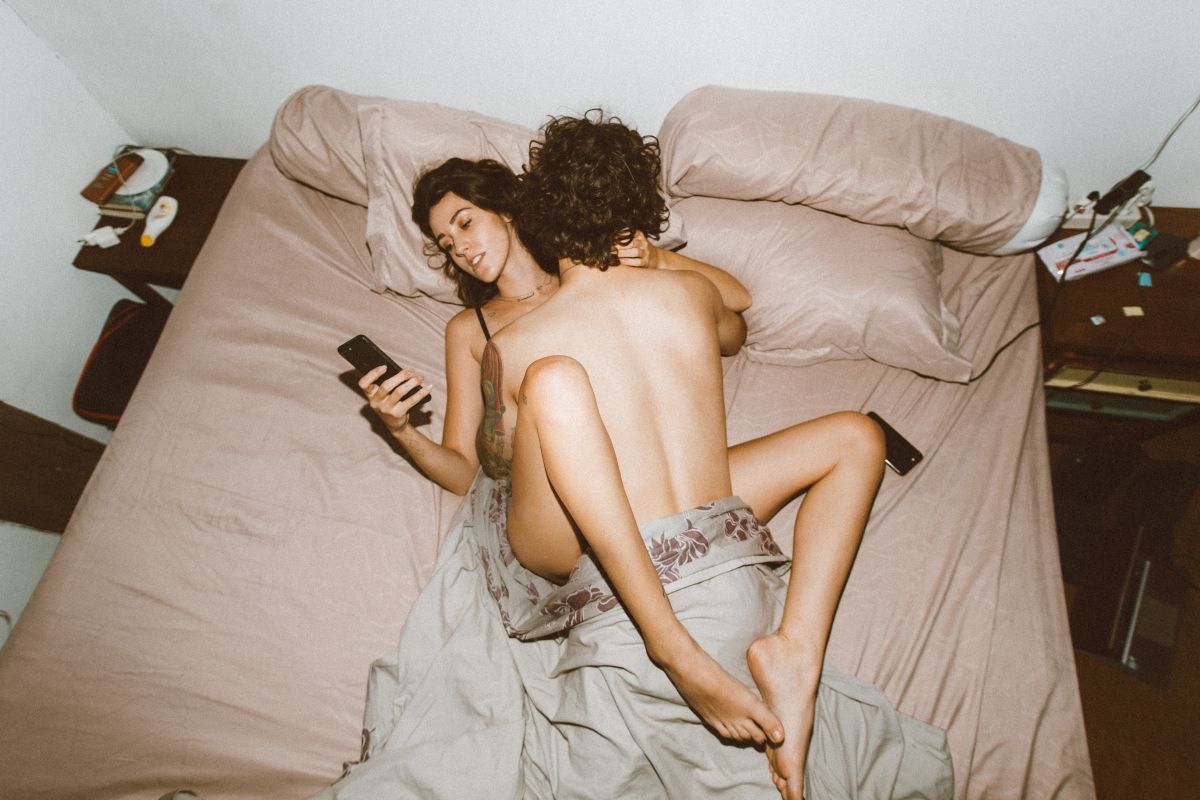 In this post, I have put together a few computer alternatives. I suggest you familiarize yourself with them.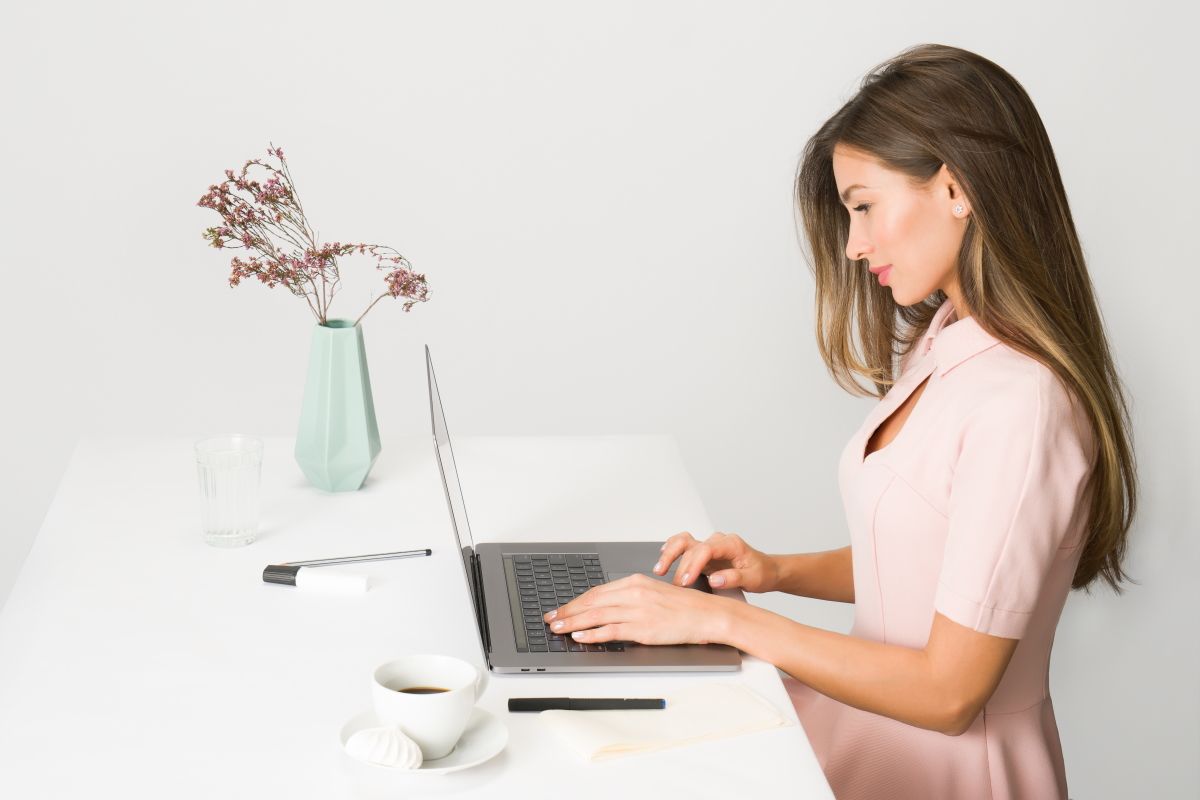 The work of a normal person at a computer is 146% of social networks and 40% of real work. If you don't have enough of selfcontrol, you can use high technology.