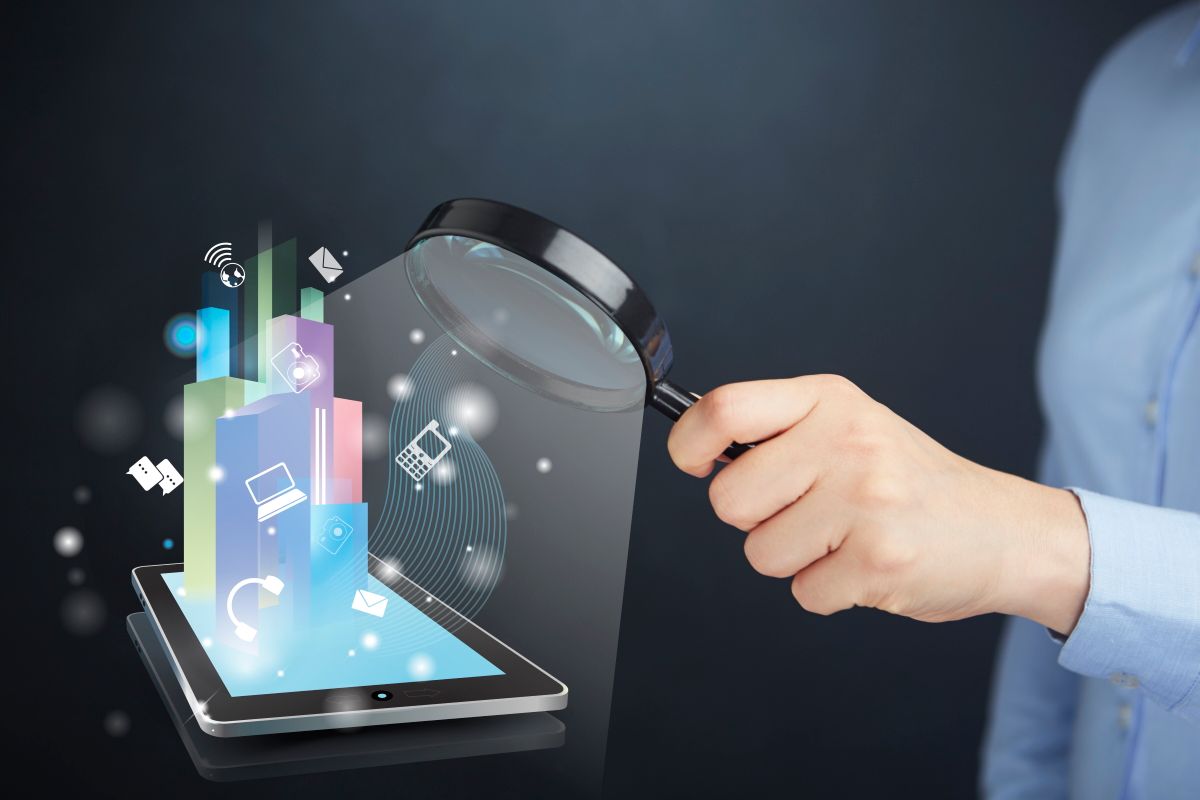 Must-have Android apps for September 2019
Monthly selection of apps for Android from my telegram channel for September 2019. Here you will find a brief description of useful applications for your favorite gadget.
This is autotranslated version of this post.
In today's selection:
Consider (email client)
CyberGhost (VPN)
BGram (alternative Telegram client)
Google Tasks (To-Do service)
Timbre (video editor)
OpenSignal (search for cell towers)
Timely (time-tracker)
VPN Unlimited (VPN)
Timely Cleaner (clear WhatsApp cache)
Consider
Consider a client for Gmail, which shows email in Slack format. In addition, you can select to receive email on a schedule in the form of digests, and important letters still show up in your Inbox. Emails can be turned into tasks.
CyberGhost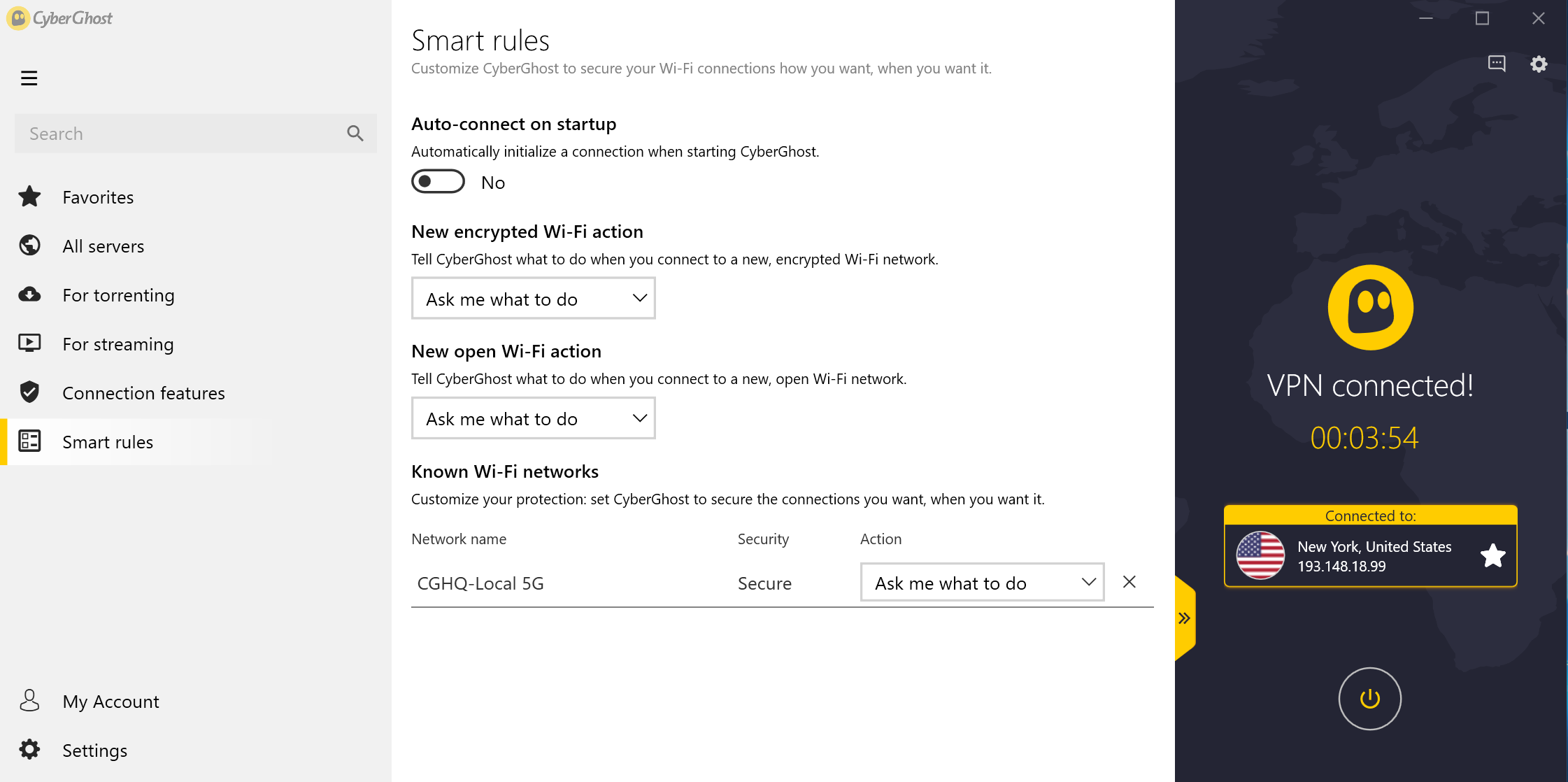 CyberGhost is a cross-platform VPN service that is available on almost all devices with flexible configuration and affordable prices.
BGram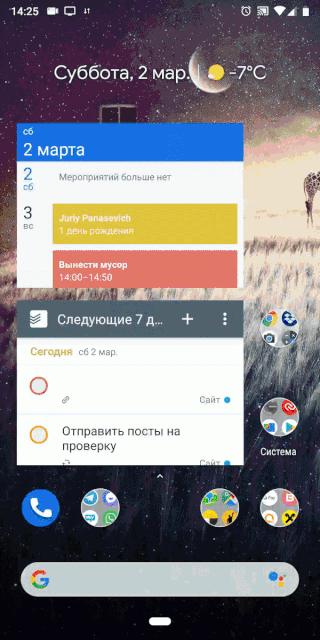 BGram — free alternative Telegram client for Android, without ads and paid subsciptions, with advanced features.
Google Tasks
Google Tasks — is an upgraded Task which you could see in Gmail or Google Calendar. The app is available on iOS and Android.
Read review | Download for Android | Download for iOS
Timbre
Timbre is a free app for the full processing of video and audio on Android.
OpenSignal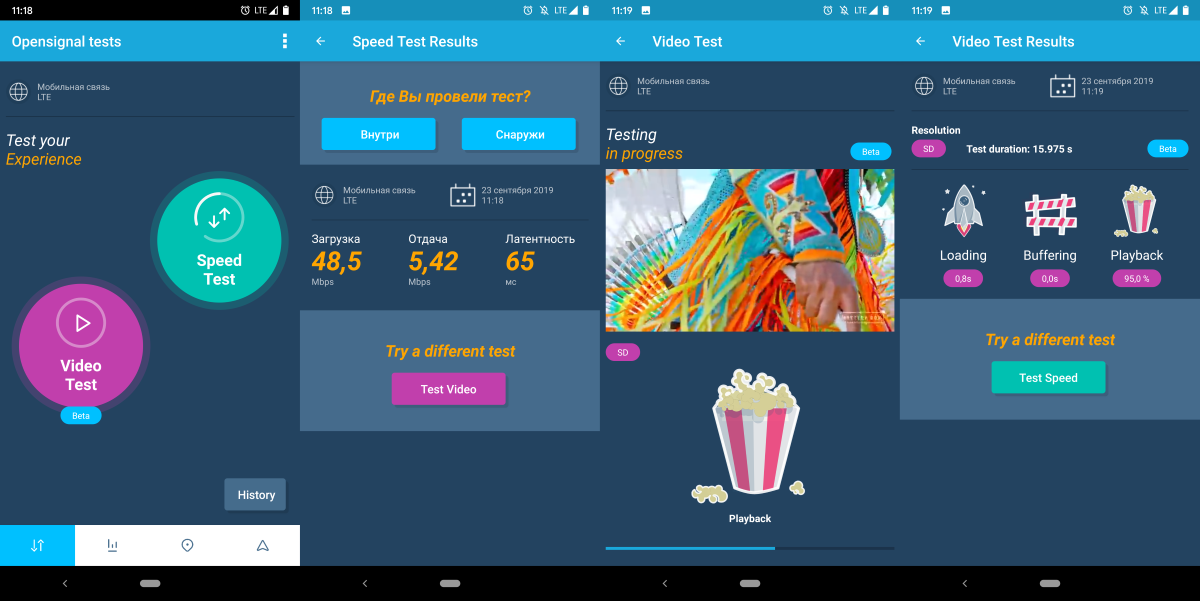 OpenSignal is a great app for those who want to know more about your mobile operator.
The app has a compass which will help find the location with the strongest signal. Map of cell towers and Wi-Fi access points. Speed test.
Download on Google Play | Download from the App Store
Timely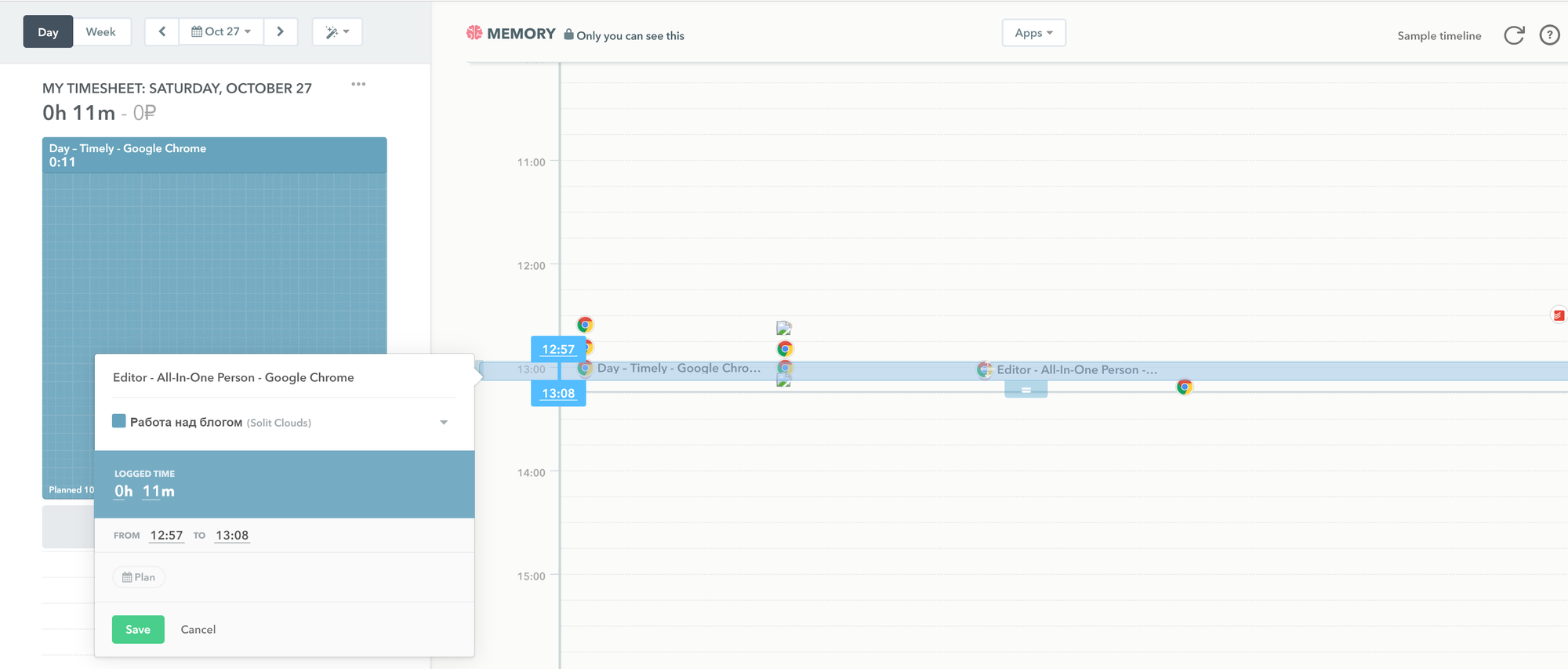 Timely is a cross-platform time tracker. The program allows you to automatically calculate work hours and understand the price for the work performed.
VPN Unlimited
VPN Unlimited — cross-platform VPN service without speed and traffic limits, with support of family and team accounts.
Timely Cleaner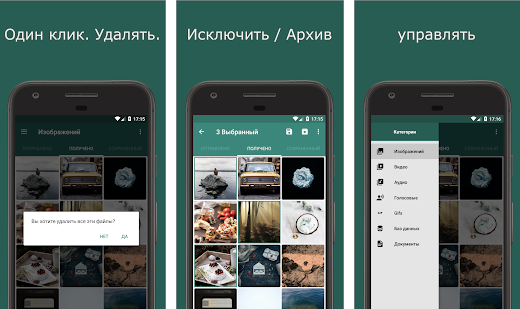 With Timely Cleaner ou can schedule to clear the cache of WhatsApp. All these transferred files, pictures, audio.