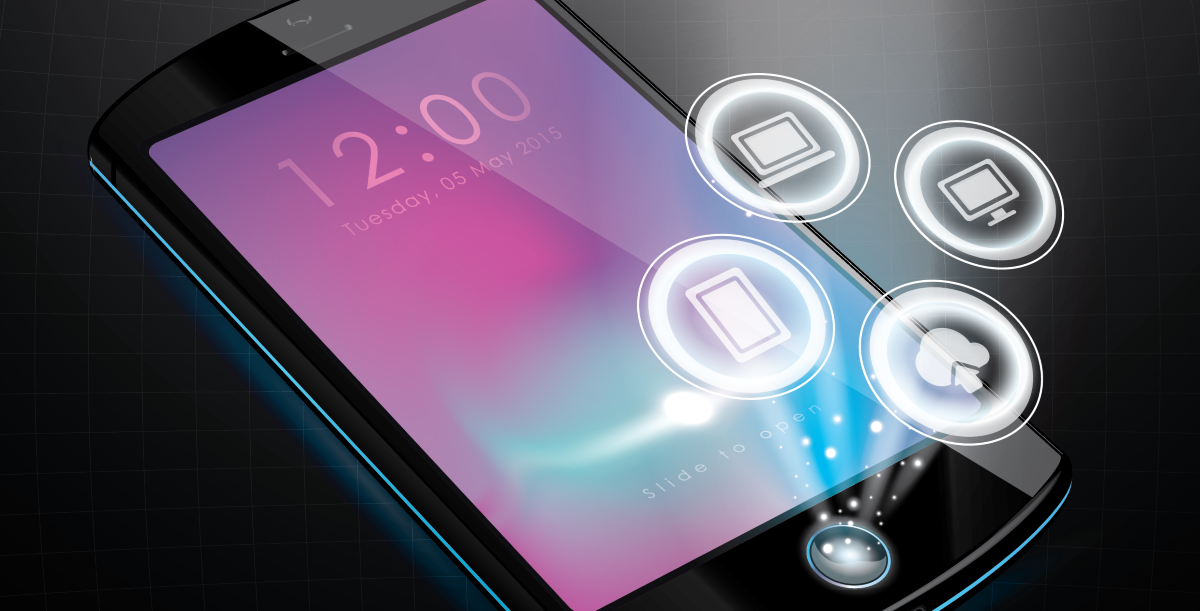 Must-have iOS apps for April 2020
Monthly collection of apps for iOS from my telegram channel for April 2020. Here you will find a brief description of useful applications for your favorite Apple smartphone.
This is autotranslated version of this post.
Now get the app for your platform, you can use our Telegram-bot.
In today's selection:
Measure (to measure distance and size)
Toggl (timetracker)
Stash (games tracker)
Bitwarden (password manager)
Measure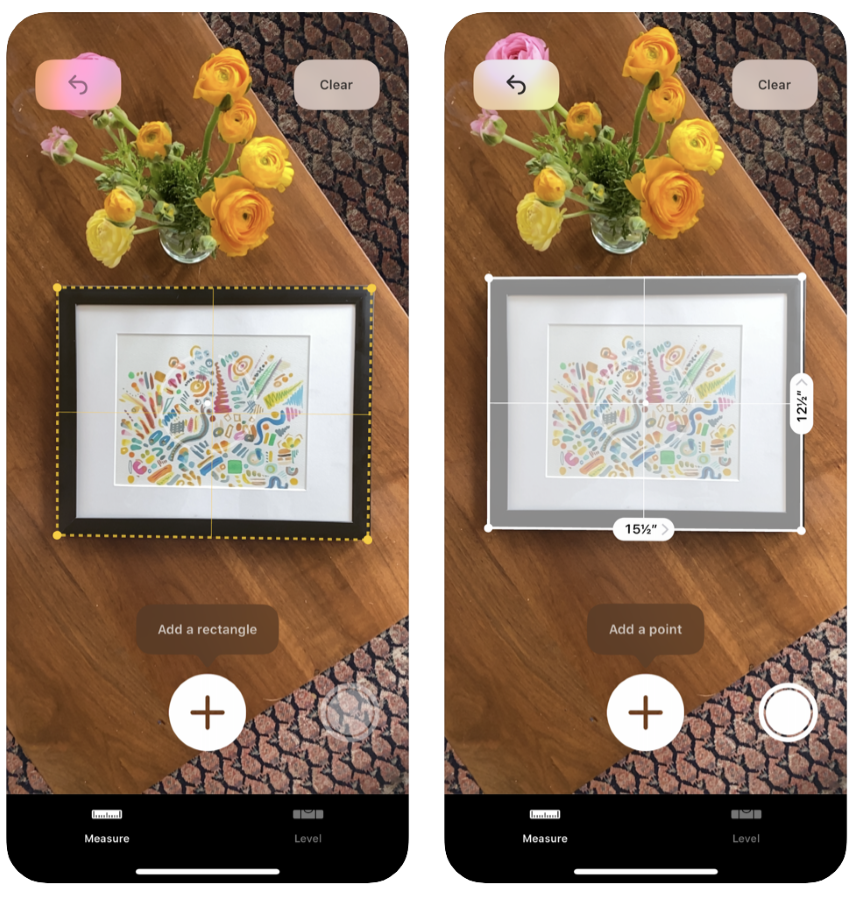 The Measure helps with the help of augmented reality and smartphone to measure things in reality.
Toggl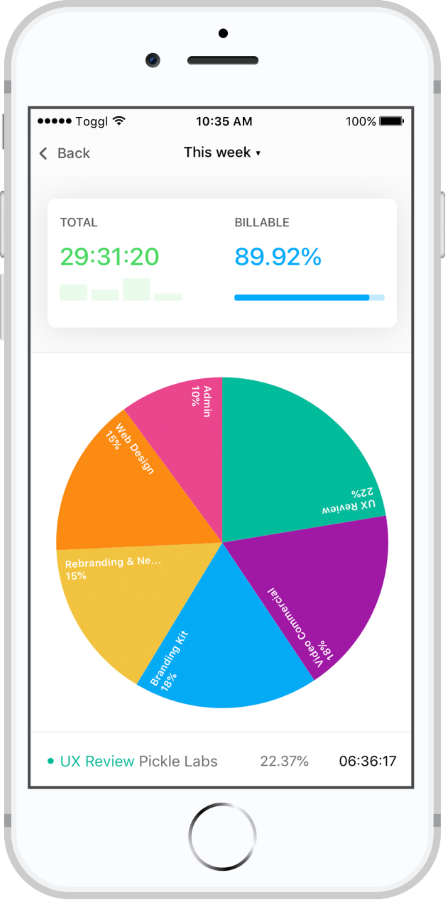 Toggl is a free service for track work with the integration with popular services control tasks.
Stash
Stash helps the gamers to manage their game collection, track innovations and additions.
Bitwarden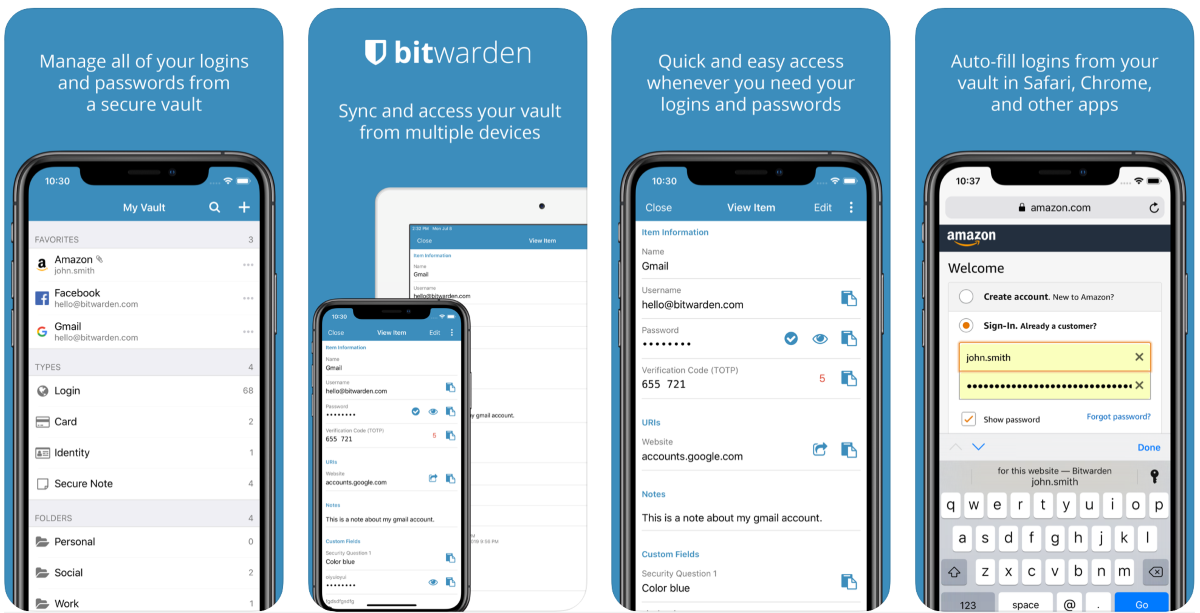 Bitwarden — password Manager for popular operating systems, open source and synchronization.