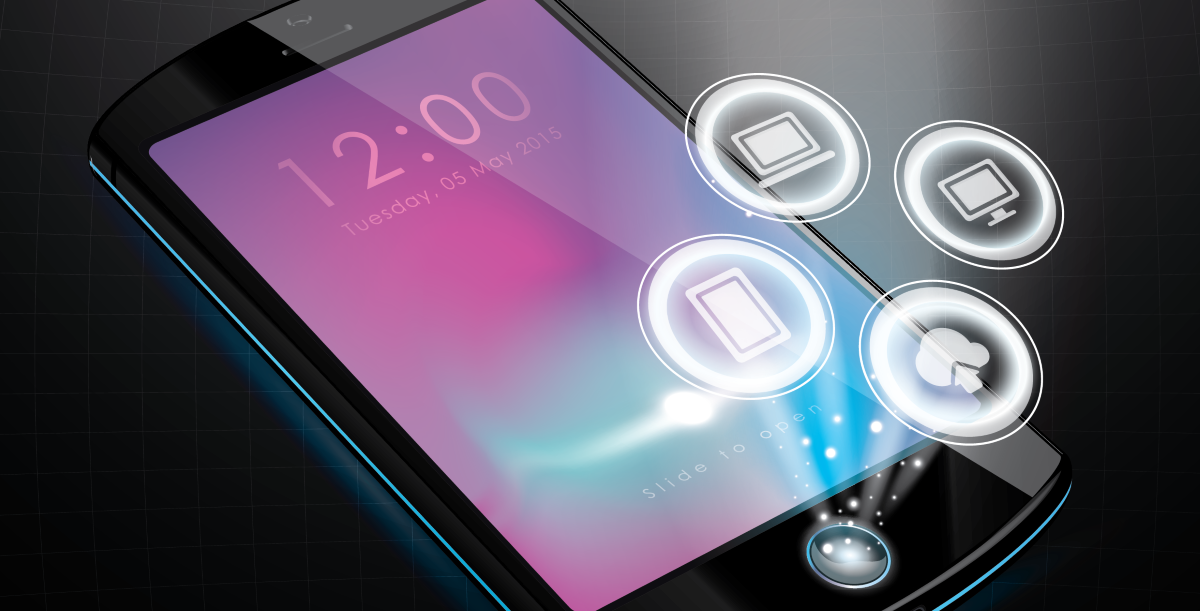 Must-have iOS apps for May 2020
Monthly collection of apps for iOS from my telegram channel for May 2020. Here you will find a brief description of useful applications for your favorite Apple smartphone.
This is autotranslated version of this post.
In today's selection:
AC Helper (companion to Animal Crossing: New Horizons)
Auto Stamper (add tags to photos)
Frame.io (collaboration video)
Notion (storage of notes)
AC Helper
AC Helper - companion app for Animal Crossing: New Horizons. It can be used to obtain the information necessary for collecting all the bugs, fish and fossils in the game. In addition, the expected rate on turnips and more.
Auto Stamper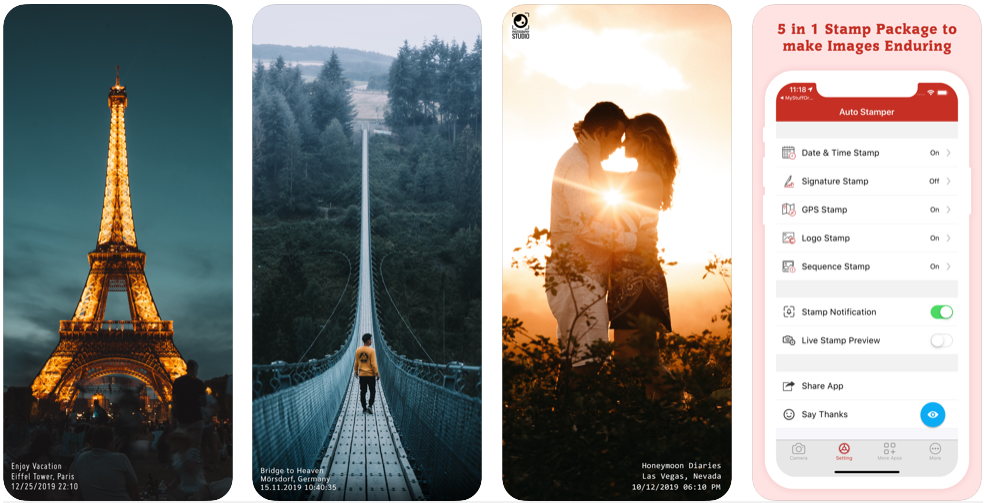 Auto Stamper can be automatically added to all photo additional information: date and time, copyright, GPS, room.
Frame.io
Frame.io — service for collaborative online work on video projects. You can quickly discuss and make changes to the desired project.
Notion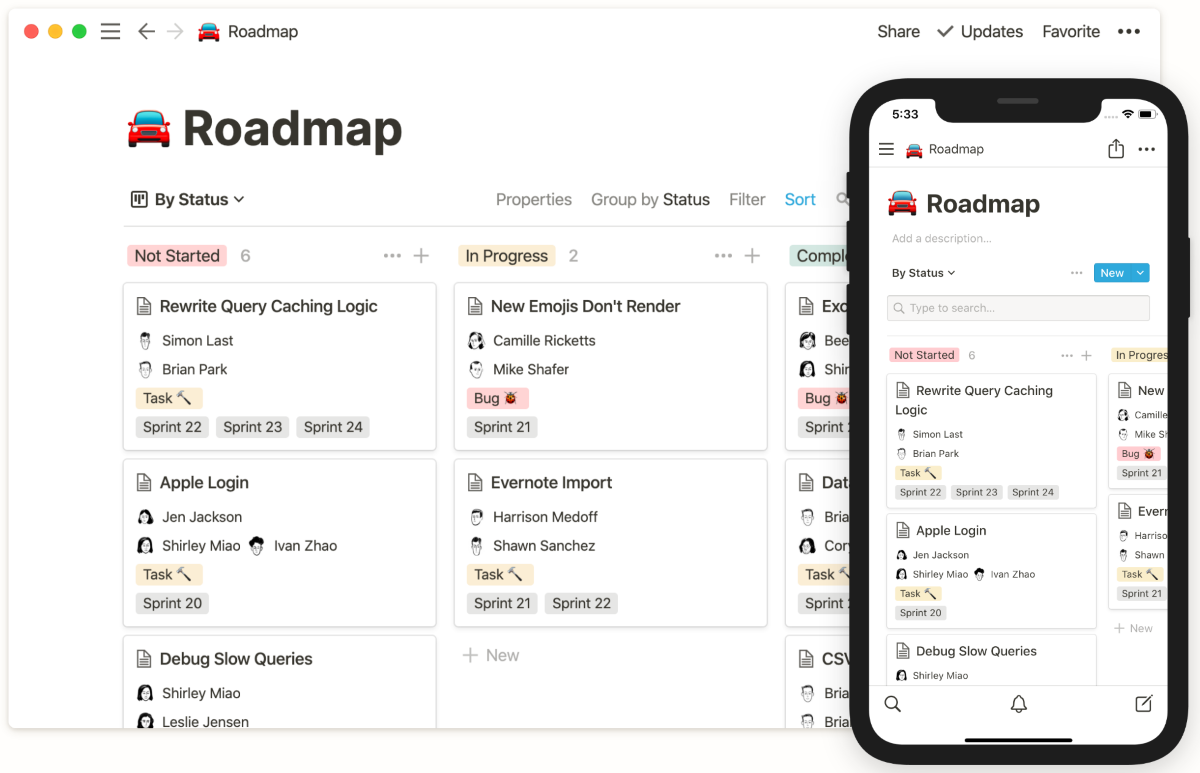 Notion is the app storage knowledge, notes, files, tasks, wikis, and just about anything.