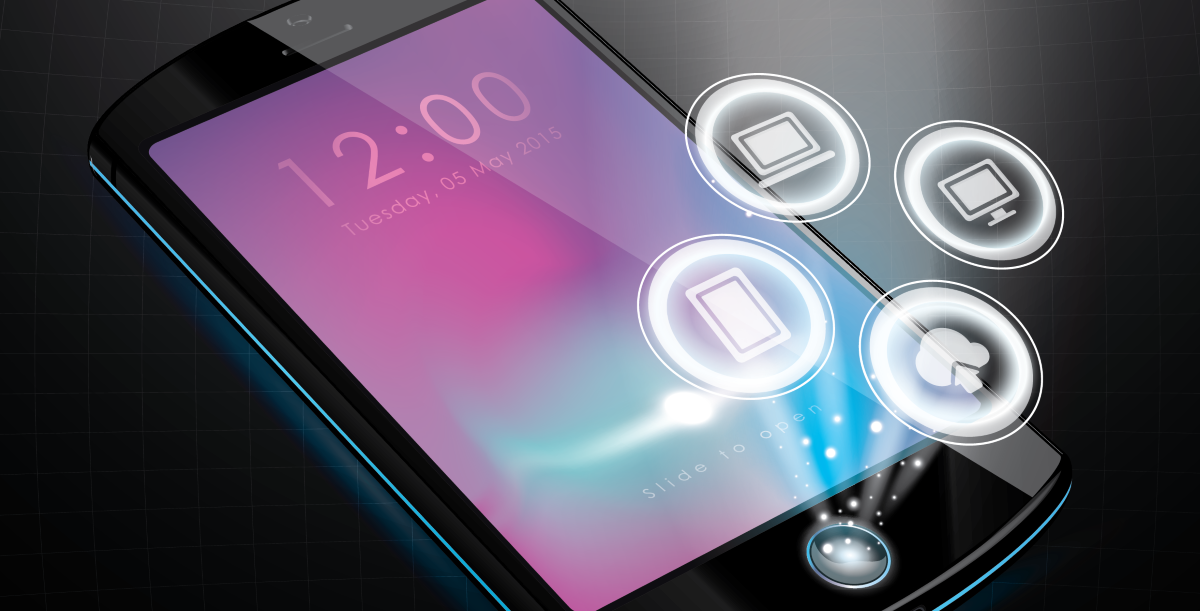 Must-have iOS apps for September 2019
Monthly collection of apps for iOS from my telegram channel for September 2019. Here you will find a brief description of useful applications for your favorite Apple smartphone.
This is autotranslated version of this post.
In today's selection:
Consider (email client)
CyberGhost (VPN)
Google Tasks (To-Do service)
OpenSignal (search for cell towers)
Timely (time-tracker)
VPN Unlimited (VPN)
Consider
Consider a client for Gmail, which shows email in Slack format. In addition, you can select to receive email on a schedule in the form of digests, and important letters still show up in your Inbox. Emails can be turned into tasks.
CyberGhost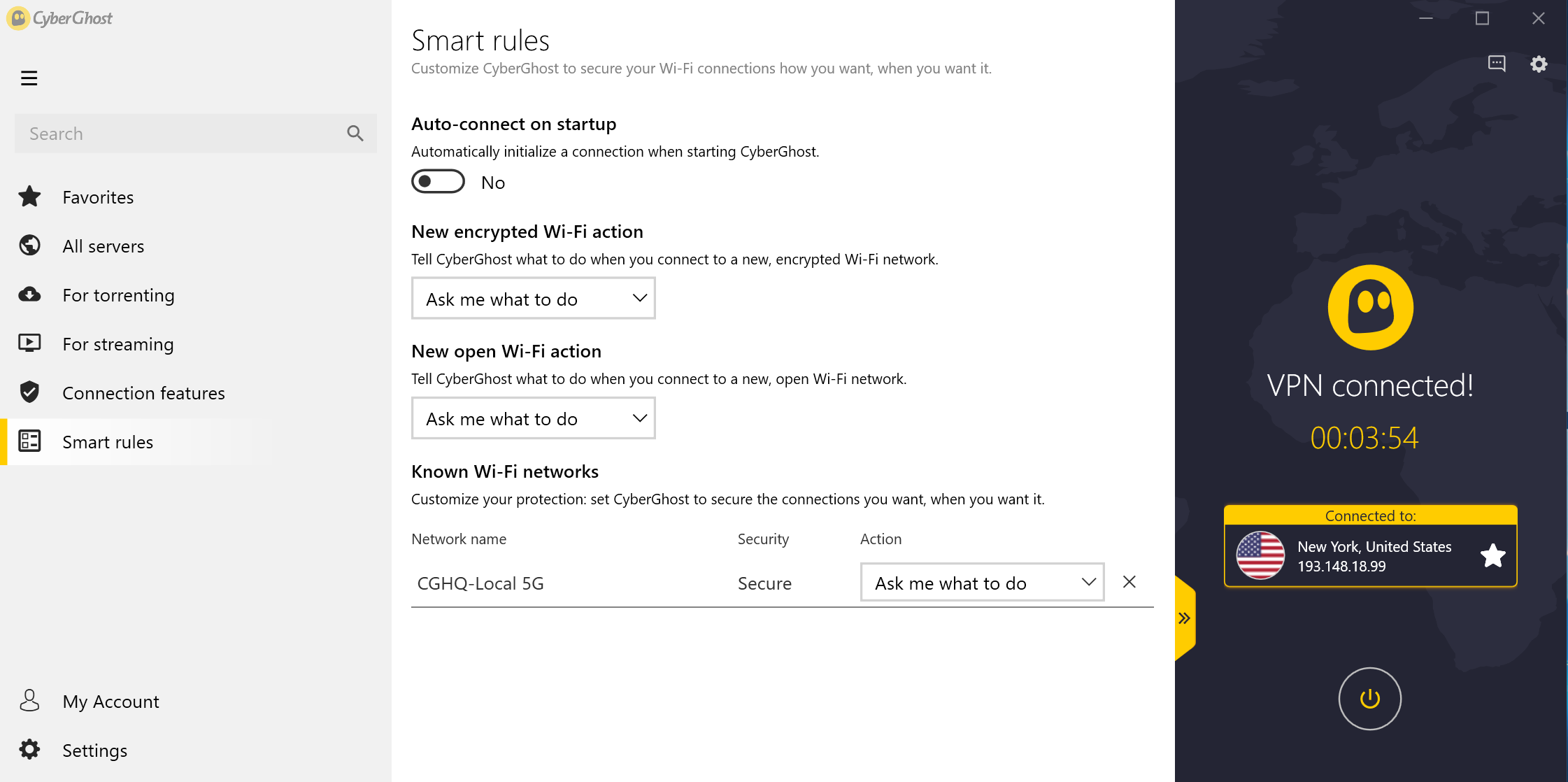 CyberGhost is a cross-platform VPN service that is available on almost all devices with flexible configuration and affordable prices.
Google Tasks
Google Tasks — is an upgraded Task which you could see in Gmail or Google Calendar. The app is available on iOS and Android.
Read review | Download for Android | Download for iOS
OpenSignal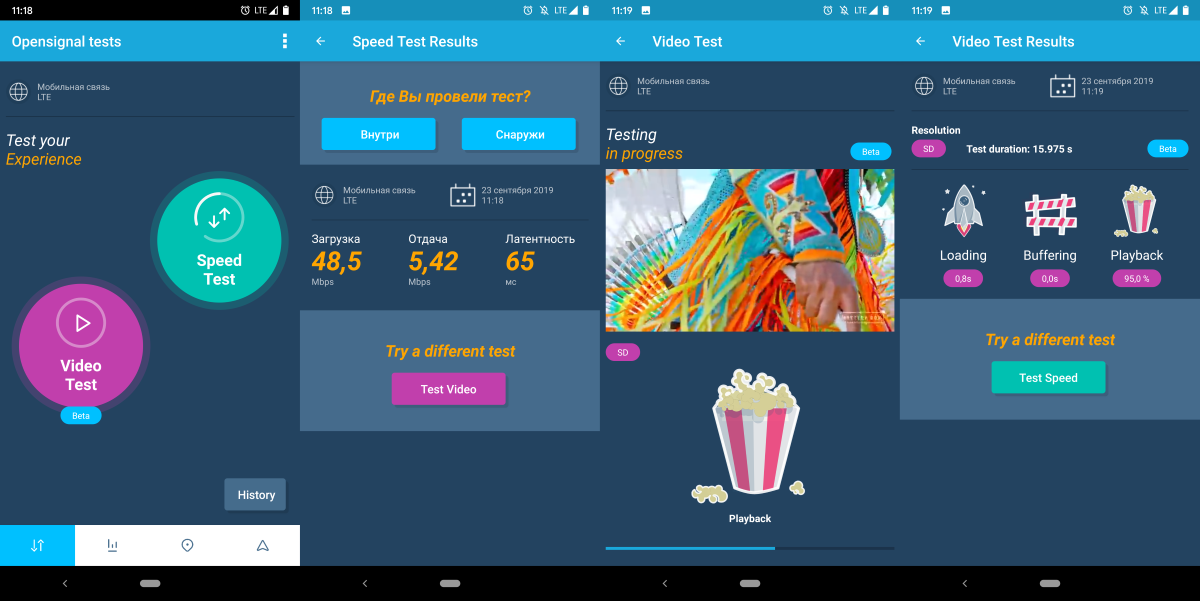 OpenSignal is a great app for those who want to know more about your mobile operator.
The app has a compass which will help find the location with the strongest signal. Map of cell towers and Wi-Fi access points. Speed test.
Download on Google Play | Download from the App Store
Timely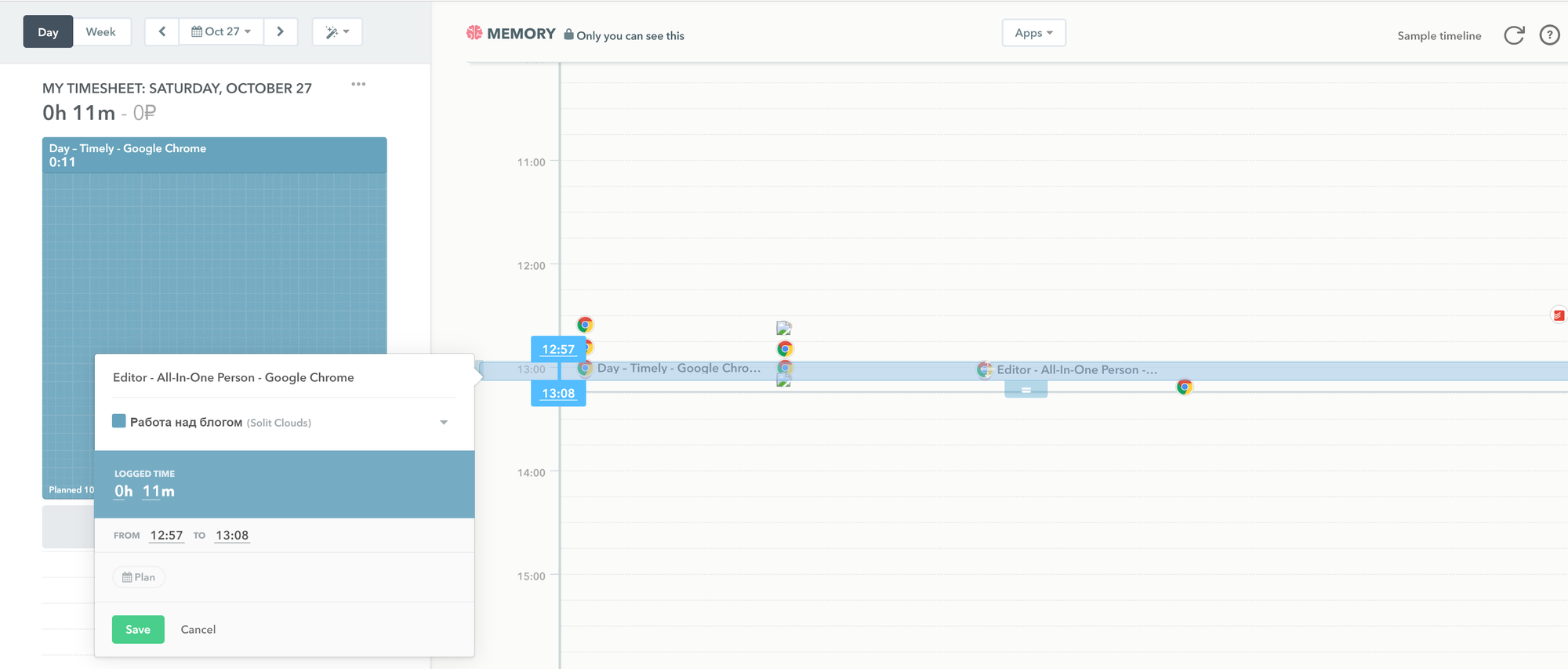 Timely is a cross-platform time tracker. The program allows you to automatically calculate work hours and understand the price for the work performed.
VPN Unlimited
VPN Unlimited — cross-platform VPN service without speed and traffic limits, with support of family and team accounts.