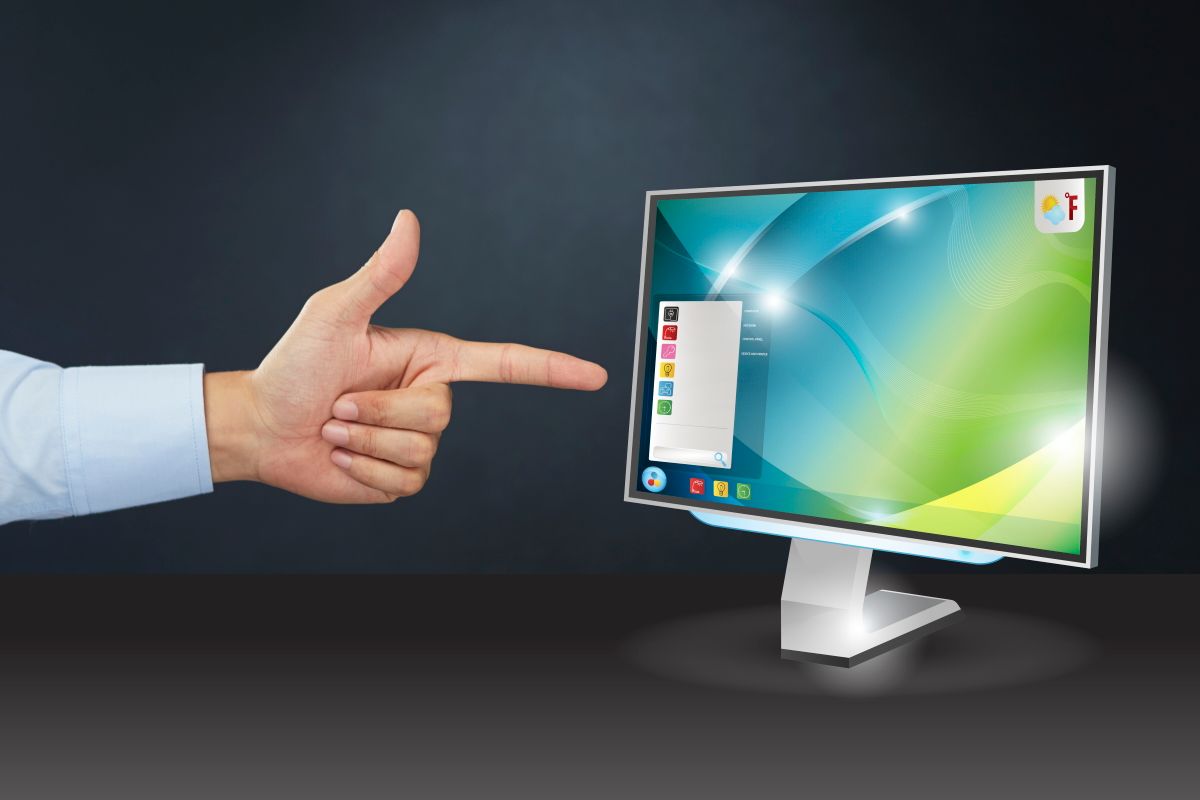 Must-have Windows apps for September 2019
Monthly collection of apps for Windows from my telegram channel. Here you can find a short description of some useful app for your favorite gadget.
This is autotranslated version of this post.
In today's selection:
CyberGhost (VPN)
Windows Sandbox Editor (managing sandbox Windows)
TidyTabs (adds tabs to any application)
WinFi Lite (monitor wireless network)
SteamGridDB (to move games from third-party stores to Steam)
Timely (time-tracker)
VPN Unlimited (VPN)
ScreenSleep (turning off the monitor by pressing a hot key)
CyberGhost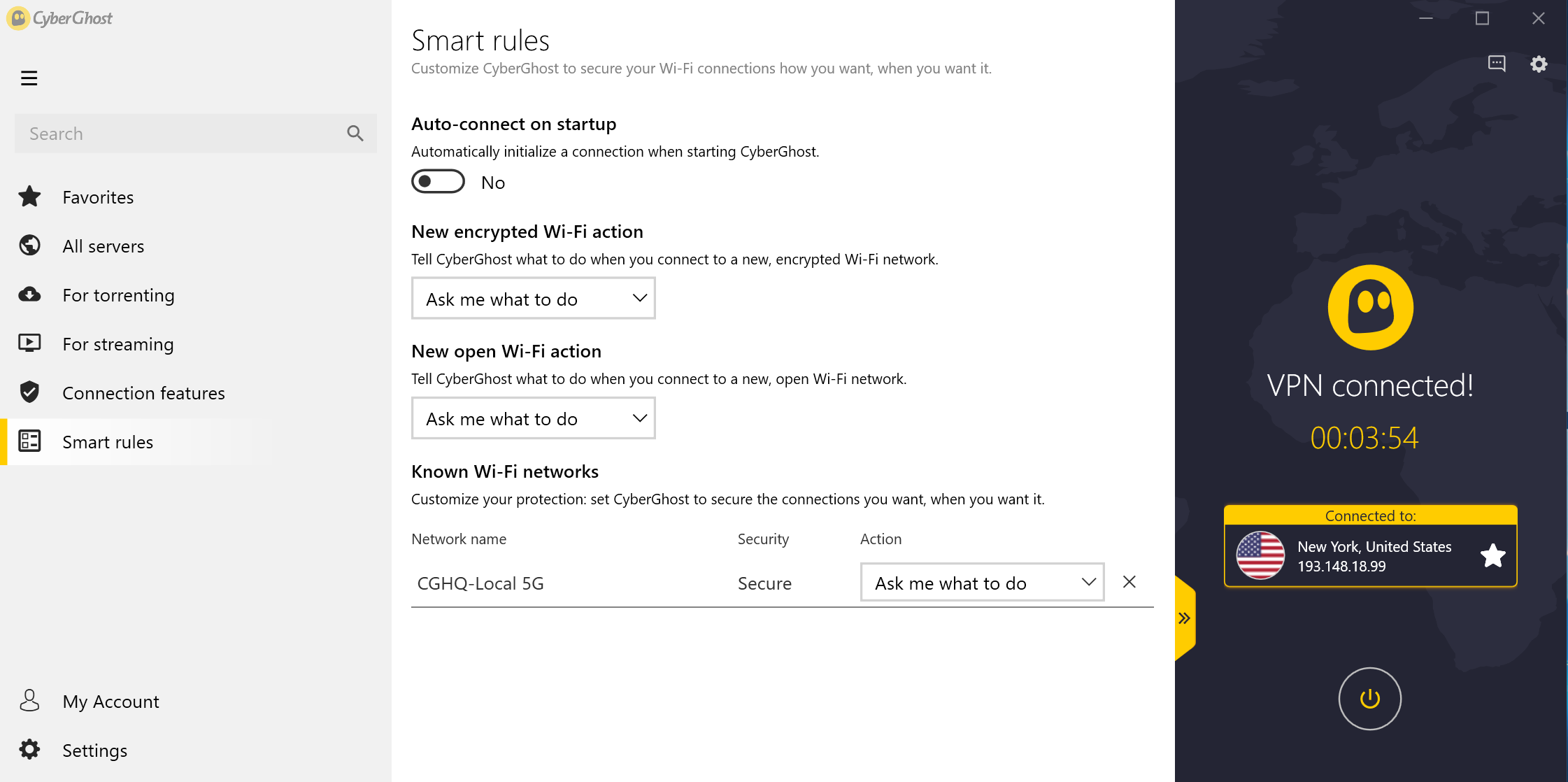 CyberGhost is a cross-platform VPN service that is available on almost all devices with flexible configuration and affordable prices.
Windows Sandbox Editor
Windows Sandbox Editor program from Microsoft that helps you to setup Sanbdox and manage all startup options.
TidyTabs
TidyTabs — a small utility for Windows, which adds the possibility to work with tabs in any application on your computer.
WinFi Lite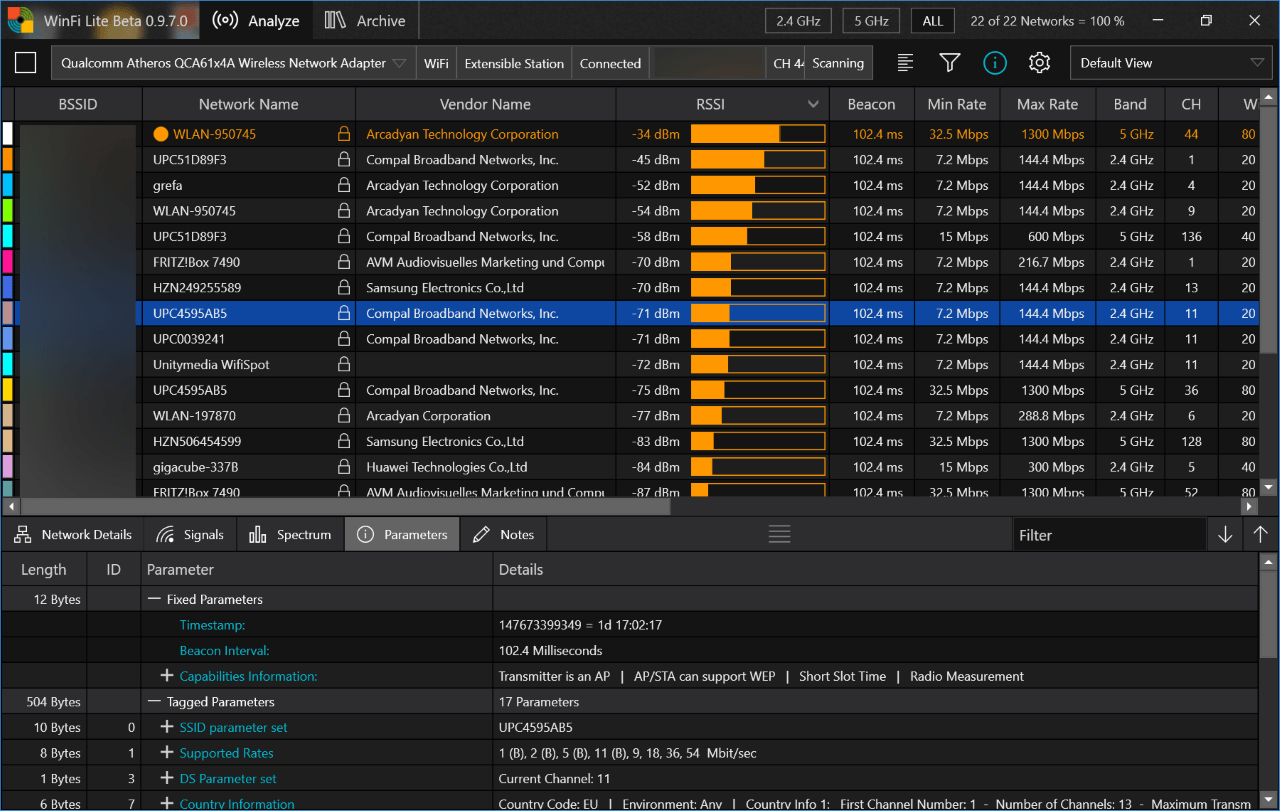 WinFi Lite is a new networking program and the app for Windows devices intended for monitoring, analysis and management of wireless networks. The app is available as a Microsoft Store and classic desktop applications.
SteamGridDB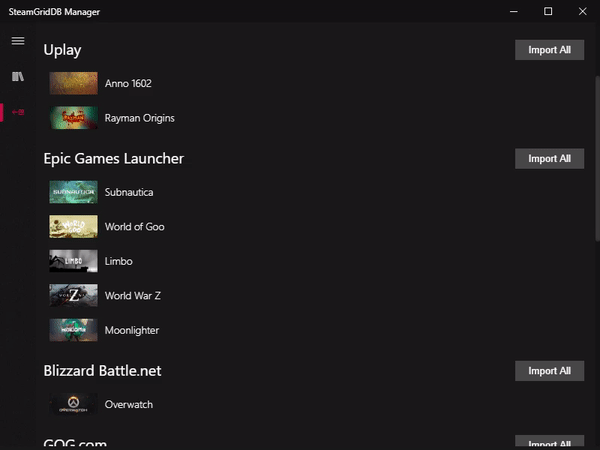 SteamGridDB will help to export games from Origin, Uplay, Epic Games Launcher, Blizzard Battle.net, and GOG.com to Steam.
Timely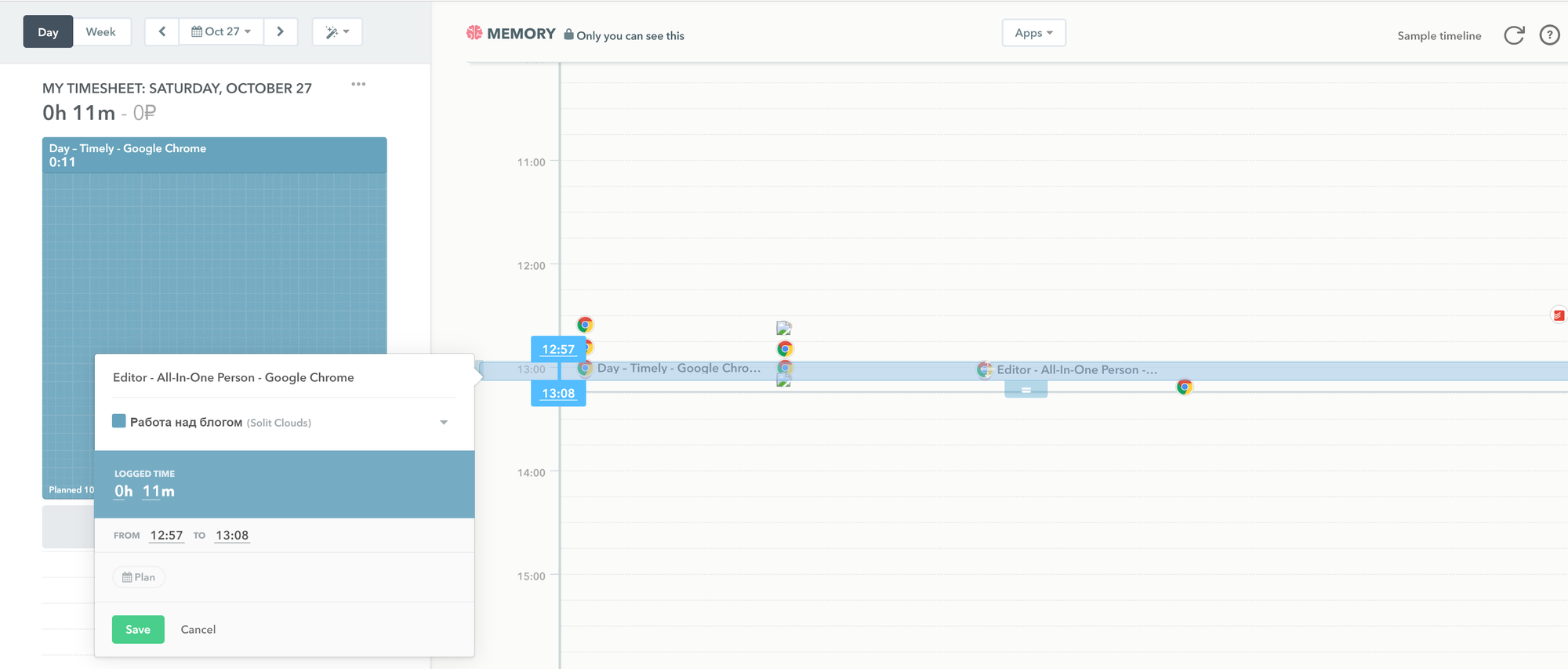 Timely is a cross-platform time tracker. The program allows you to automatically calculate work hours and understand the price for the work performed.
VPN Unlimited
VPN Unlimited — cross-platform VPN service without speed and traffic limits, with support of family and team accounts.
ScreenSleep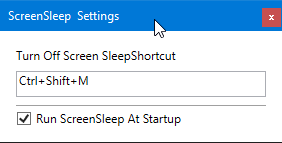 ScreenSleep will turn off the computer screen by hotkey or via the tray menu.