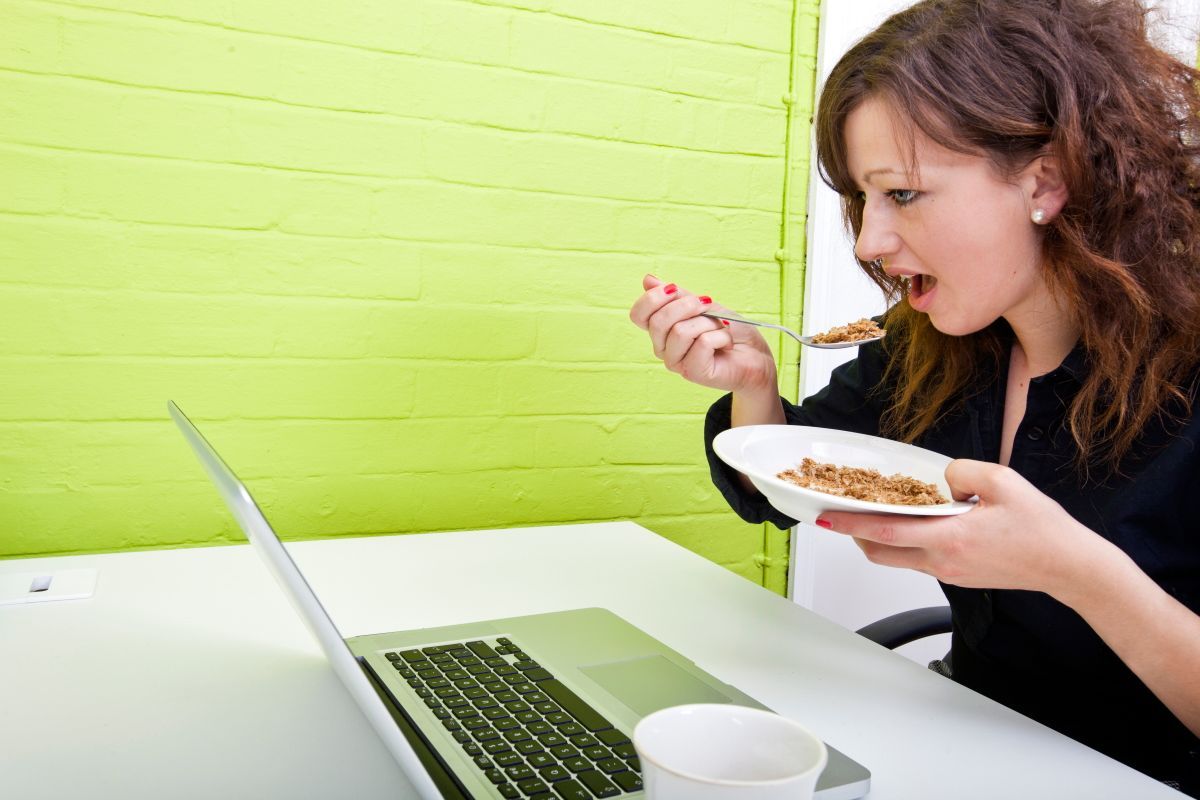 How to share screen between two Macs
There are many programs to share what is happening on the computer screen. Mac owners can use the built-in solution, although it requires a little more configuration.
This is autotranslated version of this post.
This method has two disadvantages: both computers must be on the same network, the host must password protected. The second is not necessary, but it is desirable.
On the host  (Mac the screen of which you want to display) open System preferences and select sharing.
In the left pane, click screen share, and on the right select the users you want to allow access to the screen.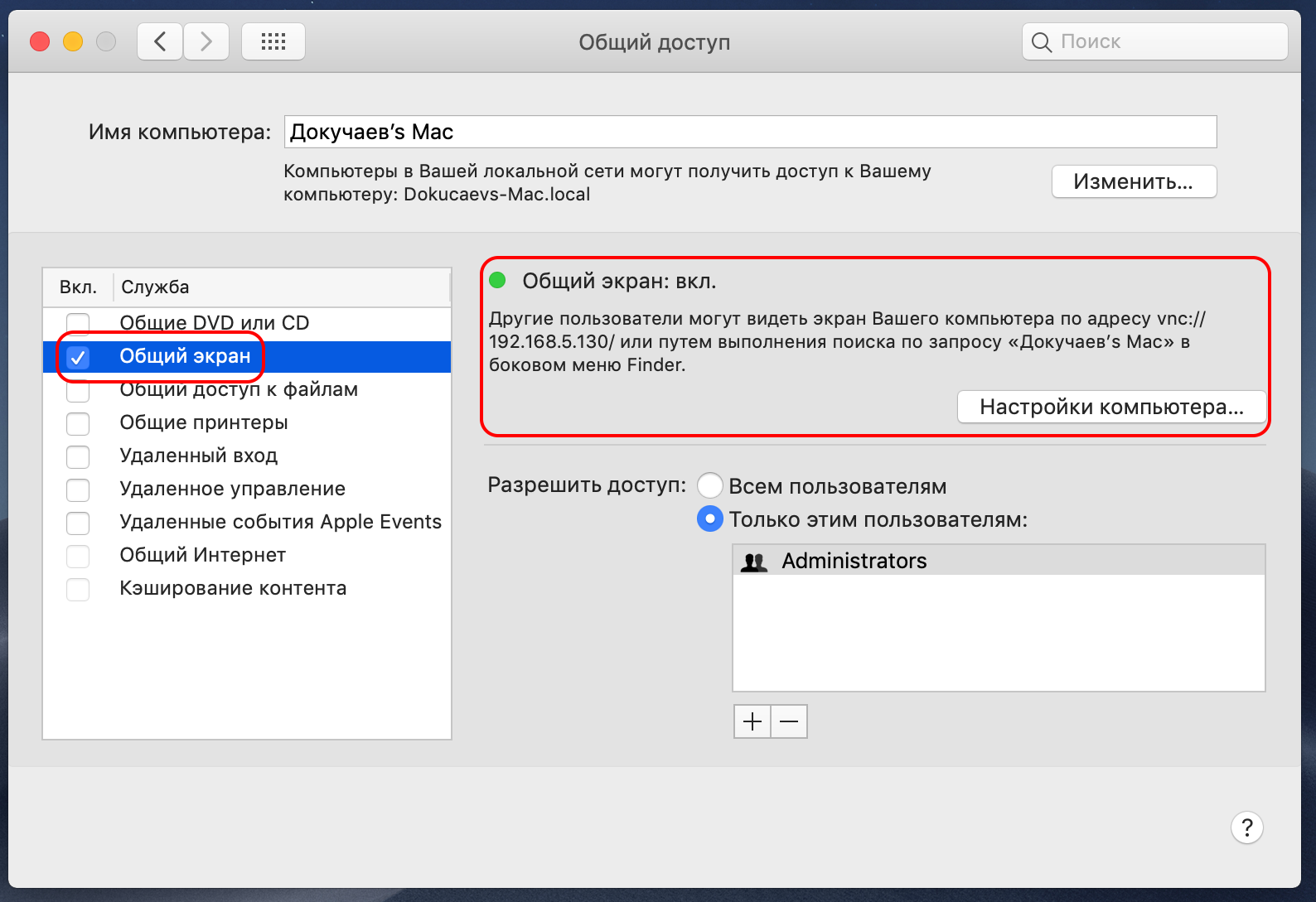 In the screenshot above I've highlighted the text. As you can see, it shows the name and address Mac. This information we need to access the guest screen of the computer.
The easiest way to connect to the screen is to use the name of Mac. So below I'll tell you about this option.
On the guest Mac, open Finder and navigate to the Network section. There in the list you will see the computer to which you have allowed access. Click on it and at the top click Share screen.
Then you will be asked the password of your account on that computer. Enter the password and you will immediately get access to the computer screen.