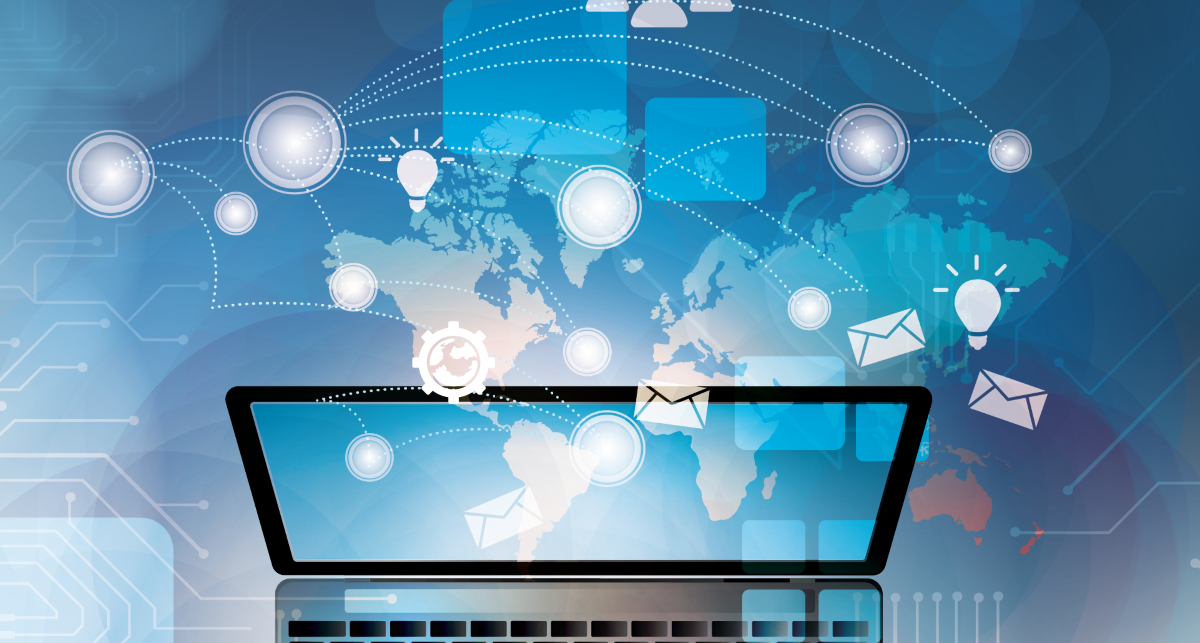 Must-have macOS applications for March 2020
Monthly collection of apps for macOS from my telegram channel for March 2020. Here you will find a brief description of useful applications for your favorite Apple computer.
This is auto translated version of this post
In today's selection:
Shift (single access to popular services)
SwitchManager (convenient management of system parameters)
Standard Notes (note-taking app)
Hand Mirror (quickly check the webcam)
Keep It (note-taking app)
Shift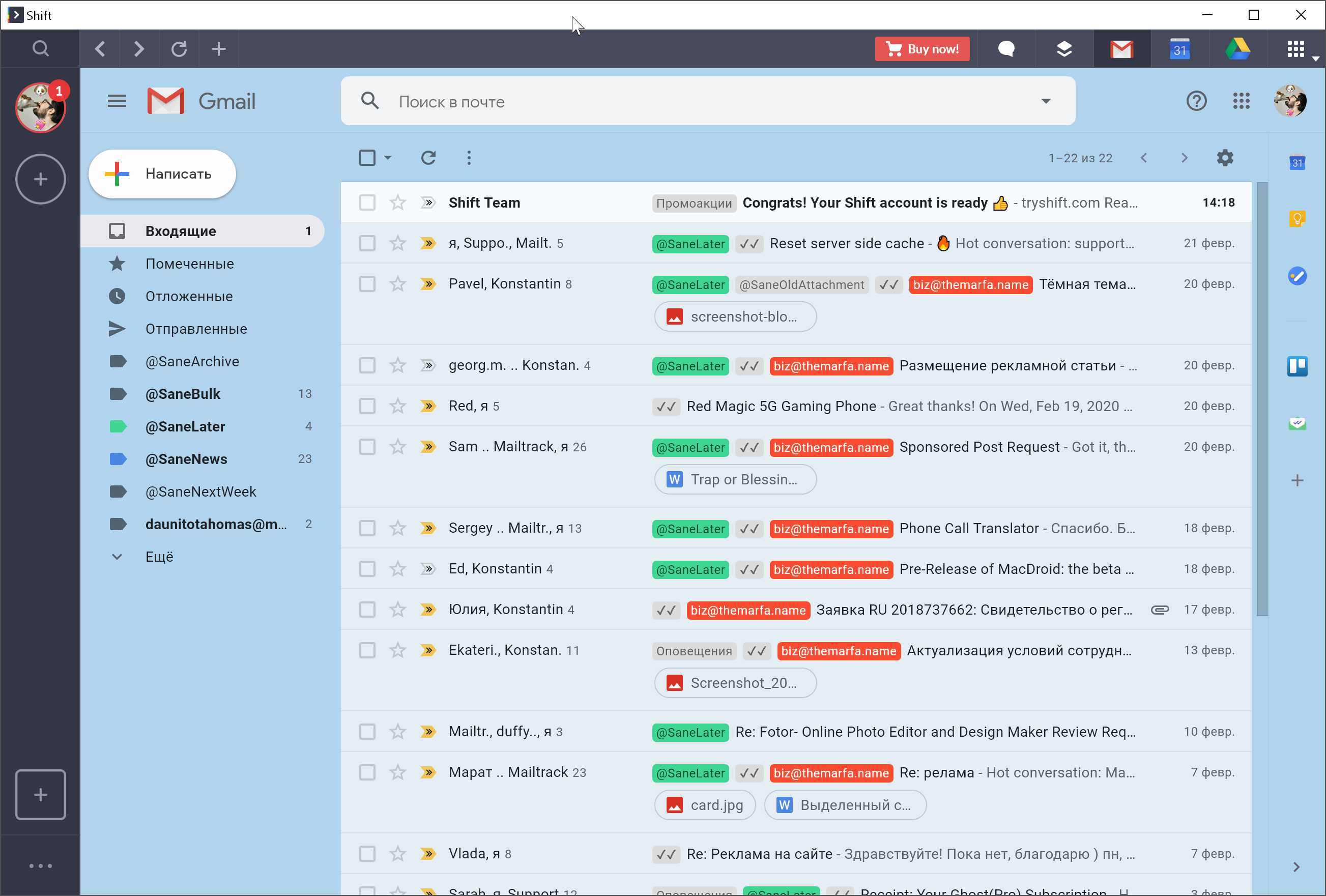 Shift is an application that helps to combine mail, calendar, cloud services and many popular applications like Slack, WhatsApp, Evernote in one window.
SwitchManager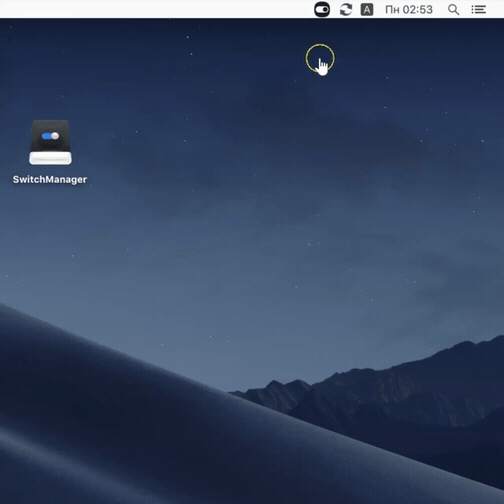 SwitchManager is a utility for macOS that helps you quickly manage system settings such as:
show / hide desktop icons
show / hide the dock
night mode switching
show / hide hidden files
shutdown screensaver
keep your PC awake
enable do not disturb
turning on night shift
Standard notes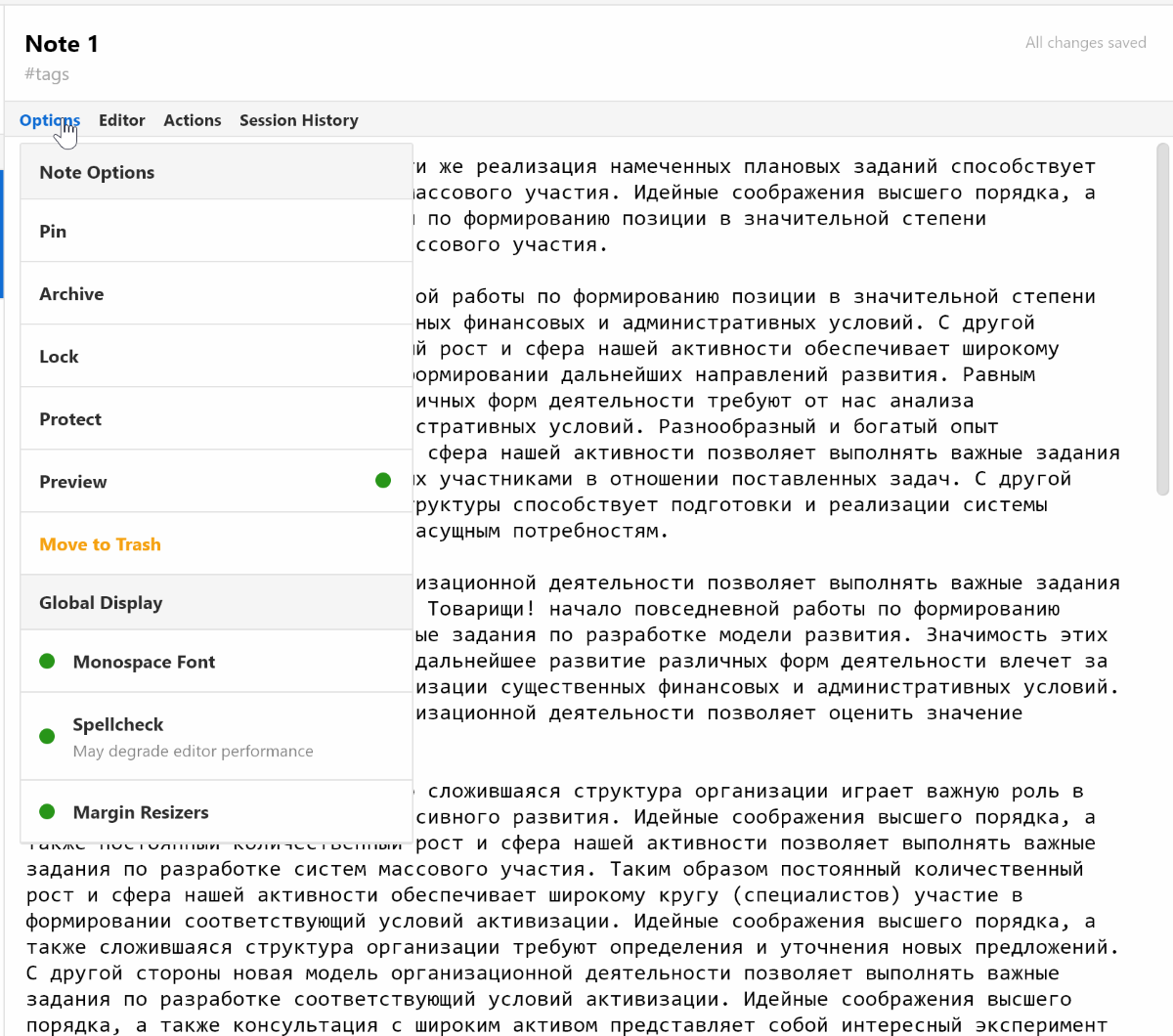 Standard Notes is an open source alternative to Evernote. The set has synchronization between devices, extensions, encrypted attachments from Dropbox and Google Drive, note history.
Hand Mirror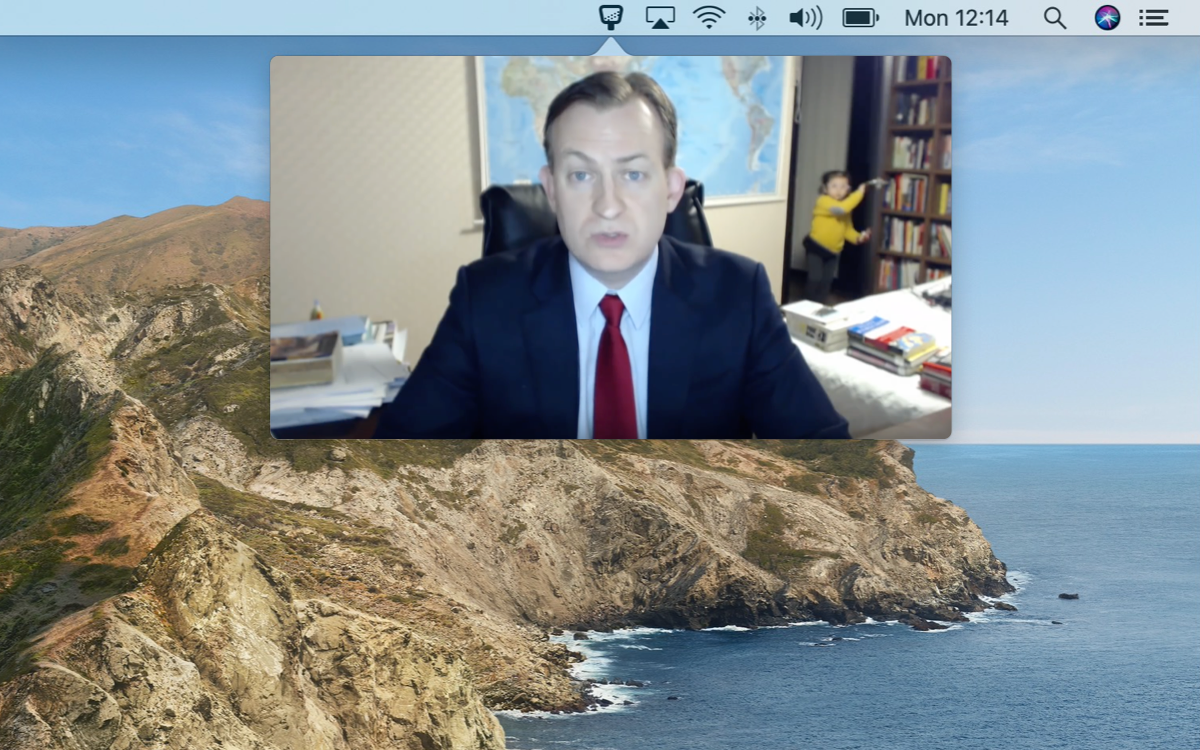 Hand Mirror helps you quickly see how you will look on the next call.
Keep it
Keep It is another alternative to Evernote and Notion for macOS and iOS. Here you can store notes, ideas, links, documents and much more. Import from Evernote and Together is supported.